Mentorship or Workshop for women filmmakers who identify as cultural or ethnic minority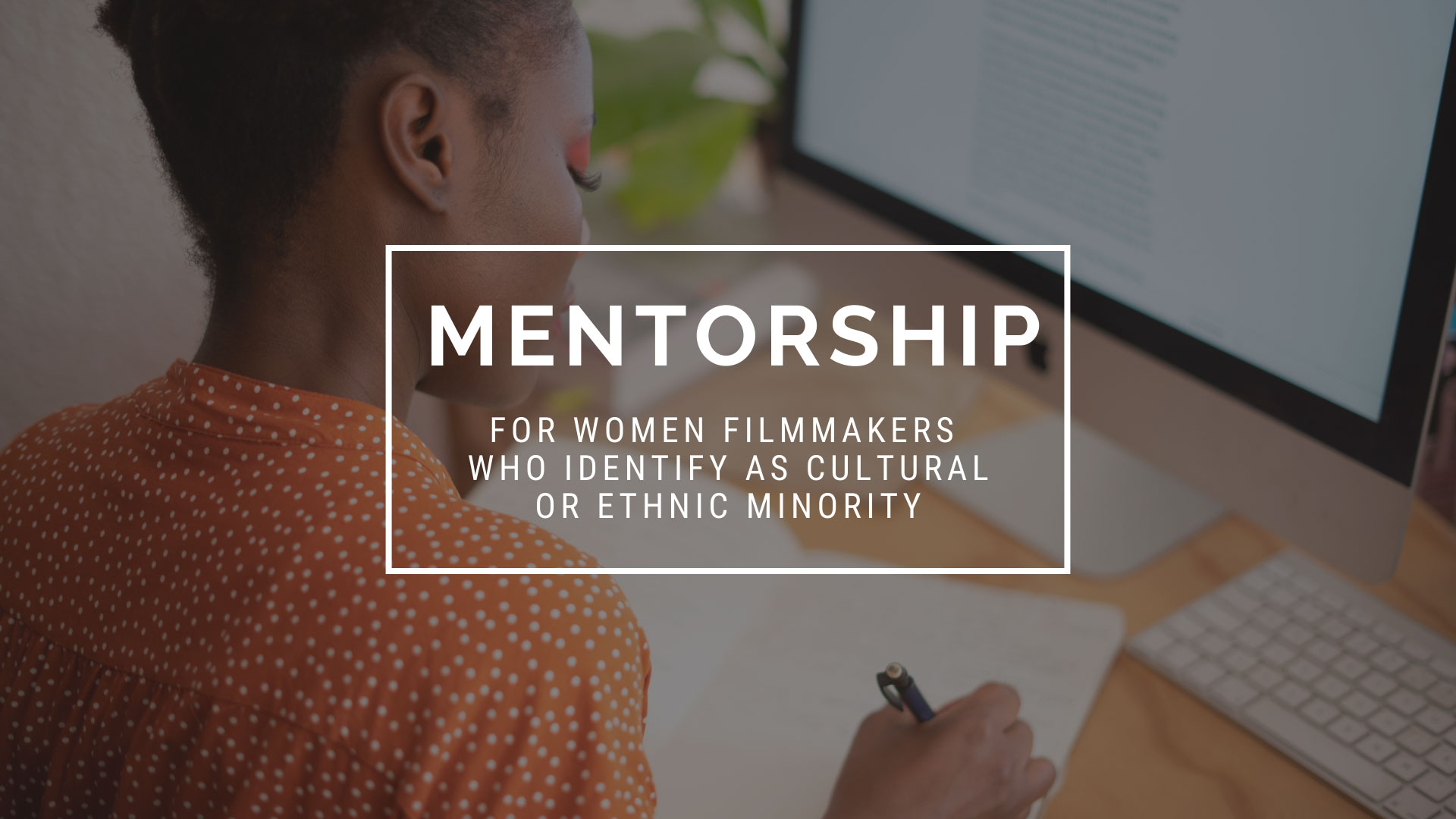 Request for mentoring or professional workshop

Are you an emerging female filmmaker who has recently immigrated, or are you from a minority or a First Nations, or do you have a disability (visible or invisible)?
Would you like to meet an experienced female filmmaker to advise you in the development of a project in fiction, documentary, animation or art video?
Réalisatrices Équitables has set up a committee to support women filmmakers who are experiencing exclusion on and/or who would like to better understand how the Quebec film and television industry works. We are available and offer free mentoring meetings upon request, to share our experiences and knowledge, and to help you develop a network of peers.
Talk to us about your needs and we will suggest an individual or group meeting, or a thematic workshop.
Conditions
Have at least two years of professional experience in the film or television industry (in Quebec or abroad) and/or have completed post-secondary training in film, communications or media arts (in Quebec or abroad).
Have a project in development, research or production phase (all genres and formats)
To have access to our mentorship program or thematic workshops, you will need to become a member of Réalisatrices équitables ($20).
Application
Applications can be submitted at all times.
Please provide:
An up-to-date resume (2 pages max.)
A letter outlining your needs and objective for the mentoring or thematic workshop (1 page max.).
A document presenting your film or video project: project description, and/or a synopsis or documentary proposal (2 pages max. in total) and supporting artistic material (a video link of the project in progress or a completed project, a storyboard, etc.).
* You can also mention the profile of mentor you would like to meet, but keep in mind that we will pair you with a filmmaker who's available and whom we feel appropriate for you.

Please send us your request to: [email protected]
If you have doubts about whether you are eligible for our mentoring program, please contact us at : [email protected]