Tally Abecassis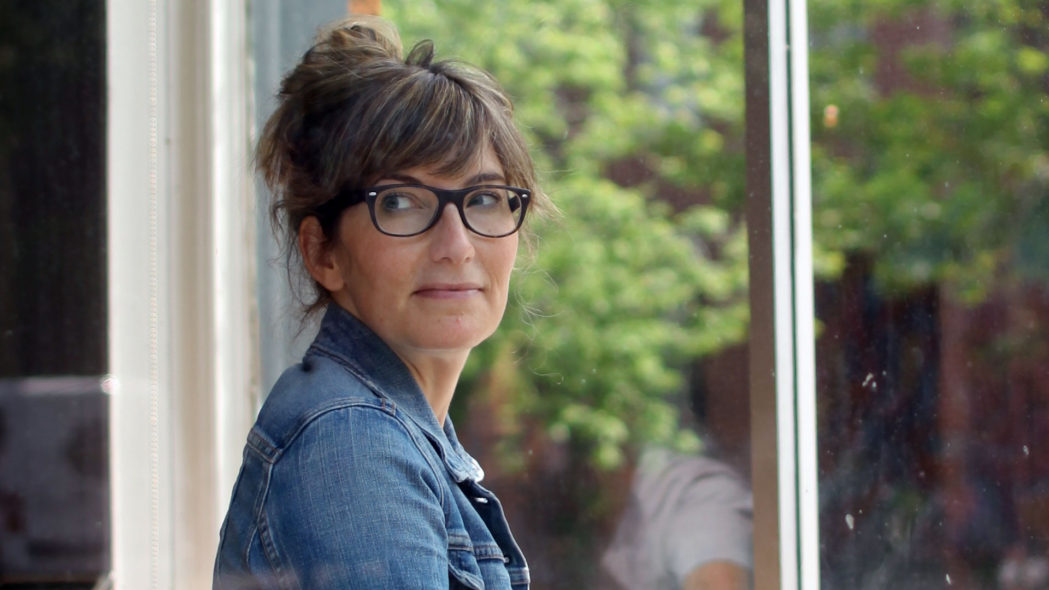 Filmography
BIOGRAPHY
Tally Abecassis graduated from Concordia University, Montreal, in 1996 with a specialization in Communications Studies. Her first documentary, Warshaw on the Main, a slice-of-life documentary about a group of cashiers working at a landmark Montreal supermarket, played on television around the world and at numerous festivals. Her second documentary, Lifelike (2005), followed participants at a taxidermy competition as well as a woman getting her beloved dog freeze-dried. Lifelike played at Hot Docs, SXSW and the Brooklyn Underground Film Festival, among others, and was aired by several international broadcasters. In Small Wonders (2009), Tally filmed 3 small mom-and-pop store-owners for a period of ten years. It premiered at Hot Docs and toured the festival circuit. Unlikely Treasures, her fourth documentary, was about collectors of unexpected objects and their seemingly irrational passion. It had its world premiere at the Full Frame Festival in May 2011.
In addition to her film work, Tally published Barbershops with photographer Claudine Sauvé, a book about those slowly-disappearing temples of manhood. She also is the co-curator and co-host of This Really Happened, a popular live storytelling event.
Currently, Tally is the host and producer of First Day Back, a documentary podcast series that chronicles peoples' comebacks.
AREAS OF ACTIVITY
Documentary
Feature films
EMAIL
[email protected]
USEFUL REFERENCES AND LINKS
Documentary First Day Back podcast website
Informaction director page
Warshaw sur la Main movie page
Warshaw on the Main movie page
Plus vrai que nature movie page
Lifelike movie page
Small Wonders movie page
Les collectionneurs movie page
Unlikely Treasures movie page