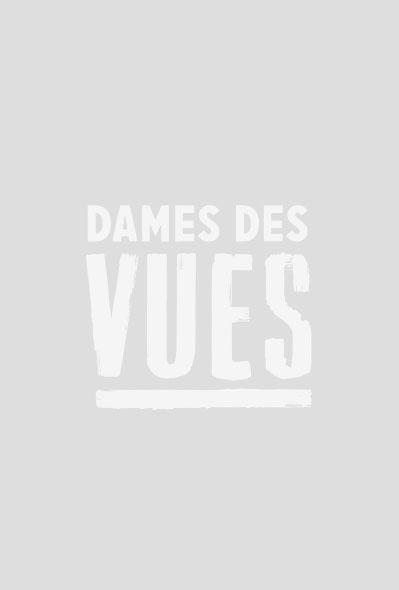 Other films in the same categories :
Warshaw on the Main

Documentaire
52 min
anglais
1998
Warshaw on the Main is a slice-of-life film about the people who inhabit Warshaw, the unusual supermarket-turned-import-bazar on boulevard St-Laurent. Run by its founding family, Warshaw has been a neighbourhood stronghold since the thirties and became a symbol of the Main, one of Montreal's most vital and culturally diverse areas. It is its own microcosm, defying every supermarket rule of thumb, except the one which said customers should feel the human touch.

Warshaw on the Main is about the people of this universe. It is about Mrs. Levy, the platinum-haired 70 year-old who runs the daily store operations, Spiros, the gregarious Greek vegetable stocker-cum-philosopher who has worked at the store since he came to Canada 30 years ago, and Rosie, Elda, Susy, and Sandra, the four young cashiers who hold all the seniority in the cash department. Funny and often touching, it is the people who make this story come alive.
s.-t. français: Warshaw sur la Main
Directed by :
Distribution : Informaction
Diffusion : CBC Newsworld, CFCF 12 Montreal, Festival Images du nouveau monde