Brenda Keesal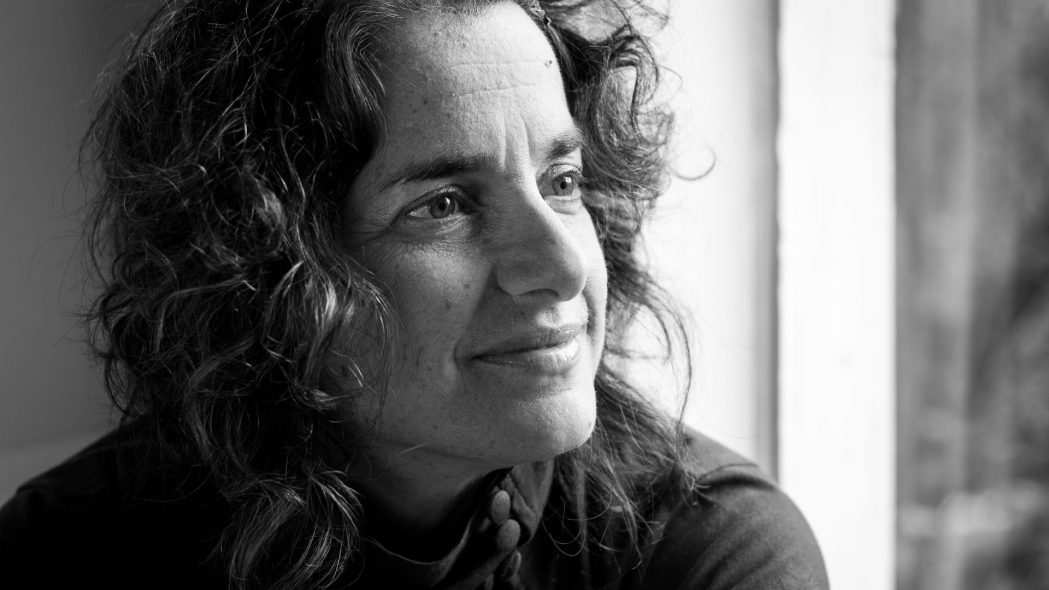 © Anna Lupien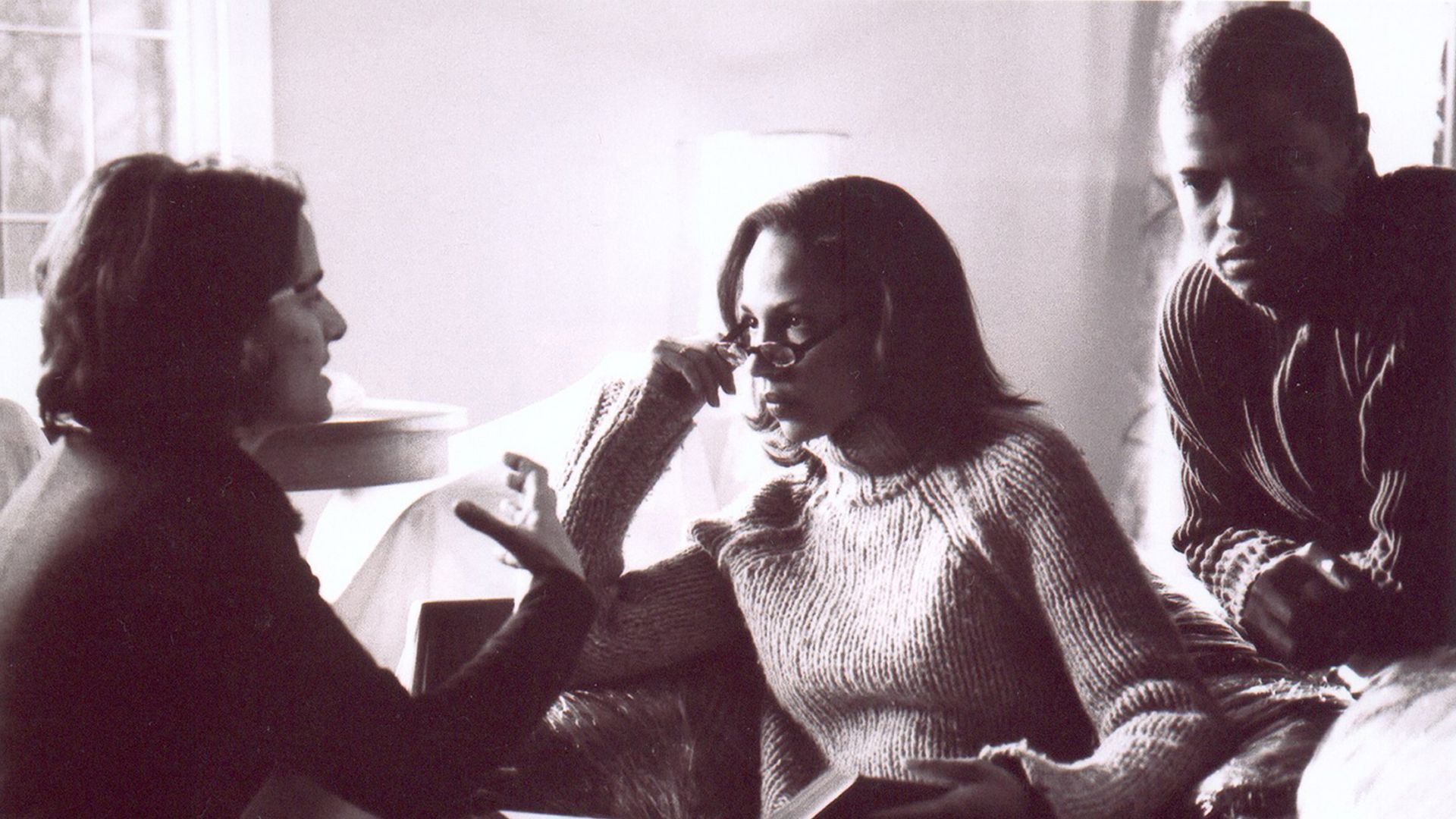 © Frances Balenzano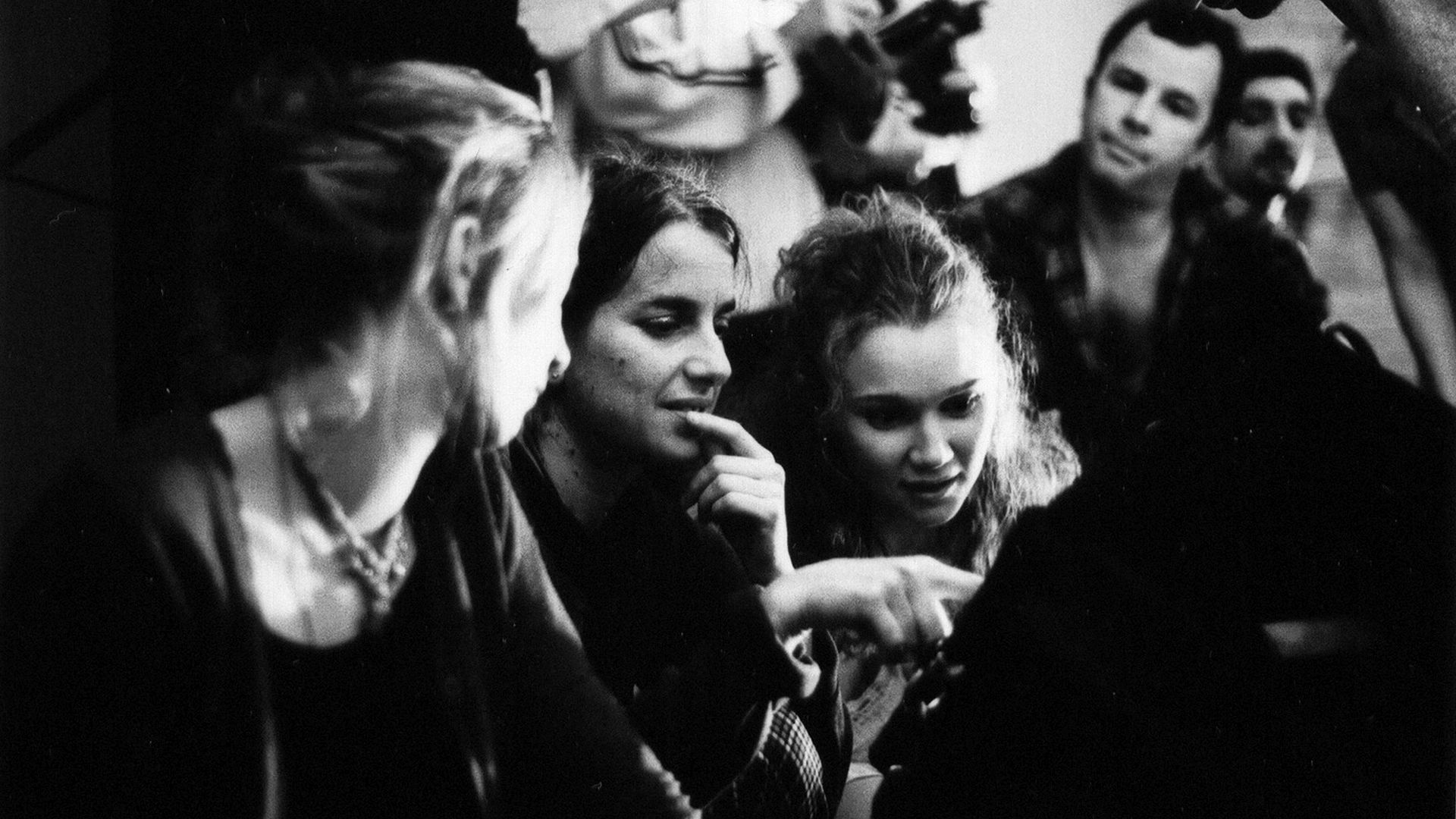 © Frances Balenzano
Filmography
Jack and Ella

Fiction
Drame
97 min
anglais
2002

Un homme noir et une femme juive entrent en collision. Avec l'aide d'un décorateur excentrique, ils emménagent dans une maison de rêve de banlieue où se déroulent leurs drames personnels.…

Main theme:

Société

,

Distribution : Atlas Grove Entertainment

Diffusion : NFB theatre in Montreal - NFB theatre in Toronto - The Movie Network - Movie Central - Super Channel - CFCF-CTV - OUT - Rendez-Vous du Cinema Quebecois - Film Festival in Montreal - Reel World Film Festival in Toronto - Eilat International Film Festival in Israel - Absolute Time Film Festival in San Francisco - Filmstock International Film Festival in England - Fade To Black/Afrolinx Film Festival in Vancouver - Cuba's Festival Cine Pobre - Ebony Roots Film Festival at McGill University

Fiction
Comédie
74 min
anglais
1993

Un jeune homme isolé est jeté dans le monde réel par ses parents ultra-riches après avoir été surpris en train de se masturber dans le placard. Une Alice au pays…

Main theme:

Luttes sociales

,

Secondary theme(s):

Psychologie.

Prix : Closing Film at the New Orleans Film & Video Festival
Silver Plaque, Chicago Film Festival
Voted one of the best films of the year by John Griffin, Montreal Gazette Film Critic

Diffusion : New Orleans Film Festival - Chicago Film Festival - San Francisco Indie Film Festival - Video Angst Cinema
BIOGRAPHY
Brenda Keesal follows her own road. Writer, filmmaker, blogger and digital storyteller, her wicked, emotionally charged work lights up every screen.
Her first film Wanker won a Silver Plaque at the Chicago Film Festival, was the Closing Film of the New Orleans Film & Video Festival, garnered cult status and rave reviews and was voted one of the best movies of the year in Canada. Her second, the polarizing, critically-acclaimed JACK & ELLA played in festivals all over the world, enjoyed sold-out runs in Toronto and Montreal and still plays on Canada's top movie channels and Roger's On-Demand.
Her popular blog Burns the Fire has been chosen by WordPress as one of its best, four times. She blogs for Huffington Post, as well.
Voted one of Montreal's favorite filmmakers, Brenda is currently creating a full-length multi-platform story for the internet, in her signature style.
Brenda graduated from Bialik High School- the notorious breeding ground for Jewish professionals and funny people, and the prestigious Concordia University Film School- housed in the basement at the time.
EMAIL
[email protected]
WEB SITE
burnsthefire.com