Brigitte Sauriol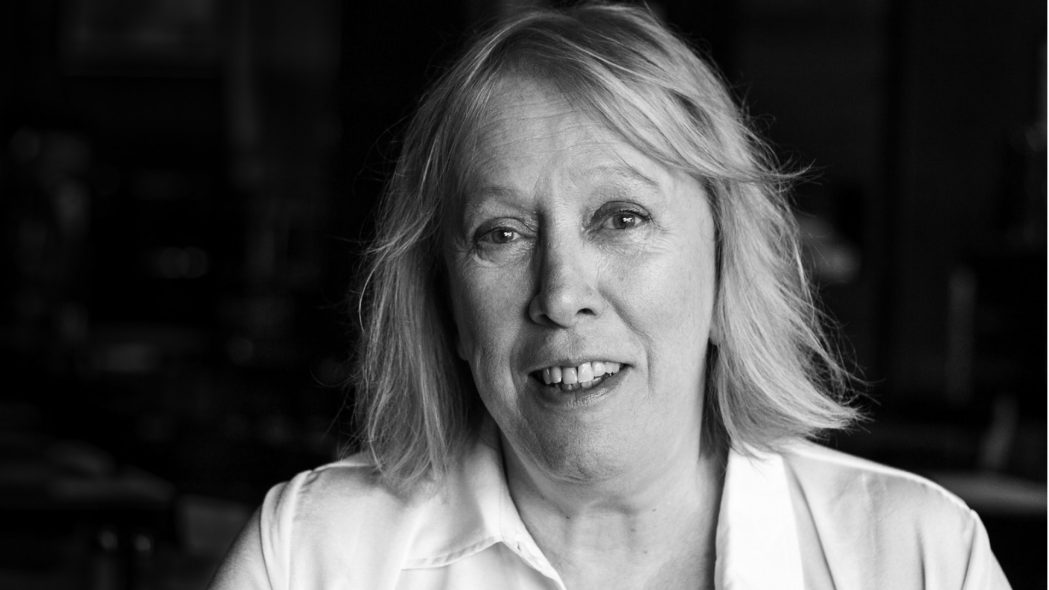 © Anna Lupien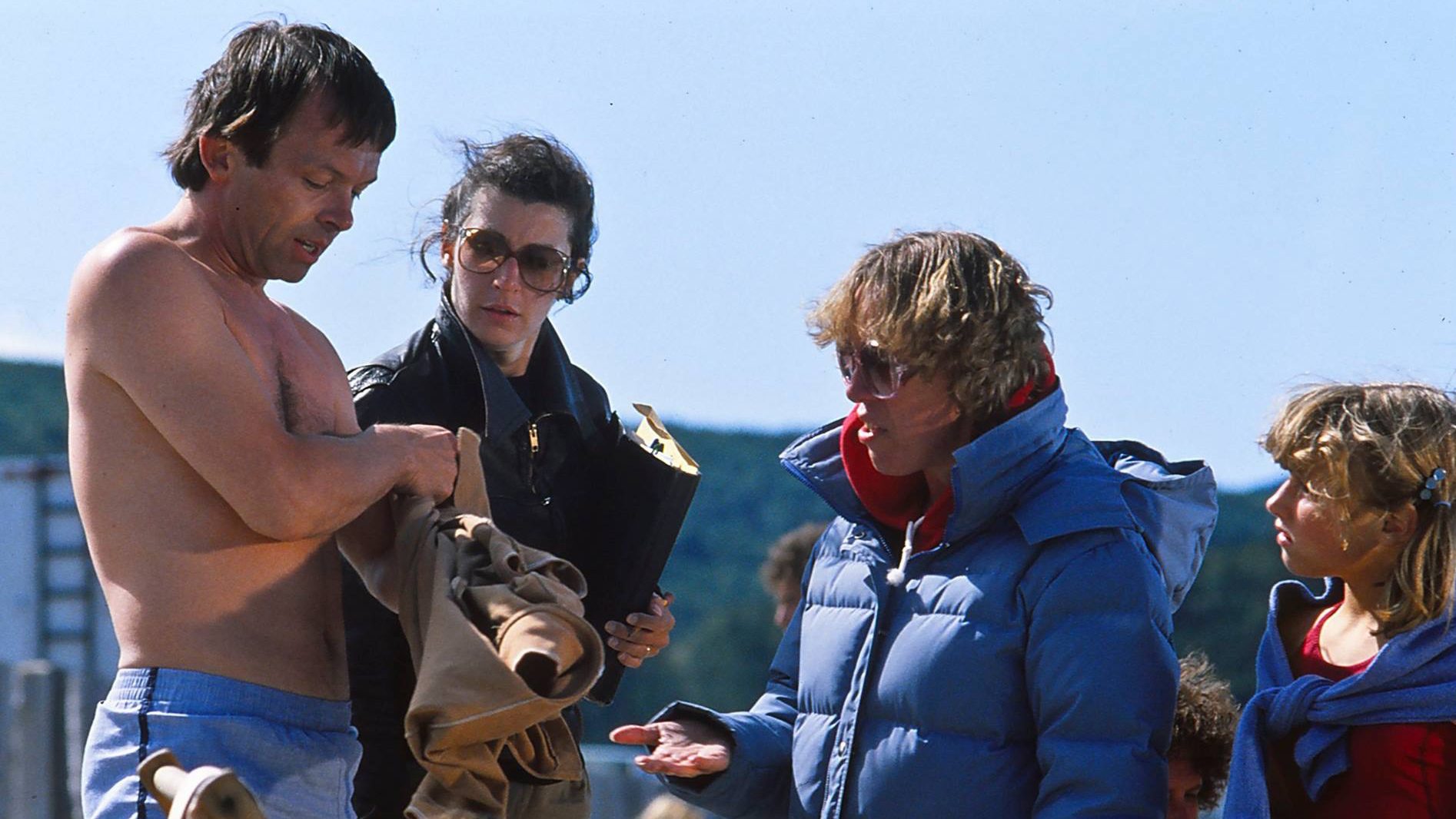 © Alain Corneau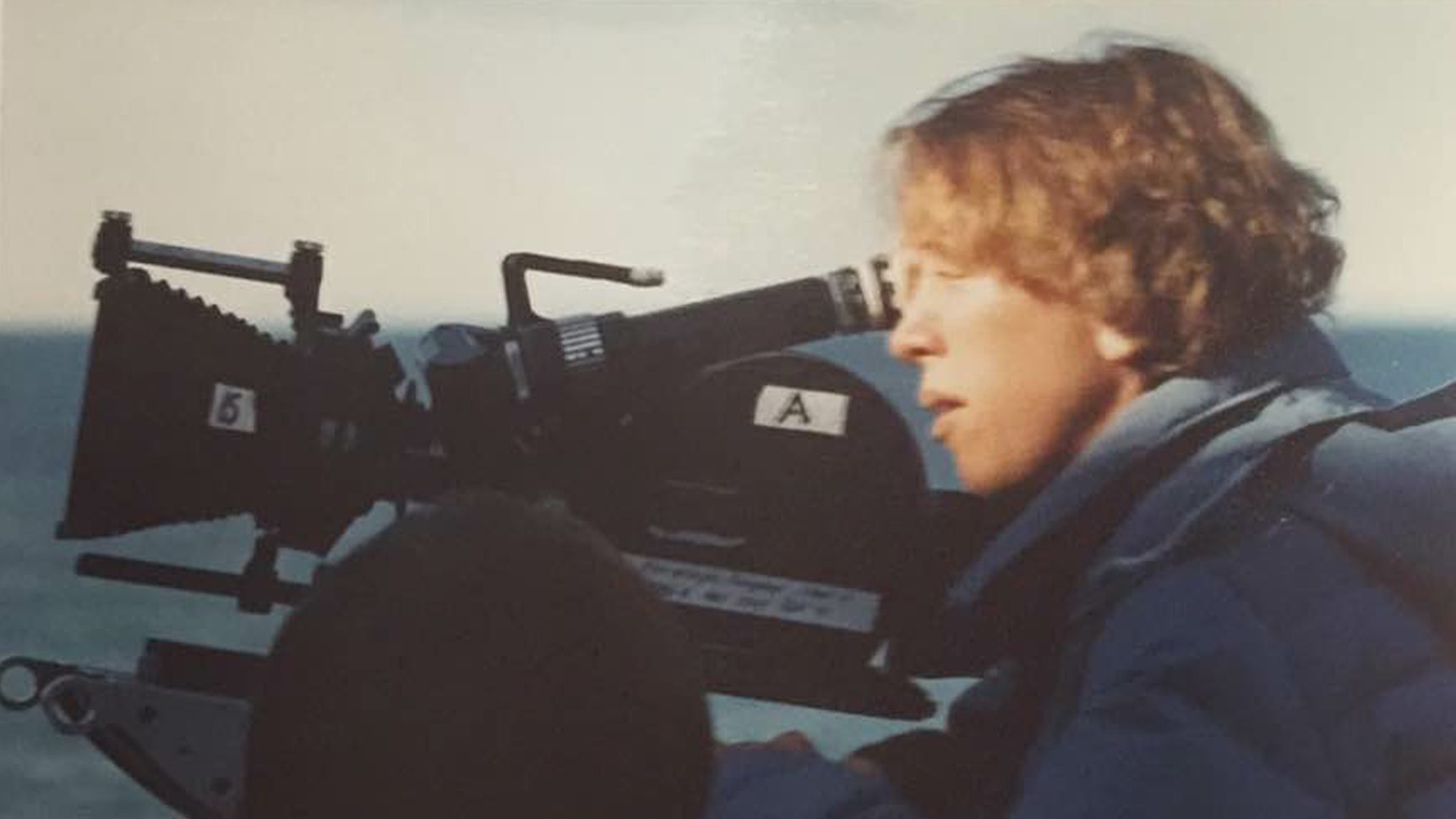 © Alain Corneau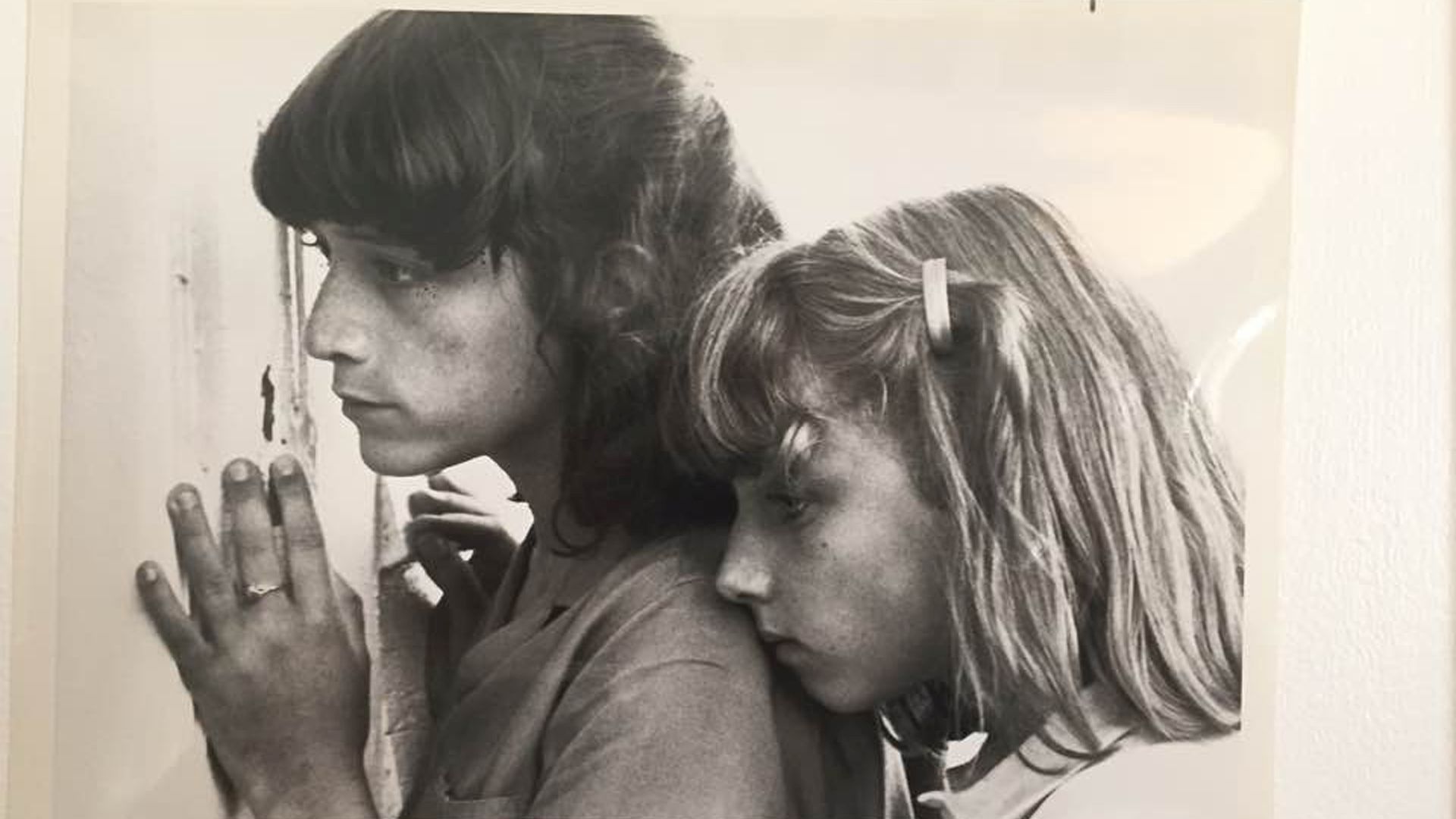 © Alain Corneau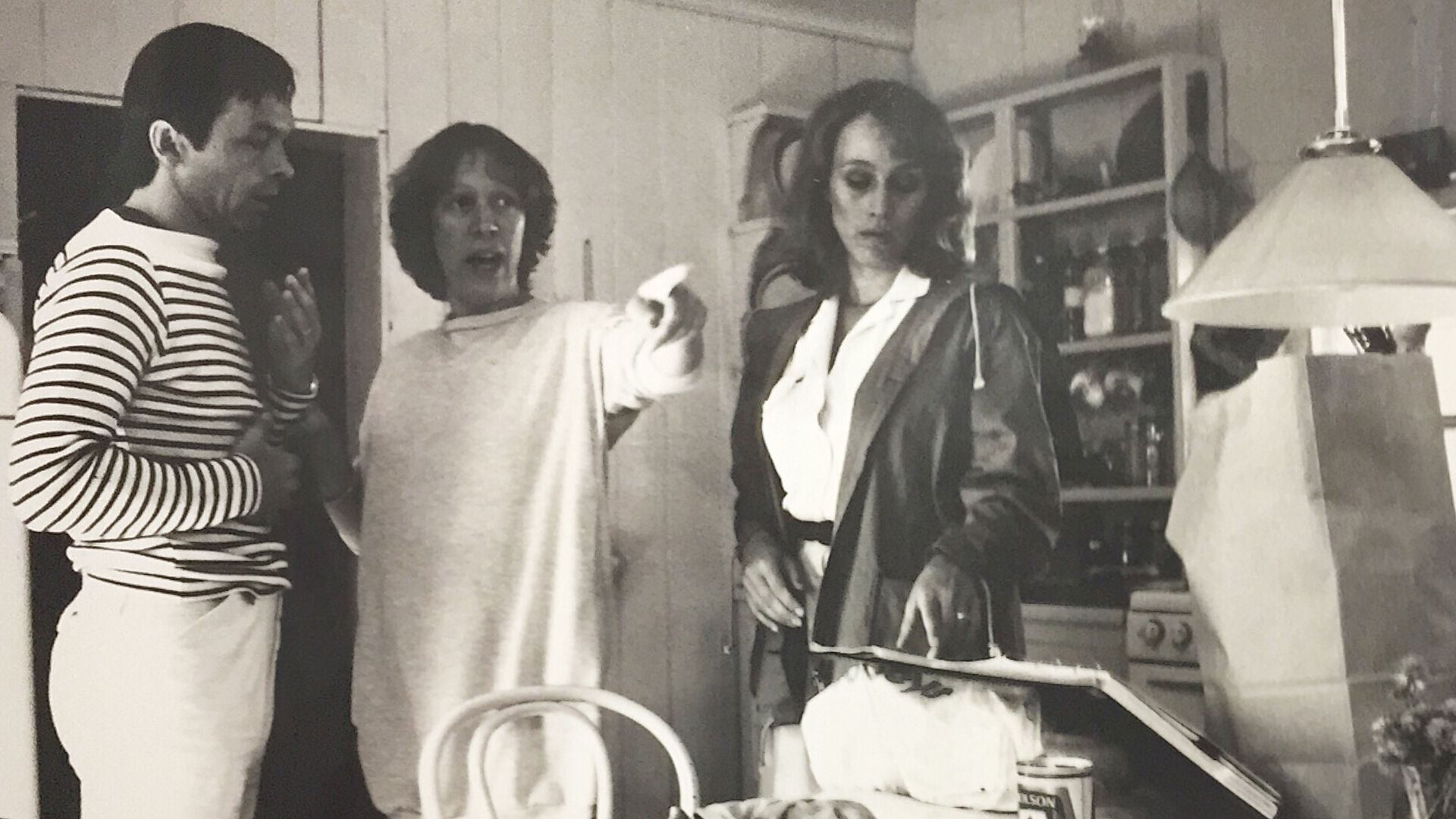 © Alain Corneau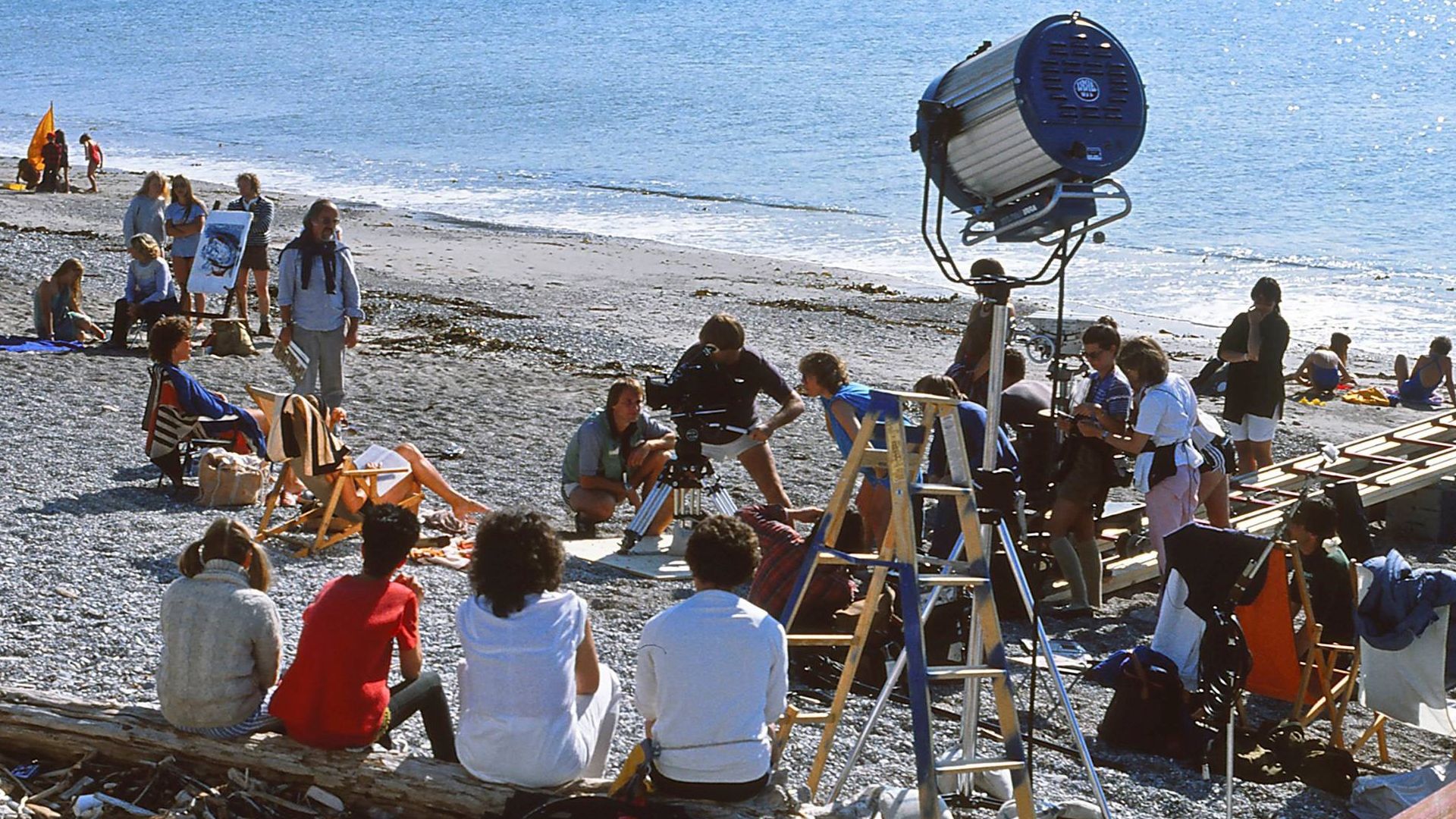 © Alain Corneau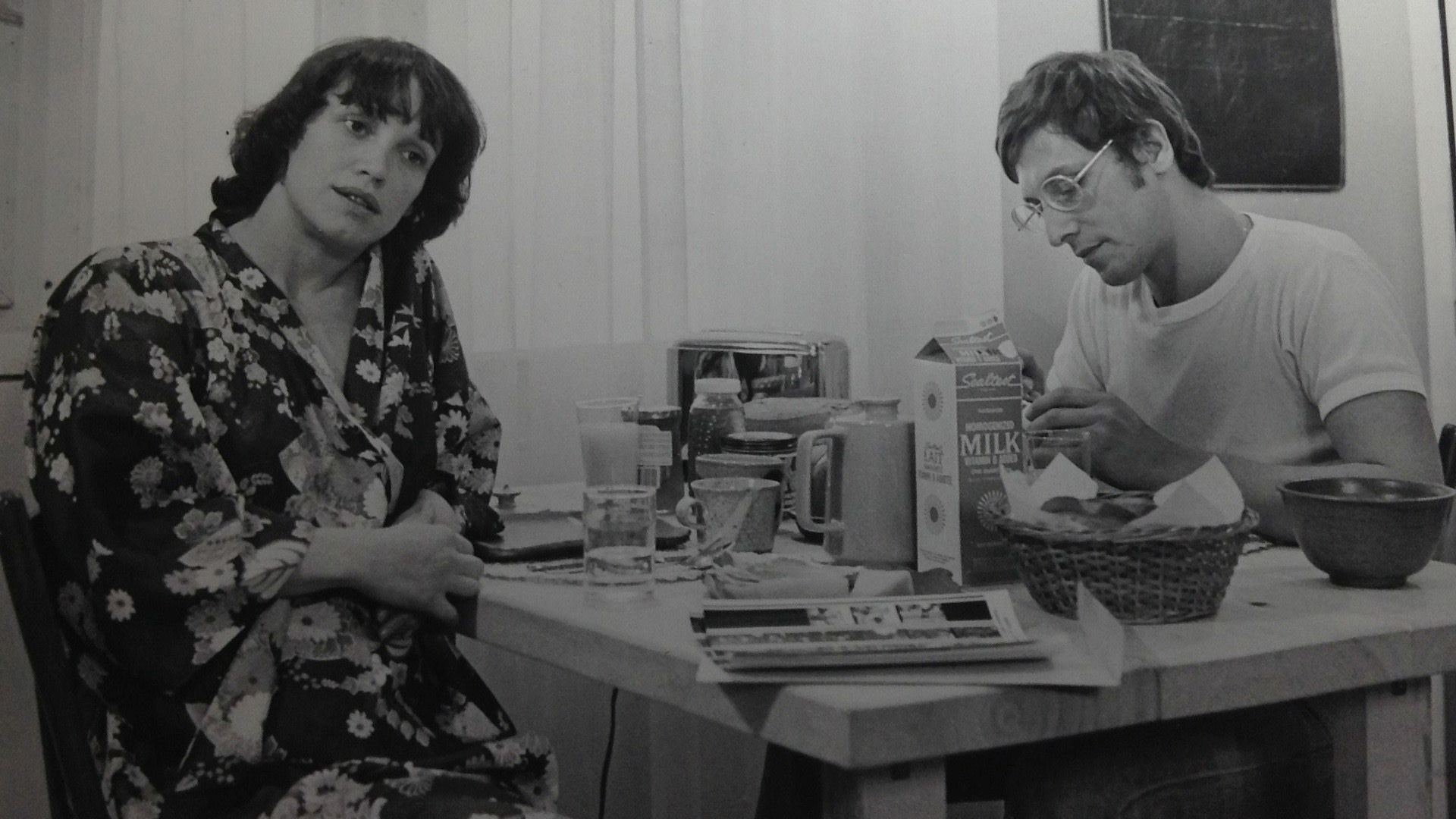 © Brigitte Sauriol
Online cinema
Fiction
Drame
90 min
français
1976
Filmography
BIOGRAPHY
Very active in the world of cinema for more than thirty years, Madame Sauriol scripted and directed cinematographic and television works.
From 1991 to 2014, she taught scriptwriting at the Université du Québec à Montréal. In addition, she contributes to the scriptwriting of fiction for film and television. She is also a fellow of the Conseil des arts et des lettres du Québec and the Canada Council for the Arts.
Among her para-professional activities, it should be noted, among others, that Ms. Sauriol was the first president of the Professional Federation of Directors of Television and Film (FPRTC). In addition, in 1971, she was a founding member of the Cooperative Association of Audiovisual Productions (ACPAV) where she made her first two cinematographic works.
AREAS OF ACTIVITY
Documentaire, Fiction
Moyen métrage, Long métrage
Film, Télévision