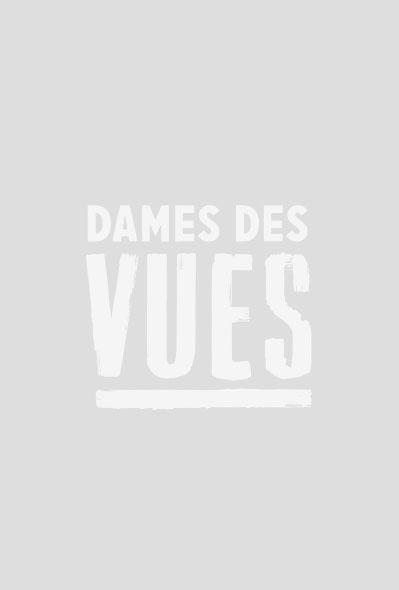 Other films in the same categories :
Héro

Fiction, Expérimental
Drame
27 min
26 sec
français
1995
Le cheminement autant spirituel que physique d'une femme alors qu'elle apprend l'art de la boxe. Inspiré du livre Le Héro intérieur du docteur Carol S. Pearson (Harper & Row ©1989).
s.-t. anglais: Hero
Directed by :
Awards and recognition : Nominé: meilleur court métrage, Prix de la Vidéo (SODEC) Rendez-Vous du Cinéma québécois
Conseil des Arts et des Lettres du Québec (CALQ) – Production.