Martine Chartrand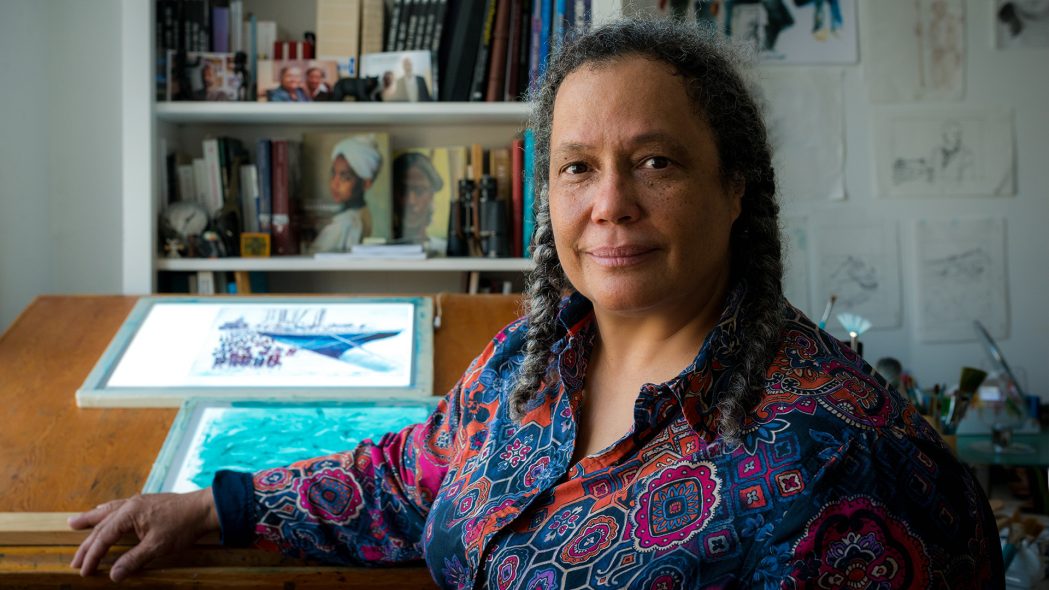 © Stephan Ballard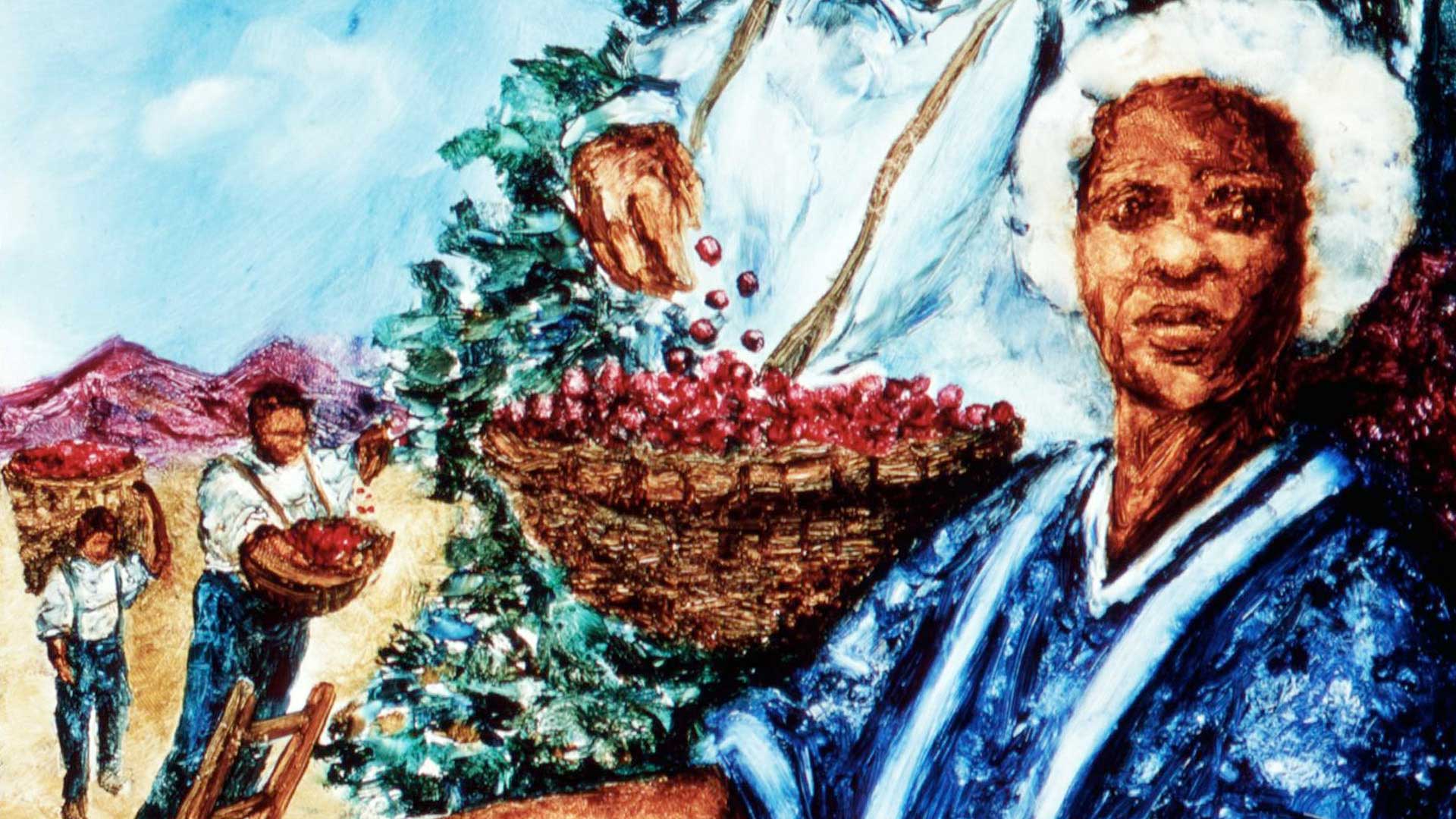 © Martine Chartrand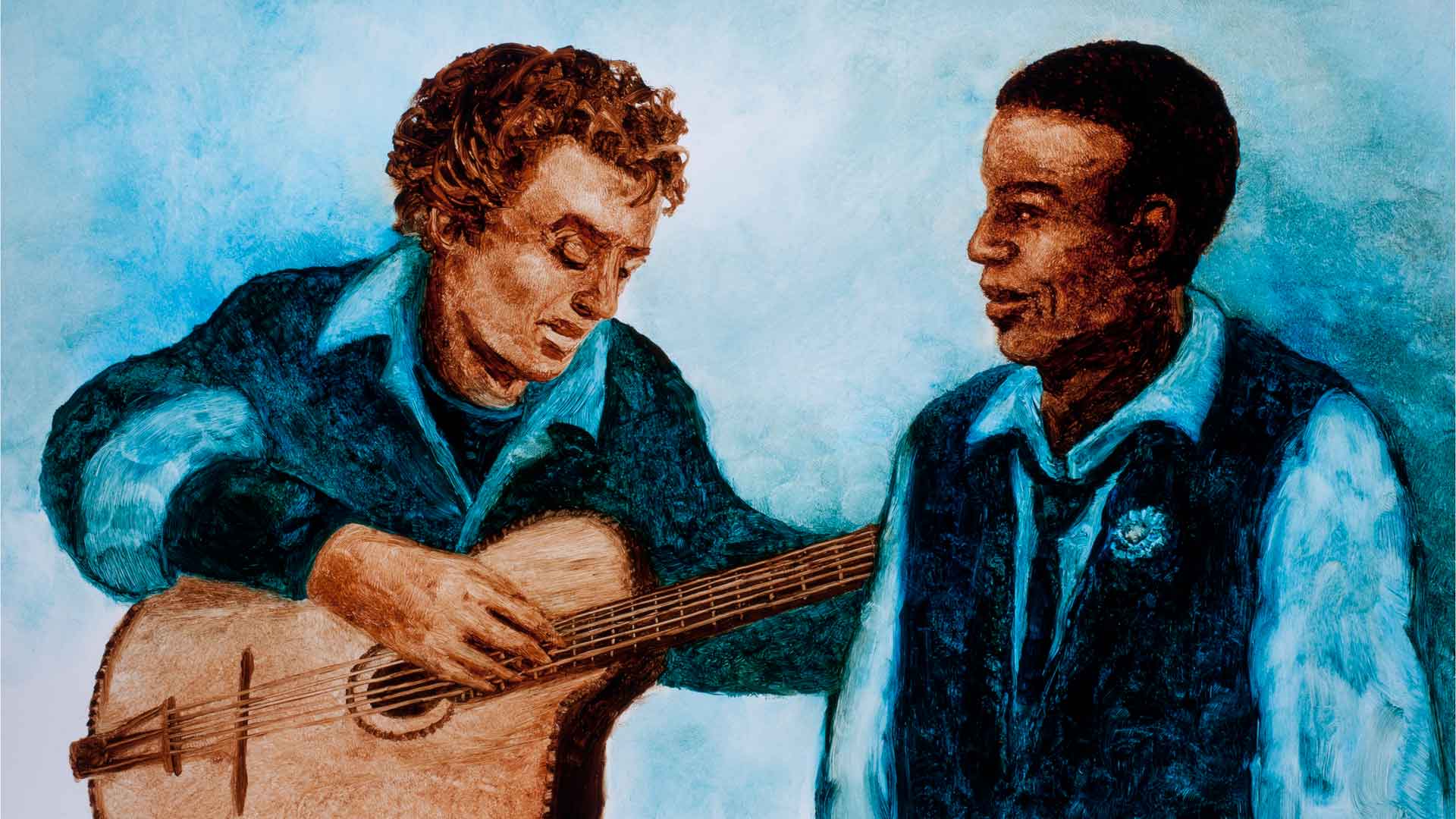 © Martine Chartrand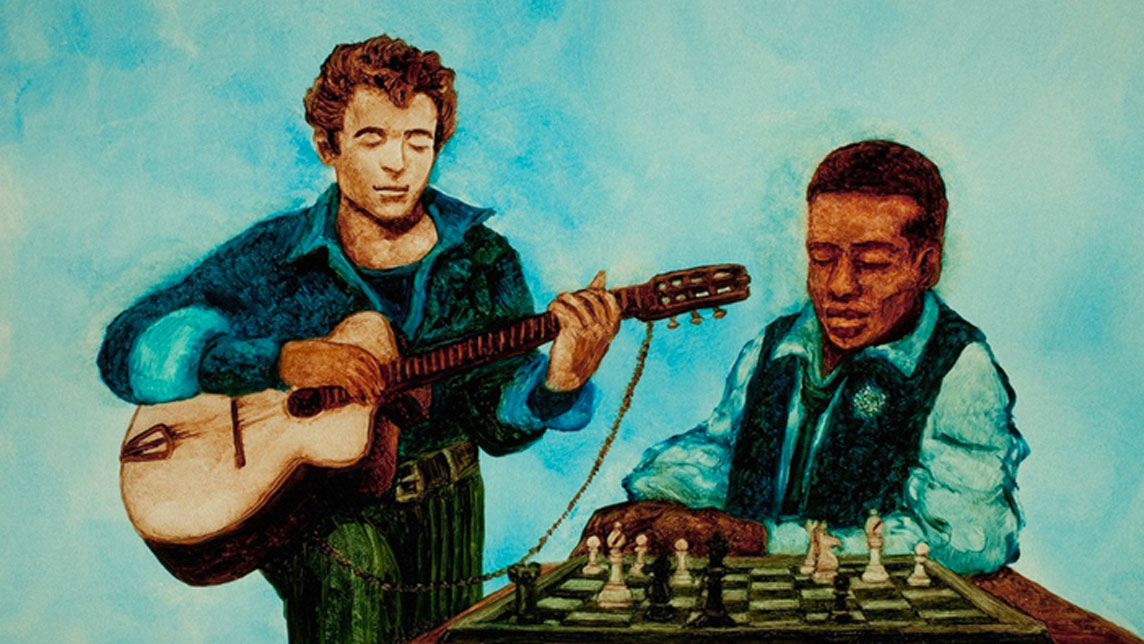 © Martine Chartrand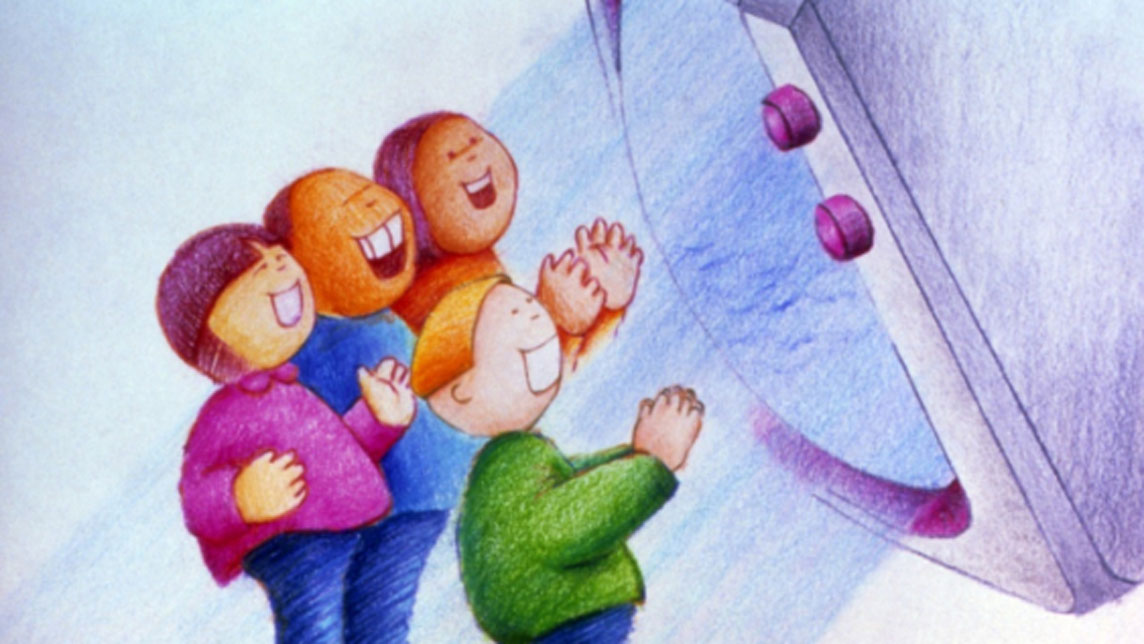 © Martine Chartrand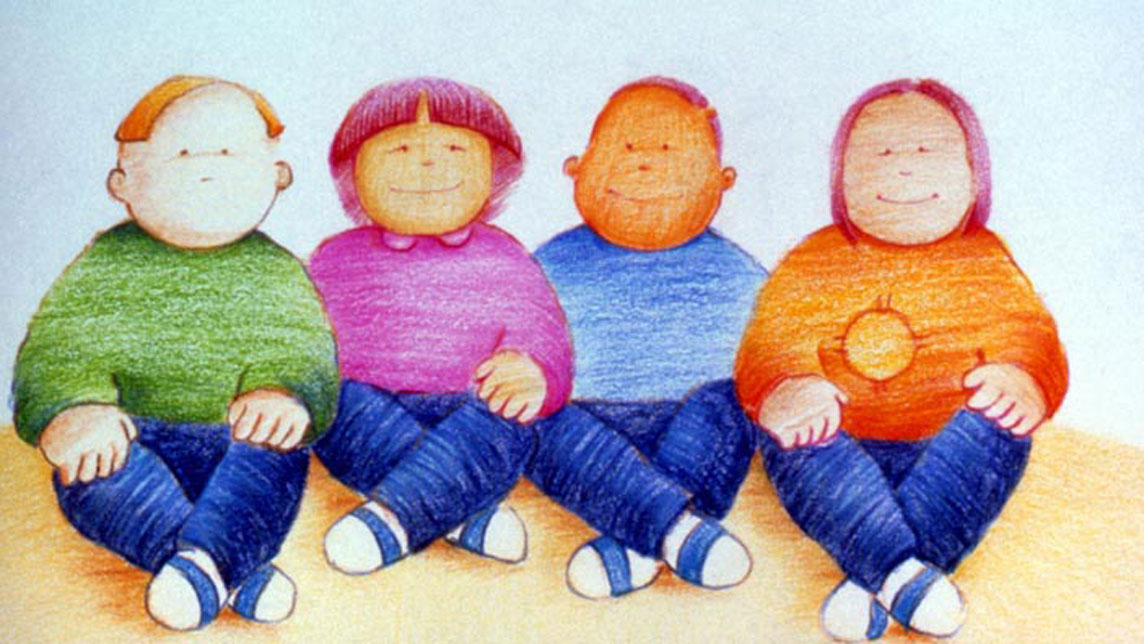 © Martine Chartrand
Online cinema
Animation
11 min
français
2012

Animation
10 min
français
2000

Animation
3 min
français
1992
Filmography
MacPherson

Animation
11 min
français
2012

Au Québec, vers 1933, le jeune poète Félix Leclerc se lie d'amitié avec l'ingénieur-chimiste jamaïcain Frank Randolph Macpherson. Amateur de jazz, universitaire et employé d'une compagnie papetière, Macpherson inspire Leclerc,…

Main theme:

Immigration

,

Secondary theme(s):

Luttes sociales.

Prix : Meilleur court métrage, Festival des films du monde de Montréal, Canada, 2012
Prix du public pour le meilleur court métrage canadien, Festival des films du monde de Montréal,Canada
Mention honorable pour le meilleur film d'animation canadien, Institute Award for Best Canadian Animation
Festival International d'animation d'Ottawa, Canada, 2012
Meilleur court métrage animé, Prix ASIFA, Colorado
Mention spéciale, Festival International du Film Black de Montréal, Canada 2012


Distribution : Office national du film du Canada

Diffusion : Festival international de films documentaires et d'animation, Leipzig, Allemagne 2012 - Festival International d'Animation d'Hiroshima, Japon, 2012 - London International Animation Festival, Angleterre, 2013 - Melbourne International Animation Festival, Australie, 2013 - Tricky Women International Women's Animated Film Festival, Vienne, Autriche, 2013

Âme noire

Animation
10 min
français
2000

Âme Noire convie le spectateur à une plongée au cœur de la culture noire, à un rapide et exaltant voyage à travers les lieux qui ont marqué l'Histoire de ces…

Main theme:

Histoire

,

Secondary theme(s):

Luttes sociales.

Prix : Ours d'Or de Berlin- Catégorie Court métrage- Festival international du film de Berlin - Allemagne, 2001
Prix du Jury, Expo of Short Film and Video, New York, États-Unis, 2001
Prix Crystal Heart, Heartland Film Festival, Indianapolis, États-Unis, 2001
Prix Chantal-Lapaire- Vues d'Afrique, Montréal, Canada, 2001
Meilleur film d'animation, Soirée des Jutra, Montréal, Canada, 2002
Meilleur court métrage d'animation - Festival international du film de Santa Barbara, États-Unis, 2002
Meilleur court métrage d'animation - Festival international de Cine para Ninos, Divercine, Uruguay, 2002

Distribution : Office national du film du Canada

Diffusion : Festival international du film de Berlin, Allemagne, 2001 - Festival international d'animation d'Annecy 2001 - Festival international de films documentaires et d'animation, Leipzig, Allemagne, 2001 - Festival international d'animation de Zagreb, 2002

T.V. Tango

Animation
3 min
français
1992

Quatre enfants subissant toutes sortes de désagréments sous l'influence de la télévision décident de s'en détourner pour s'adonner ensemble à des jeux inventifs et dynamiques. Ce film d'animation, qui s'adresse…

Main theme:

Société

,

Secondary theme(s):

Art et culture.

Prix : Mention spéciale du Jury, Festival international d'animation, Ottawa, Canada, 1992
Prix Hermina Tyrlova, Festival international du film pour enfants et la jeunesse, République Tchèque, 1993
Prix de la meilleure réalisation, Black International Cinema I.U.S.B, Berlin, Allemagne, 1993
Prix "Droits de l'enfant, Festival international du film pour enfants, Chicago, États-Unis, 1993
Prix pour la créativité individuelle, Festival international du film pour enfants, Chicago, États-Unis, 1993
Prix du festival de Giffoni, Festival du film de Giffoni, Italie, 1997

Distribution : Office national du film du Canada

Diffusion : Festival international d'animation, Ottawa, Canada, 1992 - Festival du film de Giffoni, Italie, 1997
BIOGRAPHY
Martine Chartrand completed a BFA in visual arts at Concordia University and a certificate in art education from the Université du Québec à Montréal. She is a Quebecoise-Haitian painter and filmmaker. In 1992, she directed the award-winning short T.V. Tango, for the NFB. In 1994, she received a grant from the Conseil des arts et des lettres du Québec and from the Canada Council for the Arts enabling her to study in Russia under Alexander Petrov, a master of paint-on-glass animation. In 2000, she made her second NFB's film, Black Soul. A paint-on-glass animated short that traces the memory of Black History, the film has won 23 awards, including the Golden Bear in Berlin 2001.
Her third film, MacPherson, inspired by the song by Félix Leclerc, is a paint-on glass animated film bursting with poetry, history and musical diversity. MacPherson won the First prize and The Best Canadian Short Film public award, at the Montreal International World Film Festival in 2012. Martine is regularly invited to different countries to give masterclasses.
The Animation Film Summits and the Cinémathèque québécoise award the 2020 René-Jodoin Prize to Martine Chartrand, a prominent, influential and committed personality in Canadian animation.
Date of birth : 4 January 1962
AREAS OF ACTIVITY
Animation
Court métrage
Film
WEB SITE
martinechartrand.net