Joëlle Arseneau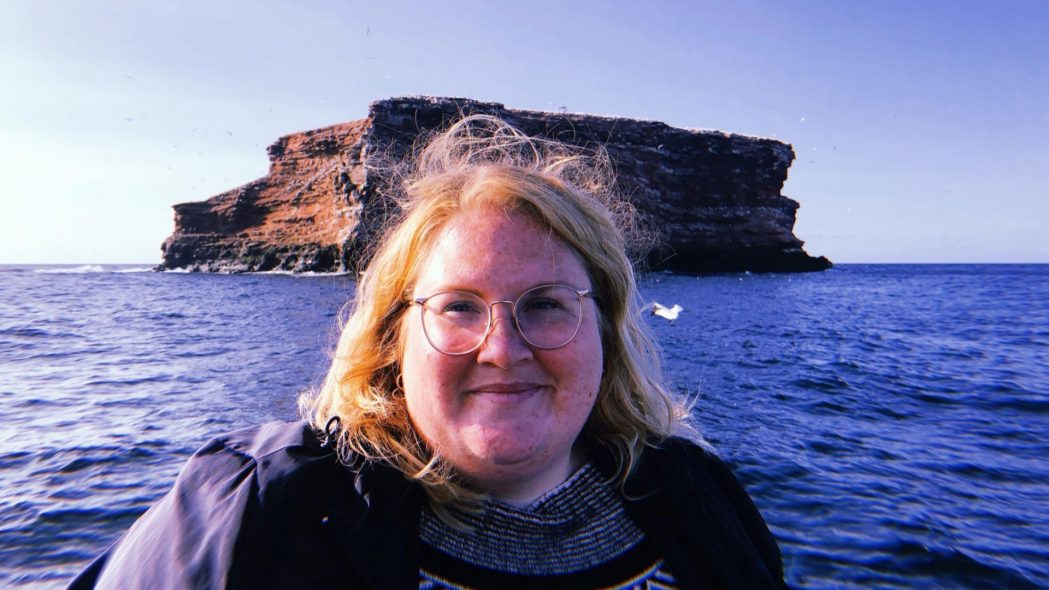 © Joëlle Arseneau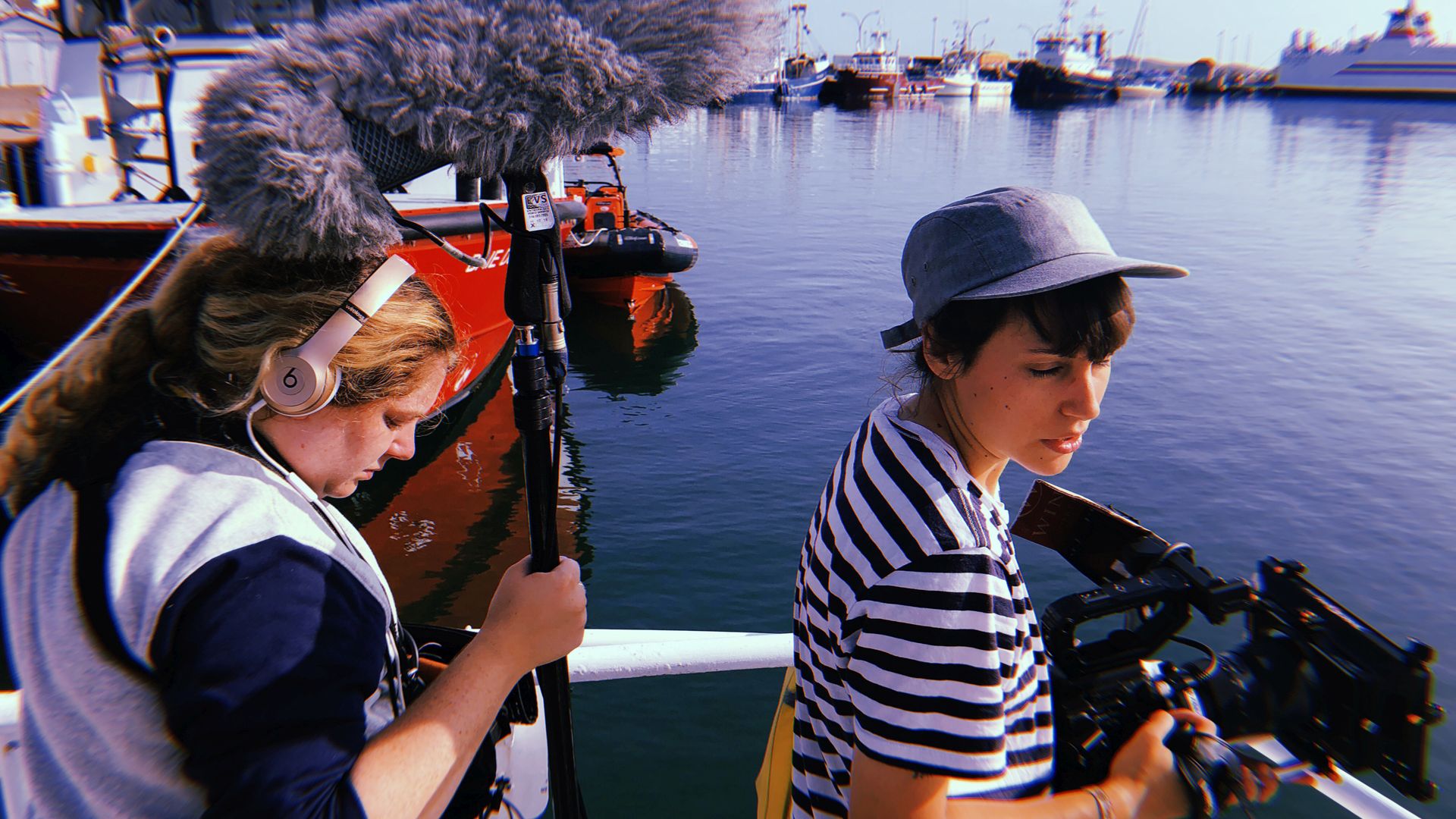 © Joëlle Arseneau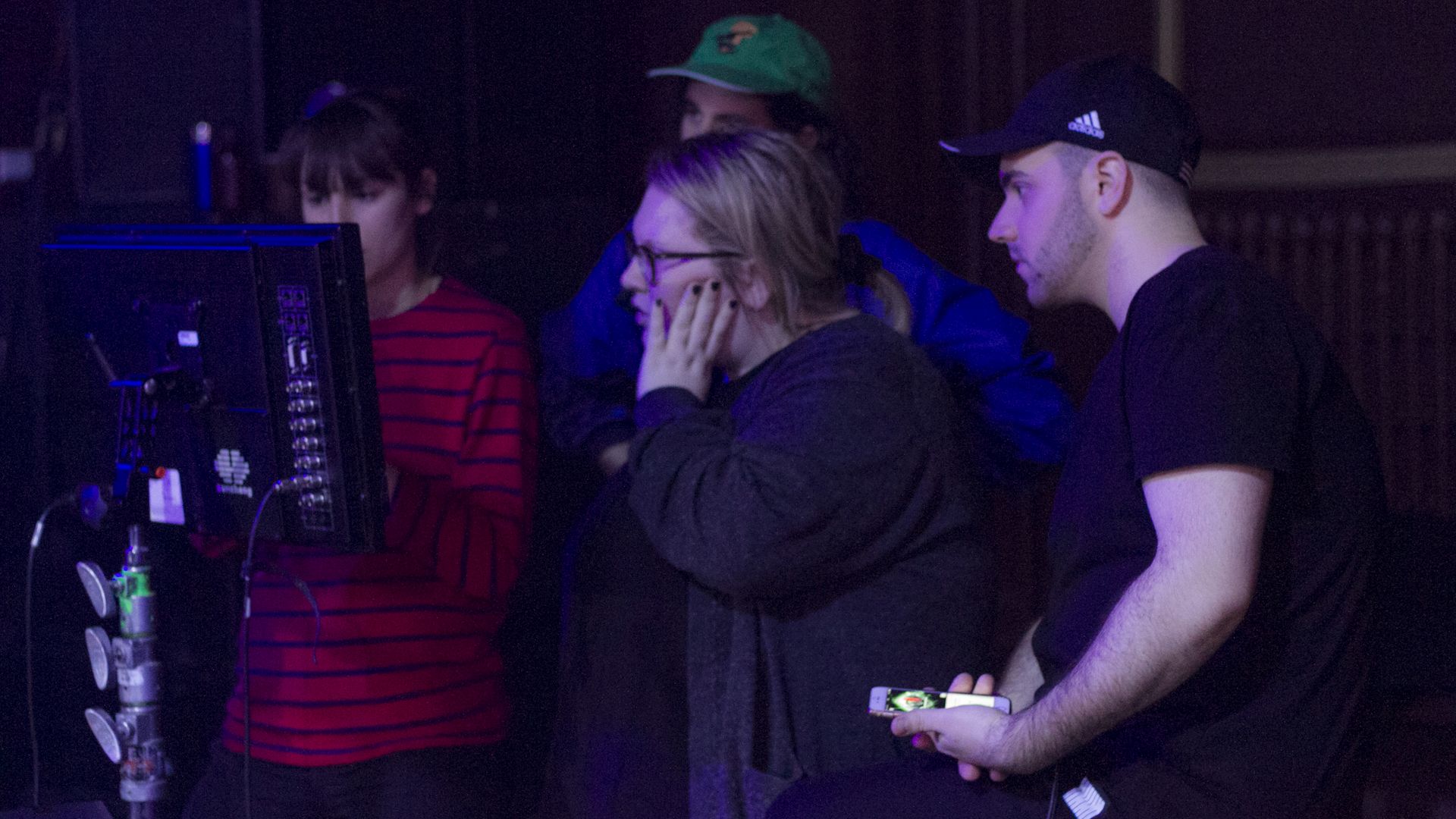 © Joëlle Arseneau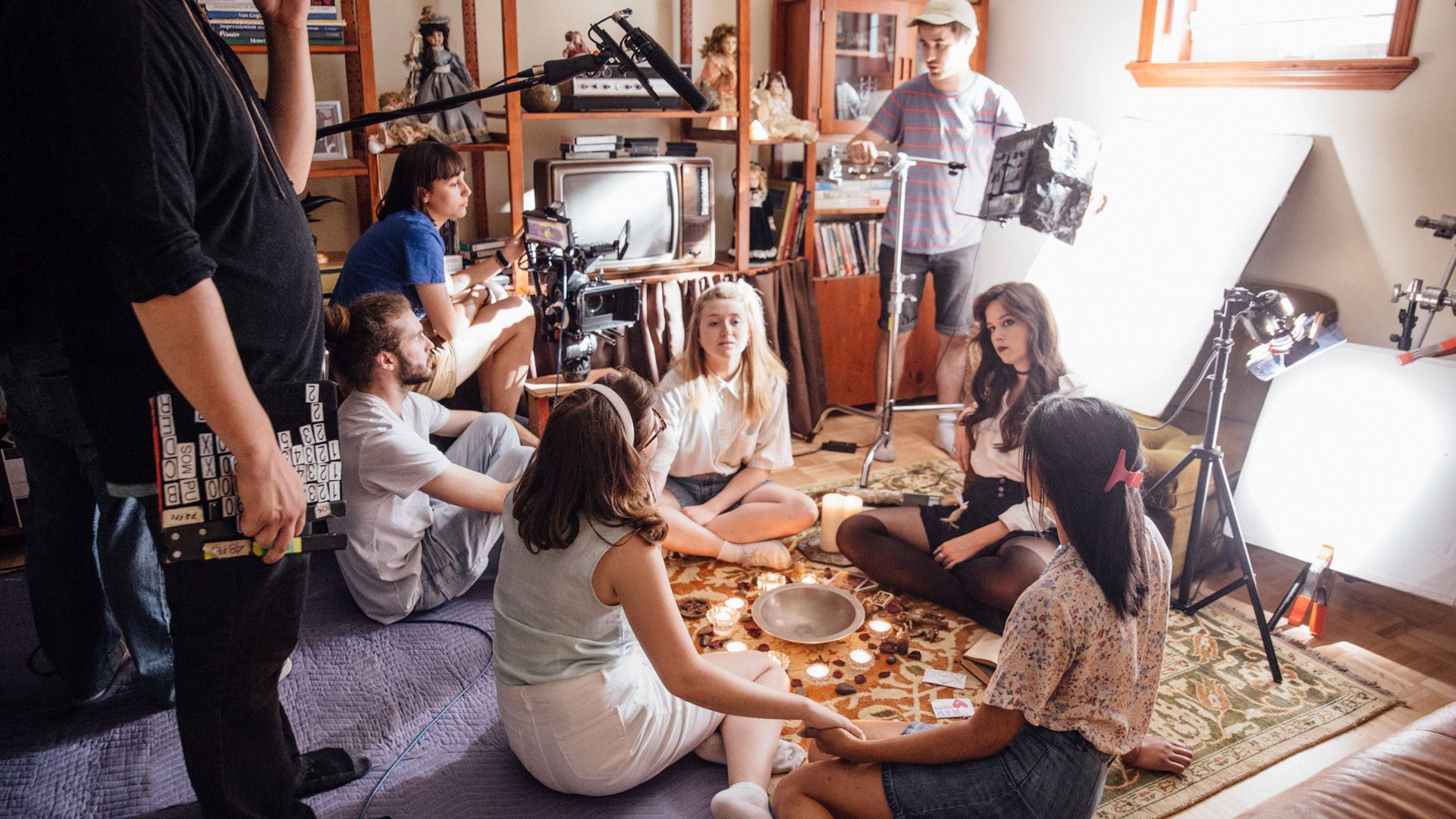 © Charles Boisseau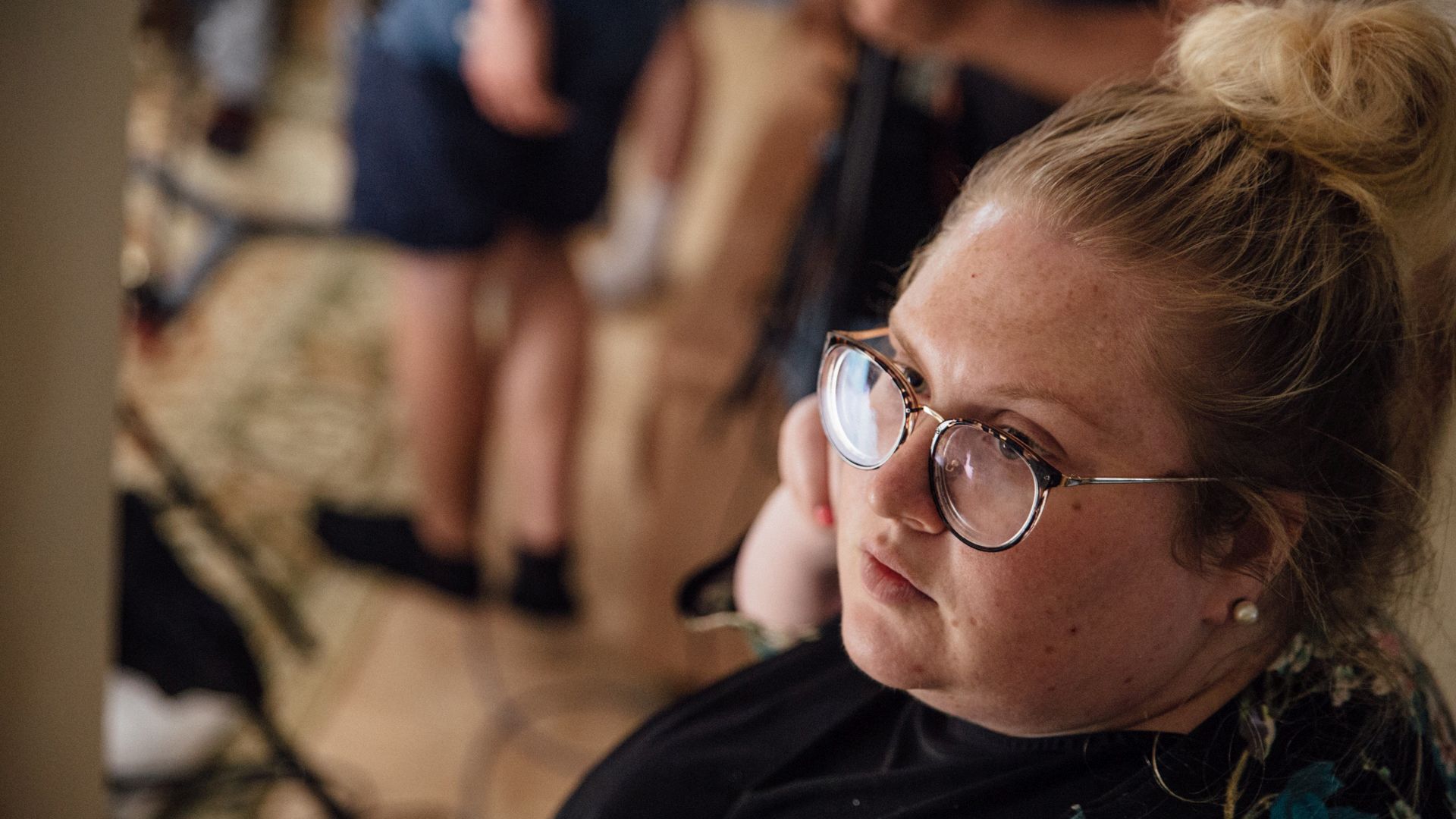 © Charles Boisseau
ONLINE CINEMA
Fiction
Drame
7 min
français
2014

Documentaire
12 min
français
2013
FILMOGRAPHY
BIOGRAPHY
Hailing from Quebec's Îles-de-la-Madeleine region, Joëlle moved to Montreal to study film at UQAM before earning a second degree in management at HEC. Since as far back as she can remember, she dreamed of making movies. That dream stayed with her, leading her to make her cinematic debut and become a key player in the film production field.
As versatile as she is creative, Joëlle has several film credits under her belt as a director, producer and editor. She sees every project as a fresh opportunity, fearlessly embracing every challenge.
Joëlle founded Le Pied Marin Production in 2009.
AREAS OF ACTIVITY
Documentaire, Fiction, Animation, Expérimental
Court métrage, Long métrage
Film, Télévision, Web