Joëlle Arseneau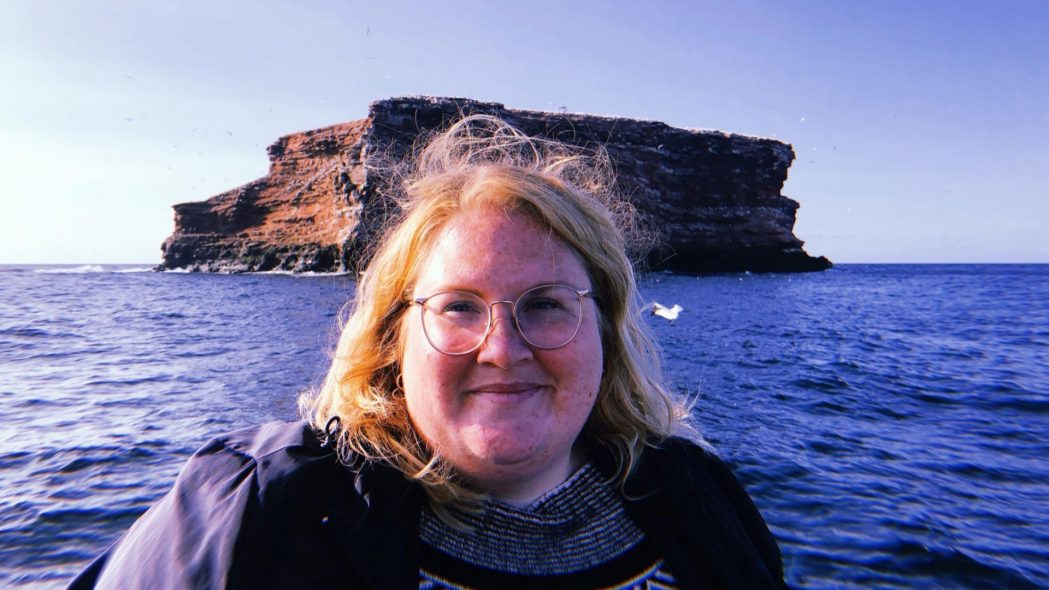 © Joëlle Arseneau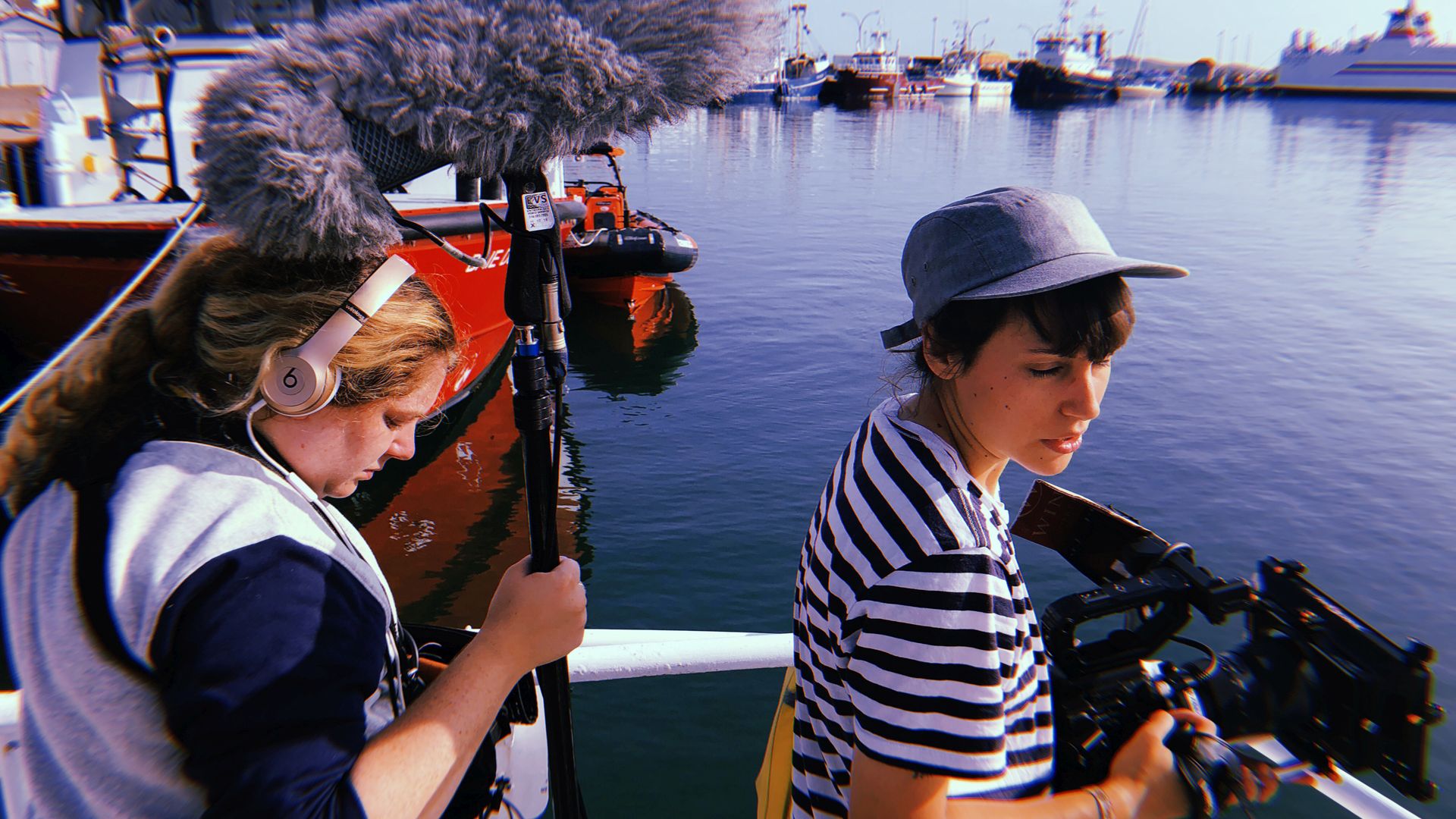 © Joëlle Arseneau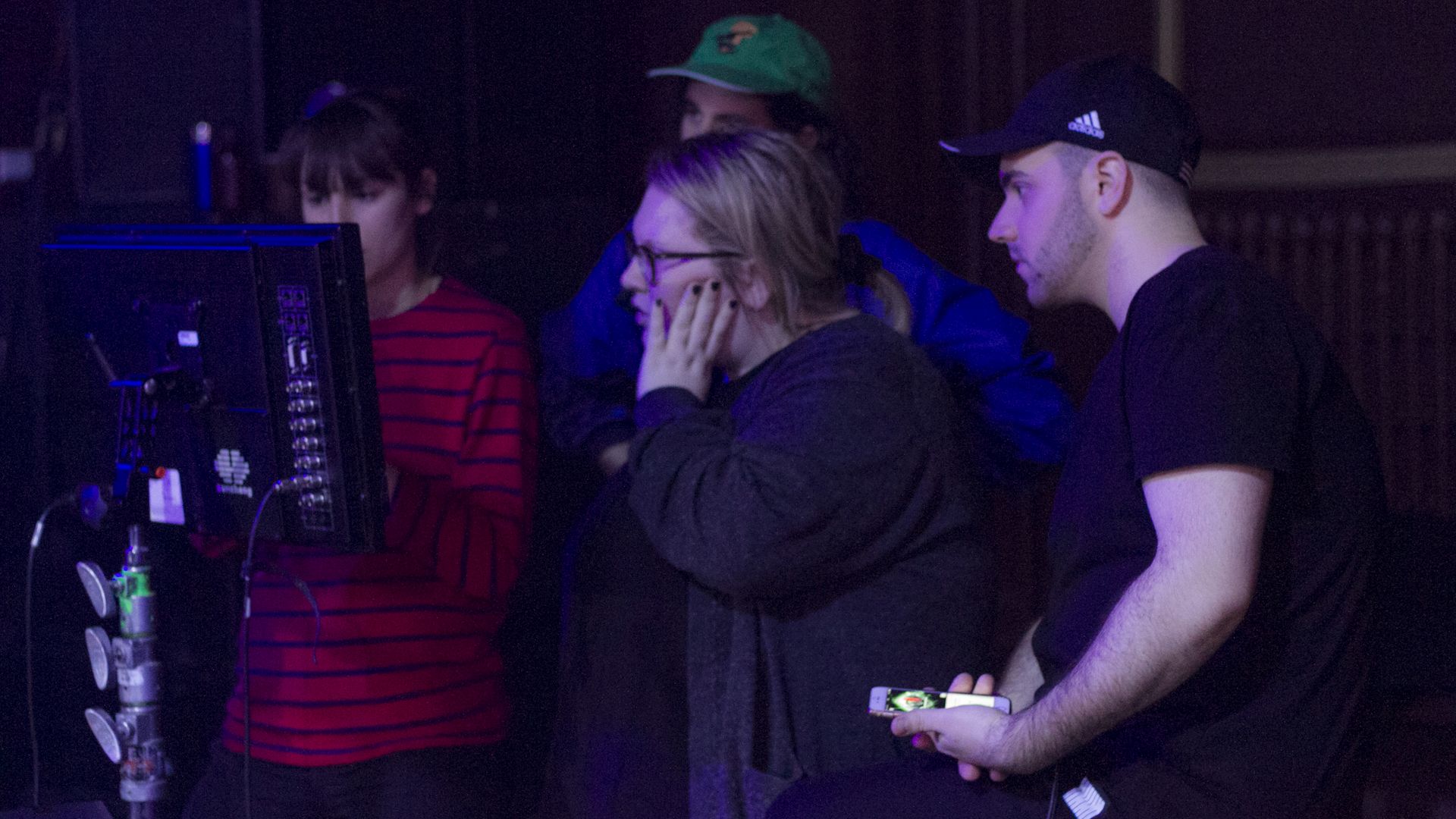 © Joëlle Arseneau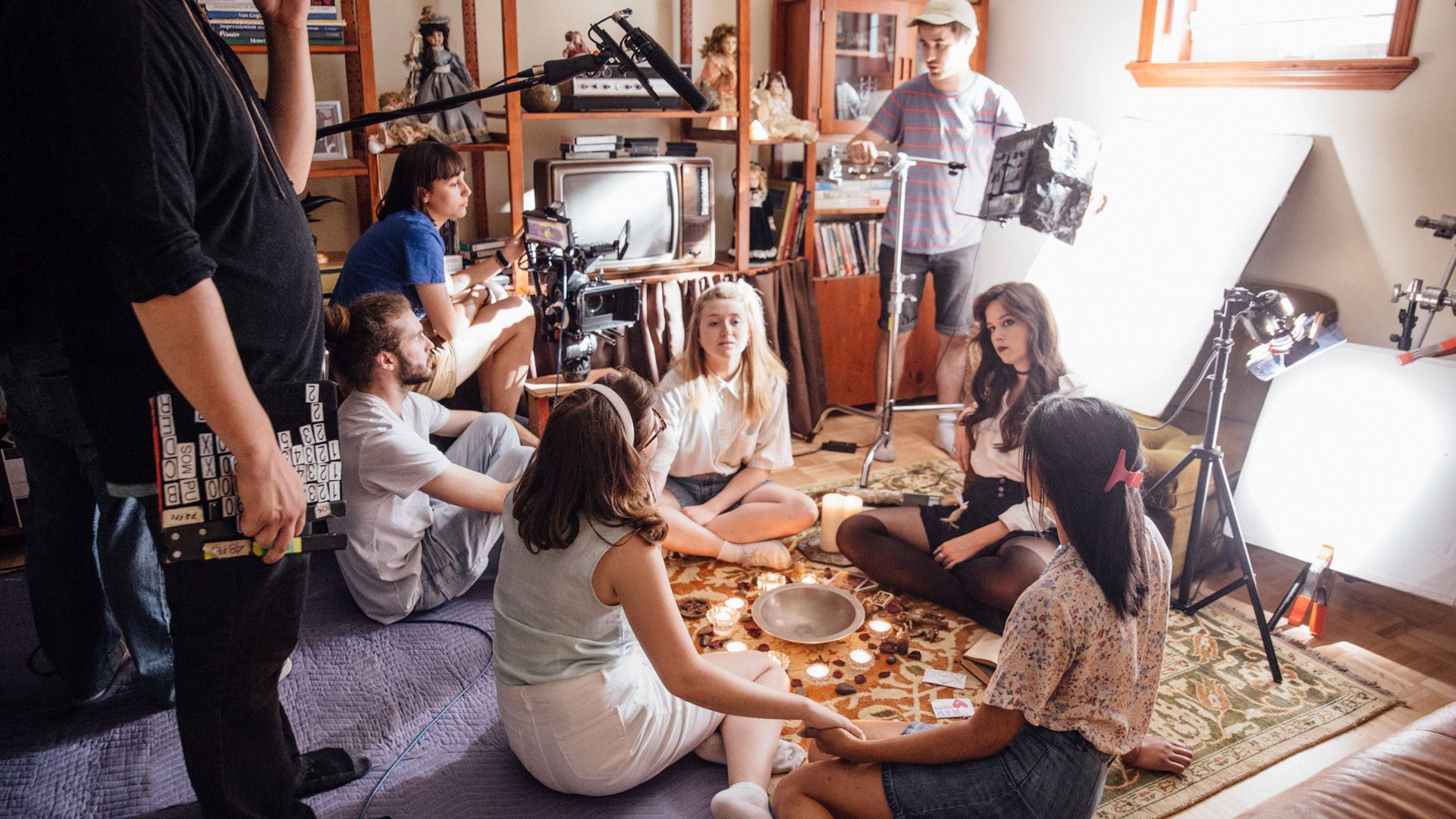 © Charles Boisseau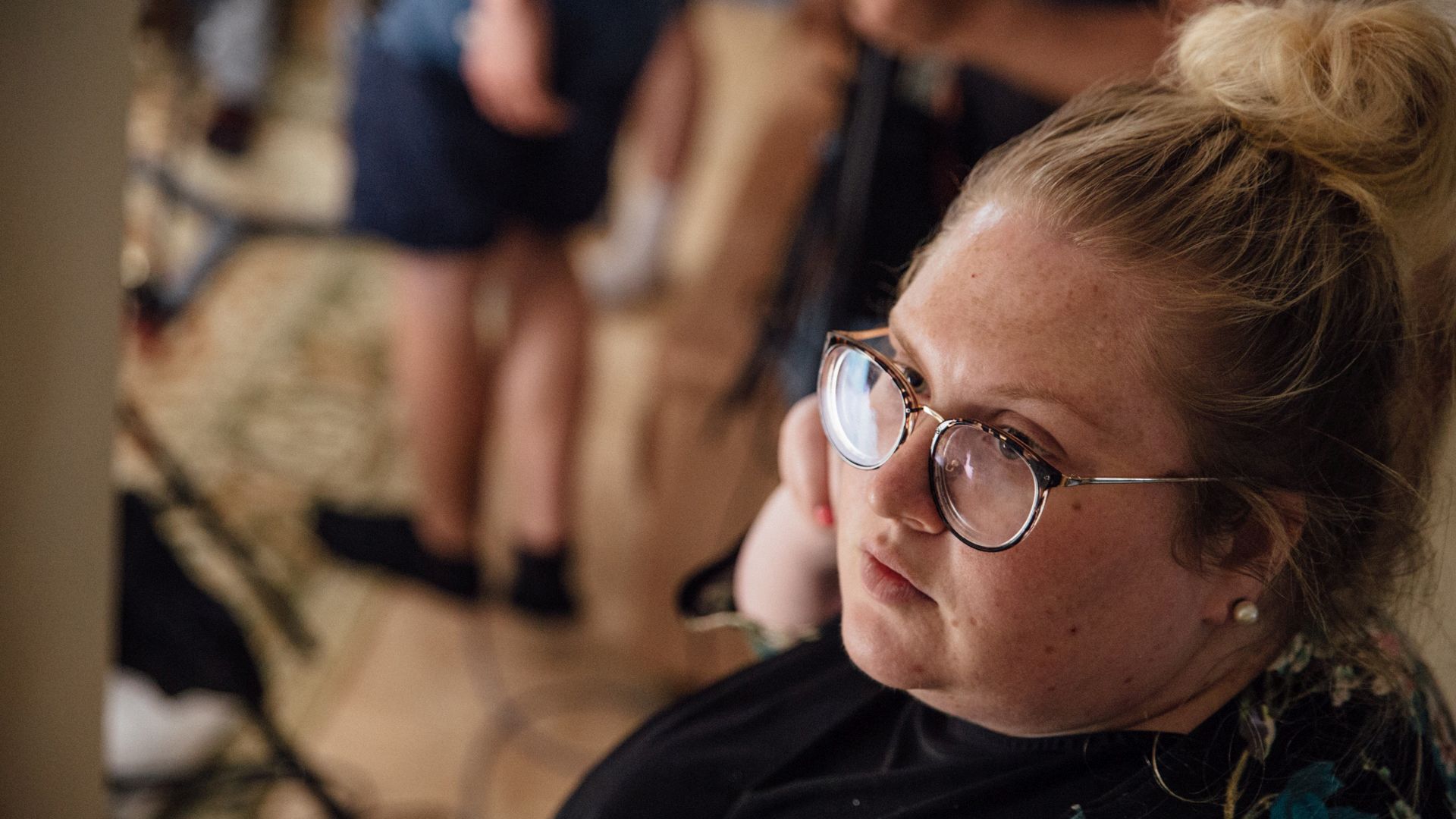 © Charles Boisseau
Online cinema
Fiction
Drame
7 min
français
2014

Documentaire
12 min
français
2013
Filmography
BIOGRAPHY
Director, producer and editor Joëlle Arseneau focuses on human experience and connections in her films. Her life's work and her approach to filmmaking stem from her childhood spent in Îles-de-la-Madeleine, a place that she continues to draw inspiration from today.
In Montreal, where she studied cinema and management in university, Joëlle founded Le Pied Marin Production in 2009 to produce films independently, while focusing on bringing the artists' creative ideas to life. She was awarded a grant from the Academy of Canadian Cinema & Television under the Programme national d'apprentissage. This program gave Joëlle the chance to participate in many job shadowing opportunities in editing at various production companies. She expanded her natural interest for documentary film to include fiction to her repertoire.
Joëlle is committed to fighting fatphobia, to helping raise awareness for greater diversity in film, and to promoting the role of women in the film industry—all of which are at heart of her film career and activism.
AREAS OF ACTIVITY
Documentaire, Fiction, Animation, Expérimental
Court métrage, Long métrage
Film, Télévision, Web
EMAIL
[email protected]