Iolande Cadrin-Rossignol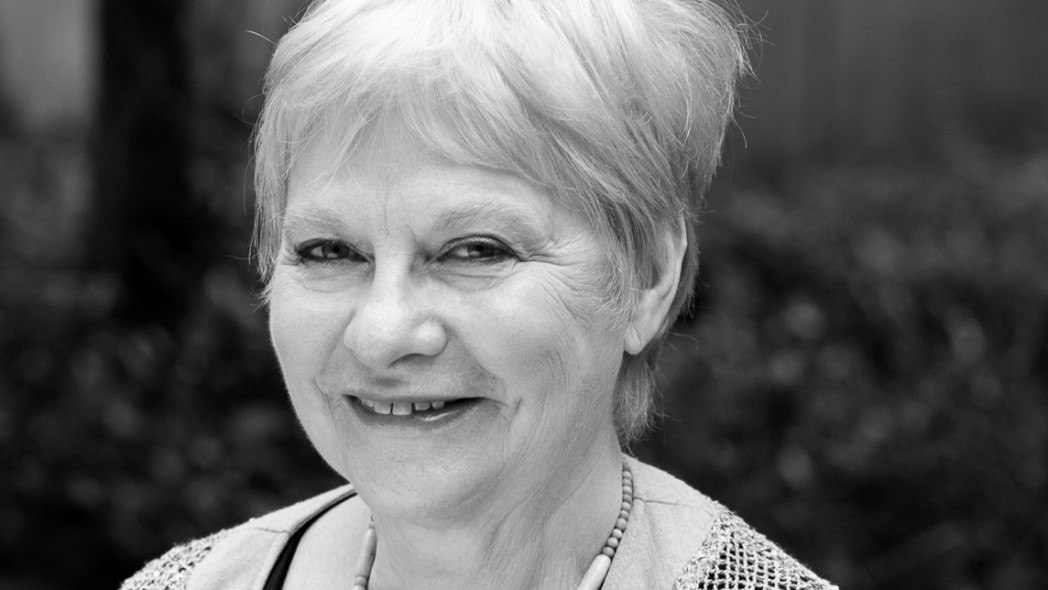 © photo: Anna Lupien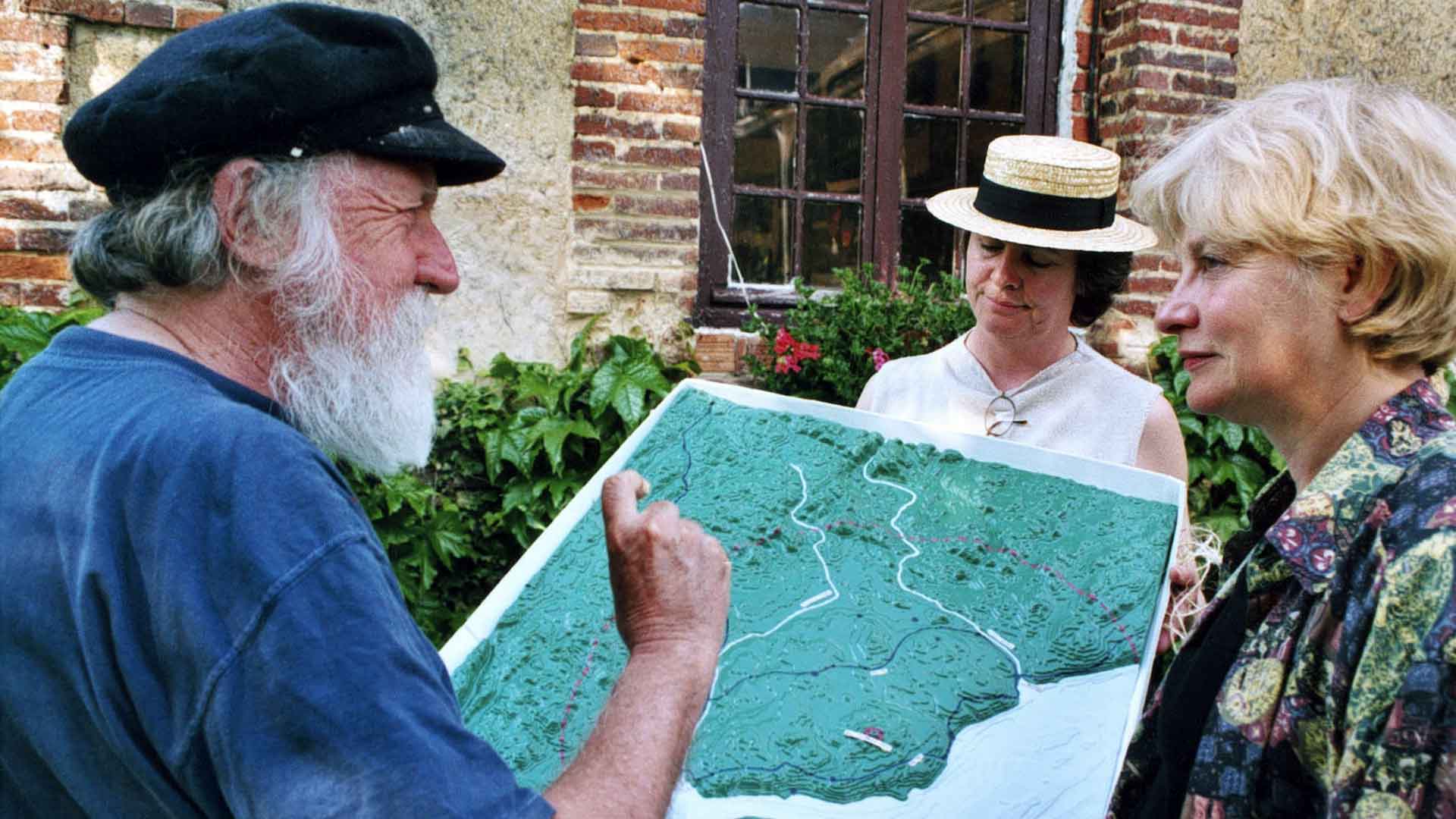 © photo: Philippe Lavalette - ONF
Online cinema
Filmography
BIOGRAPHY
With degrees in music and theater, Iolande Cadrin-Rossignol first worked in radio and television, while teaching at the Université de Montréal. Co-founder of InMédia, a film and intervention company, she produced documentaries, including a short film on urban ecology with Pierre Dansereau, La question que je me pose (1973). While living in Quebec City, Iolande Rossignol directed La tradition de l'orgue au Québec (1979). She then co-directed with Fernand Dansereau her first feature-length fiction film Thetford au milieu de notre vie (1980), followed by an experimental film with composer Walter Boudreau, Musique outre-mesure (1982). Her first docu-drama Rencontre avec une femme remarquable: Laure Gaudreault (1983) portrays this pioneer of unionism in education. Back in Montreal, she produced the docu-drama Contes des mille et un jours: Jean Desprez (1986). She then became Head of Outside Production at Radio-Canada (1988-90), then Producer at the NFB (1992-1996).
In 1996, she co-directed a Canadian-European mini-series on new religions, Sectes mensonges et idéaux (1996). Appointed director of the Cinémathèque québécoise in 2011, she will remain there until 2015. She then returned to cinema, co-directing several documentaries with Doïna Harap.
At the same time, Iolande Rossignol began a cycle of films with Hubert Reeves, revealing his passion for science: Hubert Reeves – Conteur d'étoiles (2003), Du Big Bang au Vivant (2010) co-directed with Denis Blaquière, Earth Seen from the Heart (2018) and finally Ocean Seen from the Heart (2023), co-directed with Marie-Dominique Michaud. From Quebec to Polynesia, from France to Vancouver and Colombia, this film once again takes us on the ultimate human adventure: how to survive on a planet on borrowed time.
AREAS OF ACTIVITY
Documentary
Feature films
Fiction
Short films
EMAIL
[email protected]