Gabriele Kislat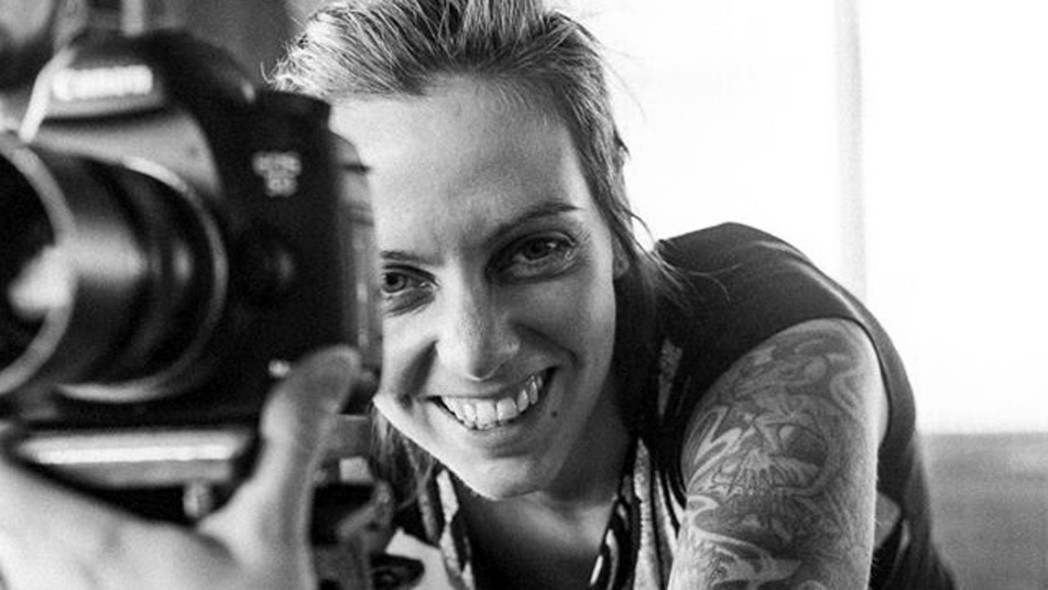 © photo: Albert Zablit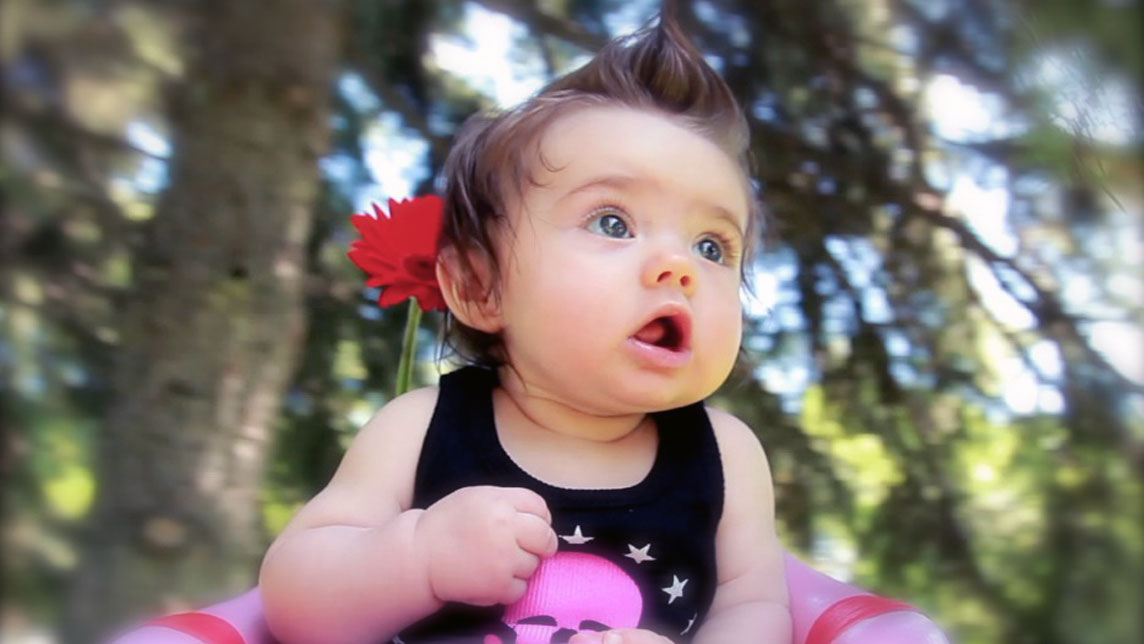 © photo: Gabriele Kislat
Online cinema
Filmography
Musically Medicated



documentaire, 50 min, anglais, 2008 à 2013
Depuis l'âge de six ans Robbie a été entraîné par la musique. Après la mort de sa mère, il a vécu et respiré la musique. Tout lui est arraché quand il est diagnostiqué avec la maladie de Parkinson à 28 ans. Ses problèmes deviennent hors de contrôle alors qu'il se démène pour trouver un nouveau sens de la normale. Isolé par son état et accro à ses médicaments, Robbie est seul dans sa lutte contre la pauvreté, les pilules et le Parkinson. Thèmes: santé
Five Must See Premieres, Seattle Lesbian Gay Film Festival
Nomination, Meilleur premier documentaire, RVCQ
Production: Hot Smoked Pictures et ONF
---
Cry Baby


fiction, 2 min 43 sec, anglais, 2011
Quels rêves viennent quand les bébés sommeillent? Un film d'action. Cry Baby est un court métrage sur le cauchemar d'un bébé. Dans ce cauchemar, le bébé (ma fille Naela quand elle avait 5 mois) vole sur une moto rose et se fait poursuivre par un monstre. Anyways, c'est son rêve, pas le mien, mais je fais de son rêve un film.
Prix Public, Brooklyn Film Festival KidsFilmFest
Best Of, Brooklyn Film Festival KidsFilmFest
Prix Public, Kino 00 Montreal
Production: Hot Smoked Pictures
---
Sugarmakers
documentaire, 30 min, anglais, 2006
La communauté «Camphill Nottawasaga» à Angus, en Ontario, offre des possibilités pour les adultes ayant une déficience intellectuelle; vivre, apprendre et travailler ensemble avec les autres dans une atmosphère de respect mutuel et d'égalité. Les «compagnons» sortent et récoltent le sirop d'érable à la main – ce sont les «Sugarmakers». Thèmes : santé, éducation
Meilleur Documentaire, Regina Student Film and Video Festival
Production: Hot Smoked Pictures
---
Geordie Productions


webdocu, 16 min 25 sec, anglais, 2015
Un hommage à 35 ans de théâtre à travers de Canada pour Les Productions Geordie. Thèmes : art et culture
Production: Hot Smoked Pictures
---
Dimicatio (The Godfather part 2)
fiction, 6 min, anglais, 2005
La suite de Pate Besucht, une histoire inspirée par The Godfather, des chats et un parapluie.
Prix Location Michel Trudel Award, Outstanding Achievement, Mel Hoppenheim School of Cinema
Production: Hot Smoked Pictures
---
Scratch
fiction, 6 min, anglais, 2004
Quand le mariage prend fin.
Production: Hot Smoked Pictures
---
Pate beSucht (The Godfather part 1)
fiction, anglais, 2003
Une approche expérimentale aux questions fondamentales de «qui sommes nous» et «qui est en contrôle».
---
Little Dream
fiction, 6 min, anglais, 2002
Un mari jaloux suit sa femme.
BIOGRAPHY
Gabi est cinéaste, directrice de photographie et activiste sociale. Originaire de l'Allemagne, elle a déménagé de Berlin à Montréal en 2004 pour étudier la production cinématographique à l'École de cinéma Mel Hoppenheim de l'Université Concordia. Avec son mari Emory Murchison, qui est ingénieur du son, elle a créé l'entreprise Hot Smoked Pictures en 2008. Ils ont demandé un financement pour leur première production, le documentaire Musically Medicated et ont reçu des bourses du Conseil des arts du Québec (CALQ), la Fondation du maire de Montréal (FMMJ) et de l'Office national du film (ONF) pour les services de post-production (programme Aide au cinéma indépendant).
Principalement, Gabi gagne sa vie comme directrice de photographie. Sa première nomination pour Meilleure Cinématographie et pour Meilleur Film remonte à 2007, juste après qu'elle ait terminé l'université. La plus récente nomination est pour l'émision télévisuelle Défier la Magie avec Luc Langevin au Prix Gémeaux 2015 pour Meilleure Cinématographie. Pour la liste complète des prix et nominations, veuillez voir son CV sur son site internet. Gabi vit actuellement avec son mari et sa fille à Montréal, et elle parle l'anglais, l'allemand et le français.
AREAS OF ACTIVITY
Documentary
Fiction
Short films
Web
WEB SITE
hotsmokedpictures.com
USEFUL REFERENCES AND LINKS
Site du film Musically Medicated (disponible uniquement en anglais)
Site de la communauté Camphil Nottawasaga
Site des Productions Geordie (disponible uniquement en anglais)