Elza Kephart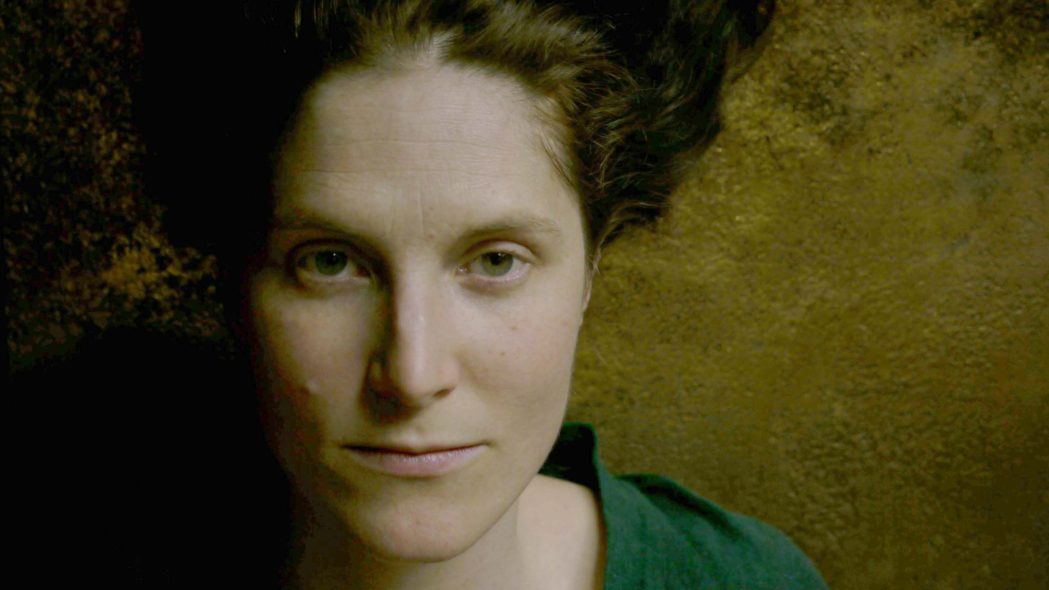 © Elza Kephart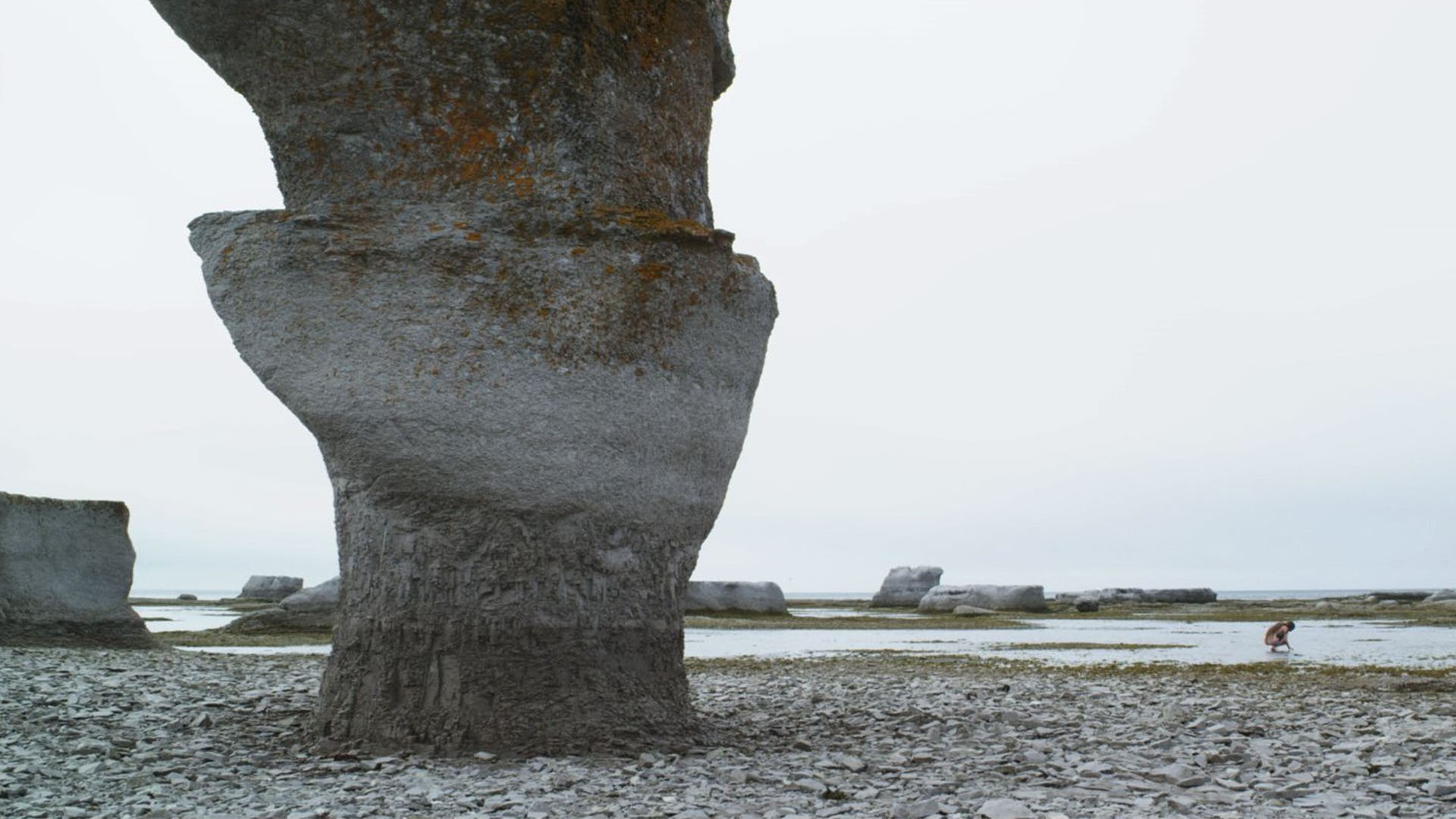 © Glauco Bermudez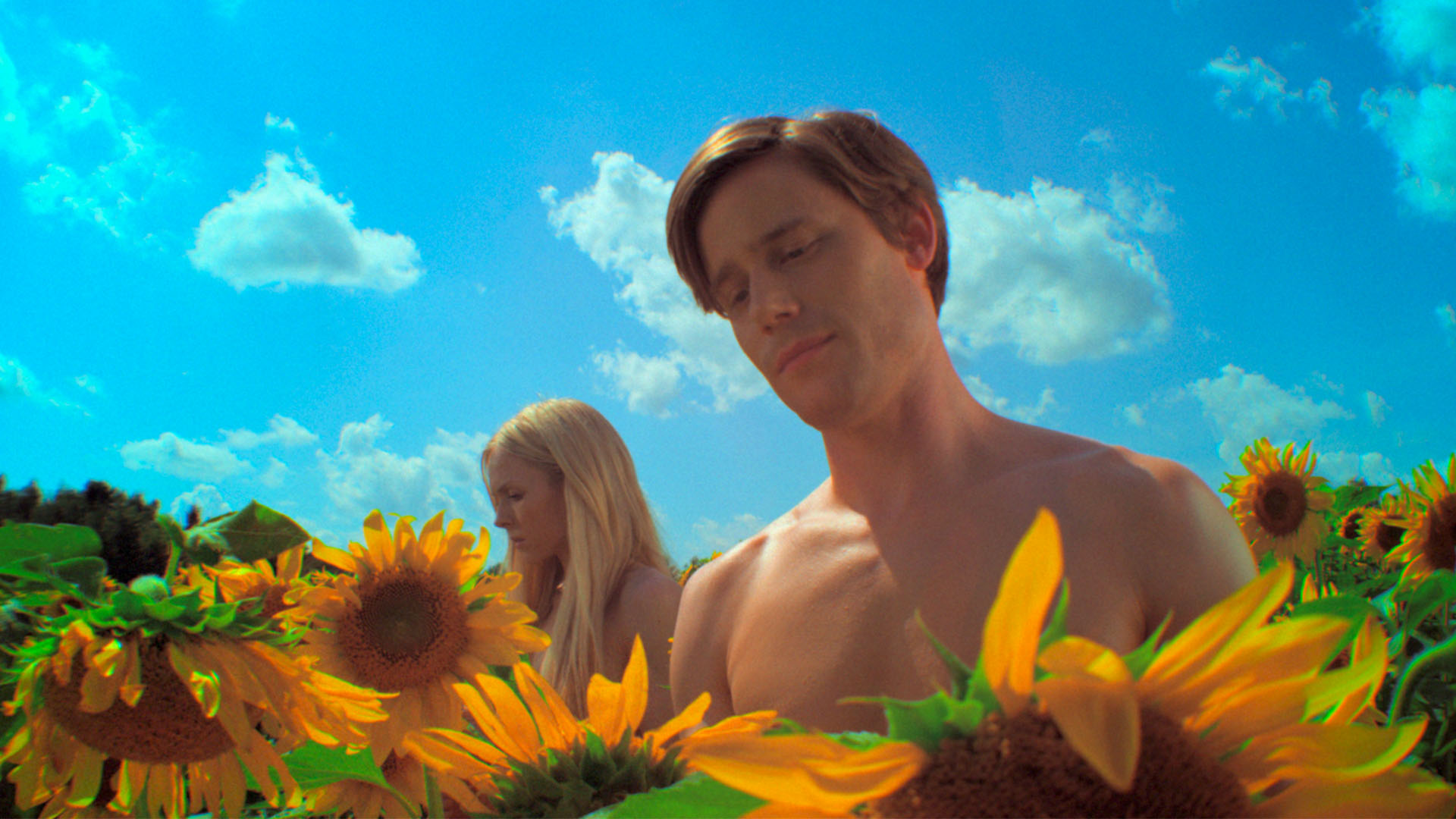 © Glauco Bermudez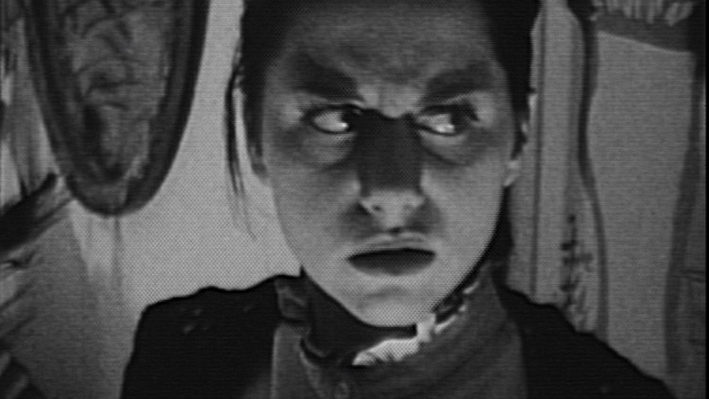 © Elza Kephart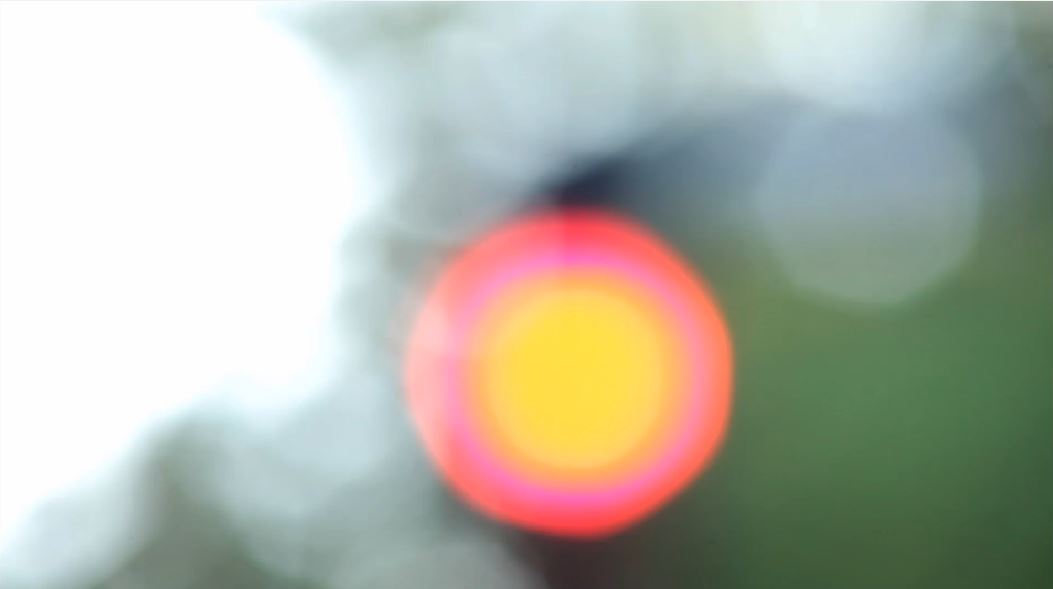 © Elza Kephart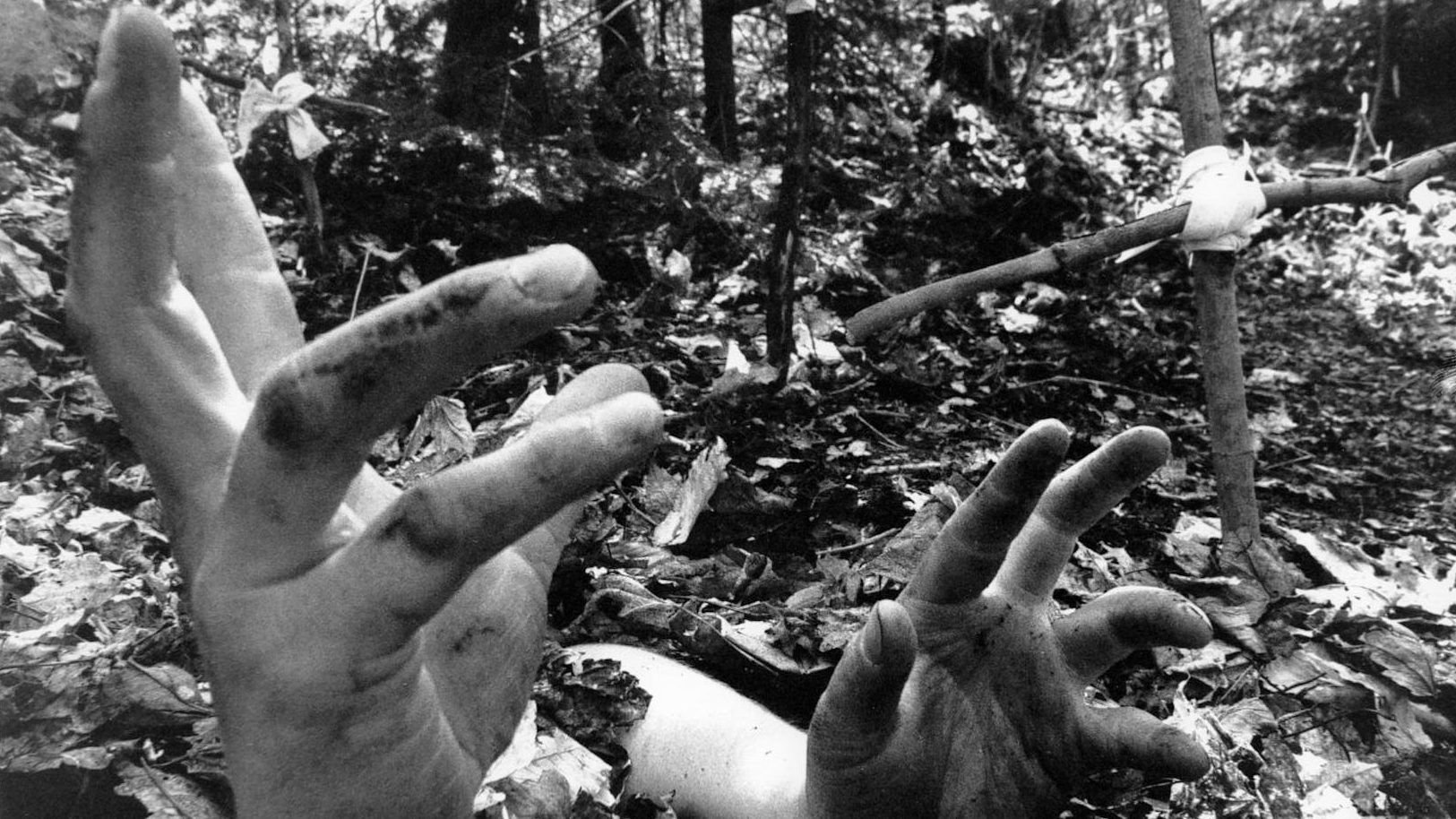 © John Ashmore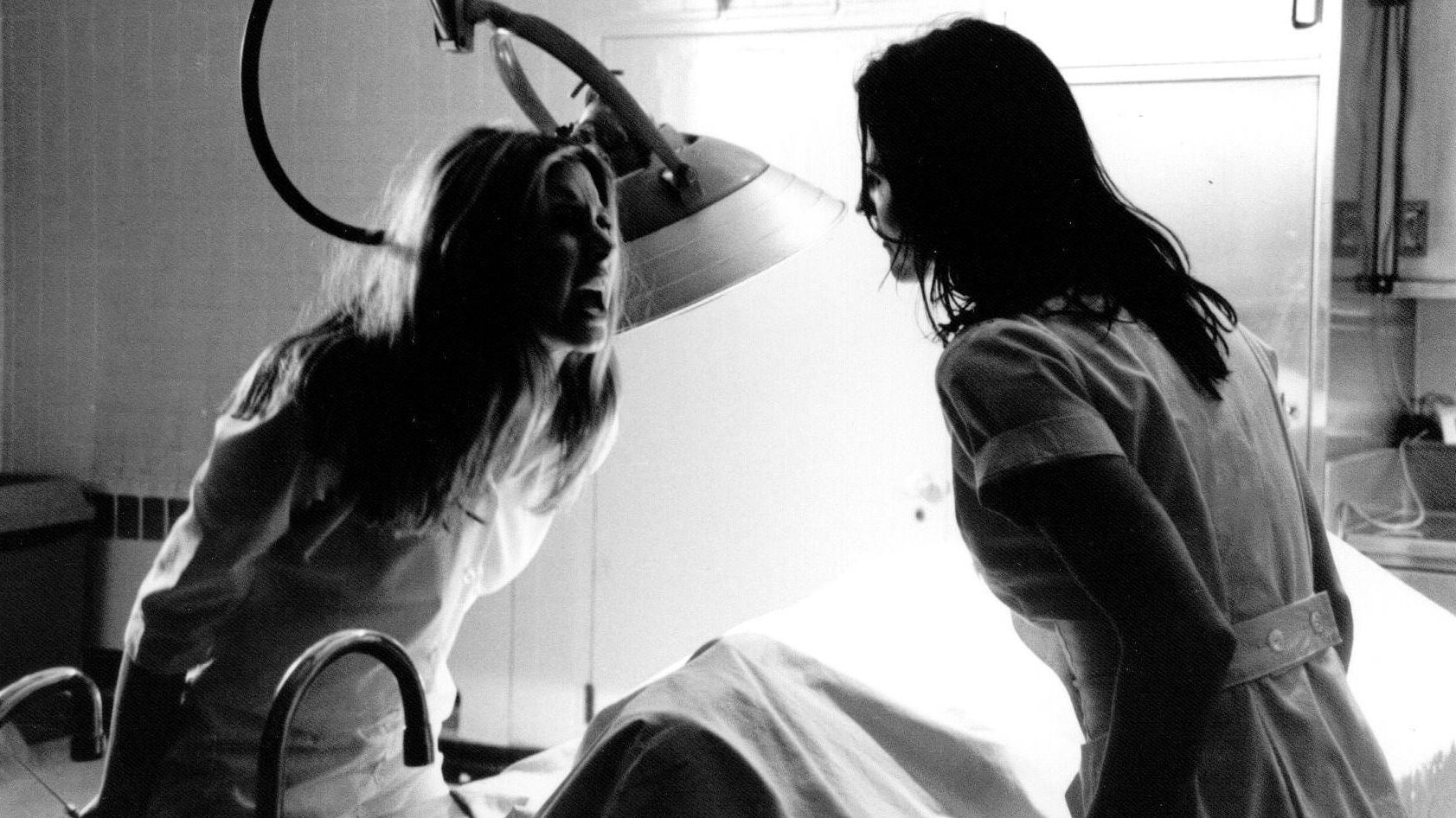 © John Ashmore
Online cinema
Filmography
BIOGRAPHY
A graduate of Emerson College and the Canadian Film Center's Director's Lab, Elza's first feature film, Graveyard Alive, played in over 20 international film festivals including Fantasia, Fantasporto and Sitges, winning the Kodak Cinematography Award at the Slamdance Film Festival. It was distributed on TMN, on DVD by Maple Pictures, and in theaters.
Her second feature film, Go in the Wilderness, premiered at the Festival du Nouveau Cinema, played in various festivals, and is being distributed on various platforms, including itunes. She has obtained development financing from Telefilm, SODEC and CALQ for the scripts Night of the Pendulum, Le fantôme de la Libération, Brothers in Arms, Chair Obscure, and Sweet Blood. Sweet Blood was selected to the 2017 Torino SeriesLab, and has been optioned by Attraction Media. Her slasher-comedy project SLAXX has been optioned by Anne-Marie Gélinas of EMA Films (Turbo Kid). It has received production financing from SODEC and packaging & polishing financing from the Harold Greenberg Fund.
She has attended the TIFF Talent Lab and the Berlinale Talent Campus. She is one of the co-founders and co-leaders of the Montreal chapter of Film Fatales.
Date of birth : 27 May 1976
AREAS OF ACTIVITY
Fiction, Expérimental
Court métrage, Moyen métrage, Long métrage
Film, Web
EMAIL
[email protected]
WEB SITE
midnightkingdom.com