Amandine Navarro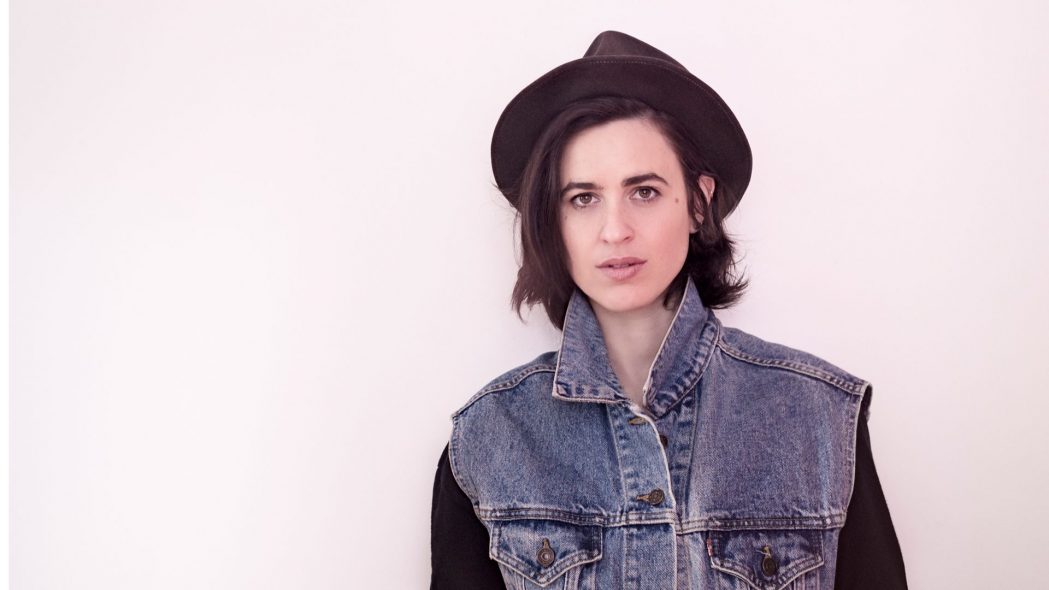 © Anne Laudouard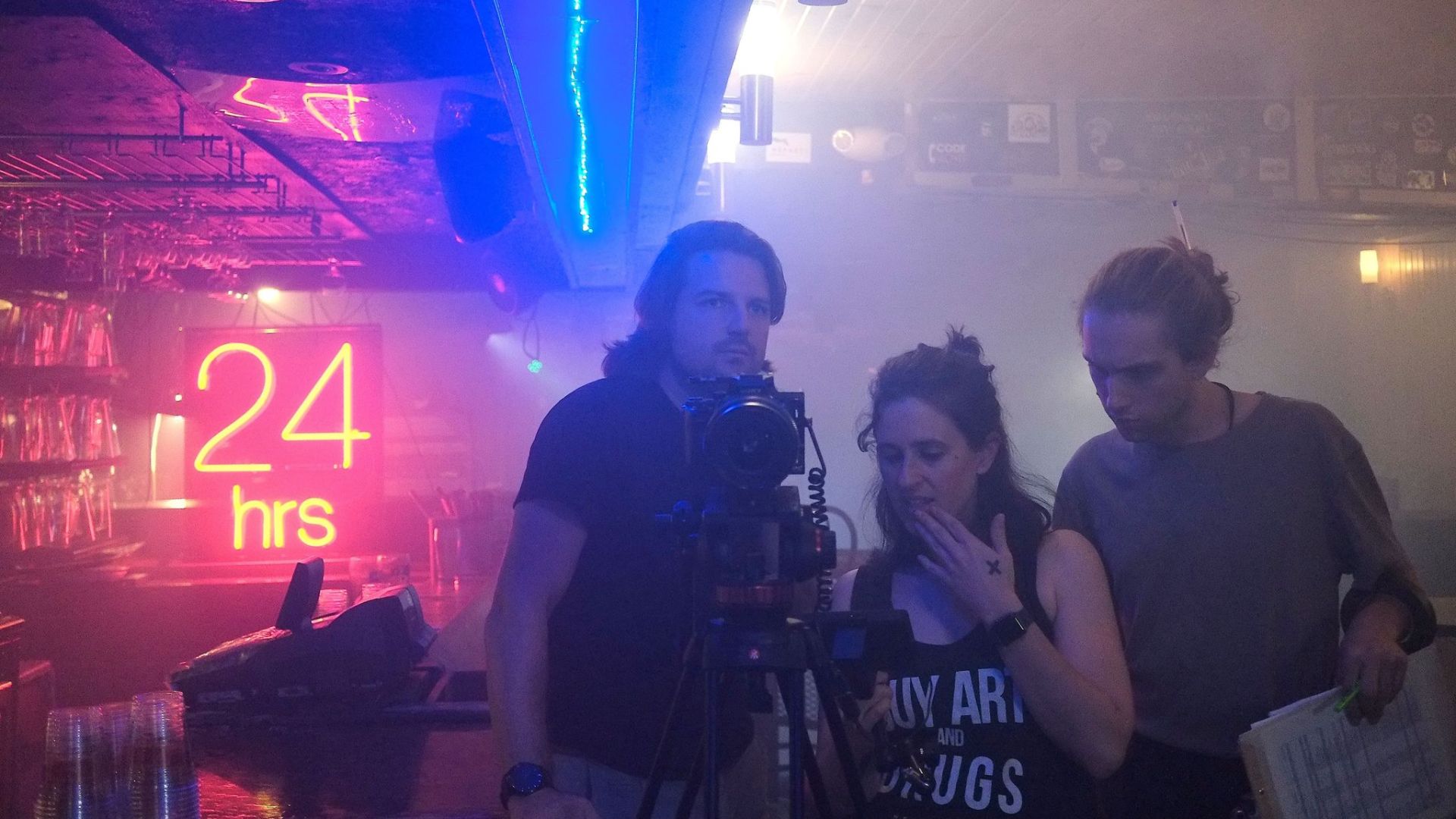 © Mike Chenard Rioux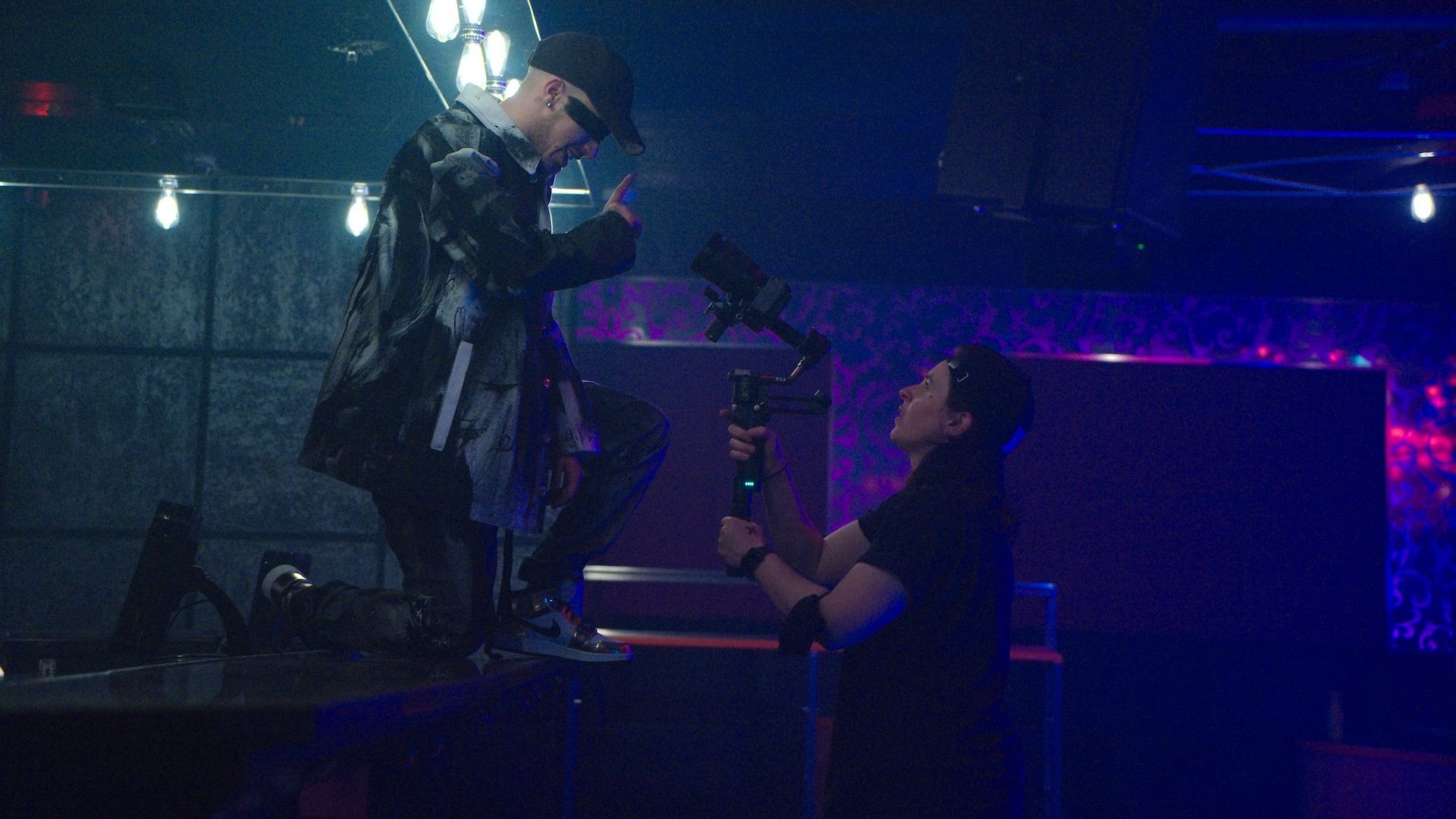 © Mike Chenard Rioux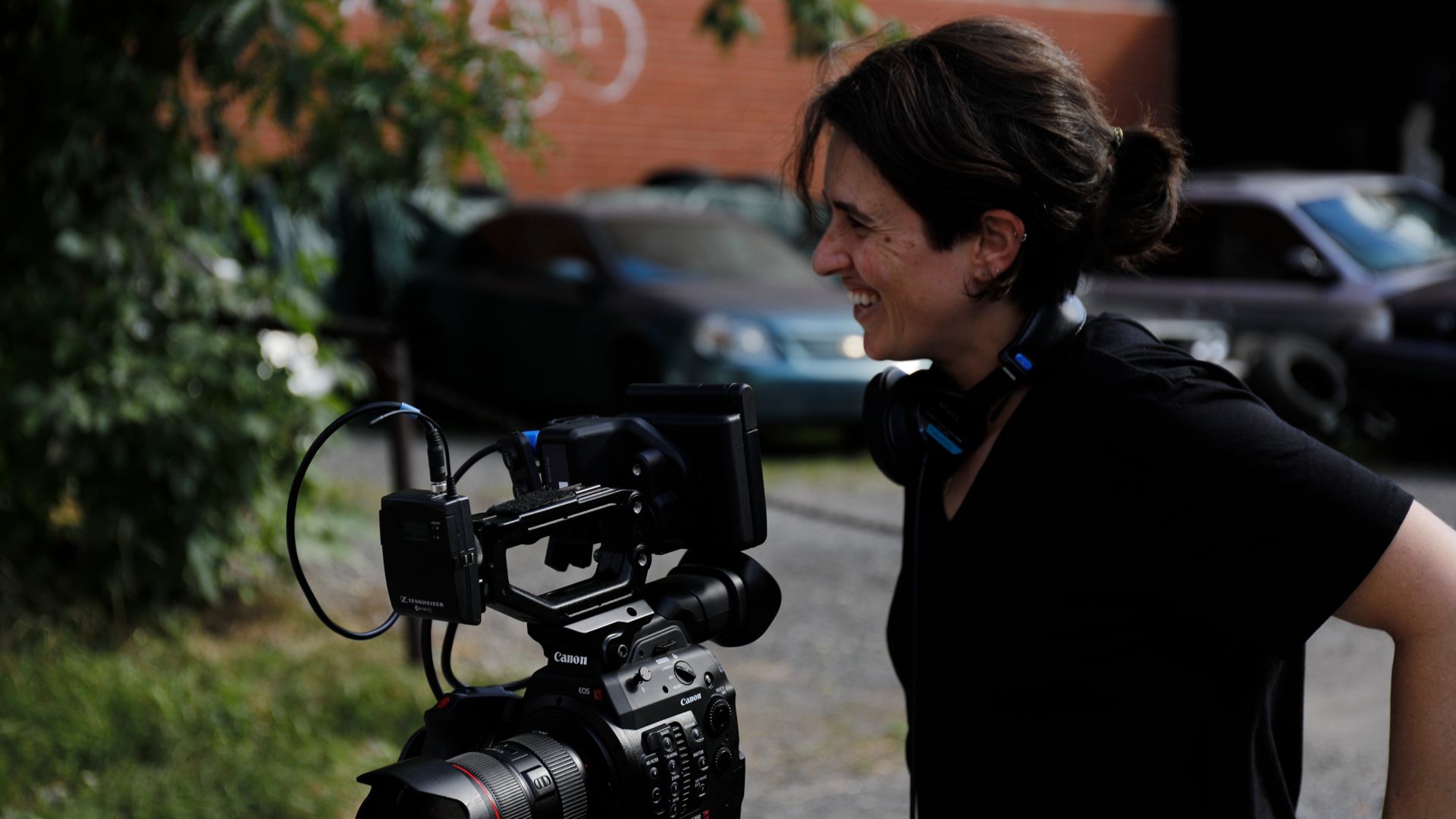 © François Desrosiers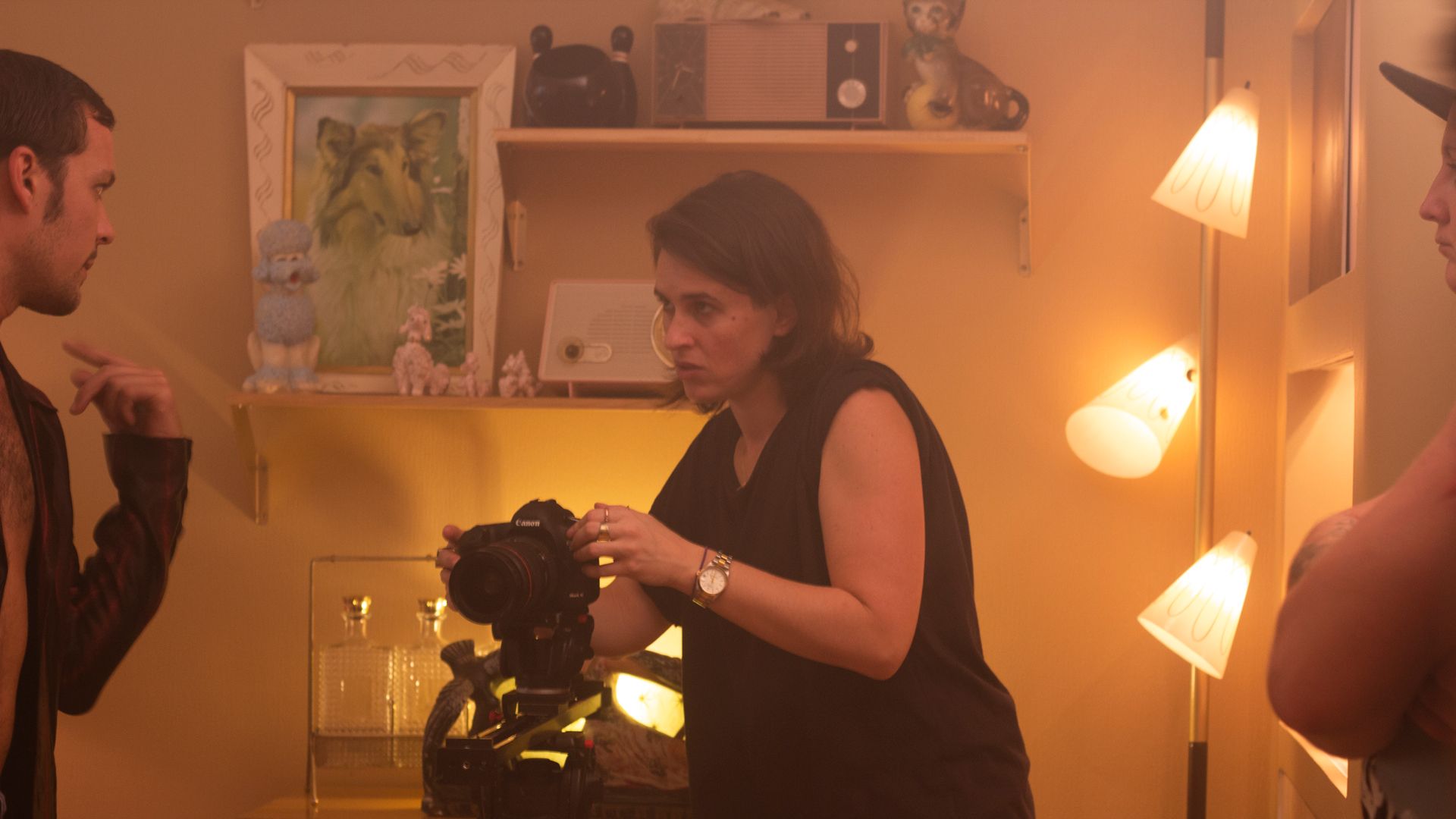 © Nesma Matar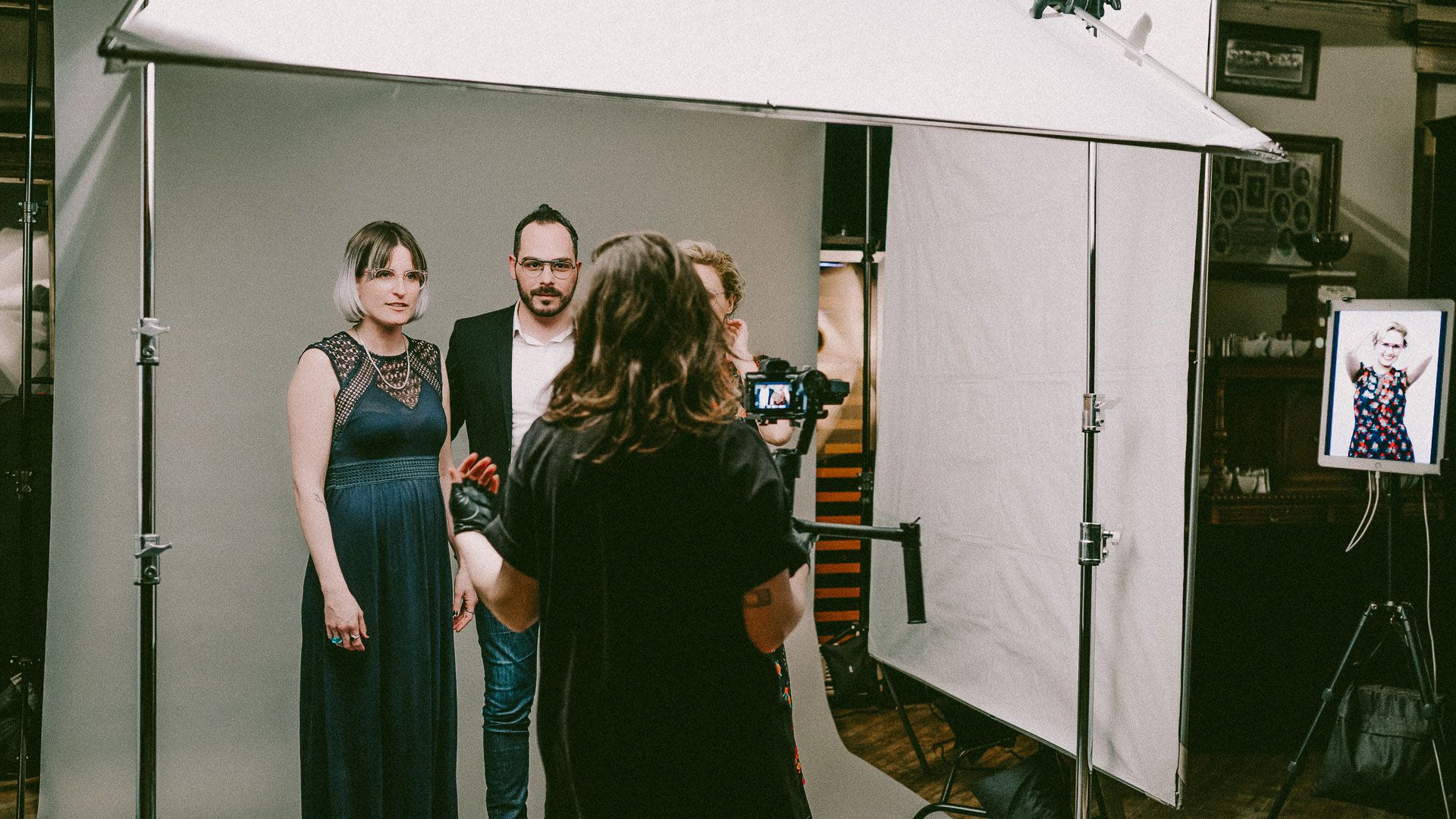 © Mat Guerin
Online cinema
Fiction
Drame
2 min
français
2019
Filmography
Chill ou crève

Fiction
Drame
2 min
français
2019

co-directed with: Samuel Rocha

Après une soirée où l'alcool et la drogue est consommé à outrance, un groupe de jeunes se prépare à sortir mais l'un d'entre eux est malade. Les autres partent et…

Main theme:

Psychologie

,

Secondary theme(s):

Luttes sociales.

Diffusion : Kino - Défi Spasm (Réalisé un plan séquence d'horreur en 2 min)
Various Work
BIOGRAPHY
Inspired by the culture of the 80's and 90's, Amandine Navarro is an artist and director devoted to visual expression. Her strength is the conceptual idea of an artwork and she creates a global continuity for the purpose. She produces audiovisual content in the industries of music, fashion and advertising.
She holds a Bachelor's degree in Fine Arts and taught this discipline for three years. She emigrates to Quebec in 2010 where she studies marketing. Afterwards, she follows a technical training in Cinema at the Grasset Institute, which allows her to work on her own as a filmmaker.
Staging performers from various professional backgrounds (actors, models, artists) or not, around a single objective – the research of emotion – is a side of her work that she particularly enjoys. She can be found both in the camera department and in the editing room.
She is currently co-writing her first professional short fiction film and is preparing to direct a music video for the summer of 2021. She likes to surround herself with an authentic and passionate team, aboard the same boat, in the conquest of dreams.
AREAS OF ACTIVITY
Documentaire, Fiction
Court métrage, Moyen métrage
Web
EMAIL
[email protected]