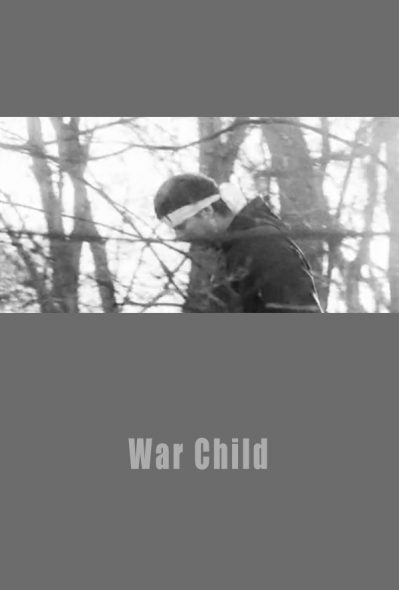 Other films in the same categories :
War Child
Documentaire, Film d'art / danse
5 min
anglais
2010
On a solitary portage between the barren wilderness and a desolate city, a young man reflects on his troubled past and hopeful future. Honest, thoughtful and personal narration illuminates a survivor's state of mind that seeks serenity, while a background drumbeat accelerates the pace of this starkly resilient, black and white cinematic portrait.
s.-t. français: War Child
Diffusion : TIFF Toronto International Film Festival, Canada
Doxa Documentary Film Festival, Vancouver, Canada
Le film a été présenté dans plusieurs festivals au Canada et à l'international.