Caroline Monnet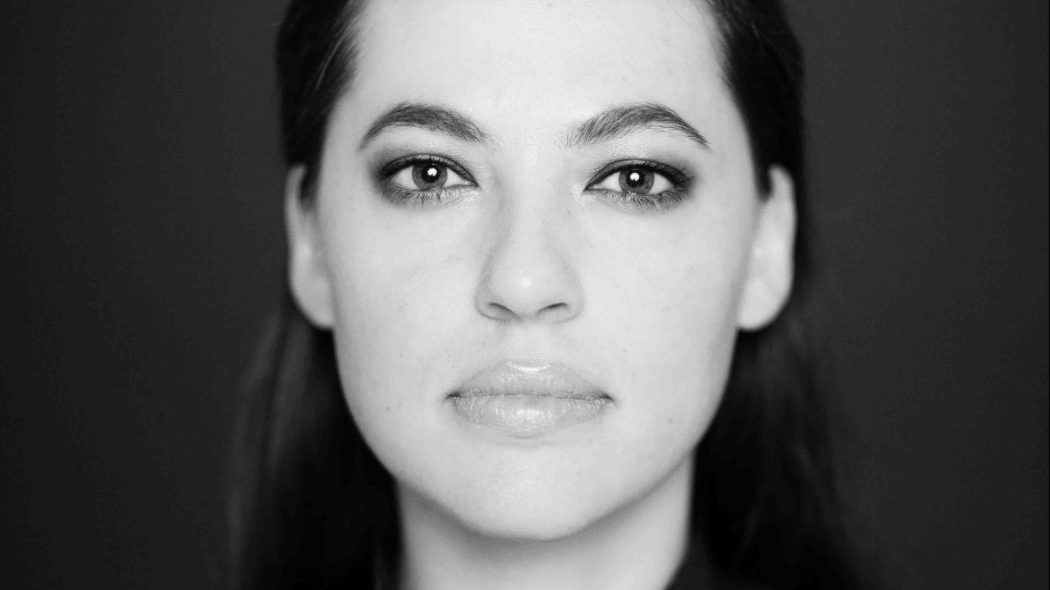 © Caroline Monnet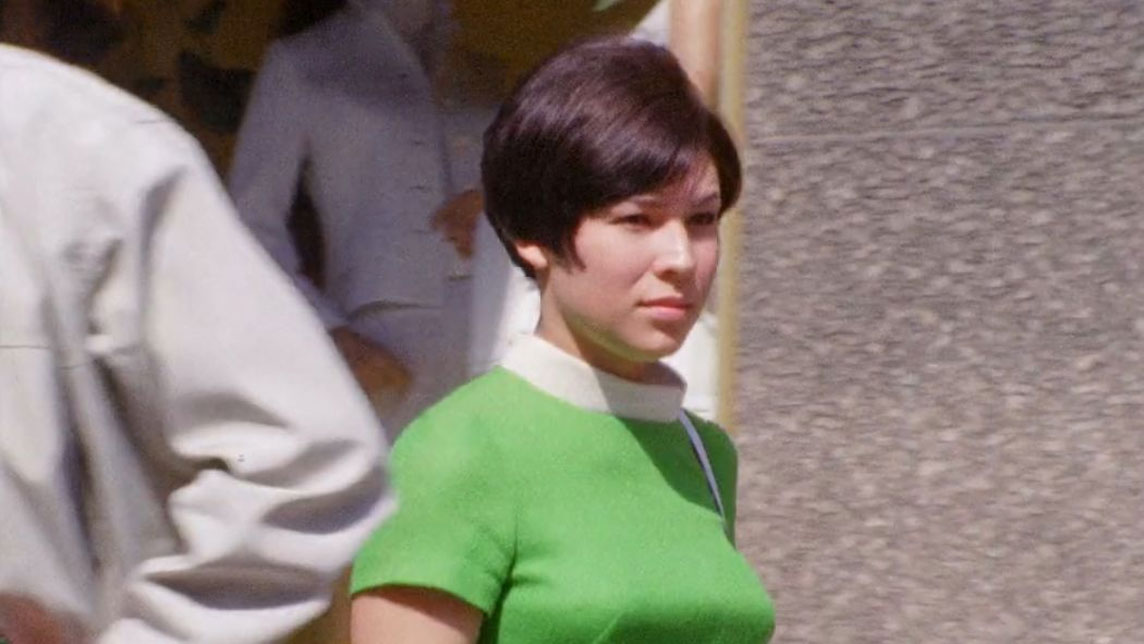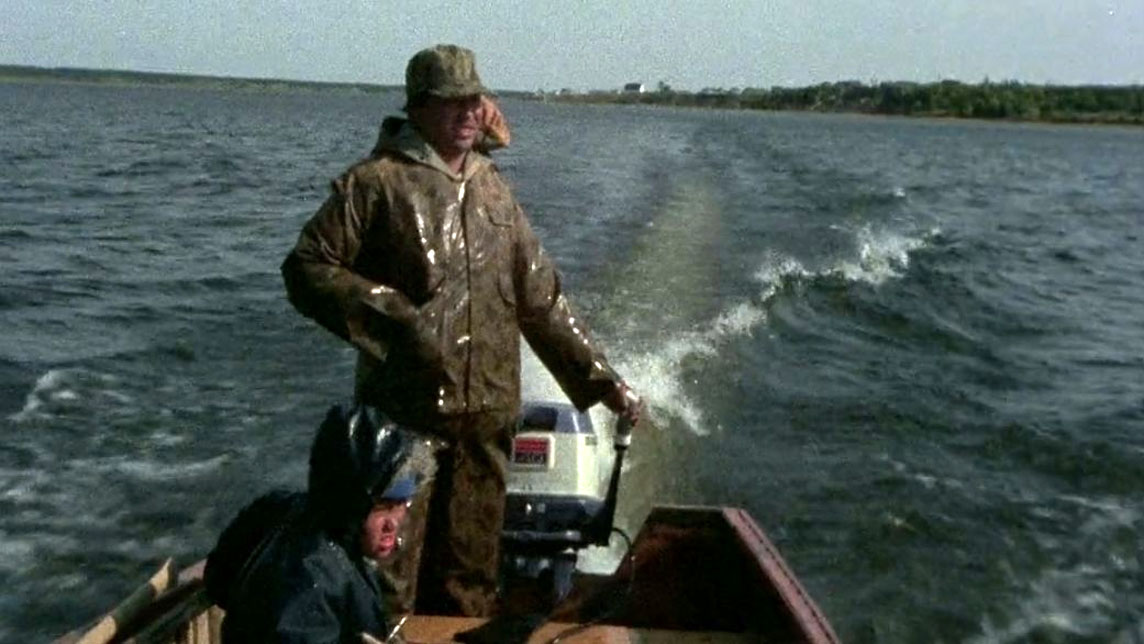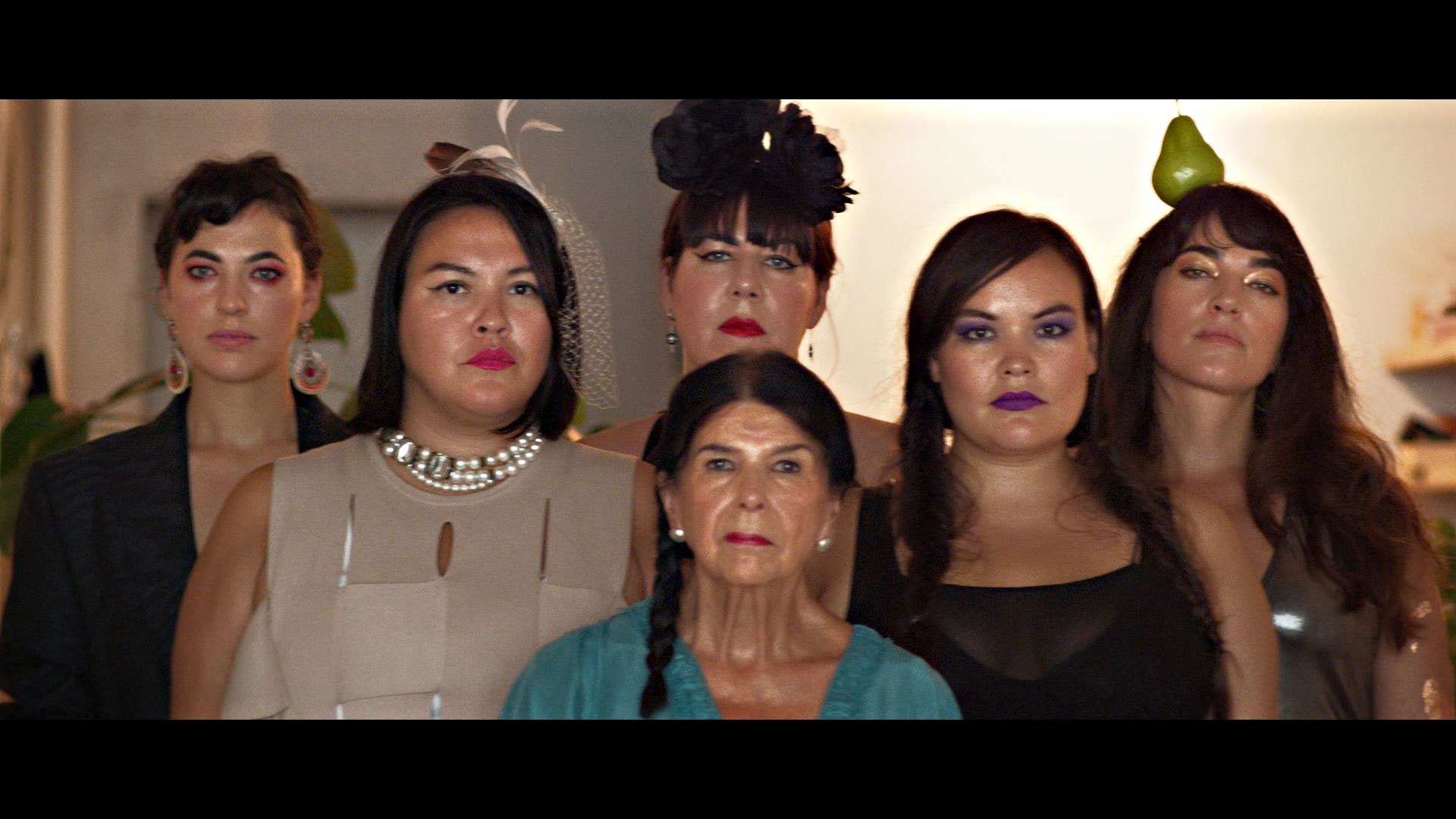 Online cinema
Filmography
BIOGRAPHY
Caroline Monnet is a multidisciplinary artist from the Outaouais region, based in Montreal. Her work is internationally recognized and has won numerous awards. In her work, the artist tackles themes that are as worrying as they are relevant. Her dual Anishinaabe/French culture gives her a very personal perspective.
She studied sociology and communications at the University of Ottawa and the University of Granada (Spain) before pursuing a career in the visual arts and cinema. She has been working in both art and film since 2008. She has a prestigious international track record both in visual art: the Whitney Biennial (NYC), Arsenal Contemporary (NYC) and the Centre d'art international de Vassivière (France), and in film: the Toronto International Film Festival (TIFF), Sundance, Aesthetica (UK), Palm Springs International Film Festival and Cannes. In 2016, she was the jury's choice for the Cinéfondation residency in Paris. Her work is included in numerous collections, and she is the recipient of many awards, including the Sobey 2020, the Merata Mita grant and the REVEAL awards for Aboriginal art.
Between her acclaimed first short film Ikwé (Woman, 2009) and her first feature-length fiction film Bootlegger (2021), well received by audiences and critics alike, Caroline Monet has made a dozen short art and experimental films on her preferred themes, touching on complex ideas around Aboriginal identity. In particular, she deals with threats and courage through the lens of women and family.
In 2021, she signed Ninga Mìnèh (Promise in Anishinaabe), her first solo exhibition at the Montreal Museum of Fine Arts. Caroline Monnet is always experimenting and inventing, both for herself and for her work.
Date of birth : 3 April 1985
AREAS OF ACTIVITY
Documentaire, Fiction, Expérimental
Court métrage, Long métrage
Film, Web
EMAIL
[email protected]
WEB SITE
carolinemonnet.ca