Caroline Monnet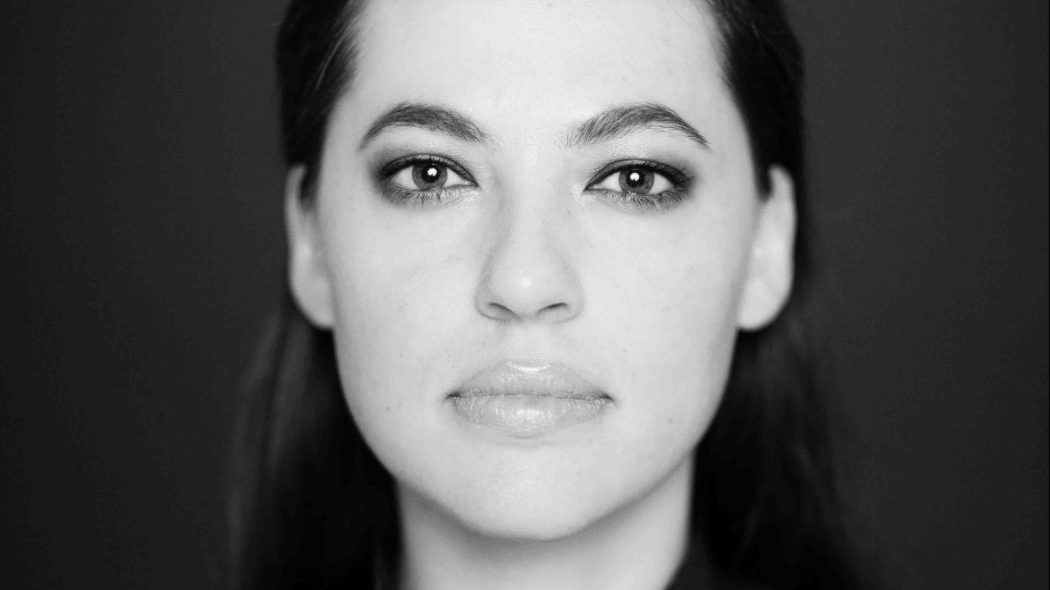 © Caroline Monnet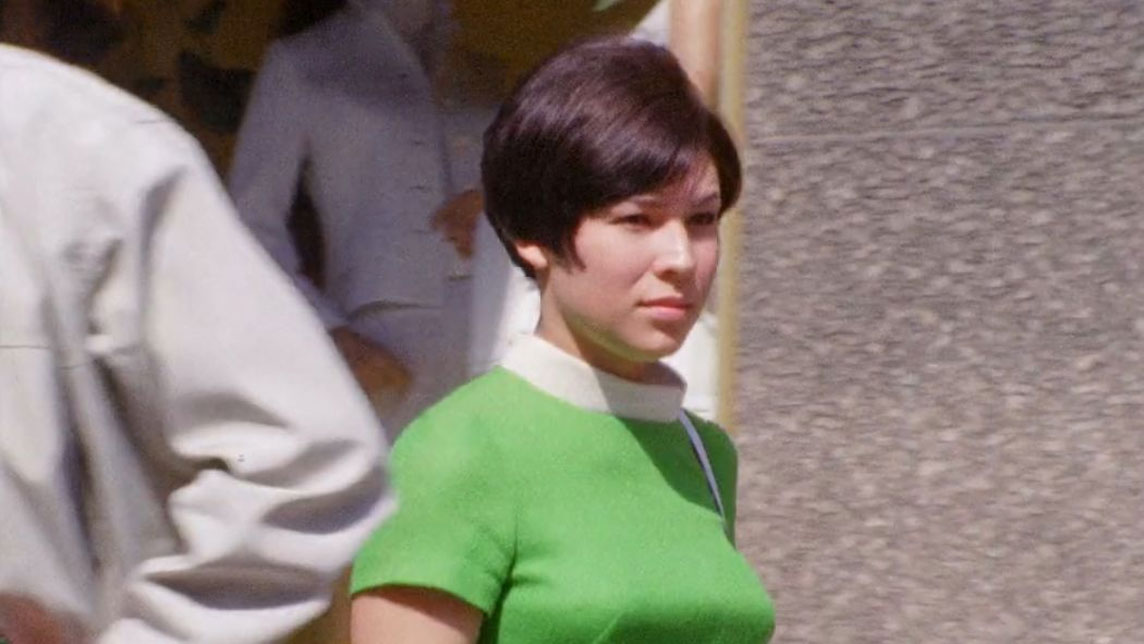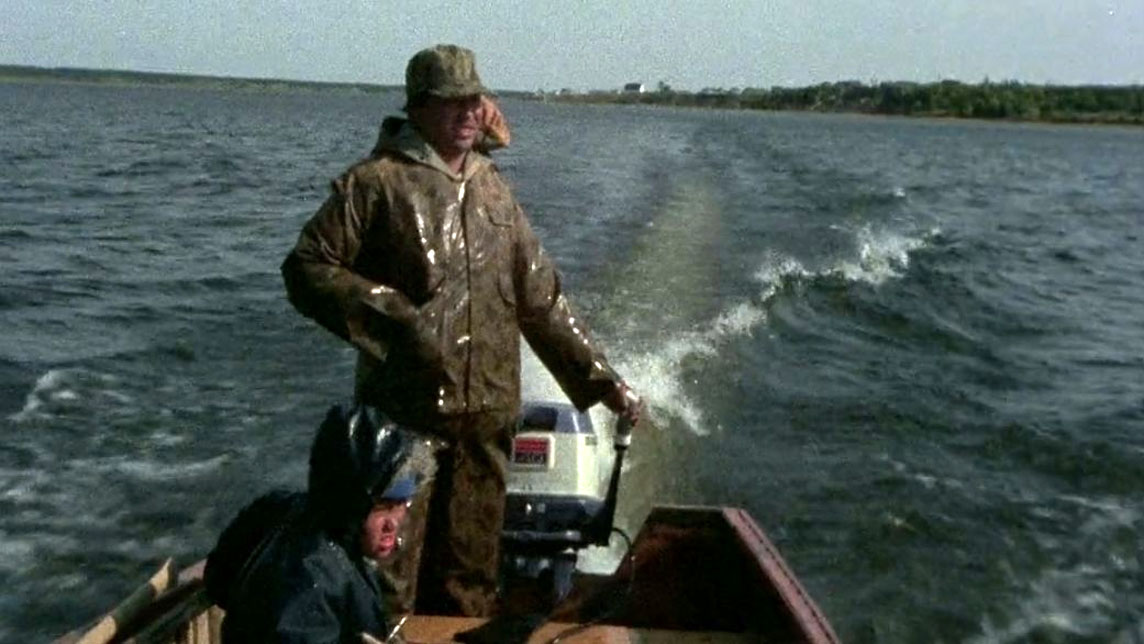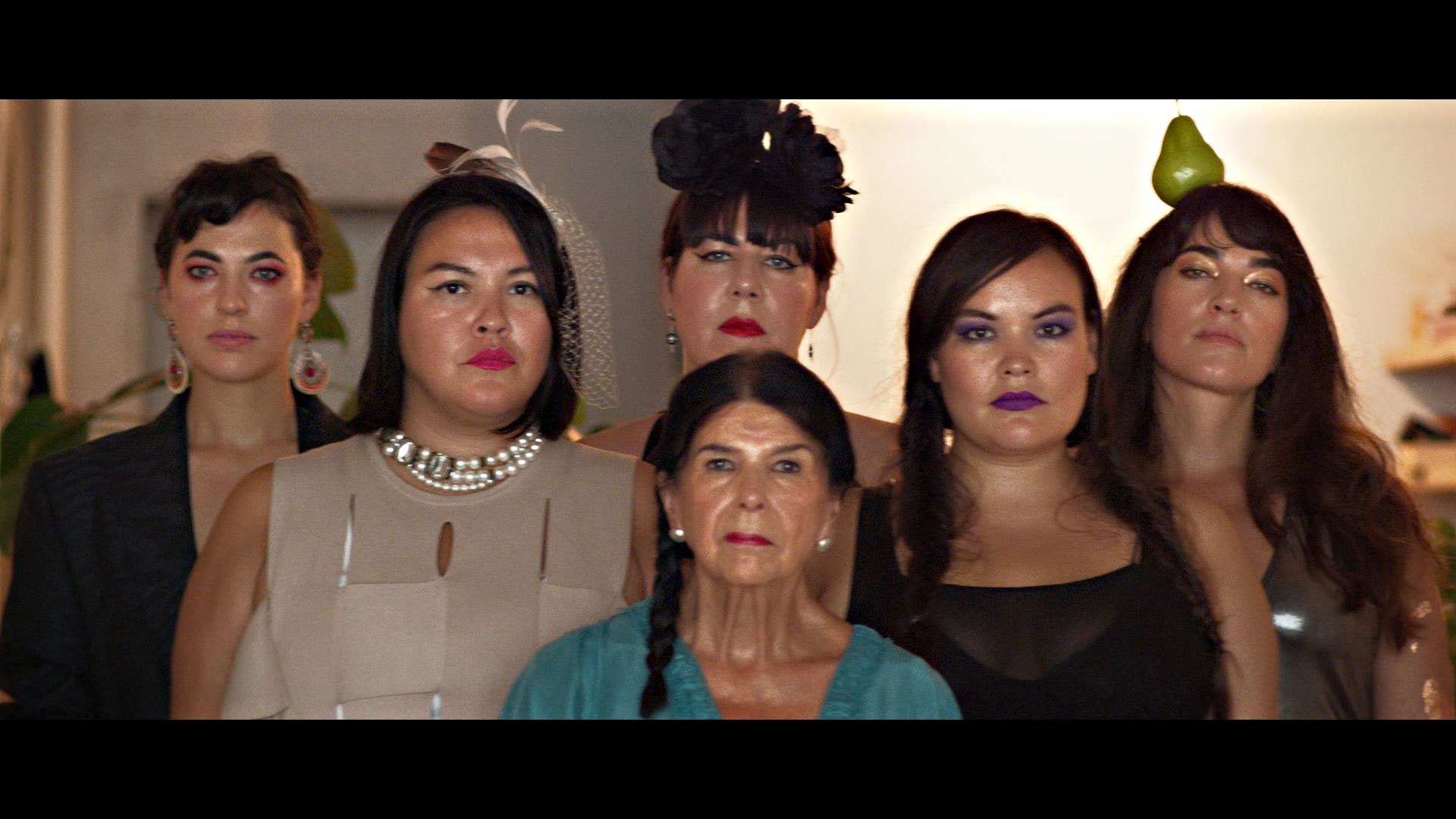 Online cinema
Filmography
BIOGRAPHY
Caroline Monnet is a multidisciplinary artist from Outaouais, Quebec. She studied in both Sociology and Communication at the University of Ottawa (Canada) and the University of Granada (Spain) before pursuing a career in visual arts and films.
Her work has been programmed in exhibitions and festivals internationally, including the Palais de Tokyo (Paris), Haus der Kulturen der Welt (Berlin), TIFF, Sundance, Aesthetica (UK), Palm Springs (USA), Cannes Film Festival, Museum of Contemporary Art (Montréal), Arsenal Contemporary NY, Axenéo7 (Gatineau), Walter Phillips Gallery (Banff) and the National Art Gallery (Ottawa).
In 2016, she was selected for the prestigious Cinéfondation residency in Paris. She is based in Montréal.
Date of birth : 3 April 1985
AREAS OF ACTIVITY
Documentaire, Fiction, Expérimental
Court métrage, Long métrage
Film, Web
EMAIL
[email protected]
WEB SITE
carolinemonnet.ca