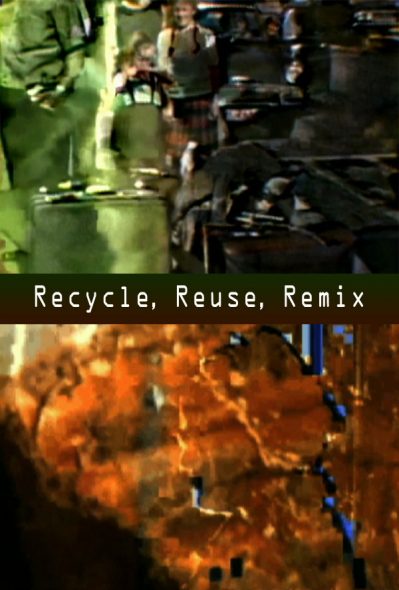 Other films in the same categories :
Recycle, Reuse, Remix
Glitches, bugs, compression errors, distortion and noise all play a part in this excavation into the mess of memory and remembering. The past can never totally be preserved as memories continually shift and corrode over time. Fragments remain, repeating and re-imagining all that happened before. Never seeing the same images or hearing the same sounds twice.
Directed by :
Diffusion : FilmPop Montreal "Making Music 3"
In competition at the MAshRome Film Festival - Rome, Italy
Reels Winner of the Sound In Motion Film Showcase - Toronto, Canada
Production : National Film Board of Canada