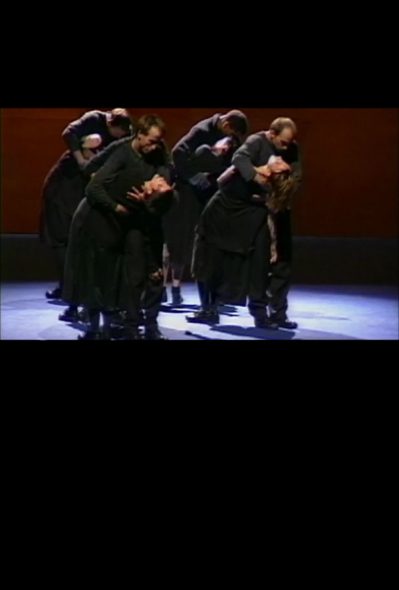 Other films in the same categories :
Le petit Jean-Pierre, le grand Perreault
Documentaire
52 min
français
2004
Choreographer Jean-Pierre Perreault re-invented sound dance and, thanks to his unique vision, left an indelible mark on his art. Filmmaker Paule Baillargeon interviewed the creator of Joe soon before his death in December 2002. This intimate portrait of an artist who was inspired by the "real world" features excerpts from choreographies, as well as photographs, drawings and paintings by the all-round creator.
Directed by :
Awards and recognition : Prix du Jury, Dance on Camera Festival, 2006, New York
Prix Cinedance pour meilleure réalisation, Moving Pictures, 2004, Toronto
Distribution : Office national du film