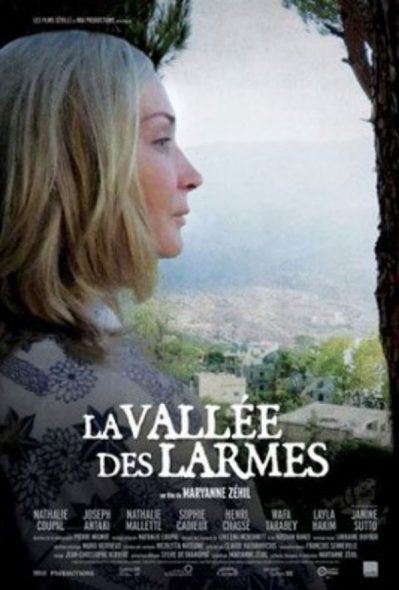 Other films in the same categories :
La vallée des larmes

Fiction
Drame
95 min
français
2012
Marie (Nathalie COUPAL), a Montreal publisher specializing in memoirs by war survivors, receives an anonymous document, the condensed story of Ali, a young Palestinian who grew up in a refugee camp in Lebanon. Intrigued, Marie begins a search for the author's identity. Torn apart by her difficult mission, Marie starts a journey into the past. In a small Lebanese village, in the heart of a bloodstained culture whose unspoken issues are infinitely enigmatic, Marie will eventually find the key to every mystery.
Directed by :
Awards and recognition : Meilleur Film au Greenpoint Film festival New York 2013.
Distribution : Les Films Séville
Diffusion : New-York - Cleveland - Dubaï - Le Caire - Beyrouth - Shanghai - Iran - Washington - Super-écran - TV5 Monde, etc.