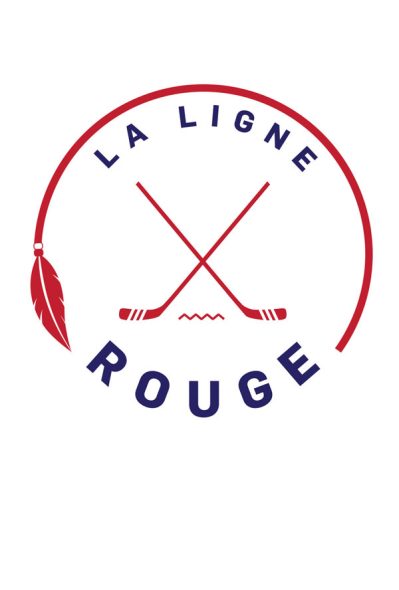 Other films in the same categories :
La ligne rouge
Documentaire
45 min
français
2014
The Red Line (La ligne rouge) follows the journey of three young Aboriginal field hockey players who play in different age categories and who, in addition to sharing an unparalleled passion for the sport, are motivated by a common goal: to surpass themselves. By following them as they play sports at four key moments in their school year, we will meet the people who make this dream possible and see the positive impact this commitment has on their families, parents, friends… and the entire community!
The Red Line (La ligne rouge) is not a documentary about field hockey, but rather a story of support and passion. The objective of this documentary is first to highlight the young people, but also and above all, the people who surround them, support them and allow them to blossom and dream. Field hockey is the ideal backdrop in that it can be understood by everyone, young and old, native and non-native.
Directed by :
Diffusion : Réseau de télévision des peuples autochtones (APTN)
Canal D