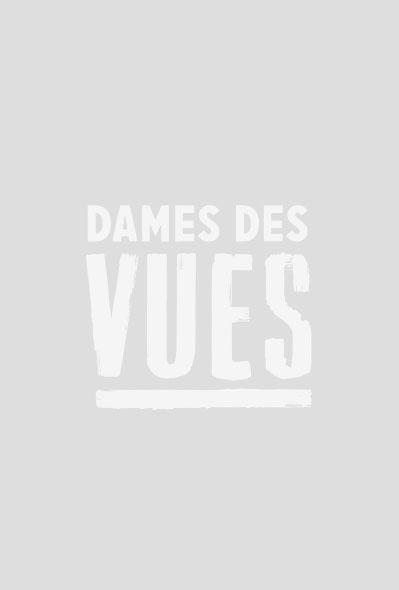 Other films in the same categories :
La crue
Fiction
Drame
27 min
français
1976
Pendant que la rivière des Milles Iles déborde au printemps, une jeune fille de 13 ans voit un ami de la famille tuer une jeune femme.
Directed by :
Awards and recognition : Meilleur scénario au festival de l'Image de Montréal par la Société des Écrivains Canadiens, SEC.
Distribution : DISCI
Diffusion : Festival de Tour, Bruxelles - Diffusé à Radio-Québec.