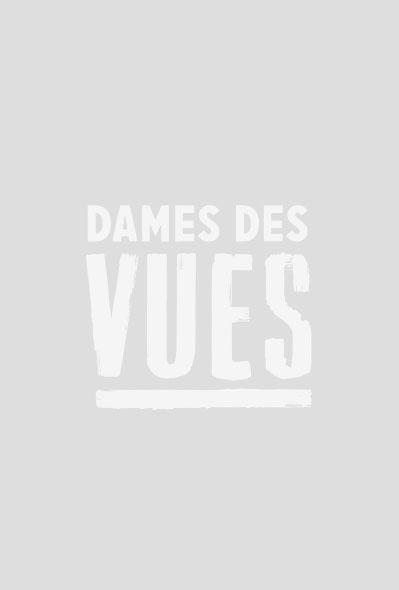 Other films in the same categories :
Fipsi
Documentaire
23 min
anglais
1990
Fipsi is a documentary about a spunky 80-year-old lady. German born, Irma Roggenkamper Garbs immigrated to Canada in 1952 with her husband Albert. The film is a memoir of her past, factual and emotional, and the adventures she and Albert experienced in Canada. The Garbs later opened Hanover House Cafe in Morin Heights, Quebec, a well-known coffeehouse. Irma's sister Charlotte played piano for Mme. Chiriaeff and Les Grands Ballets Canadiens. Irma paints, plays the violin and defies defeat. Her account of a diversified life is an inspiring one.
Directed by :
Diffusion : CBC, "Canadian Reflections", VISION TV, Ladyfest, Ottawa, Halifax
Production : Lois Siegel Productions Inc.