The Amina Profile
with Sophie Deraspe in attendance
Réalisatrices Équitables and the
Association des Réalisateurs et Réalisatrices du Québec (ARRQ)
are inviting you to the 9th screening of our
Film Club LES DAMES DU DOC
★ Sophie Deraspe ★
will share « 3 true stories » before the screening of her film Le Profil Amina
(The Amina Profile) Note: presented in French


Come see or see again this film screened at the prestigious Sundance Film Festival,
recipient of the special Jury prize in the category «Canadian feature film documentary» at Hot Docs Film Festival
and nominated at the Gala du cinéma québécois 2016
Thursday, march 10, 2016 at 7:30 pm
Doors open at 7 pm
at the ARRQ - 5154, Saint-Hubert street, Laurier subway station
Free entry - voluntary contribution
wine, beer and grilled-cheeses
RSVP before march 9th, 2016
[email protected]
or by participating in our Facebook event

Everybody is welcome (men, women, members and non-members)!
Le Profil Amina (2015, 86 min)
Amina Arraf, an attractive Syrian-American revolutionary, is having an online affair with Sandra Bagaria, a young, brilliant and well-informed Montreal professional. Amina then launches her provocatively named blog, A Gay Girl in Damascus. As the Syrian uprising gains momentum, the blog acquires a huge following. But it's Amina's subsequent abduction—carried out in broad daylight in downtown Damascus, allegedly by the Syrian secret police—that sparks an international movement to save her from torture, rape or even death. Set against the tumultuous backdrop of a divided nation being drawn into civil war, this tale of virtual relationships in the era of online data takes on international dimensions. What starts as a love story becomes a story about an unprecedented media and sociological hoax, infotainment, deceit and betrayal. Examining desire and the notion of true connection, The Amina Profile explores the gap between self and other, fantasy and authenticity.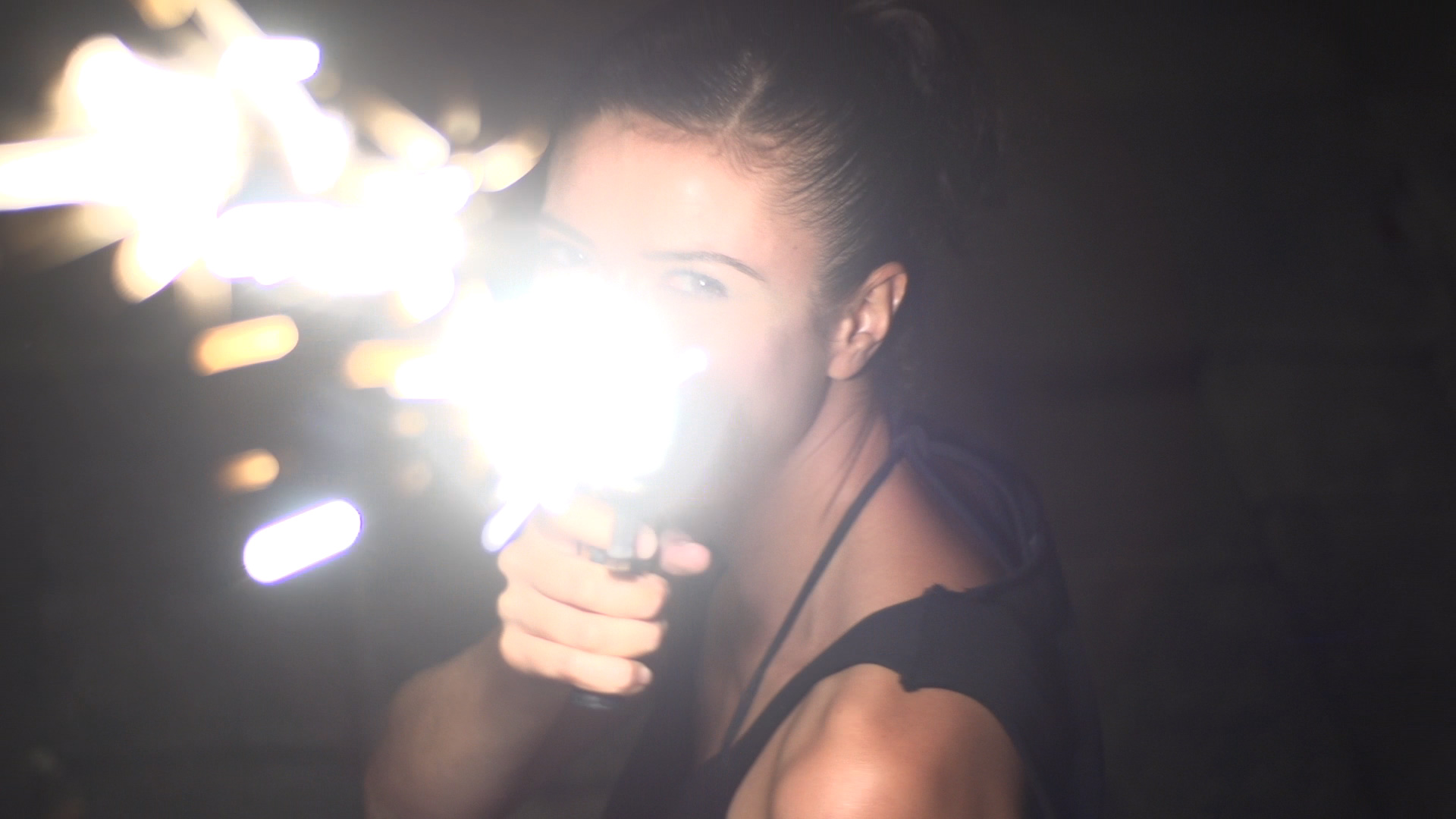 Still image of The Amina Profile © Sophie Deraspe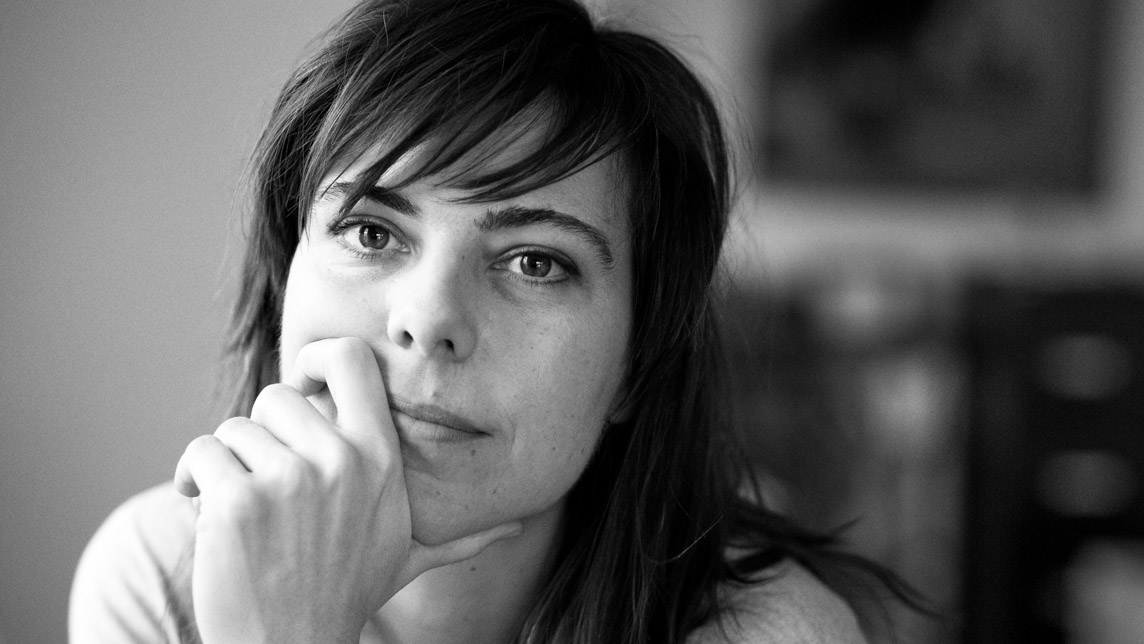 Director Sophie Deraspe © Anna Lupien

Sophie Deraspe fell into cinema through visual arts and literature. As both a director and a cinematographer, she has worked mostly in documentary before directing her realism-bending first feature length film Missing Victor Pellerin (2006). Followed by critical acclaim and projections throughout the world, Sophie's realistic work has continued with her second feature film Vital Signs in 2009. Since it's world premiere at the Montreal Nouveau Cinema Festival and its International Premiere in Rotterdam Vital Signs has won 15 prices in more then 30 festivals around the world before being sold to many territories. In Quebec it was nominated for best picture by the Jutra's jury. Sophie Deraspe is currently finishing her third feature film The Wolves.
LES DAMES DU DOC is also a film club. Once a month at the ARRQ's screening room, we present an outstanding Québec documentary accompanied by its female director. Carefully chosen by a programming committee of four women directors, the films represent diverse themes and directorial approaches. Several of these events have already taken place, with a well-stocked bar, grilled cheese sandwiches made with an iron, a full house and festive atmosphere.