Vali Fugulin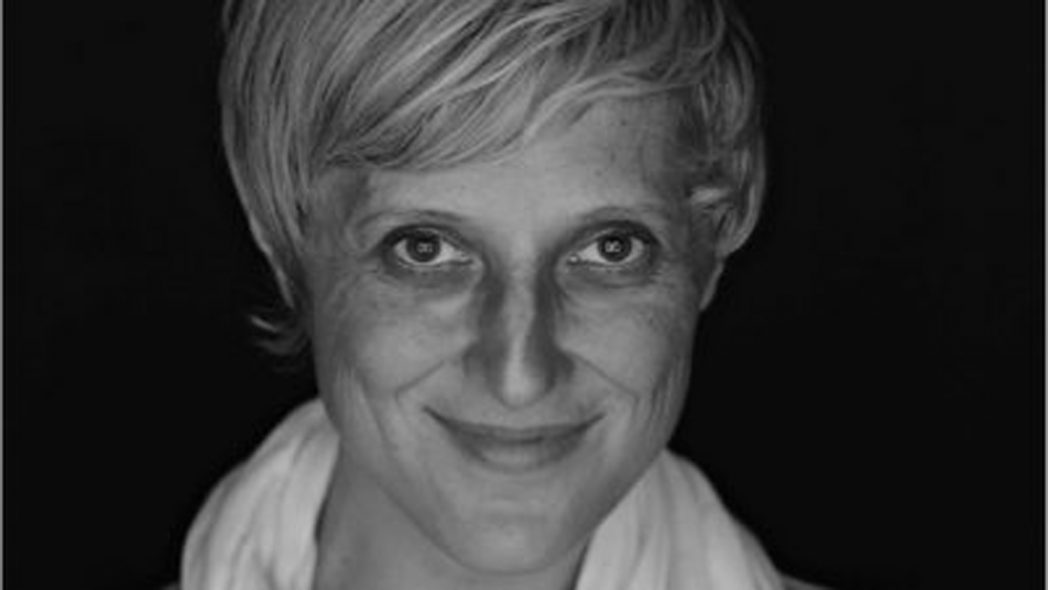 © Vali Fugulin
Online cinema
Documentaire
series
6 episodes of 48 min
français
2017

Documentaire
80 min
anglais
2009
Filmography
BIOGRAPHY
Vali Fugulin studied at INIS and Communications at Concordia University. She is currently in residence at the interactive studio of the National Film Board of Canada, where she co-directed the project Toi, moi et la Charte, recipient of a NUMIX 2014. She is currently developing a video game documentary for 7-77 years old.
On the web, she has to her credit several short films for the sites PIB: un indice humain de la crise économique and Code Barre. She recently collaborated on the documentary series Le théâtre des opérations.
In auteur documentary, she signs: Zed in Tokyo, film about the Cirque du Soleil show, directed by François Girard in Tokyo. Laboratoires Crête, a docu-doubt about the scientific experiments of the mysterious Quebec director Stéphane Crête. S'envoyer en l'air, an incursion into the universe of lovers of "leisure" sex. www.six.lemondeestpetit.ca, a documentary on the theory of the six degrees of separation.
On television, she was the director-coordinator of the documentary series Cas de conscience, hosted by André Sauvé.
AREAS OF ACTIVITY
Documentaire, Expérimental
Moyen métrage, Long métrage, Série, Interactif
Télévision, Web
WEB SITE
valifugulin.com