Stacey Tenenbaum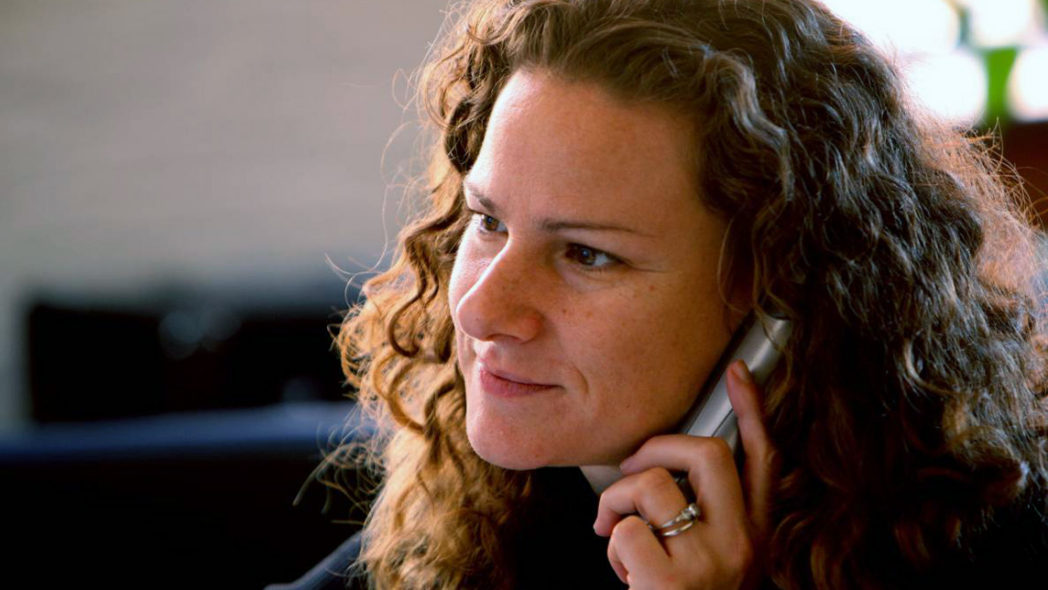 © photo: Dominique Chartrand
Filmography
Pipe Dreams


documentary, 78 minutes, anglais, 2019
Pipe Dreams follows five young organists as they compete in Canada's prestigious International Organ Competition (CIOC). Who will master the "king of instrument" and come out victorious in Montreal? Pipe Dreams gives you an inside look into the wonderful world of competitive organ playing. From the quietest tinkling of a bell to the rumble of a locomotive…this is organ playing like you never heard it before!
Distribution: Ro*Co Films
Diffusion: Hot Docs 2019, Austin Film Fest 2019, Documentary Channel 2019, Independent Lens /PBS 2020, NHK 2020
---
Shiners: The Art of the Shoe Shine


documentary, 78 minutes, 2017
Shiners delves into the lives of shoe shiners around the world giving you an insider's view of this often overlooked profession. The film is a character-driven documentary that will introduce you to the people who do this job and allow you to see the world through their eyes. You'll discover that shoe shiners universally take pride in their work, yet they are ignored and, in some countries, even maligned. This film challenges viewers to question why that is. From class relations, to issues of child labour, and homelessness, to the importance of job satisfaction in our lives, Shiners touches on topics which are of concern to us all. People around the world have turned to shoe shining to provide for themselves and their families. These are their stories. Enter their universe. You'll never look at a shoe shiner the same way again. Themes: poverty, society.

Diffusion: Documentary Channel, TV5 Quebec-Canada
BIOGRAPHY
Stacey Tenenbaum is an award-winning creative producer and director. In 2014 she founded H2L Productions, a boutique documentary film production company specializing in crafting character driven stories which are shot internationally. H2L Productions' first documentary feature Shiners : The Art of the Shoe Shine, which Stacey produced, directed, and wrote, was broadcast on the Documentary Channel in the winter of 2018 and on the PBS Independent Lens series in the Spring of 2018. The film premiered in competition at Hot Docs and was presented in over 20 film festivals, garnering several Best Documentary Awards. Shiners was also named one of the top 10 films of 2017 by the Globe and Mail. Stacey is currently in post-production on Pipe Dreams, a documentary feature about competitive organ players which will be broadcast on the Documentary Channel in 2019. She is also co-producing The Forbidden Reel with Loaded Pictures and the NFB, and is in development on Scrap, a character driven environmental documentary. Before turning her attention to film, Stacey worked in factual television for 16 years, producing and co-creating award-winning documentary series such as The Beat (CTV) and In Real Life (YTV).
AREAS OF ACTIVITY
Documentaire
Long métrage
Film, Télévision
EMAIL
stenenbaum@gmail.com
WEB SITE
h2lproductions.com
USEFUL REFERENCES AND LINKS
Official site of Shiners: The Art of the Shoe Shine