Patricia Chica
© photo: John Cox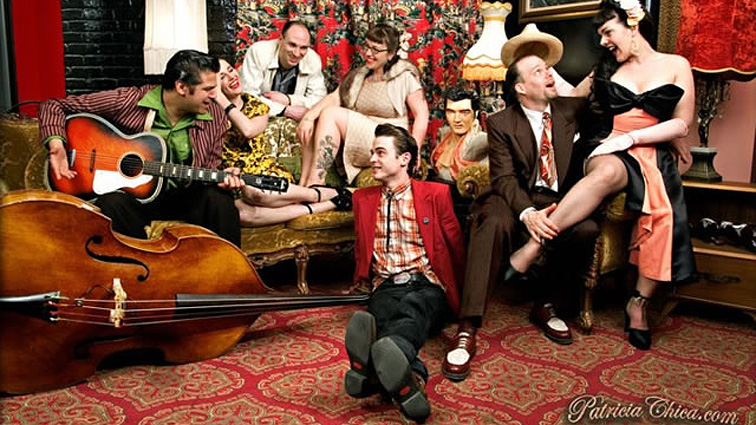 © photo: Patricia Chica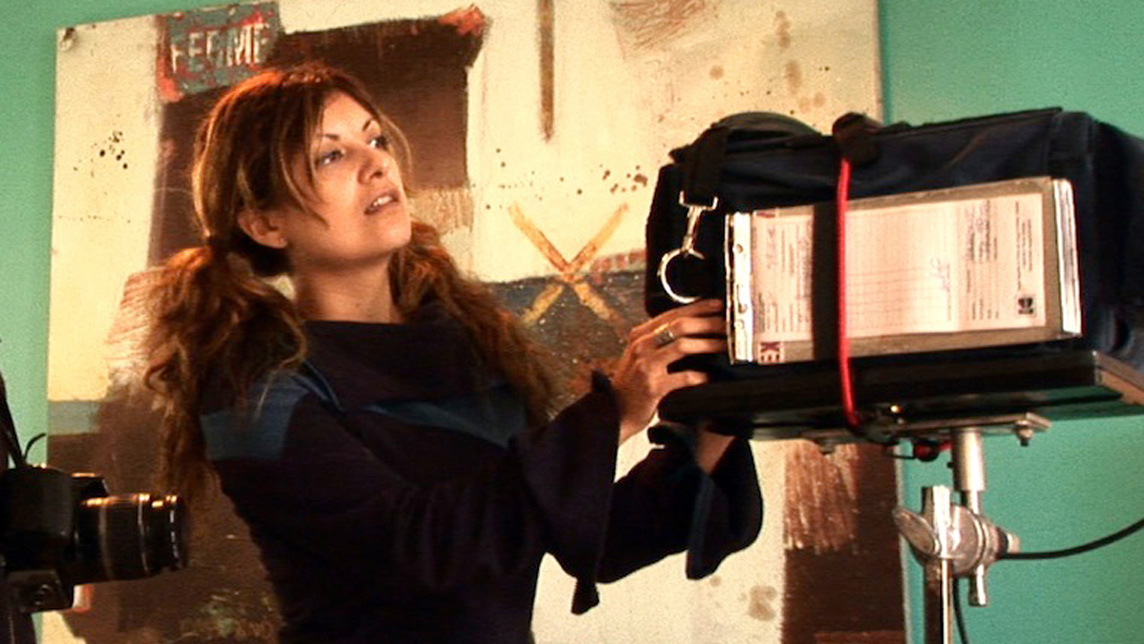 © photo: Patricia Chica
Online cinema
Filmography
Montreal Girls
fiction, drame, anglais, 2021
An aspiring young Middle-Eastern poet moves to Montreal for medical school and is forever changed by the city and the young women who reveal him to his destiny.
---
Crimson dance


expérimental, 4min, anglais, 2016
Une danseuse de burlesque s'éclabousse d'une substance vitale pour prouver que les maux (mots) humains peuvent disparaître grâce à ce précieux liquide écarlate.
---
Serpent's Lullaby



Fiction,13 minutes, anglais, 2014
Few people know the name of the eccentric woman living in the centuries-old mansion just outside of town. Even fewer have seen her face. But everyone has heard the stories. Rumors of a secret garden in her backyard where her children are buried. Some think she is simply a grieving widowed mother seeking solitude. Others believe she's a cold-blooded monster. When the empty baby's crib in her home and her lost love become too much for her to bear she makes a decision that will change the course of her story.
CANNES FILM FESTIVAL "COUP DE COEUR", FANTASIA, HOLLYSHORTS, OAXACA FILMFEST, RHODE ISLAND INT'L FILM FESTIVAL Winner of a dozen awards and selected in over 50 film festivals.
---
Rockabilly 514


documentaire, 86 min, anglais, 2008
Une poignée de jeunes vivent au rythme des années '50 à Montréal. Thèmes: art et culture, jeunes
Best Documentary and Best Original Soundtrack au Director's Chair Film Festival – New York
---
BIOGRAPHY
Patricia se considère comme une artiste ayant un propos, dont le travail transcende tous les genres ainsi que les frontières culturelles et géographiques. Elle se donne pour mandat d'utiliser le septième art pour défier le statu quo, abolir les préjugés et changer les mentalités conservatrices. Elle tient mordicus à exploiter sa sensibilité artistique tout en étant commercialement viable.
Ses productions sont systématiquement et largement couvertes par la presse, et suscitent un accueil chaleureux de la part du public. Les diffuseurs du Canada, des États-Unis, de l'Europe et même d'Australie et Nouvelle-Zélande, ainsi que plus de 75 festivals de films internationaux ont présenté et/ou primé ses œuvres. Jusqu'à présent, elle a remporté plus de 30 prix pour son oeuvre cinématographique.
AREAS OF ACTIVITY
Documentary
Feature films
Fiction
EMAIL
info@patriciachica.com
WEB SITE
patriciachica.com