Parissa Mohit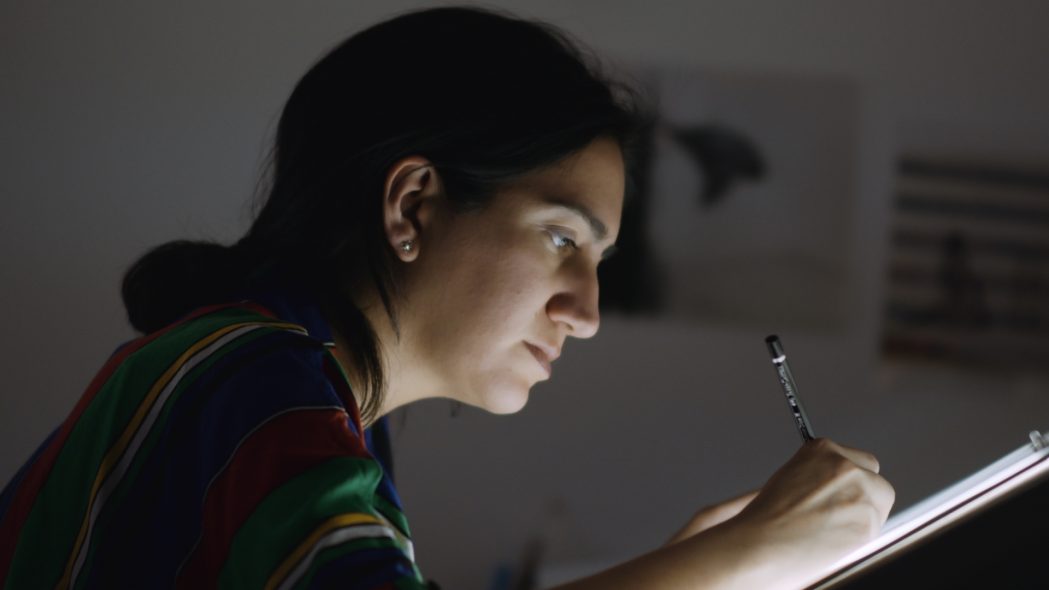 © Clark Ferguson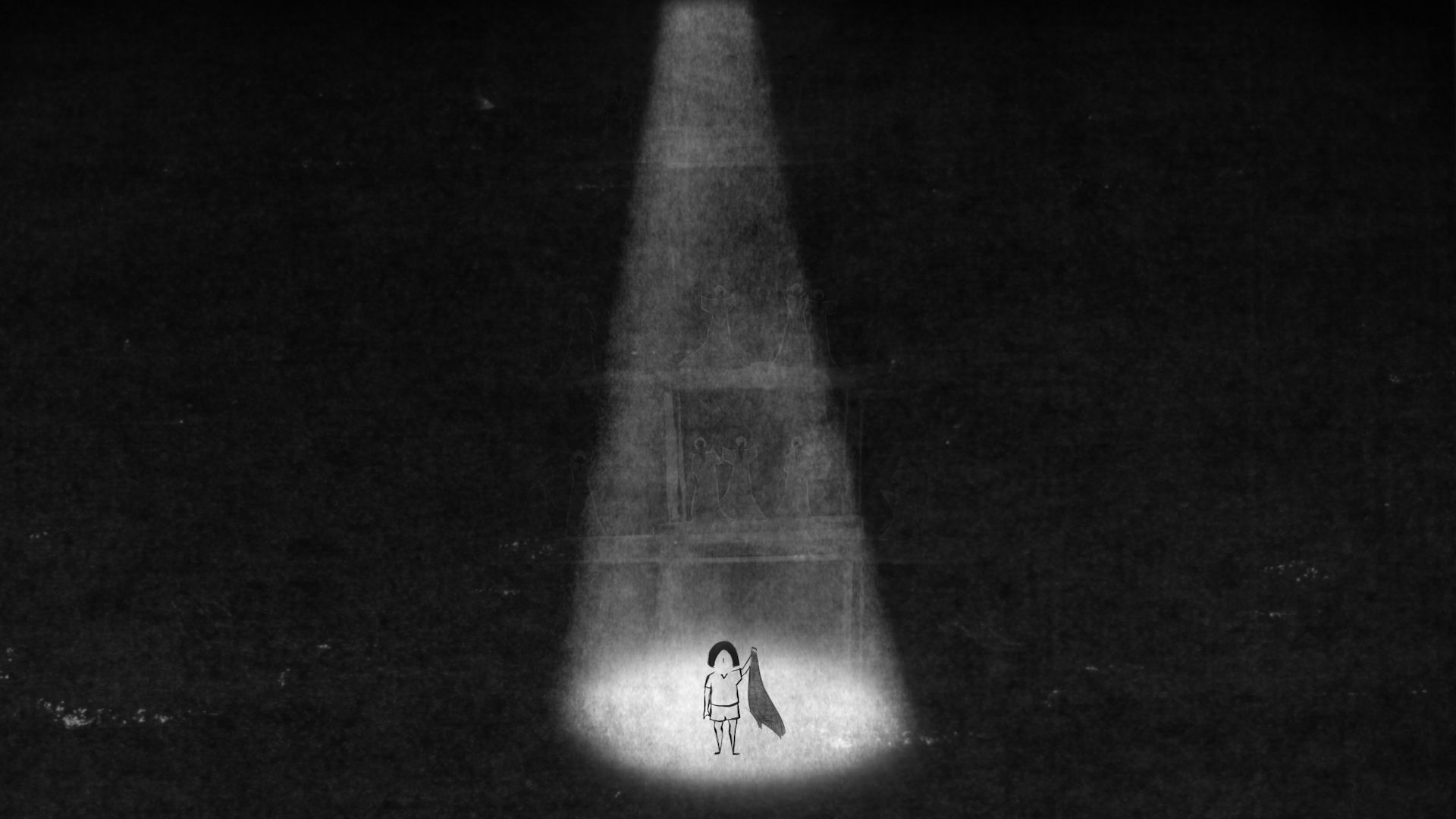 © Parissa Mohit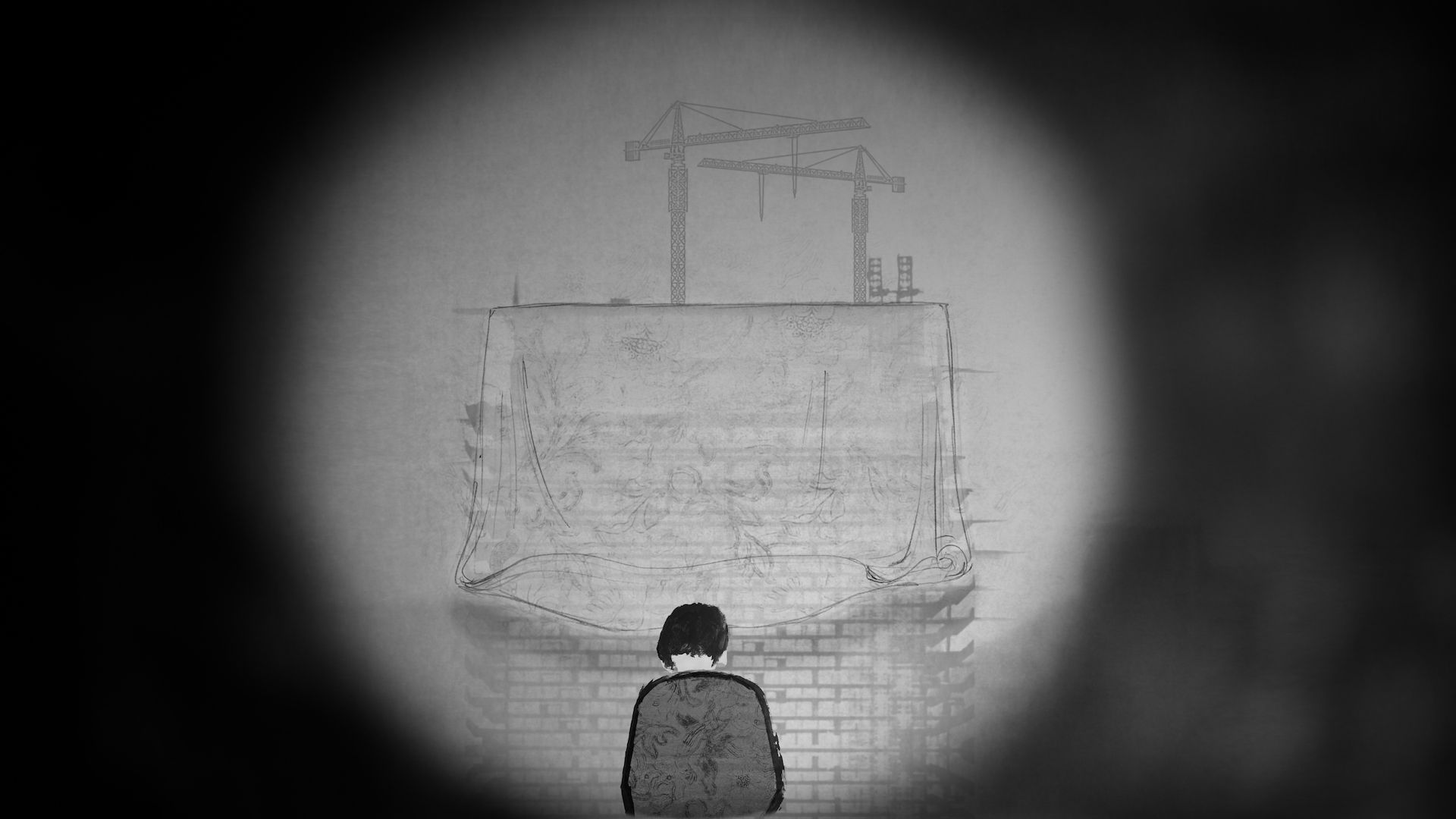 © Parissa Mohit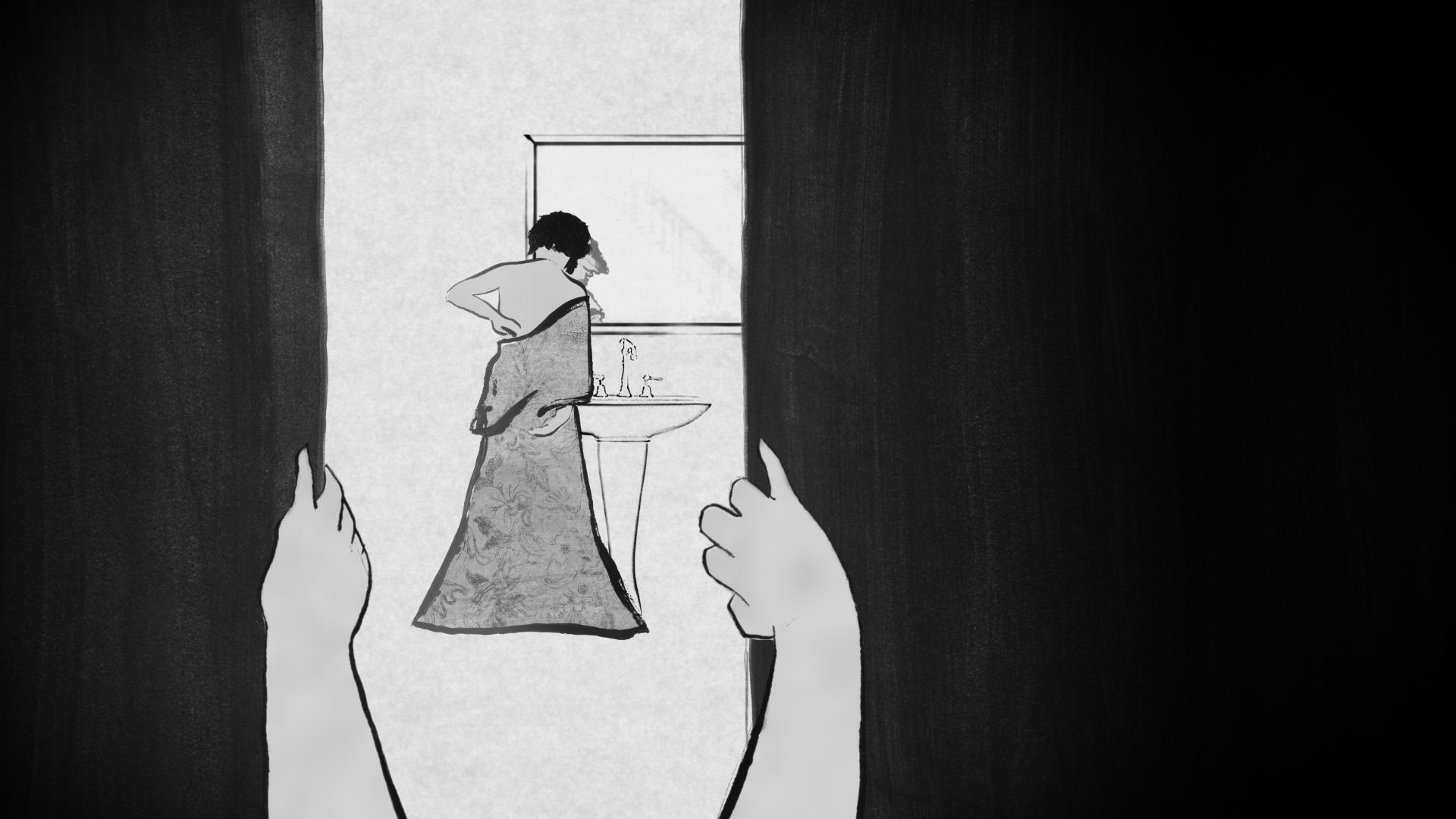 © Parissa Mohit
Online cinema
Filmography
BIOGRAPHY
Parissa Mohit is an animator and filmmaker residing in Montreal. She is a graduate from Concordia University, Mel Hoppenheim school of cinema in Film Animation and Theatre design at Tehran art university.
Parissa Mohit's work questions humans' effort to communicate and to make their voice heard. These human beings surrounded by cities are in a constant search to find their place in the reality that envelopes them. Parissa applies a prolific palette of techniques for her creations, ranging from drawings, constructed sets and collected objects and images. Cities are often the main inspiration behind her projects. Cities' colorful textures give her the reason for thinking, reacting and being. In the midst of these myriad dynamics, she constantly seeks to find her own slice of life which again and again, proves to be only a tiny drop. She seems to love this challenge: to contest in order to control her surroundings and to integrate this fascinating effort into her projects. The city that plays such an important role in Parissa's projects does not exist in reality.
Parissa Mohit has directed several animation films and installations as well as numerous collaborations on different videos, documentaries and film animation projects.
AREAS OF ACTIVITY
Animation
Court métrage
Film
EMAIL
[email protected]
WEB SITE
parissamohit.com