Mouna Andraos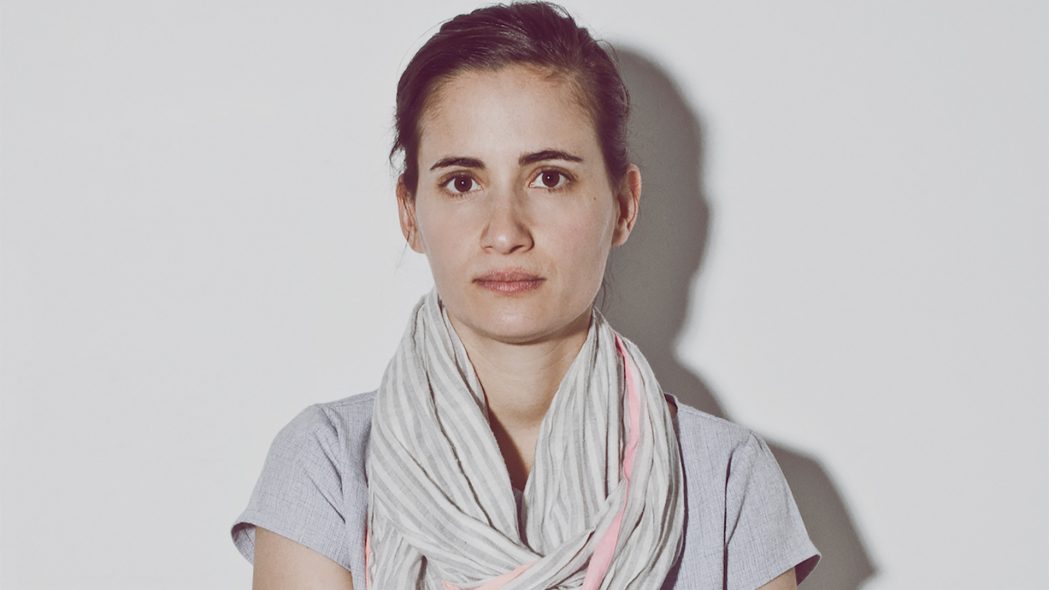 © Martin Flamand
Online cinema
Film d'art / danse, Interactif
interactive
4 min
musical
2014
Filmography
Film d'art / danse, Interactif
interactive
4 min
musical
2014

Canons collectifs – Le projet McLarena a été commandé par le Quartier des Spectacles et l'Office national du film du Canada (ONF) pour Mur à Mur, un évènement célébrant le…

Main theme:

Art et culture

,

Diffusion : Exposition temporaire, installée près du métro Saint-Laurent, à Montréal, du 11 avril au 1er juin 2014.
BIOGRAPHY
Mouna
Andraos
is co-founder of Daily
tous
les
jours
(
Dtlj
),
design studio that creates large scale interactive installations driven by collective experiences.
Dtlj
uses technology and storytelling to explore collaboration, the future of cities and the power of humans.
They are best known for its work in public spaces, where passing crowds are invited to play a critical role in the transformation of their environment and their relationships. Their work mixes digital arts, performance and
placemaking
, utilizing contemporary tools that range from sensors, phones and real-time data, to musical instruments, dance choreographies, food and meditation.
Prior to Dtlj, Mouna worked under the label Electronic Crafts exploring the intersection of mass-produced electronics and handmade crafts to create playful, sustainable, or participatory objects. Her web-based work for the interactive agency Bluesponge has won numerous international recognitions, including prizes from ID magazine, Best of Show at the SXSW Festival, and a CyberLion in Cannes.
AREAS OF ACTIVITY