Michèle Cournoyer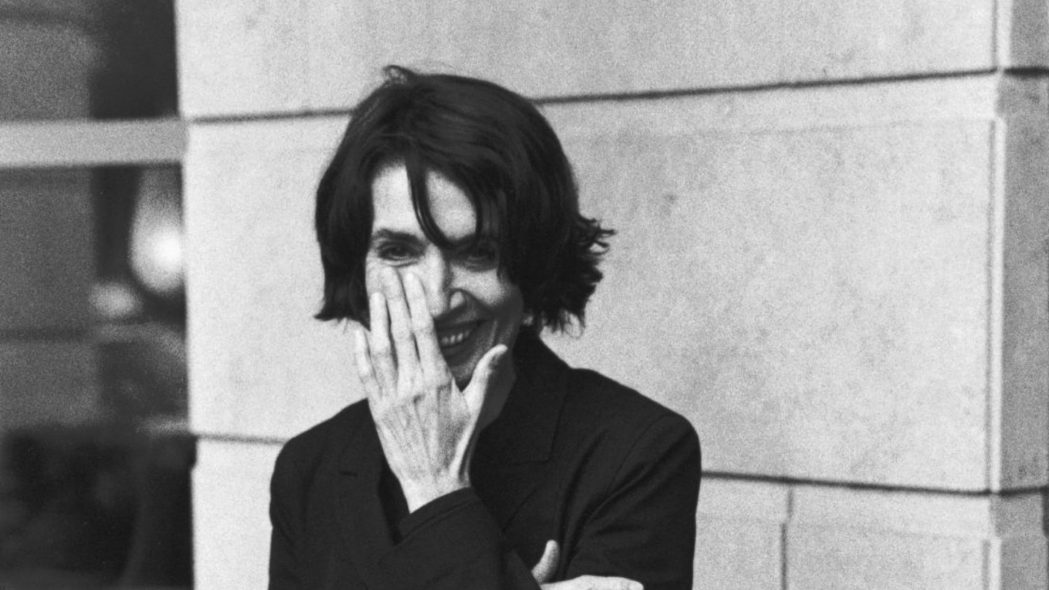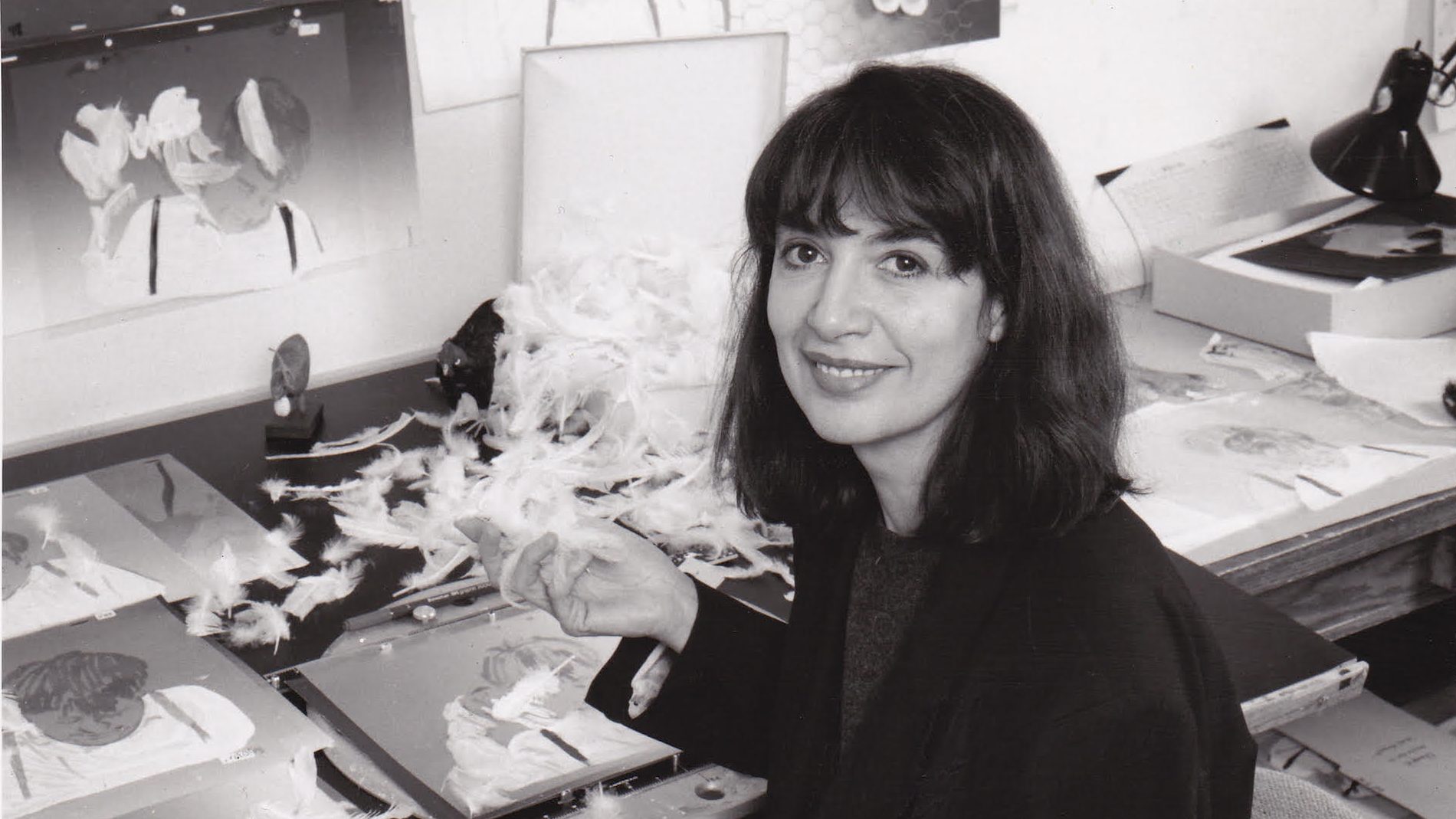 © ONF
Online cinema
Filmography
BIOGRAPHY
Michèle Cournoyer's provocative yet humorous films are some of the most remarkable on the contemporary animation scene. She uses her black-ink drawings to explore powerful themes of social and personal conflict with great sensitivity.
She worked as an artistic director, screenwriter or costume designer on many "Quebec new wave" films including Mireille Dansereau's La vie rêvée (1972) and Gilles Carle's La mort d'un bûcheron (1973). She made six experimental films inspired by Dadaism before joining the National Film Board of Canada in the early 1990s. Her forceful yet sensitive style, which makes extensive use of metamorphosis effects, became more finely honed during this period. For her film Le chapeau (1999), she abandoned the computer rotoscoping technique of tracing over motion picture footage and has worked mainly with raw, pure ink-on-paper drawings. She has won many international awards.
In 2016, she began a new film about spent love in which her drawings on paper will be digitally transformed. Michèle Cournoyer was born in Saint-Joseph-de-Sorel, Quebec and now lives in Montreal.
Date of birth : 14 November 1943
AREAS OF ACTIVITY
EMAIL
[email protected]