Marion Chuniaud-Lacau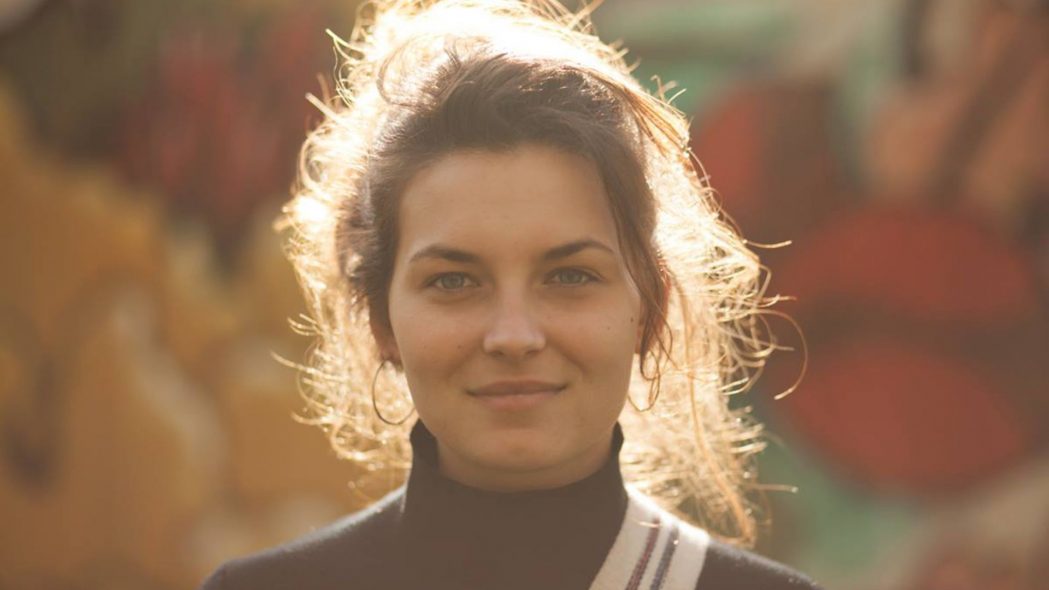 © Jeremy Douchet, 2017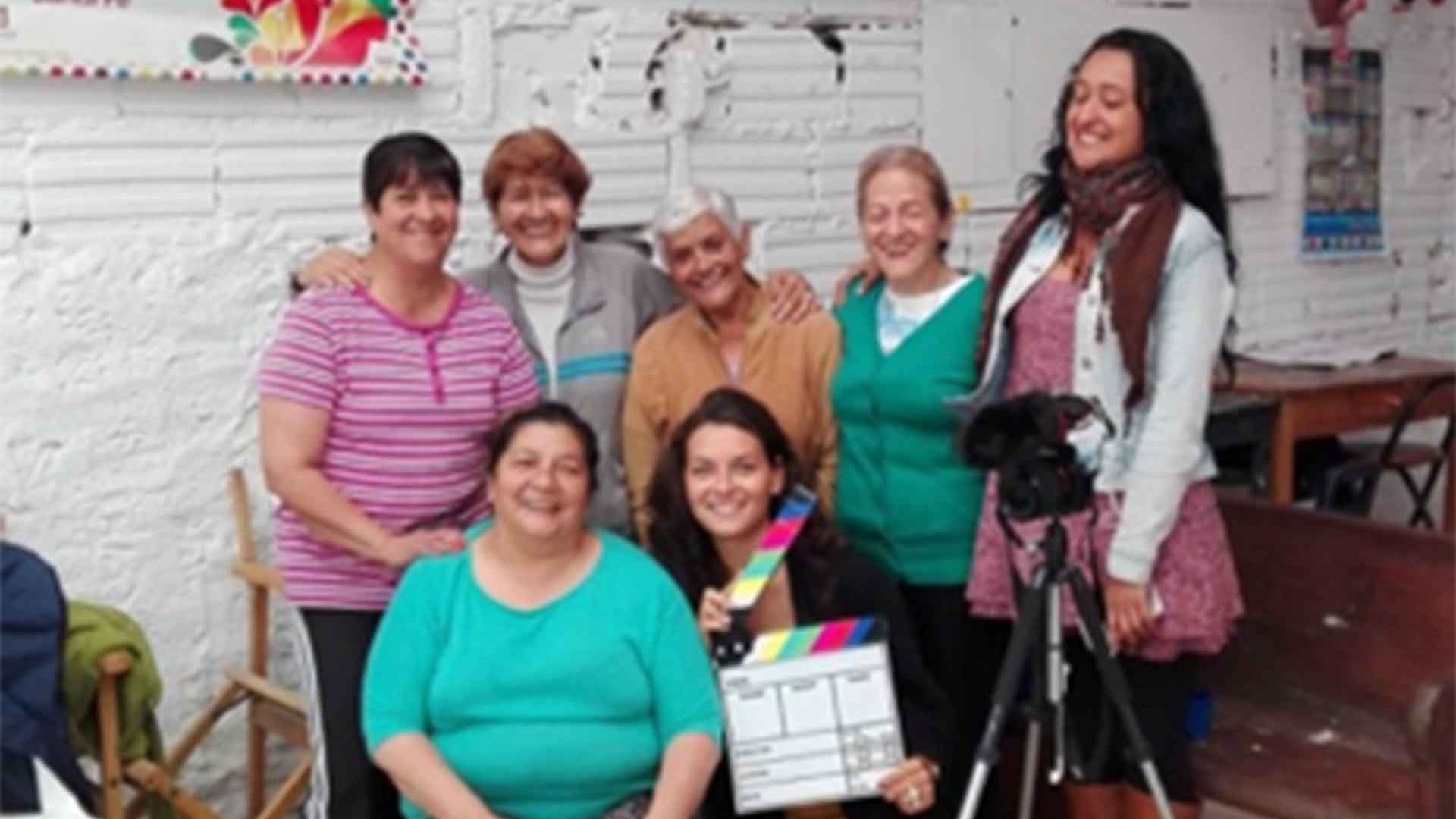 Voces Berracas © Marion Chuniaud Lacau, 2017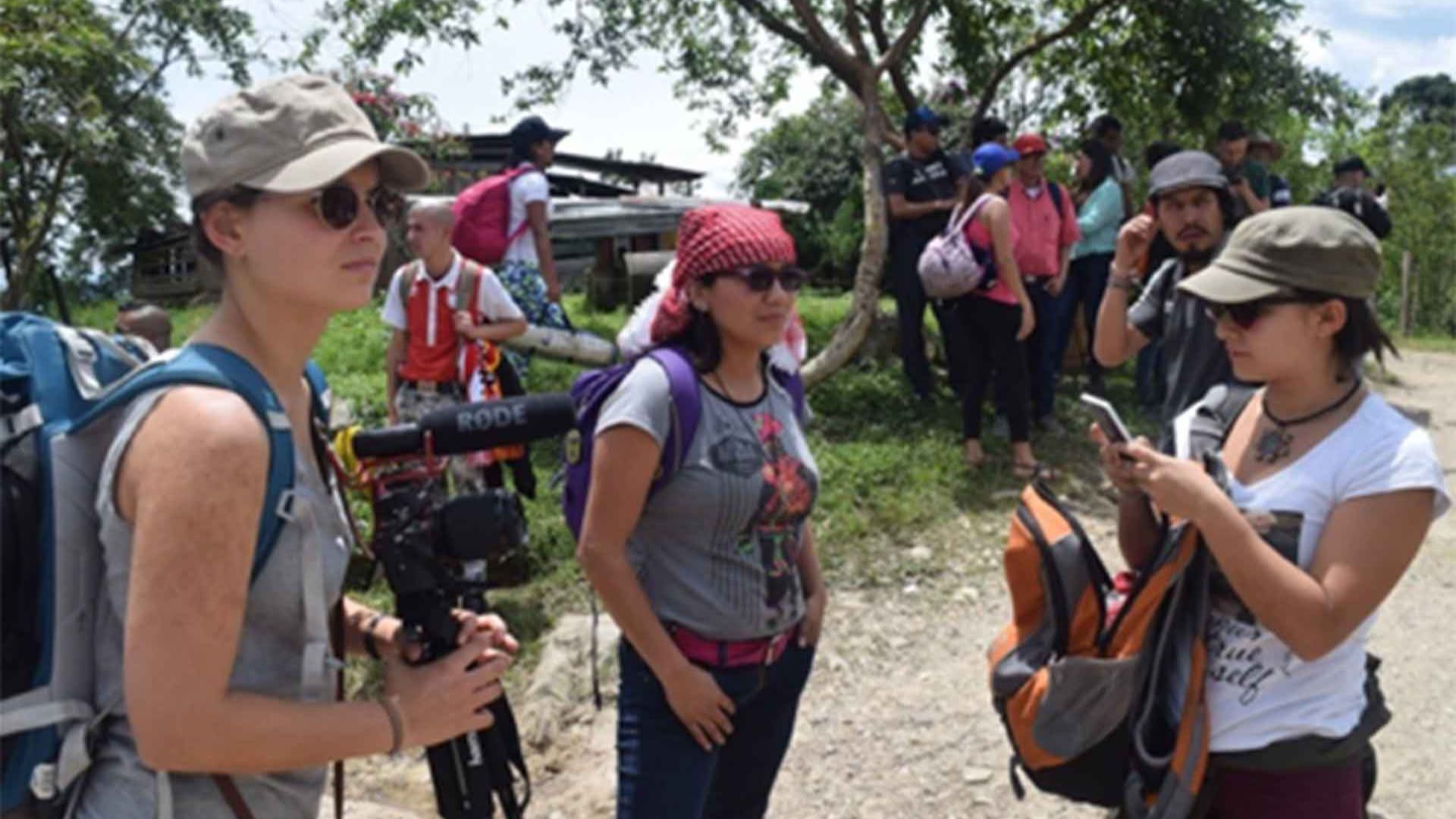 Voces Berracas © Marion Chuniaud Lacau, 2017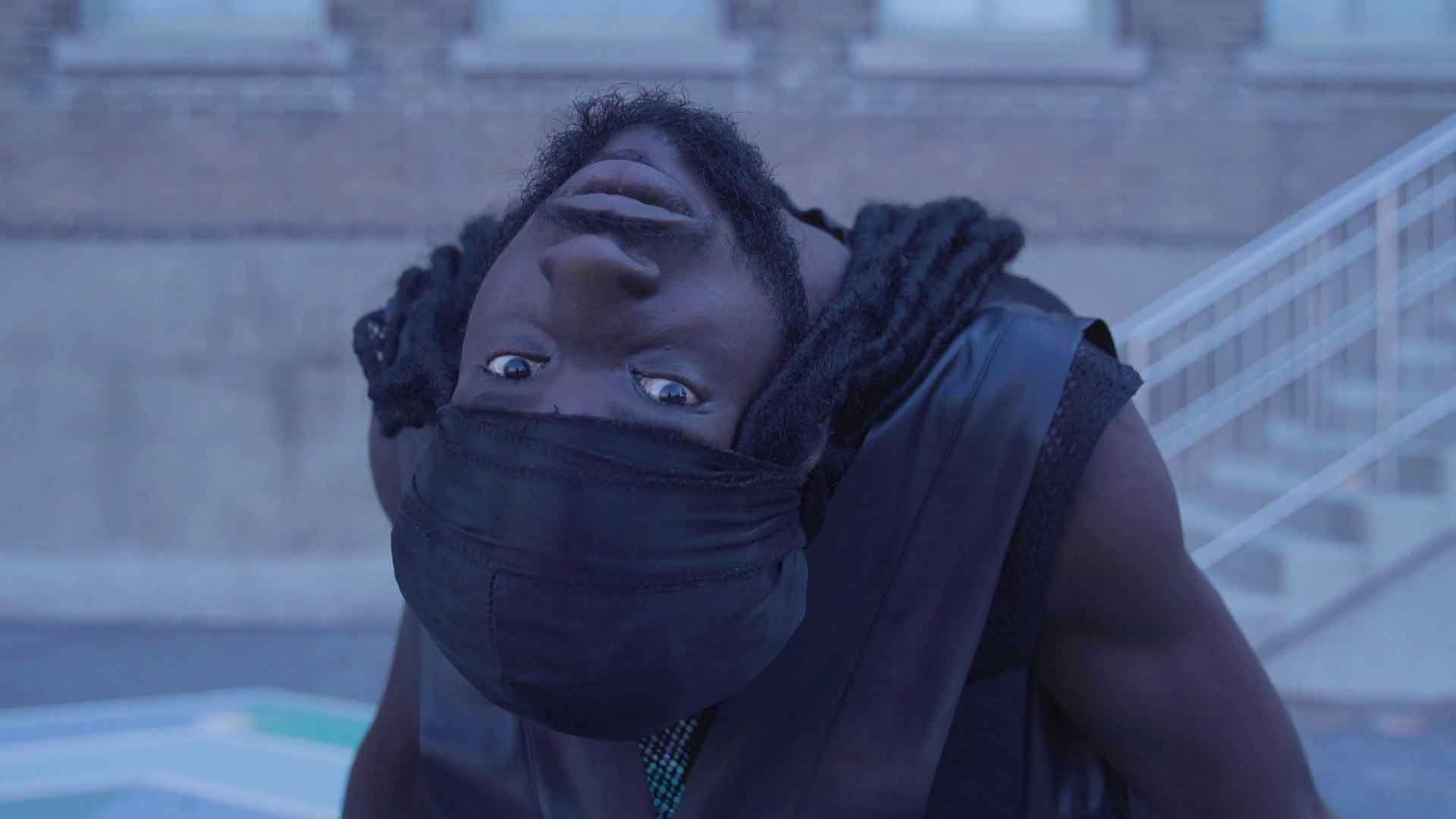 Statu Quo © Marion Chuniaud Lacau, 2020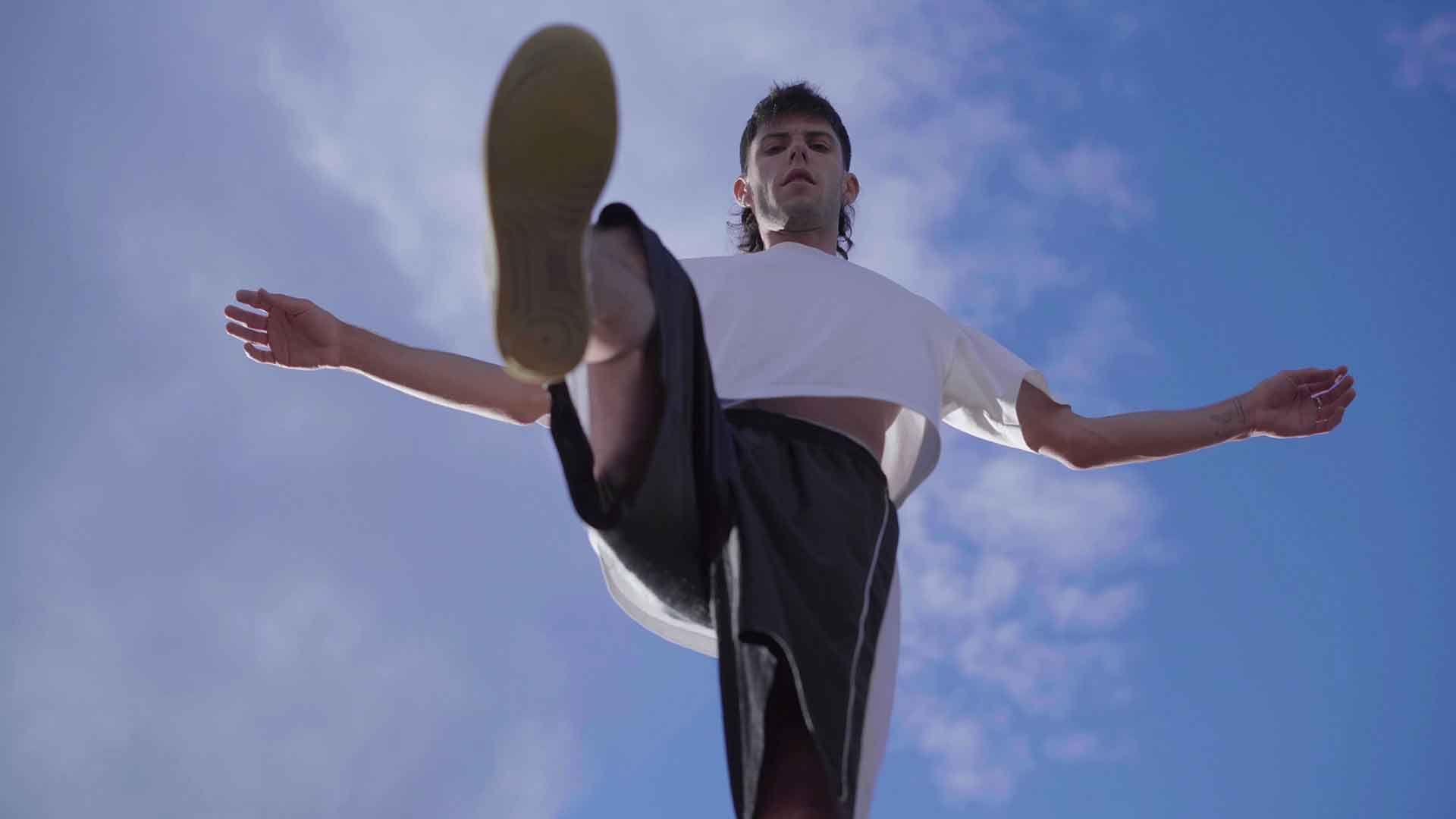 Statu Quo © Marion Chuniaud Lacau, 2020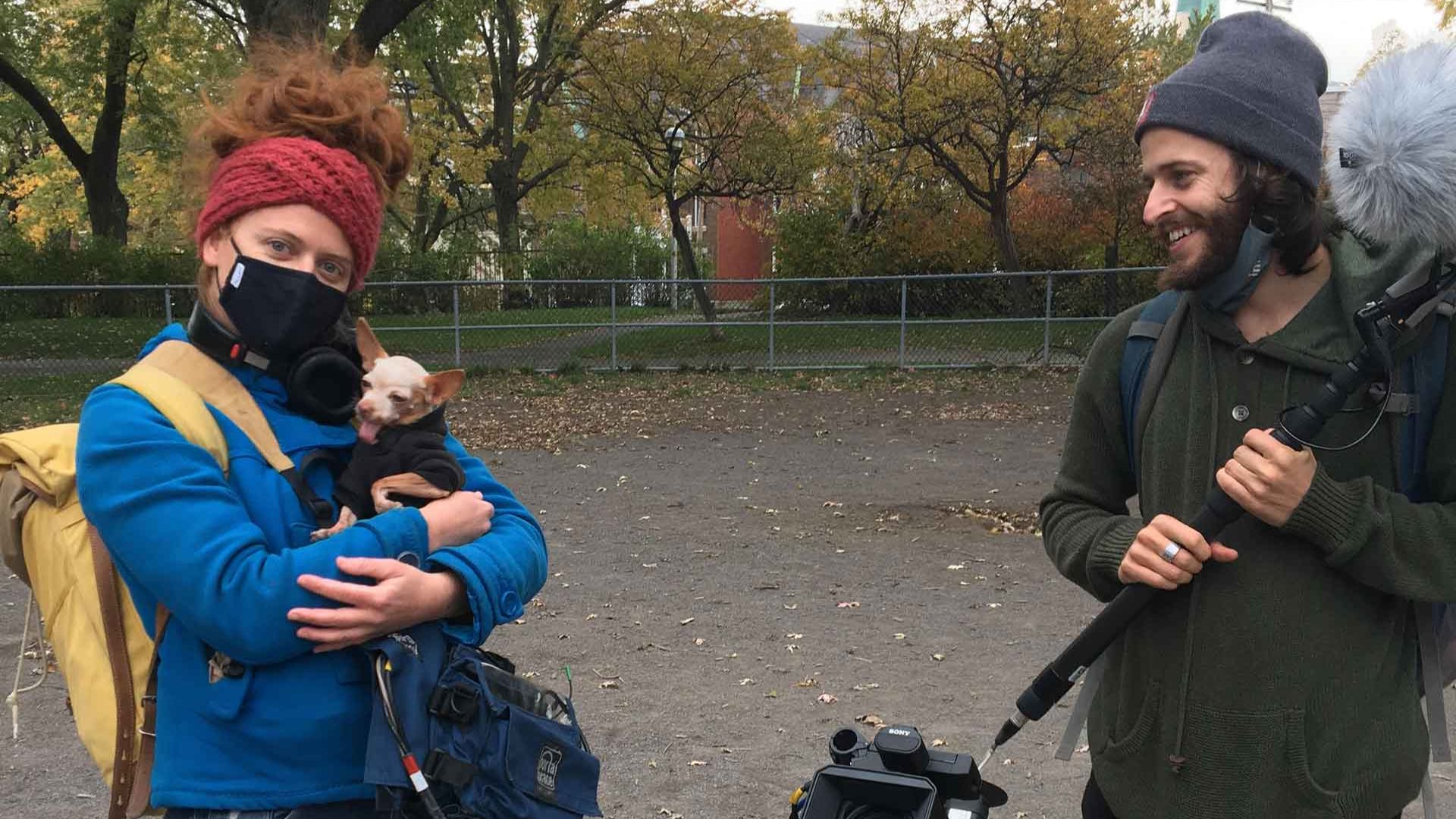 Si les chiens n'existaient pas © Marion Chuniaud Lacau, 2020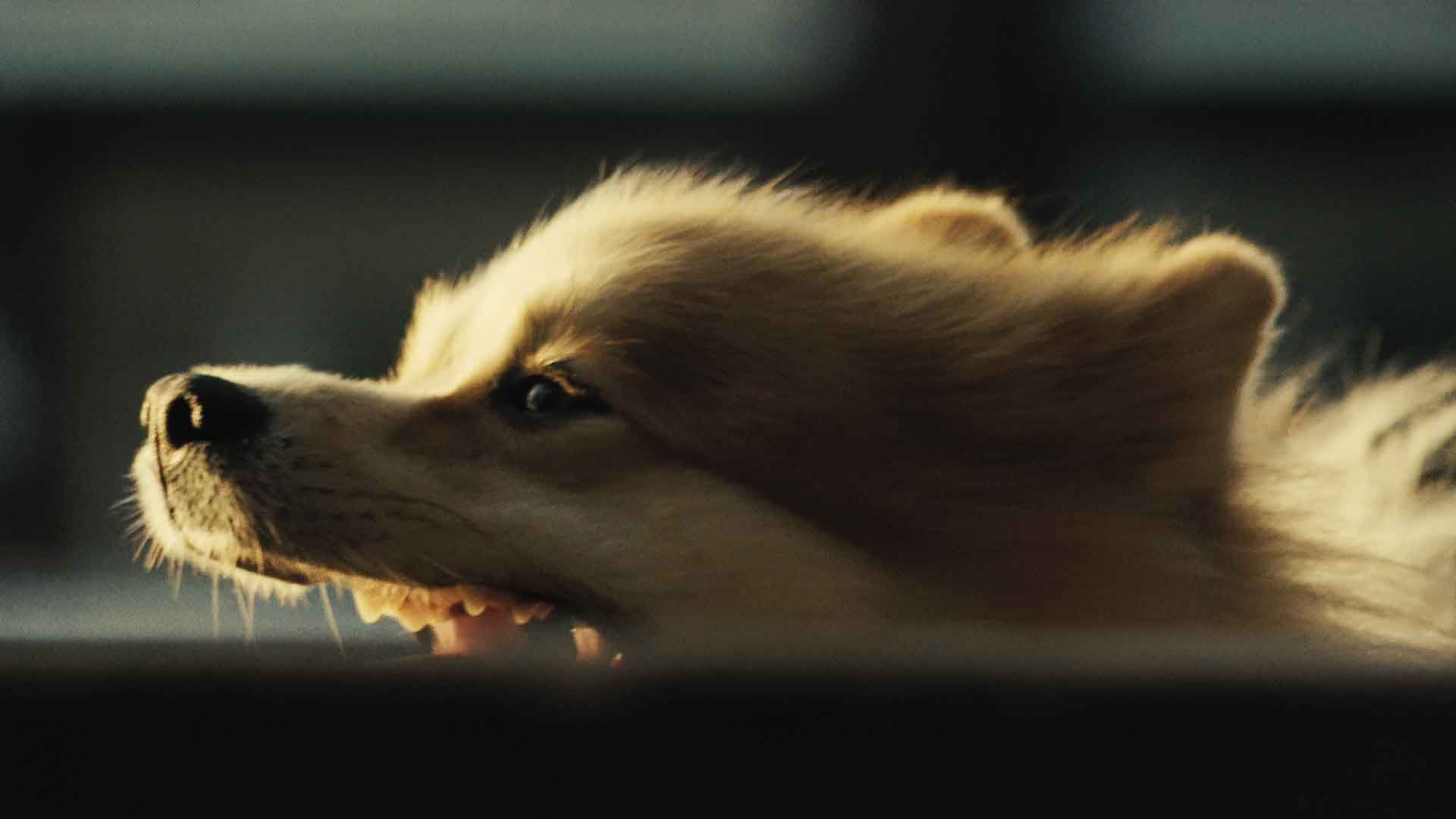 Si les chiens n'existaient pas © Marion Chuniaud Lacau, 2020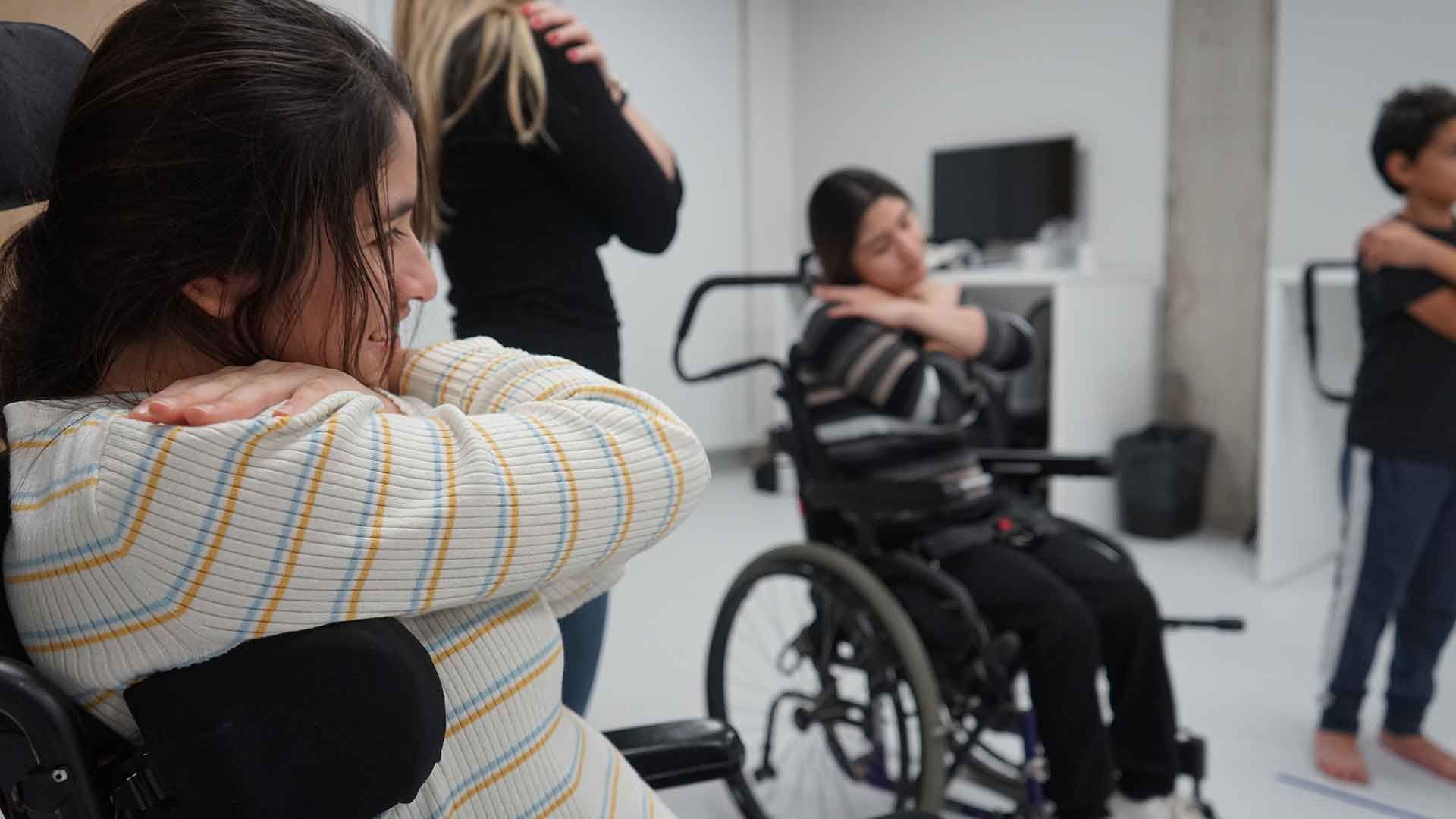 Dansons © Marion Chuniaud Lacau, 2017
Filmography
Dans le quartier ouvrier d'Hochelaga-Maisonneuve (Montréal), plusieurs personnes se croisent quotidiennement sans vraiment se connaître. Espace de jeux ou refuge de leur propre existence, le parc à chien est un…

Main theme:

Société

,

Voces Berracas

Documentaire
30 min
espagnol, s.-t. français
2019

co-directed with: Juana Rubio

Natalia, Edith, Lucia, qui sont ces femmes colombiennes affectées, directement ou indirectement, par diverses formes de violence et qui se mobilisent artistiquement pour leur dignité individuelle et celle de leur…

Main theme:

Guerre-conflit

,

Secondary theme(s):

Autochtones, Femmes, Luttes sociales.

Diffusion : Festival International de cine de Medellin (colombie) 2021
Independent International Short Film Festival (Venezuela) 2021
San Antonio Independent Film festival (Ecuador) 2020
Festival Internacional de Cine y Video Alternativo y Comunitario (Colombie) 2019
Various Work
Captation
Film d'art / danse
10 min
français
2020
BIOGRAPHY
Based in Montreal since 2015, Marion has a background in international and intercultural communication. Rapidly, she tapped into her artistic sensitivity and expressed her visions through photography and video.
Passionate about human relations, her work explores the concept of community, belonging, and social change, for a more inclusive society.
Her first documentary film Voces Berracas, set in post-war Colombia, paints a portrait of « artivists » Bogota women in their fight to achieve peace and social justice.
Marion also collaborates on different projects relating to dance. Her latest experimental short film Statu Quo was presented at the Goethe Institute.
In order to hone her skills, she completed in 2020 the documentary program at the National Institute of Image and Sound (INIS) in Montreal.
Date of birth : 1 June 1994
AREAS OF ACTIVITY
Documentaire, Expérimental, Film d'art / danse, Documentaire audio
Court métrage, Moyen métrage
Film, Web
EMAIL
[email protected]
WEB SITE
marionchuniaud.com