Marie-Hélène Panisset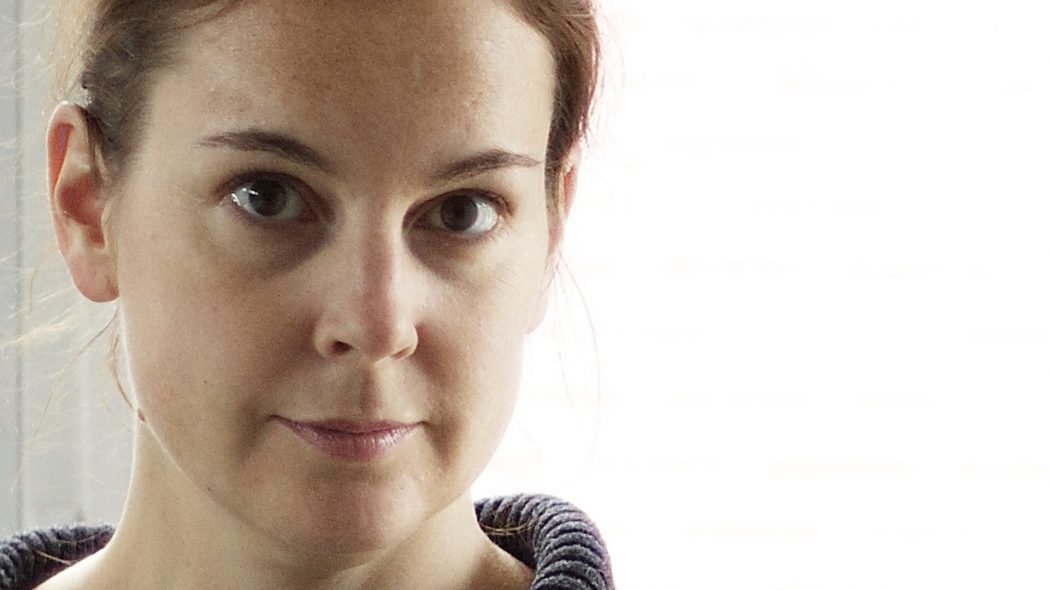 © Julien Knafo
Online cinema
Fiction, Film d'art / danse
Hors norme
6 min
anglais
1999
Filmography
Une nuit sans lune: Boat People 40 ans après

Documentaire
84 min
français
2016

« Une nuit sans lune » retrace le parcours vers la liberté de réfugiés vietnamiens qui ont fui leur patrie après les événements tragiques du 30 avril 1975 quand le…

Main theme:

Immigration

,

Secondary theme(s):

Enfant-famille.

Lucidité passagère

Fiction
Drame
82 min
français
2010

co-directed with: Fabrice Barrilliet, Nicolas Bolduc, Julien Knafo

Véronique ne cache rien en amour. Mathieu est simplement un brin fatigué. Fred peut s'adapter à tous les genres de femmes. Rémi doit trouver ce qui l'allume dans la vie.…

Main theme:

Psychologie

,

Secondary theme(s):

Société.

Distribution : Axia Films

Fiction, Film d'art / danse
Hors norme
6 min
anglais
1999

Directed by Marie-Hélène Panisset, starring Judith Baribeau and Nancy Leduc, with screen choreography by Nancy Leduc and original score by Julien Knafo, this short powerful piece of fiction (6 minutes)…
BIOGRAPHY
Marie-Hélène Panisset a été formée en danse, histoire de l'art et communication. Dès sa sortie de l'Université en 1995, elle œuvre comme directrice artistique. En 1998, elle obtient un premier financement pour écrire un scénario de long métrage et en 2001 elle produit et réalise un court métrage alliant danse et fiction qui remportera le Best Short Deffie Award au HDFest en 2004.
Dans les années qui suivent, elle produit des courts métrages de ses amis et en réalise et en réalise d'autres qui se distinguent dans les festivals internationaux et sont vendus à la télé. En 2008, elle produit et co-réalise le long métrage Lucidité passagère qui sortira sur 15 écrans. Après la naissance de ses enfants, elle revient à la danse-fiction avec un nouveau court métrage, The Last Round, qui la mènera au North Carolina Gay and Lesbian Film Festival, à l'occasion duquel elle entreprendra de tourner une œuvre d'autofiction intitulée Two Straight Girls at a Queer Fest qui sortira sur les écrans en 2021.
Entre-temps, elle aura réalisé deux documentaires longs métrages sur la question vietnamienne, Une nuit sans lune et Coming Home, en plus de produire Marguerite, nommé aux Oscars en 2019.
AREAS OF ACTIVITY
Documentaire, Fiction, Expérimental, Film d'art / danse
Court métrage, Long métrage
Film, Télévision, Web
EMAIL
[email protected]
WEB SITE
lesfilmsdelhydre.com