Lysandre Leduc-Boudreau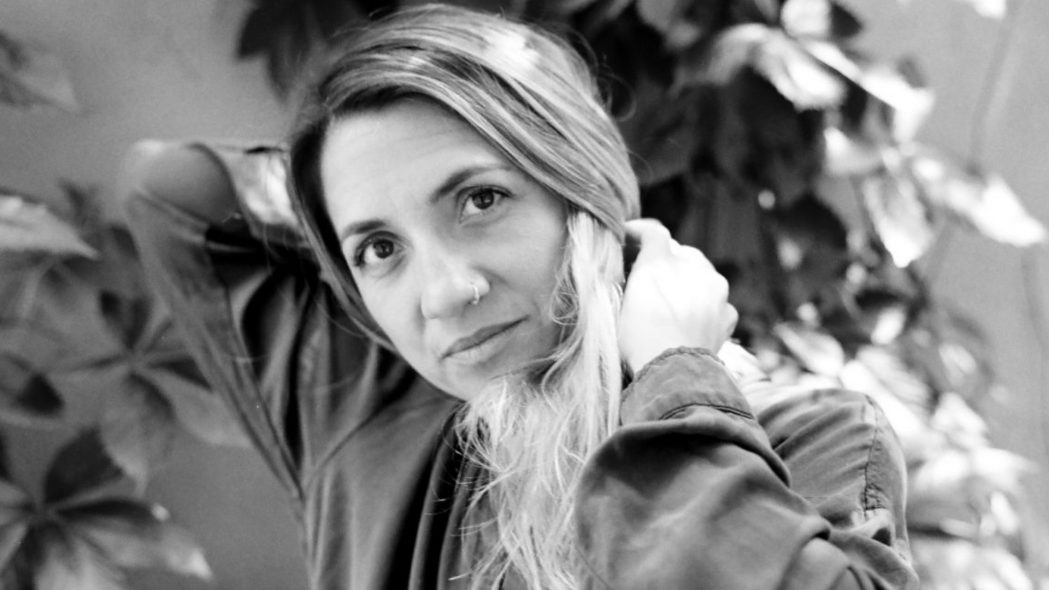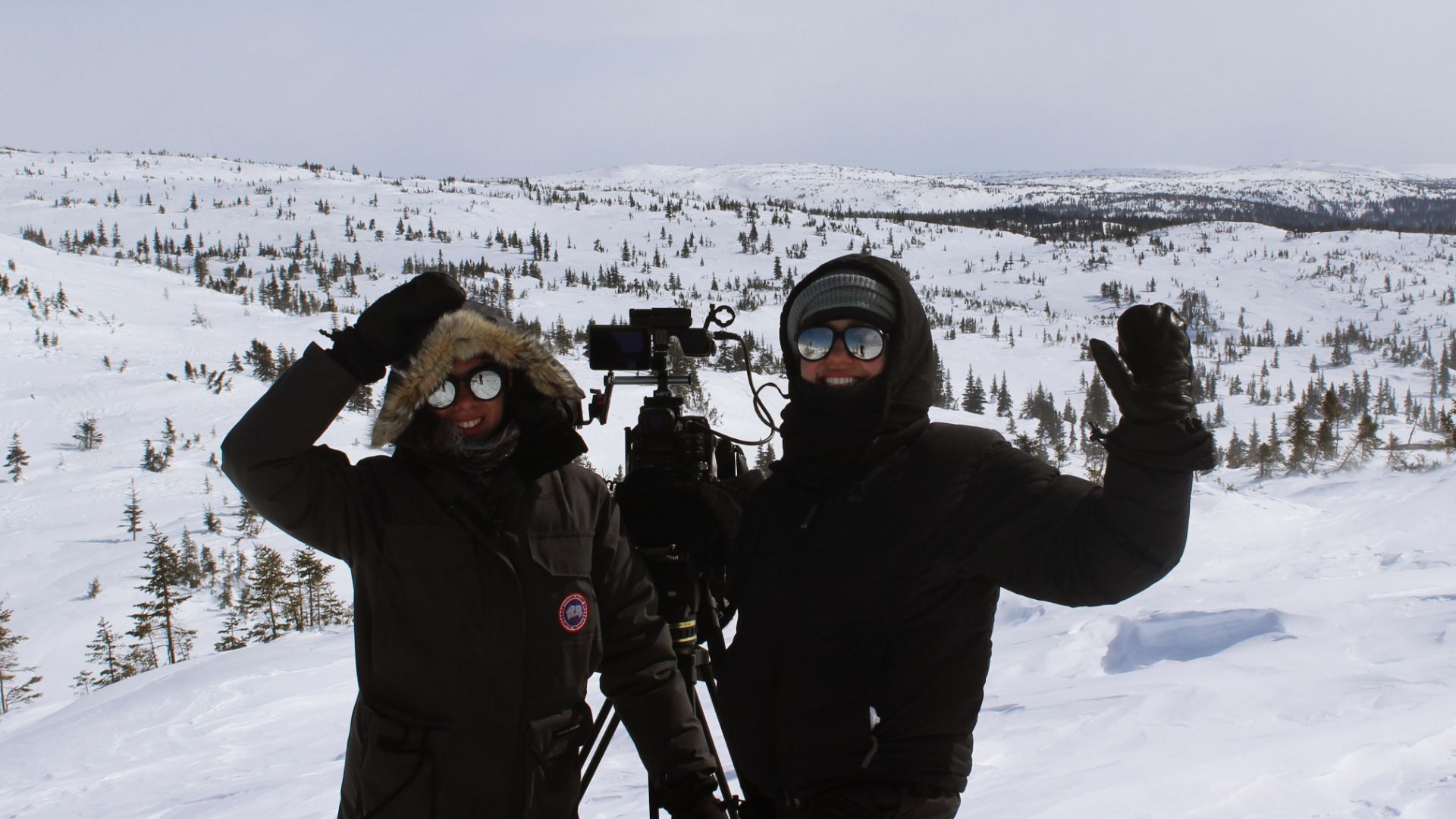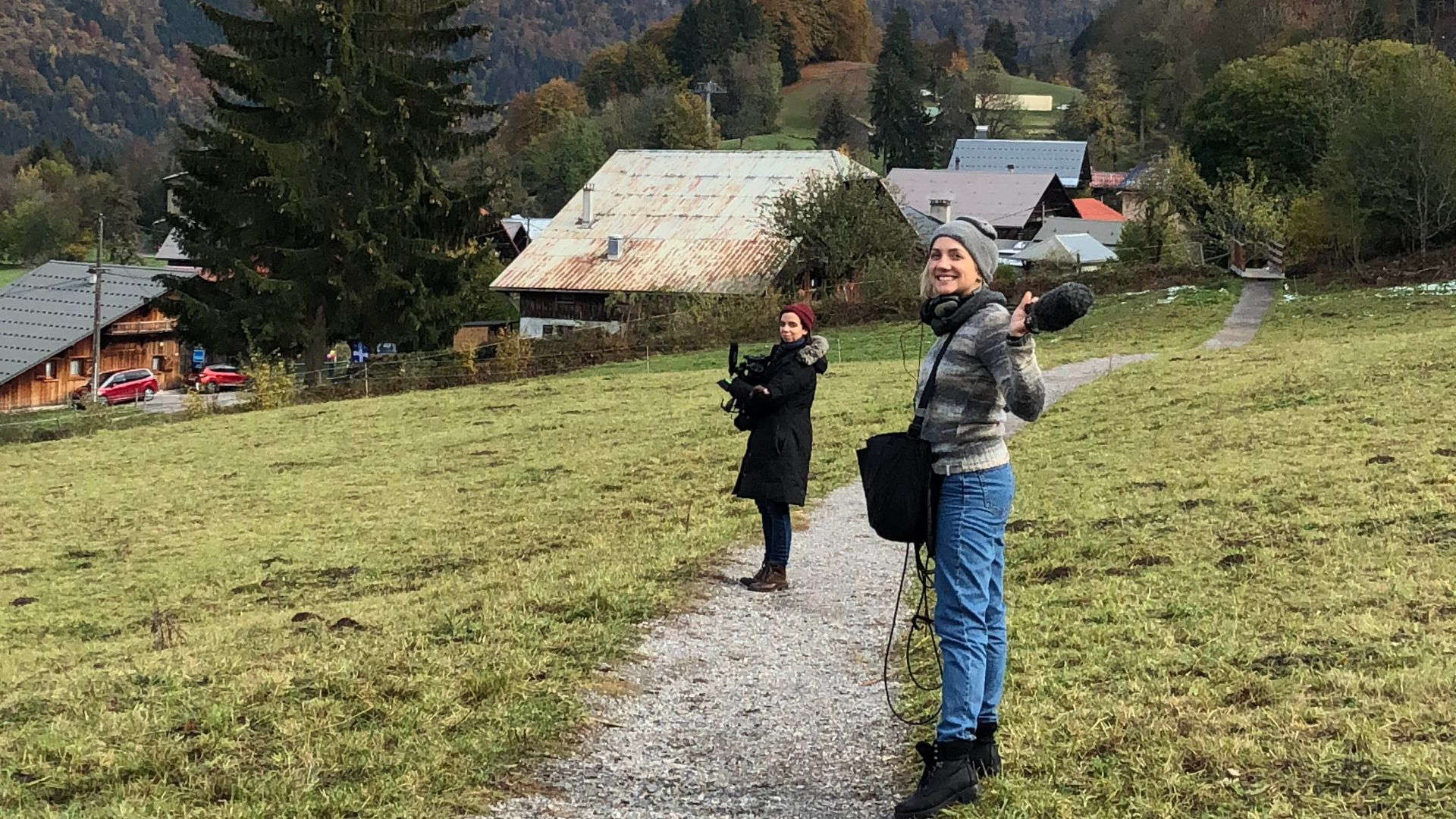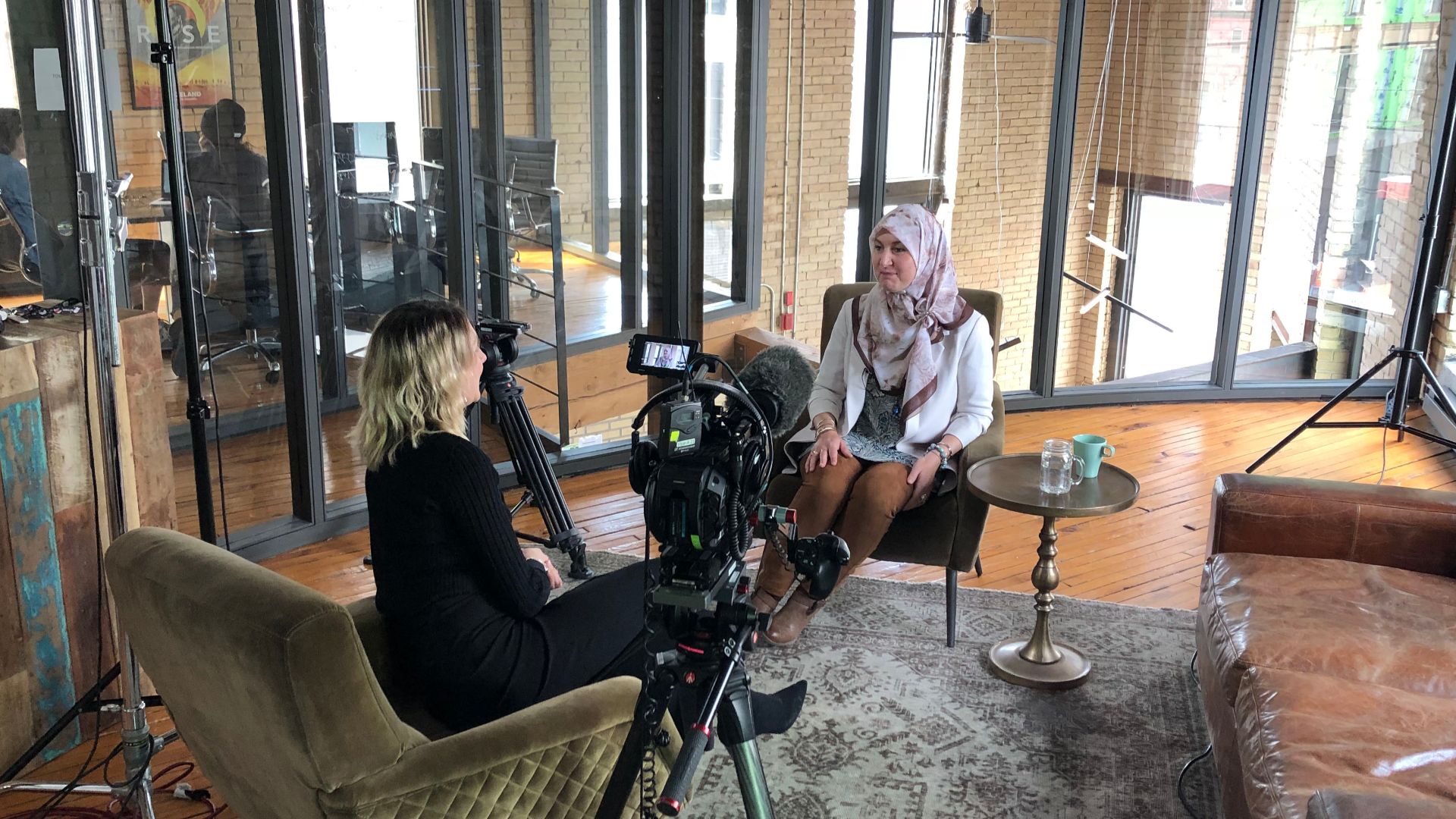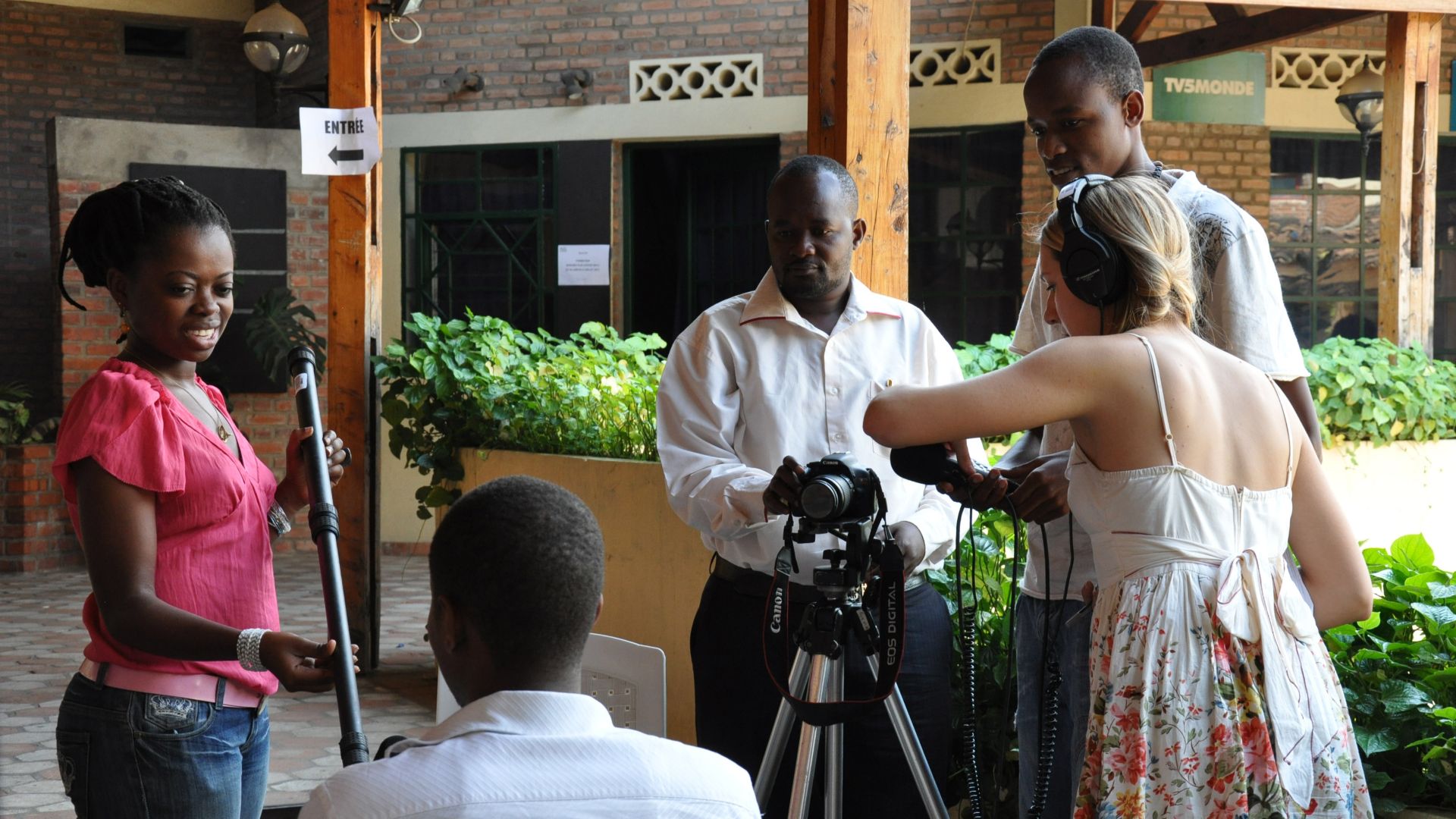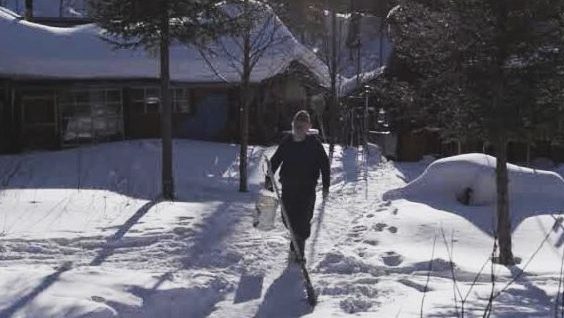 Online cinema
Documentaire
9 min
anglais
2018

Documentaire
5 min
français
2018
Filmography
BIOGRAPHY
Lysandre Leduc-Boudreau is a documentary filmmaker born in Cantons-de-l'Est.
She first worked with Vice-Québec and directed a few short films that were well received here and abroad (Lou Lou La Duchesse de Rière, Vivre avec l'écoanxiété). She then directed tv series, shorts and a feature alongside IMPACT TV (De pied ferme, VRAI), SID LEE (For Tomorrow) and many others. Always passionate about documentary, she co-founded a scriptwriting class and a Kino Festival in Africa with the Burundi Film Center.
Her first feature documentary, Jacques, is on a pioneer of northern expeditions in Quebec. The film will be release this fall 2022.
Date of birth : 2 April 1990
AREAS OF ACTIVITY
Documentaire
Court métrage, Long métrage, Série
Film, Télévision, Web
EMAIL
[email protected]