Joyce Borenstein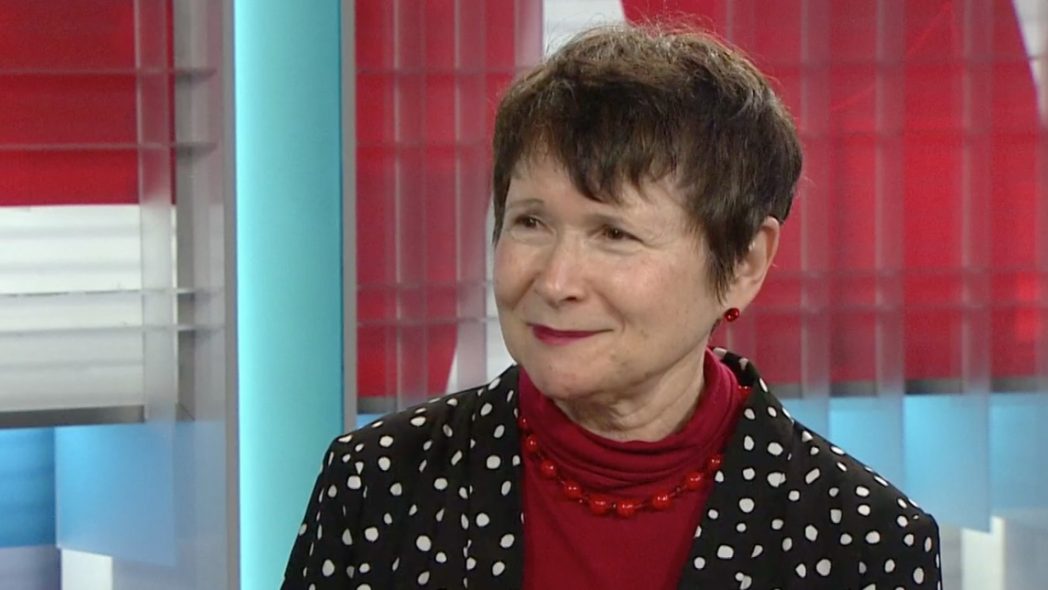 © photo: Joyce Borenstein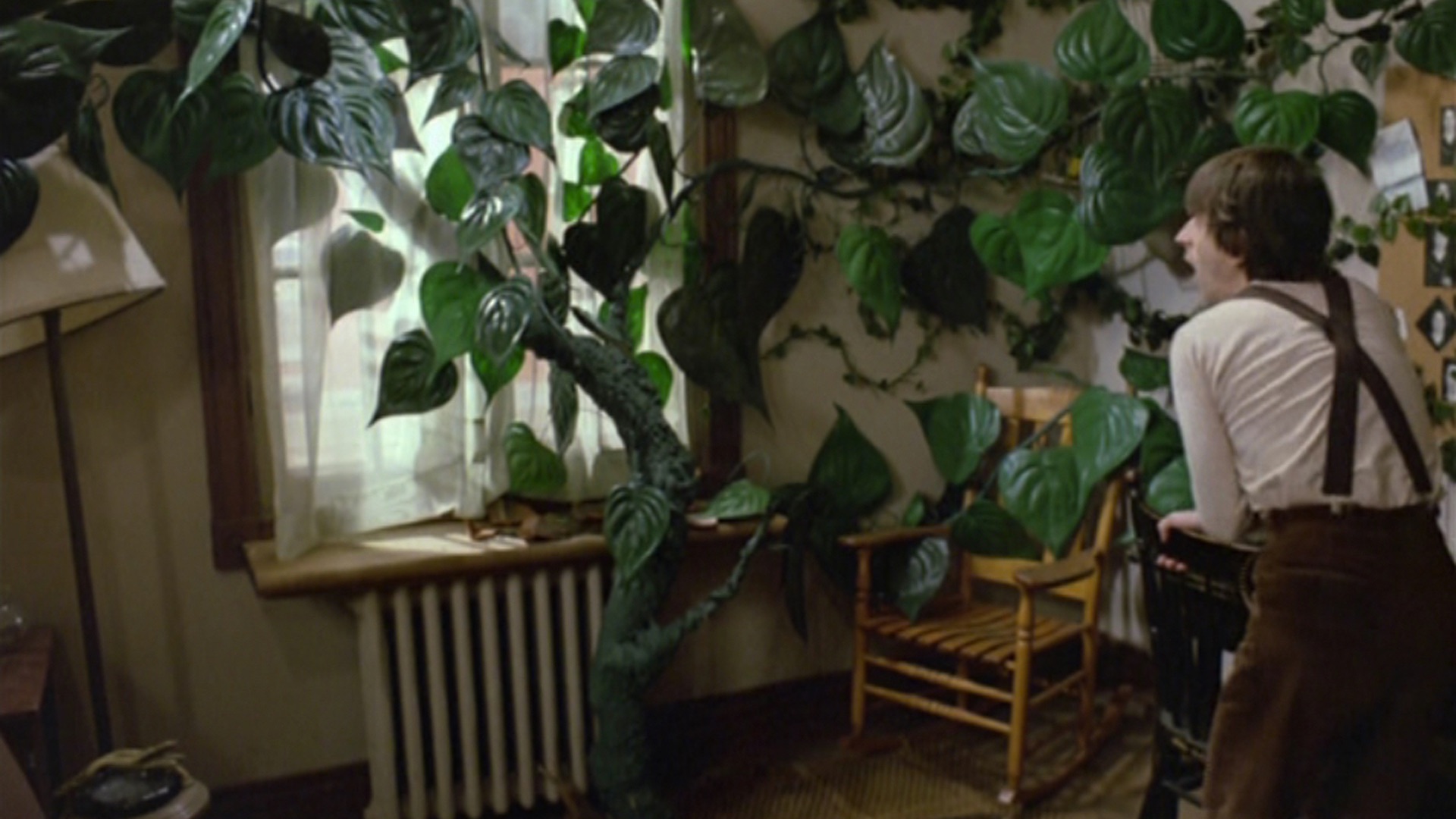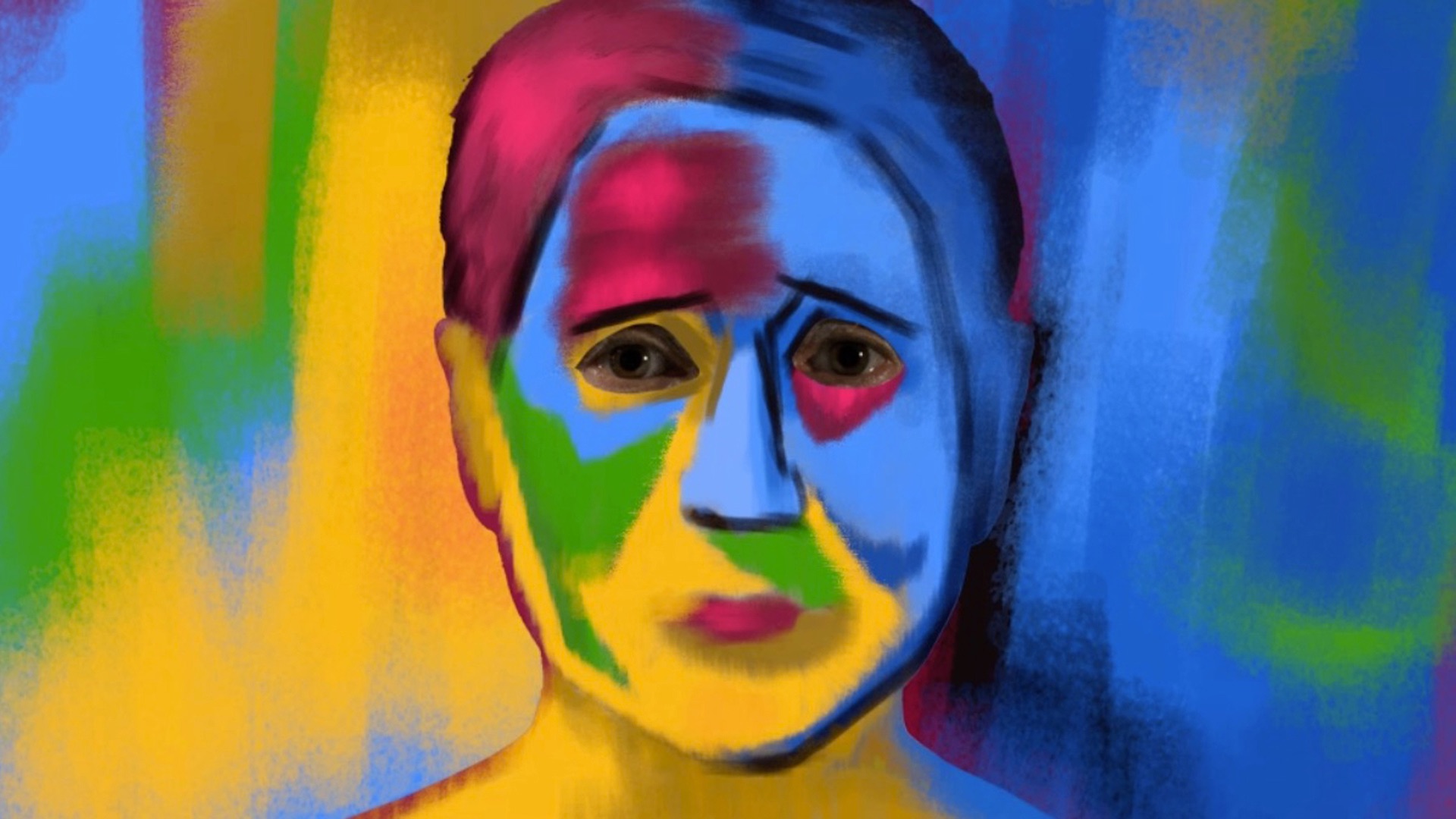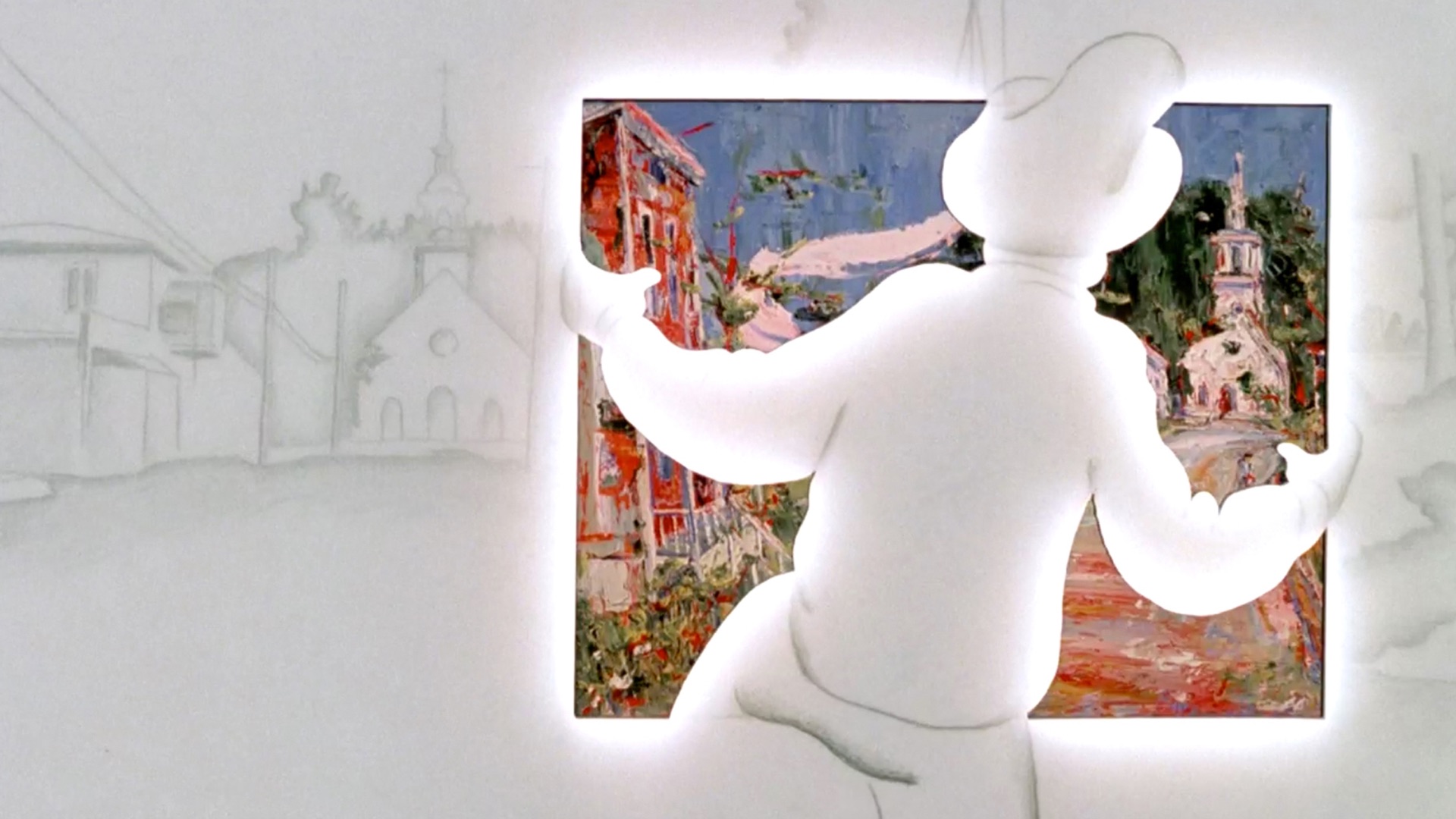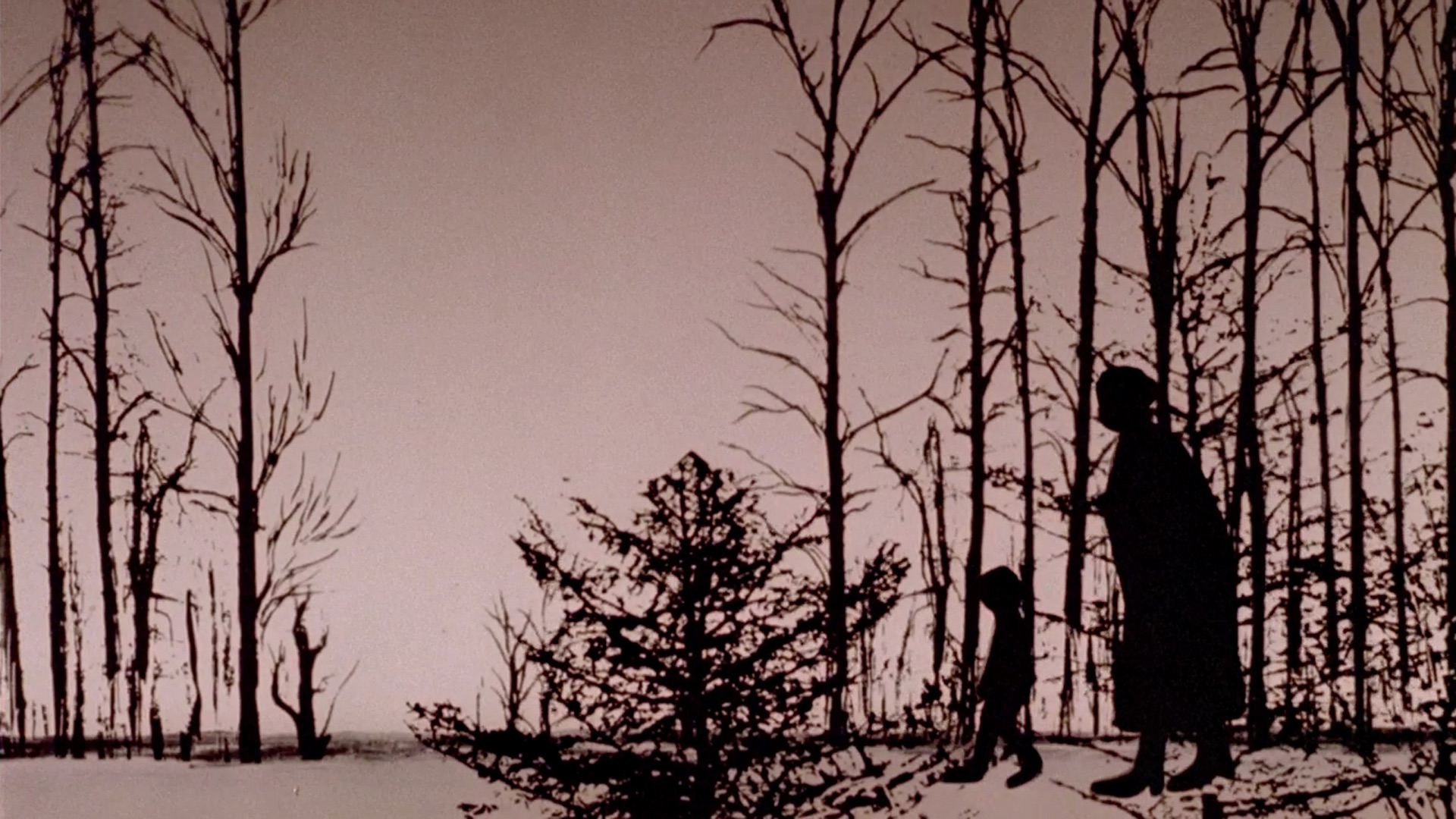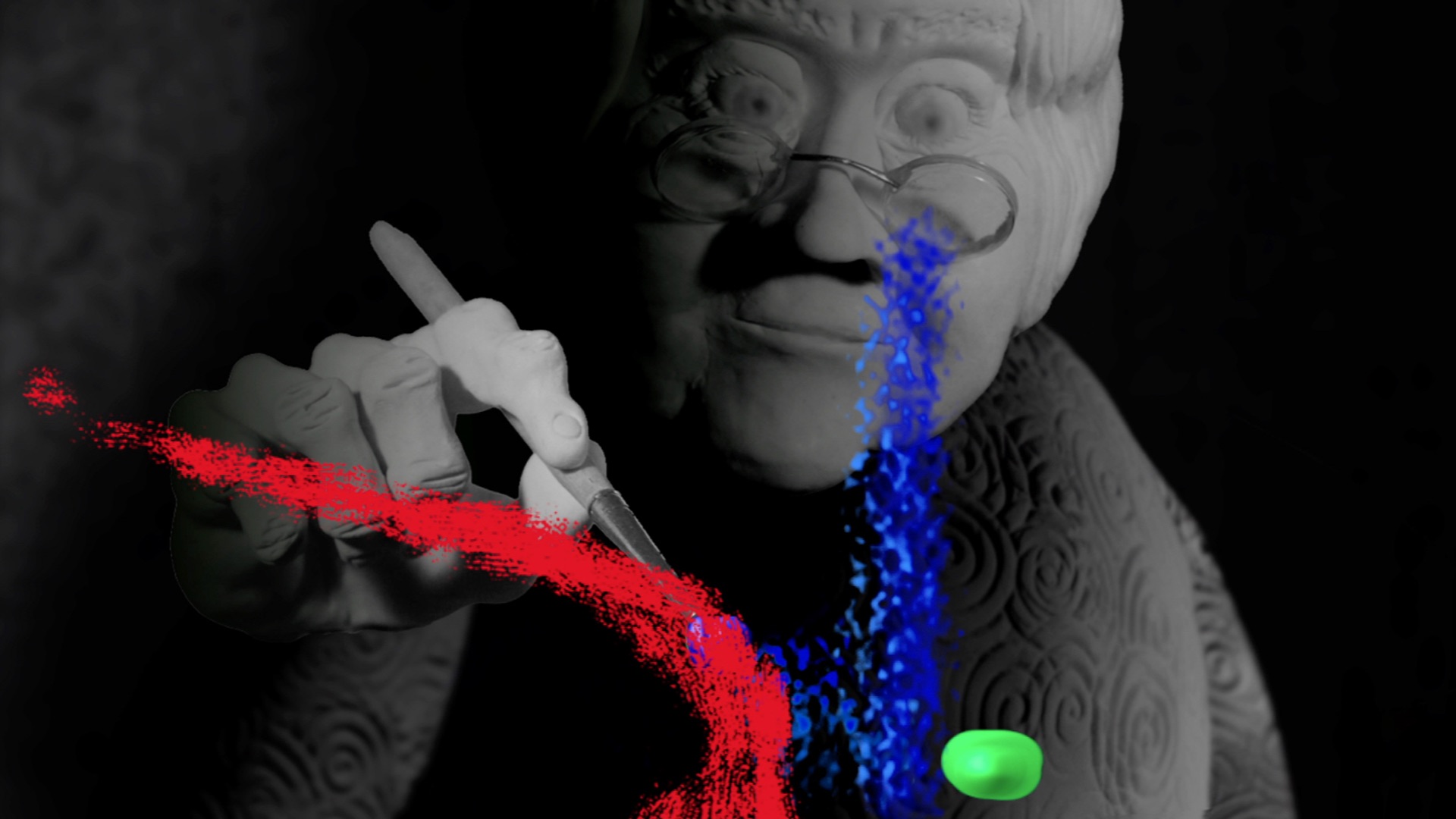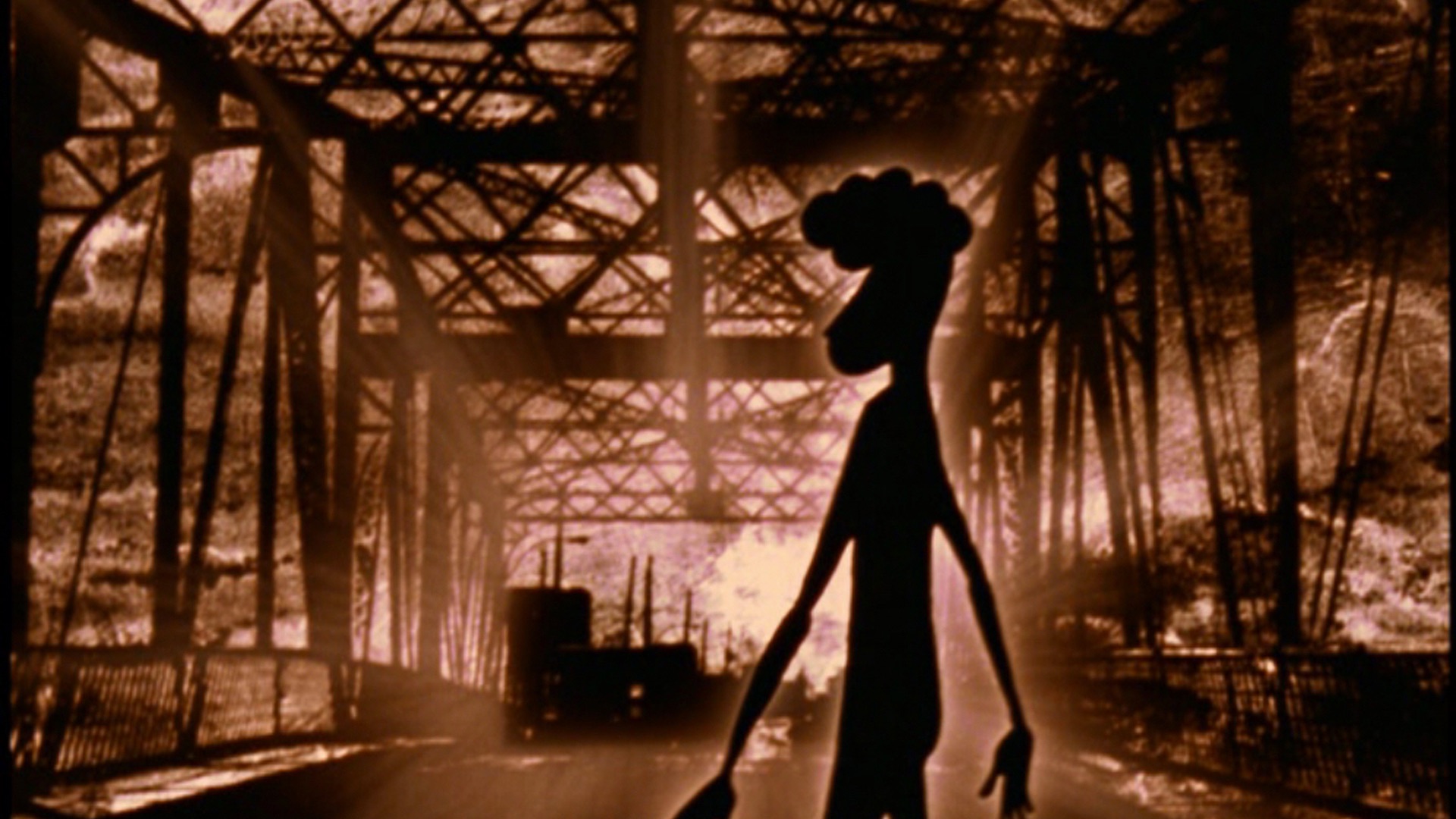 Film: Un divisé par deux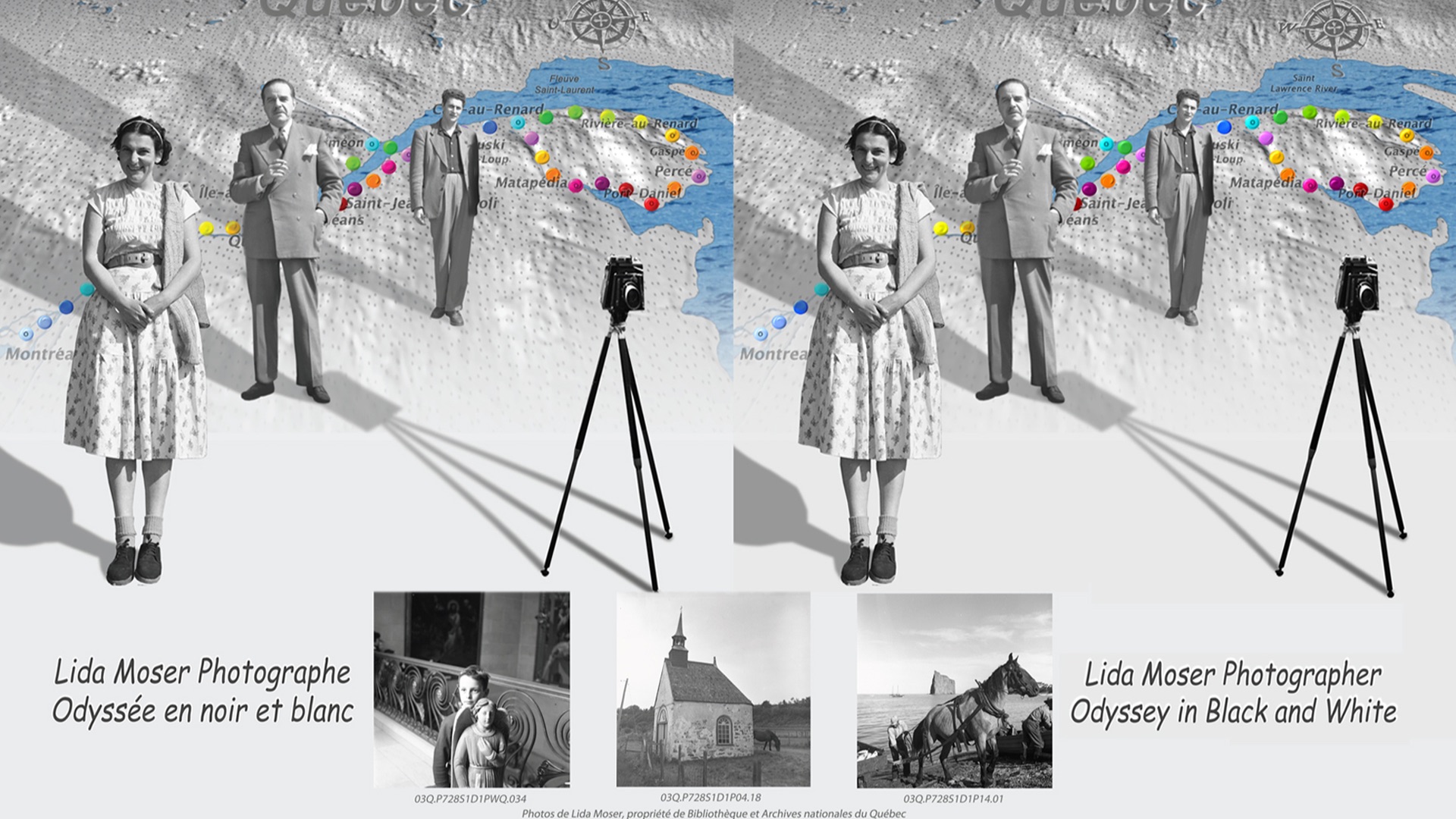 Online cinema
Fiction
Drame
8 min
anglais
2011
Filmography
Fiction
Drame
8 min
anglais
2011

Judith, artiste peintre, emménage dans une résidence pour personnes âgées, et se sent seule et déprimée. Elle découvre qu'elle peut s'échapper de ce milieu en entrant dans ses tableaux. Son…

Main theme:

Vieillesse

,

Secondary theme(s):

Art et culture, Enfant-famille, Femmes.

Prix : Best Animated Short, LA Femme International Film Festival, Los Angeles USA, 2012
Best Animated Short, Female Eye International Film Festival, Toronto Canada, 2012
Redemptive Storyteller Award, Redemptive Film Festival, Virginia Beach Virginia USA, 2012

Distribution : illuminationanimation.com
BIOGRAPHY
Productrice, réalisatrice, animatrice, Joyce Borenstein combine dessins animés et documentaire. En 1992, elle a écrit, réalisé et animé Les couleurs de mon père: un portrait de Sam Borenstein, qui s'est vu décerner neuf prix internationaux, dont un Genie Award et une nomination aux Oscars.
Un divisé par deux: les enfants et le divorce (1997) est un documentaire d'animation qui donne une voix aux enfants dont les parents ont divorcé.
Son nouveau film, Lisa Moser Photographe: Odyssée en noir et blanc, encore un documentaire d'animation, a mérité le prix Meilleur court métrage documentaire au Female Eye Film Festival en 2018, et était présenté aux festivals de films internationaux bien des fois entre 2018 et 2019.
Borenstein a obtenu son Baccalauréat à l'Université McGill, et un M.F.A. du California Institute of the Arts. Elle enseignait le film d'animation en Cinéma à la Faculté des beaux-arts, Université Concordia, de 1983 à 2008.
AREAS OF ACTIVITY
Documentaire, Animation
Moyen métrage
Film, Télévision
EMAIL
[email protected]
WEB SITE
illuminationanimation.com