Johane Bergeron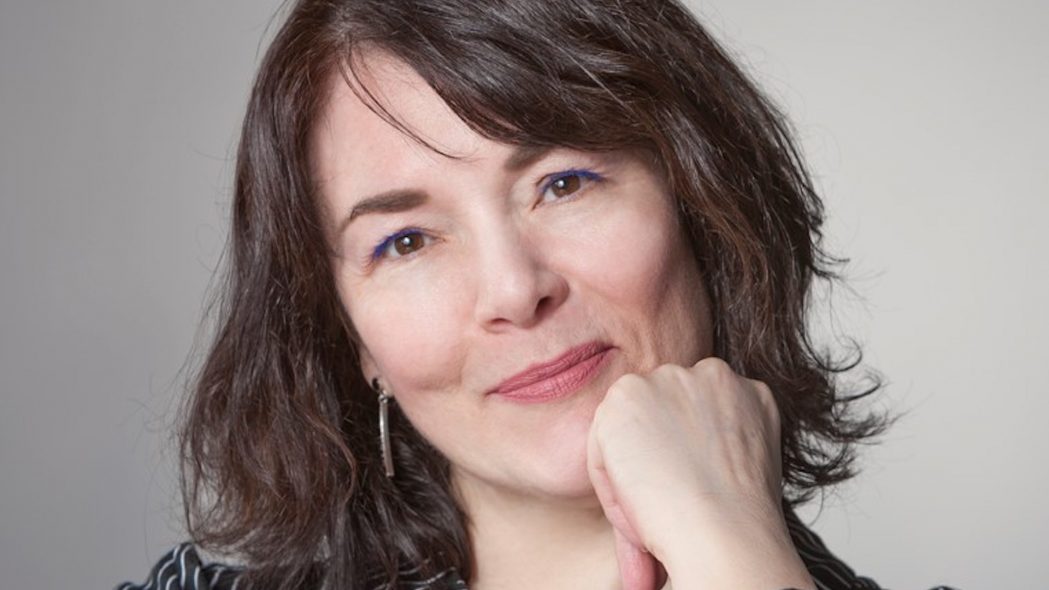 © Thomas Konigshtal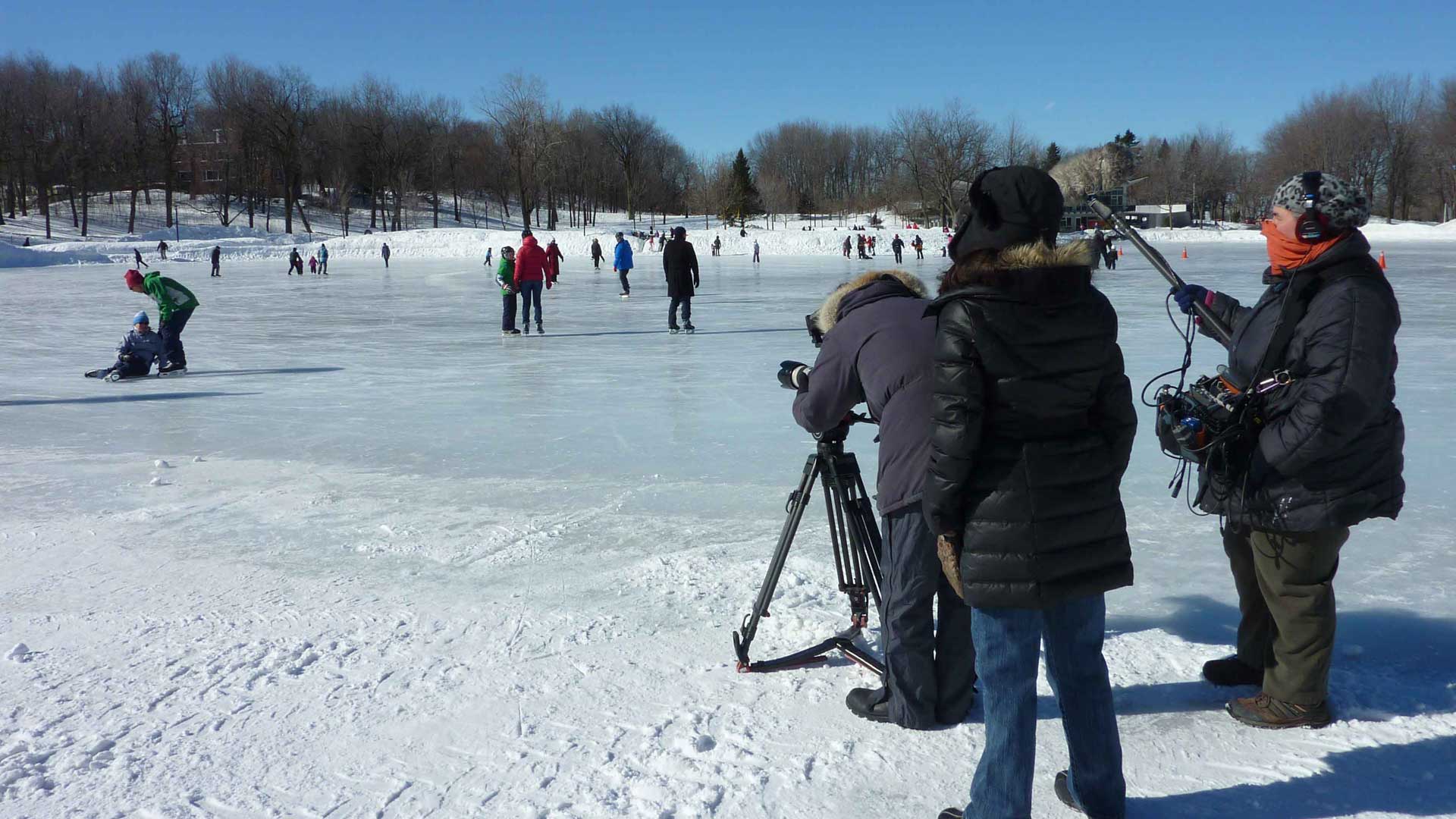 © Elias Varoutsos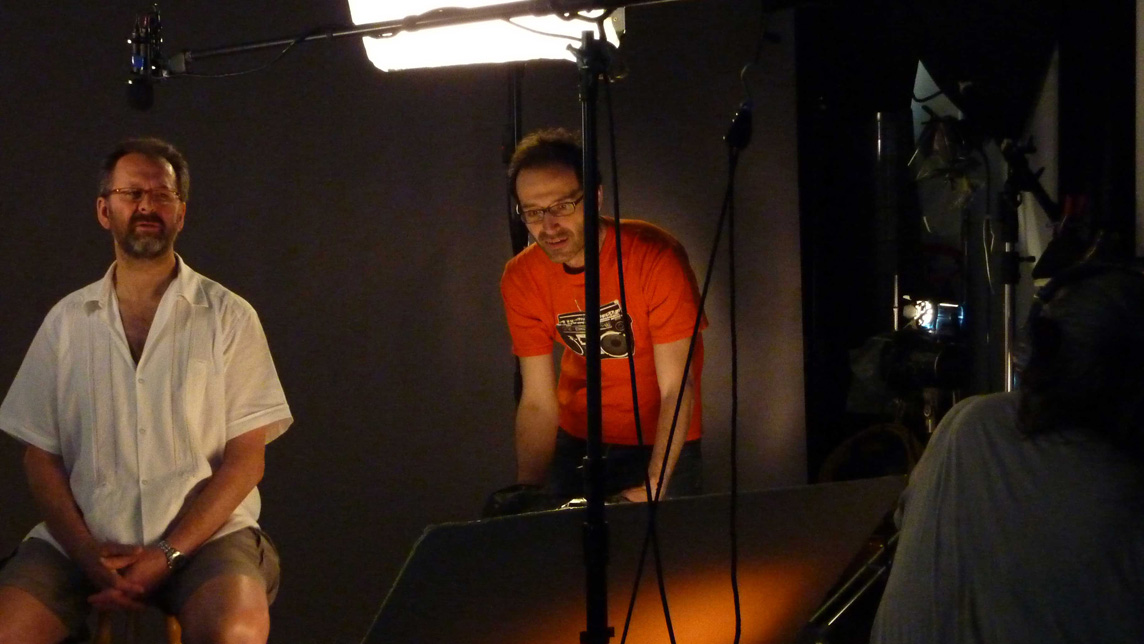 © Jordano Aguzzi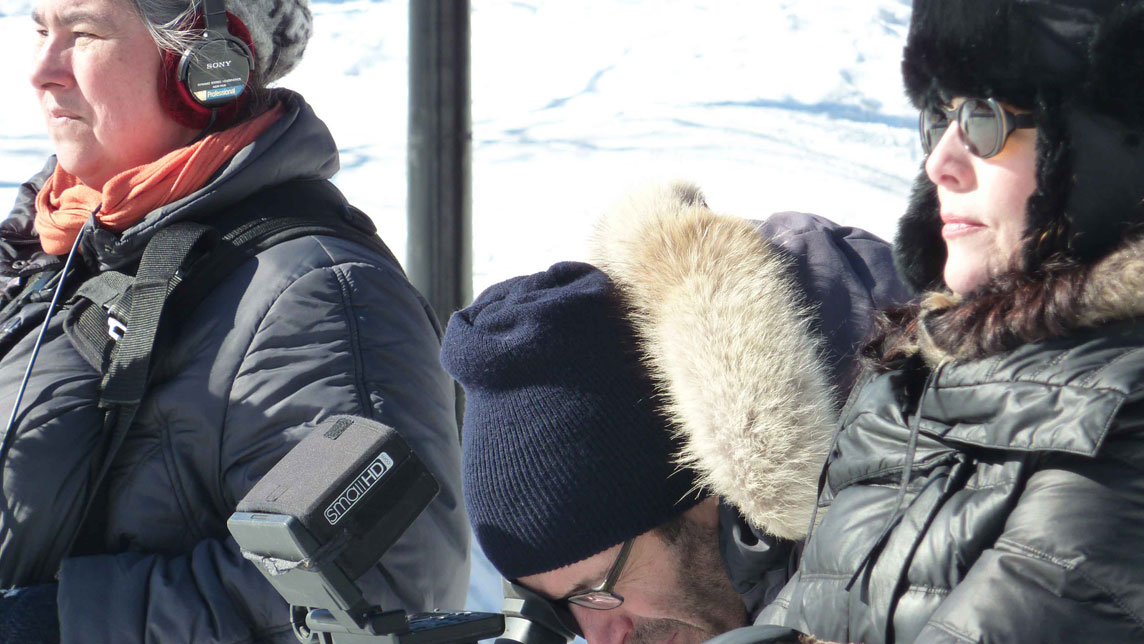 © Élias Varoutsos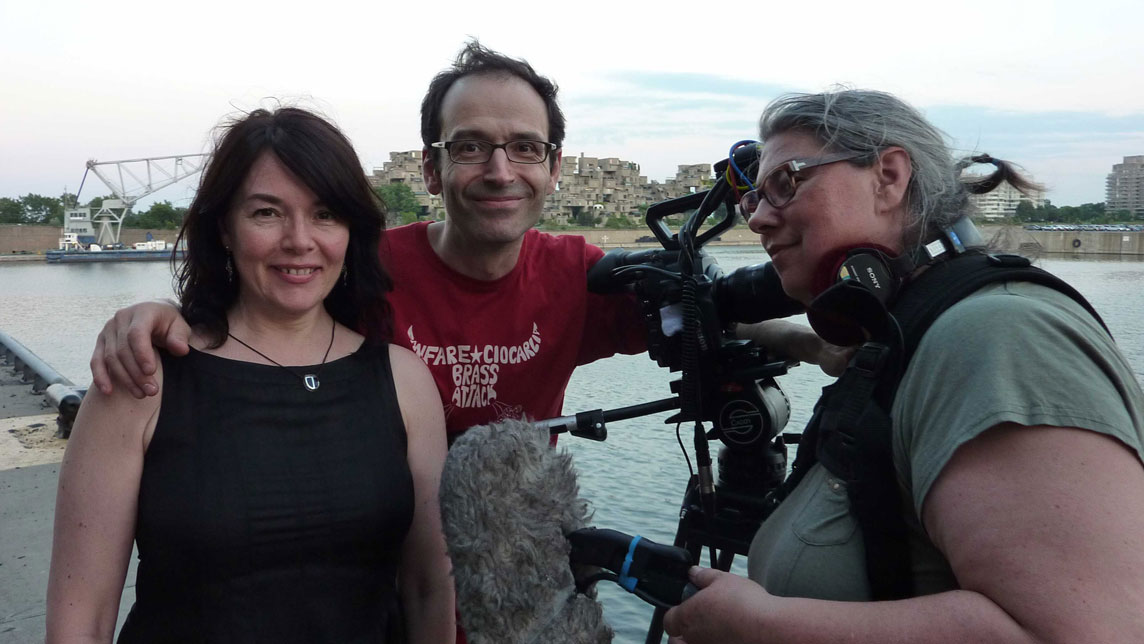 © Rae-Anna Maitland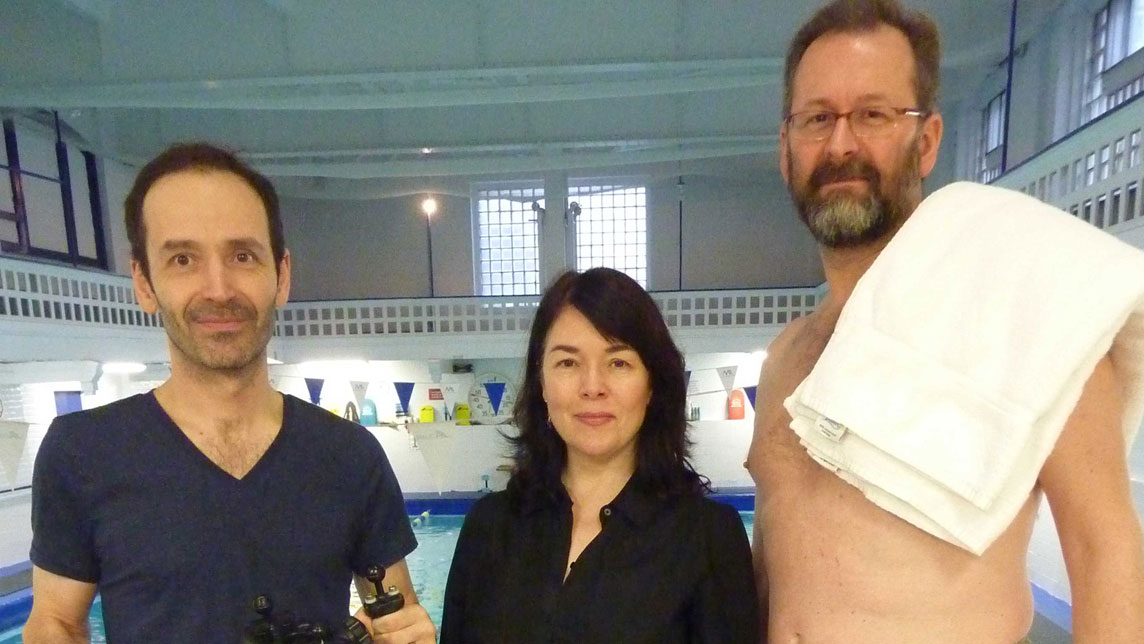 © Katarina Soukup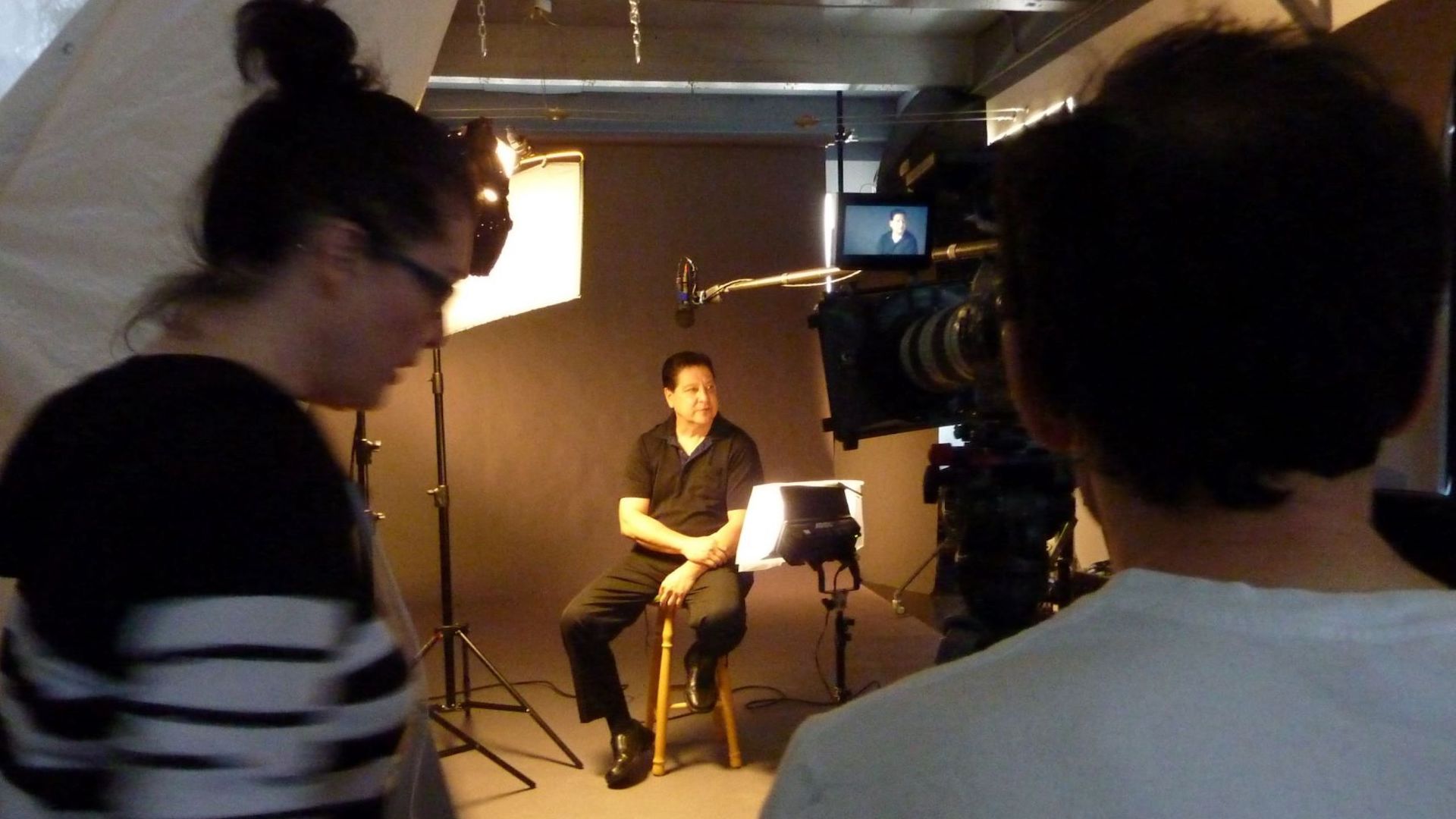 © Katarina Soukoup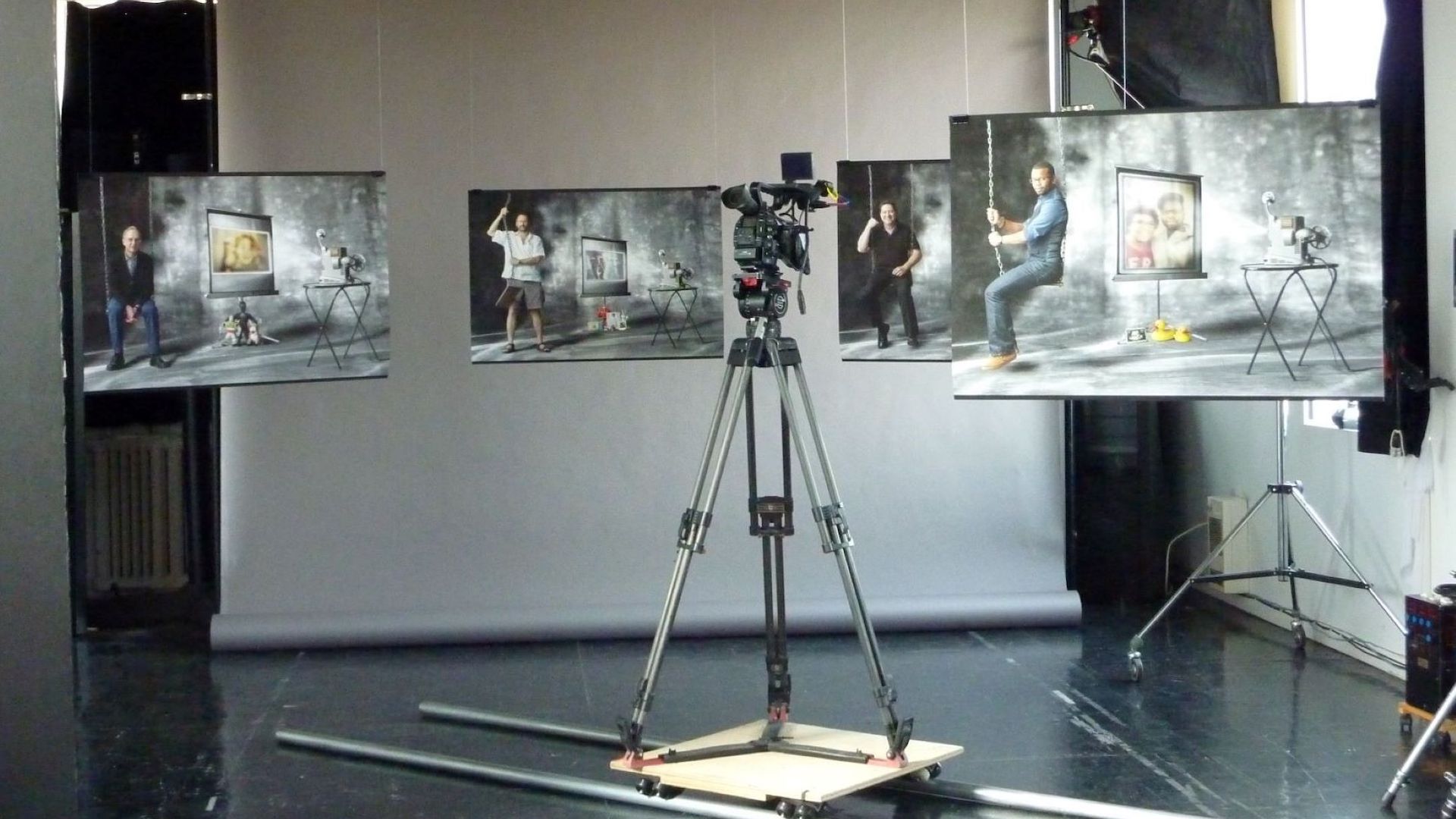 © Johane Bergeron
Online cinema
Filmography
BIOGRAPHY
Johane Bergeron is a director, independent curator and museologist. She navigates between these poles of creation or amalgamates them in various forms of expression (films, exhibitions, interactive experiences), seeking there the blind spot to reveal. She likes to combine the exploration of her projects in these two disciplines. In 2008, she directed and produced Montre-moi ce que tu vois de l'autre que je ne vois pas (Show me what you see from the other that I don't see), which celebrates cultural diversity and its common values, a series of short films put into dialogue in a nomadic photographic exhibition (Quebec-France 2008-2014). Her ability to capture the human soul through testimony is particularly revealed in her second film Forever Dad (2015). First trained in social communications, she has a Diploma of Higher Specialized Studies (DESS) in event design and a master's in museology. She undertook a microprogram in cultural business management at HEC and is currently working on new film projects and exhibitions.
AREAS OF ACTIVITY
Documentaire
Moyen métrage
Film, Télévision
EMAIL
[email protected]
USEFUL REFERENCES AND LINKS
Fiche de Johane Bergeron, réalisatrice à Catbird Productions
Fiche de Johane Bergeron au site de l'ARRQ
Site officiel du film Papa est là
Site du film Montre-moi ce que tu vois de l'autre que je ne vois pas
Il est accompagné d'un guide pédagogique, téléchargeable gratuitement.