Edith Jorisch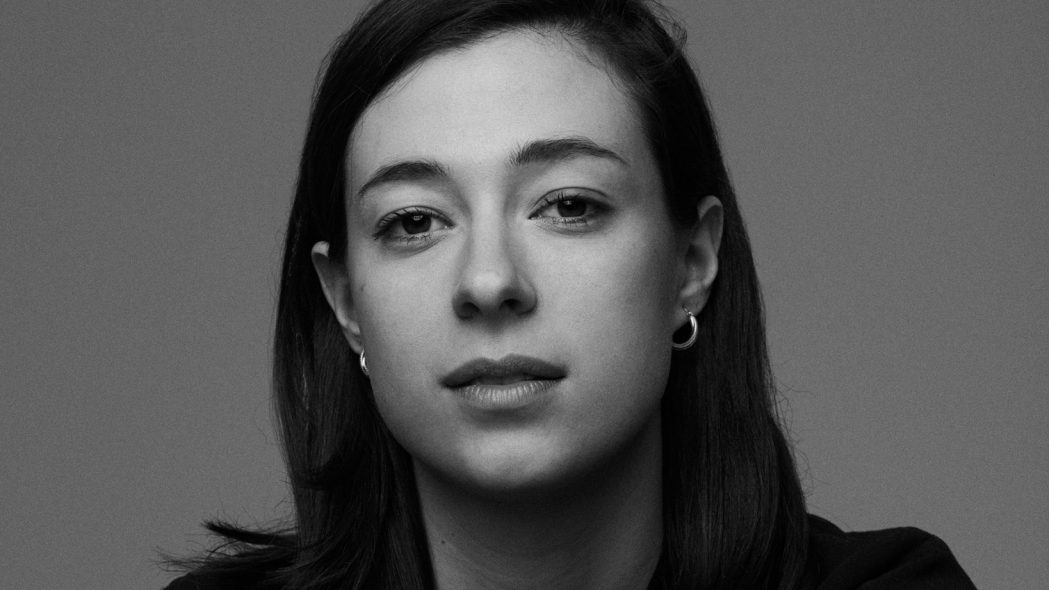 © Maxyme G. Delisle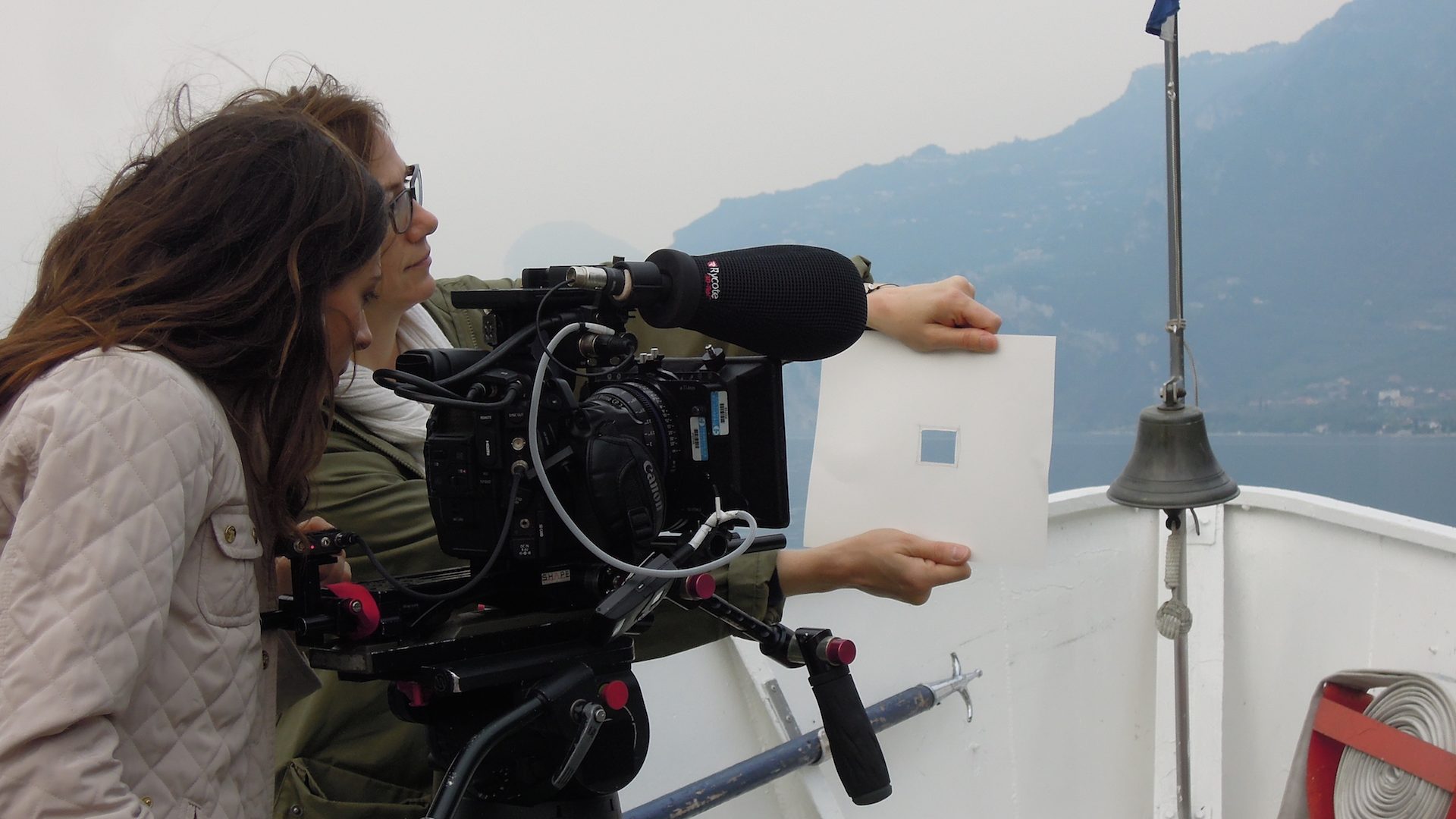 © Rozenn Potin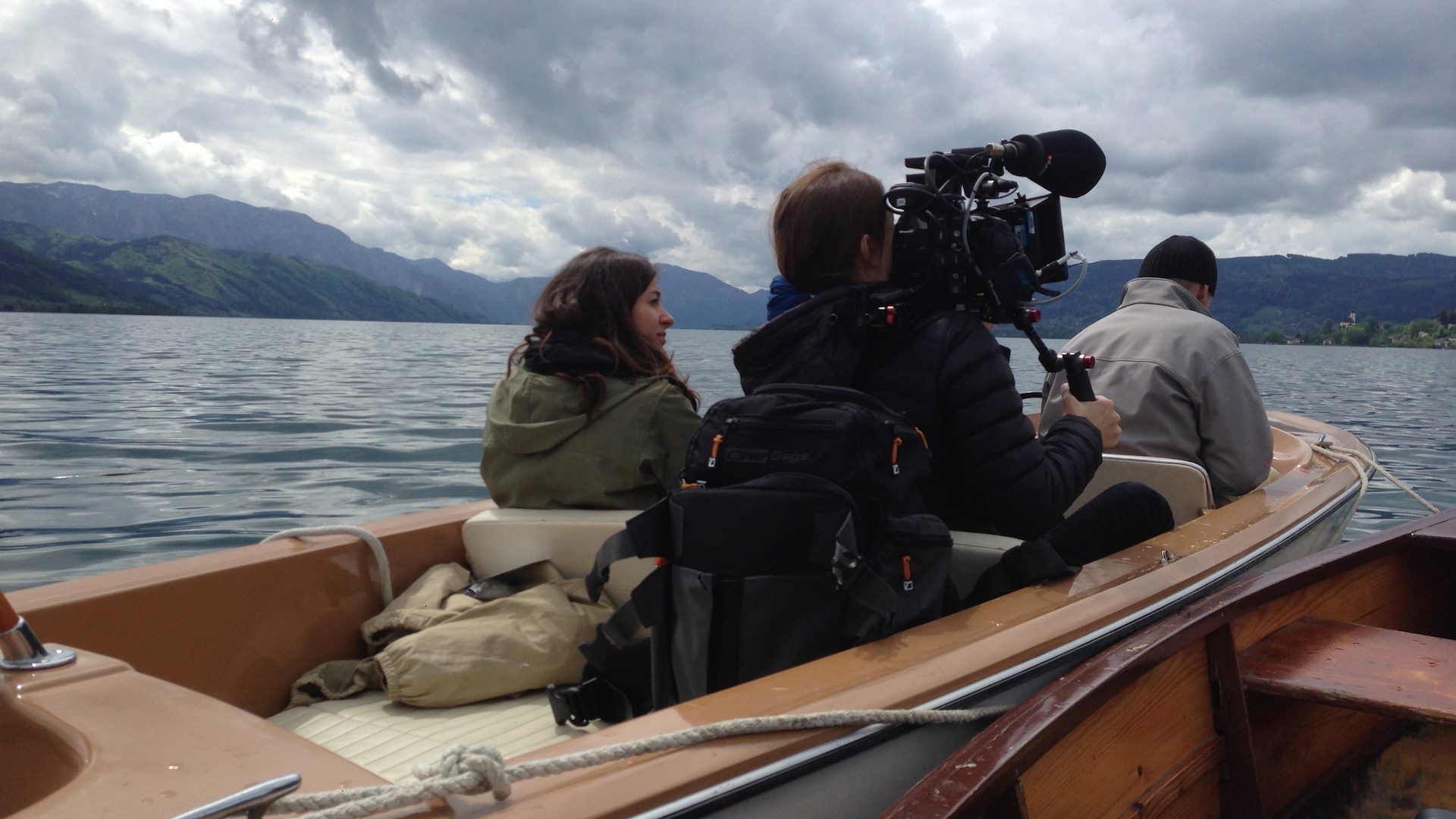 © Rozenn Potin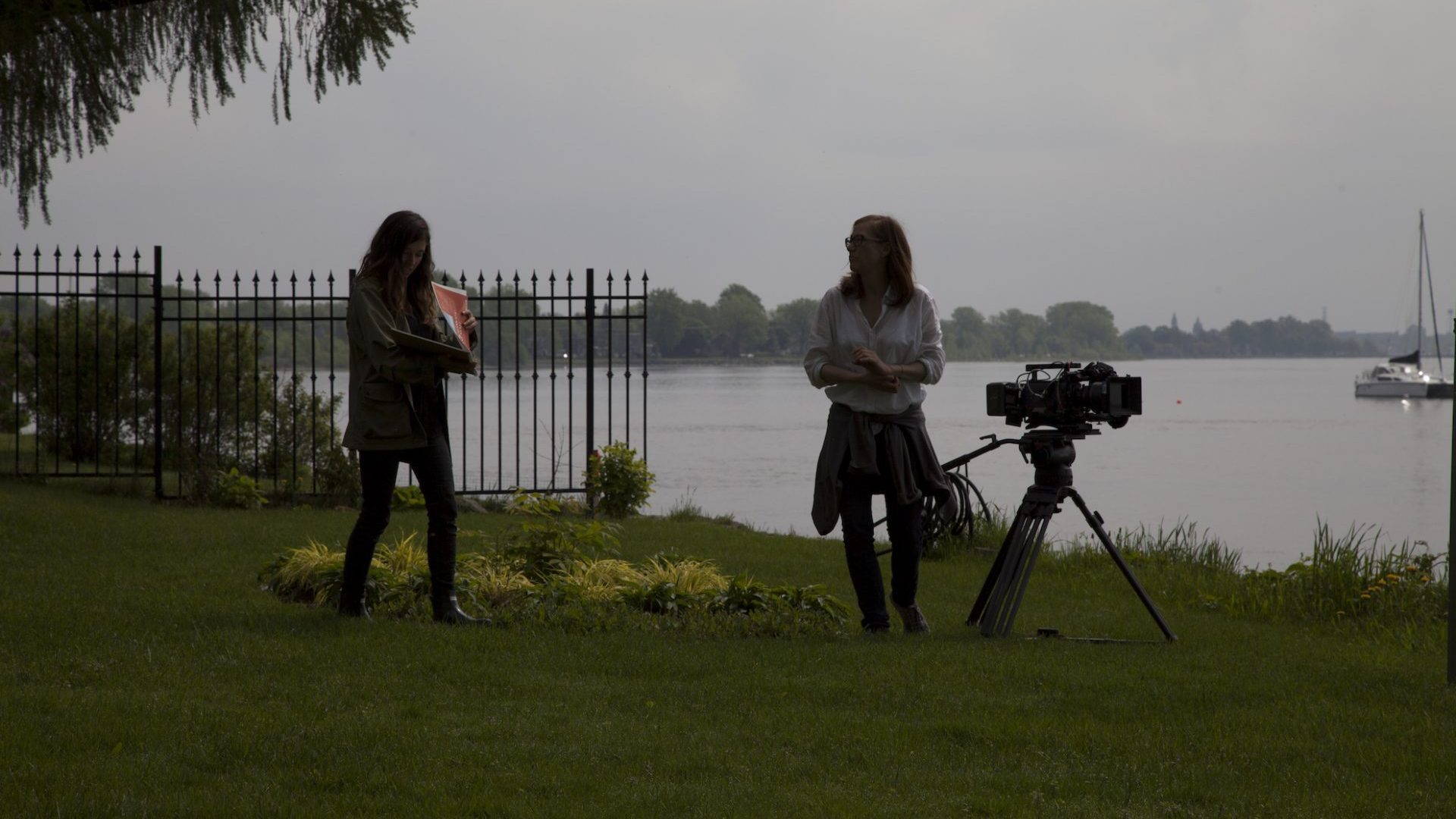 © Rozenn Potin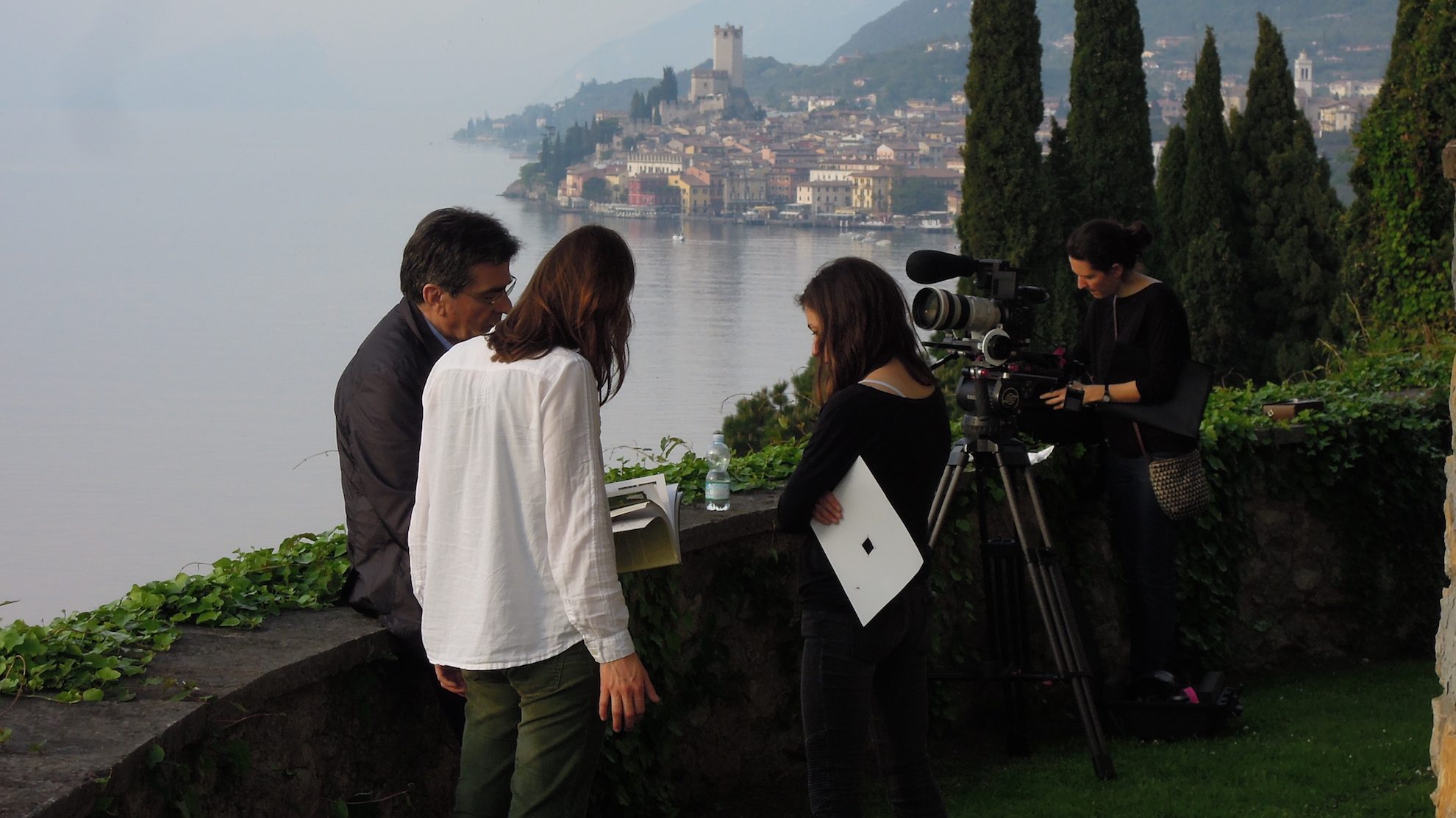 © Rozenn Potin
Filmography
L'héritier

Documentaire
55 min
français
2017

En 1938, aux balbutiements de la Seconde Guerre mondiale, les Nazis s'approprient le patrimoine de la famille Jorisch. Ils pillent leur collection d'oeuvres d'art, dont des tableaux de Gustav Klimt,…

Main theme:

Art et culture

,

Secondary theme(s):

Guerre-conflit, Histoire, Immigration, Religion, Société.

Prix : - Prix Gémeaux 2018 pour "Meilleure réalisation documentaire : biographie ou portrait, arts et culture"
- Prix Gémeaux 2018 pour "Meilleure émission ou série documentaire : biographie ou portrait"
- Compétition officielle, Festival International des films sur l'art (FIFA – édition 2017)
- Sélection officielle, Toronto Jewish Film Festival (TJFF)
- Sélection officielle, Berlin Jewish Film Festival (BJFF).
- Sélection officielle, UK Jewish Film Festival (UKJF)
- Sélection officielle, Vancouver Jewish Film Festival (VJFF)
- Sélection officielle, Jerusalem Jewish Film Festival (JJFF)
- Miami Jewish Film Festival (MJFF)

Distribution : Film Option International

Diffusion : Télé-Québec - RDI - Radio-Canada - TV5 Monde - HISTOIRE - TF1
BIOGRAPHY
Edith Jorisch works as a film director in Montreal, in the fields of cinema, television and advertising. Her first short films were screen in several international festivals. In 2017, The Heir her latest feature-length documentary won two Prix Gémeaux in the category: « Best Director : "Portrait and Biography" as well as the Grand Prize for "Best Documentary: Biography or Portrait". The film was broadcasted on Télé-Québec, Radio-Canada, RDI, TV5 Monde, TF1 and HISTOIRE and released in theatres in Montreal. It was selected in different International Film Festivals, such as FIFA, the Jerusalem Film Festival, Toronto Jewish Film Festival (TJFF), Berlin Jewish Film Festival (BJFF).
Coming from the world of screenplay, the work Edith do starts with a narrative, no matter if the approach is for an action or documentary feature. Telling human stories is a true passion for her. The breadth of experience she have with documentary films allows her to act with instinct on set, allowing her to adapt to the unexpected and grasp moments on the fly as they happen, resulting in projects with great human authenticity.
Edith is now working on different feature and documentary film projects.
AREAS OF ACTIVITY
Documentaire, Fiction
Court métrage, Long métrage
Film, Télévision, Web
EMAIL
[email protected]
WEB SITE
edithjorisch.com
USEFUL REFERENCES AND LINKS