Chloé Leriche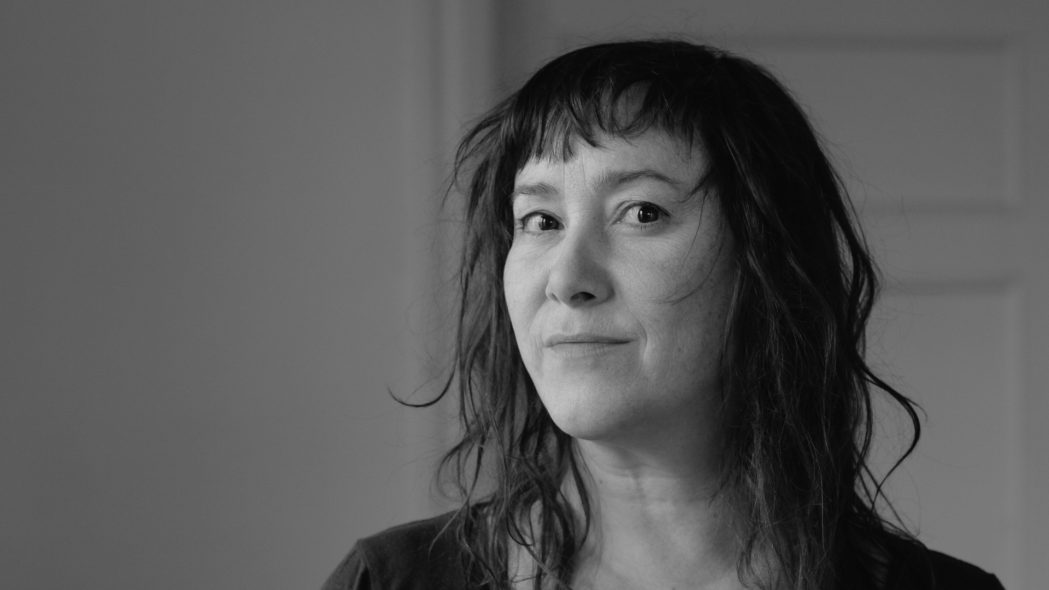 © Sophie Deraspe
Online cinema
Fiction
Drame
67 min
français
2016

Film d'art / danse
5 min
français
2010
Filmography
Fiction
Drame
67 min
français
2016

Shawnouk tue un homme lors d'un vol à main armée. Après s'être évadé en forêt, il retourne dans sa communauté et cherche à se libérer par la pratique de rituels…

Main theme:

Autochtones

,

Prix : American Indian Award show, États-Unis – Best Film
-American Indian Award show, États-Unis – Best Supporting Actress Kwena Bellemare Boivin
-Whistler Film Festival 2016, Canada – Borsos Award for Best Canadian Feature & Best Director Chloé Leriche & AWFJ EDA Best Female-Directed Narrative Feature
-Prix Découverte de la Directors Guild of Canada
-Prix Luc-Perreault/AQCC 2016 – Meilleur film québécois
-Festival International du Film Canada Chine – Meilleur film
-Torino International Film Festival, Italie – Prix Premio Interfedi
-Prix IRIS Cinéma-Québec – Révélation de l'année Rykko Bellemare

Distribution : Funfilm distribution

Diffusion : Berlinale, 66th Berlin International Film Festival - Seattle International Film Festival - Festival International du Film Francophone de Tübingen-Stuggart - Whistler Film Festival -Torino International Film Festival - American Indian Film Festival

Soleils bleus

Film d'art / danse
5 min
français
2010

Dans ce film signé Chloé Leriche, une promenade en forêt se métamorphose en un parcours métaphorique. Au fil des pas d'une silhouette solitaire, la texture de la pierre, le mouvement…

Main theme:

Environnement

,
BIOGRAPHY
Self-taught, Chloé Leriche has written, directed, edited and produced a number of short films since 2001. She works in both fiction and art video. Her work has screened on TV, in museums and at numerous festivals. In 2004 she joined the team of Wapikoni Mobile in encouraging young people from different native communities to express themselves by means of documentaries and music videos. During this period she began writing the script for Before the Streets, her début fiction feature, made with the support of the three Atikamekw communities. In more than 30 film festivals, the film won 10 awards and 5 mentions. Among those, it won Best picture, and Leriche won the award for best director, at the 2016 Whistler Film Festival. At the 2016 Directors Guild of Canada awards, Leriche won the DGC Discovery Award. Later the film won the Luc-Perreault/AQCC 2016. The film garnered six nominations at the 5th Canadian Screen Awards in 2017, including Best Motion Picture. At the American Indian Movie Awards the film won Best film and Best Supporting Actress among its 4 nominations. 8 Nominations at the Quebec Cinema Gala got the actor Rykko Bellemare to won the Revelation 2016.
AREAS OF ACTIVITY
Fiction
Court métrage, Long métrage
Film, Télévision
EMAIL
chloeleriche@hotmail.com
WEB SITE
avantlesrues.com