Caroline De La Ronde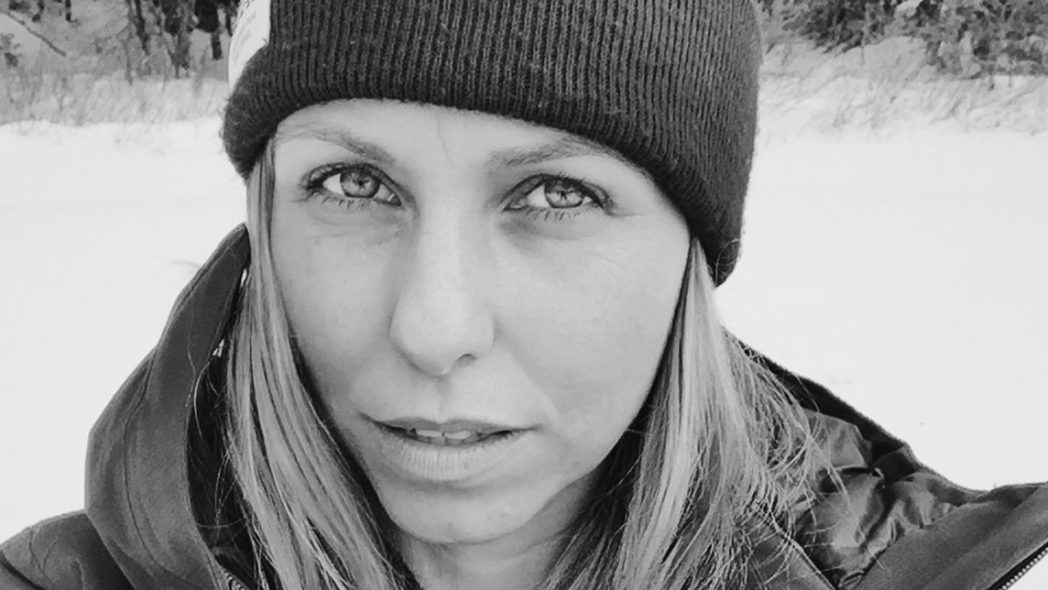 © photo: Caroline De La Ronde
Filmography
Le design est partout
série documentaire, 10 x 30 min, français, 2012-2014
Une série qui vise à faire connaître le design à un large public en démontrant que partout autour de nous, dans notre quotidien, on fréquente des lieux et on utilise des objets qui ont été conçus par les designers. Thèmes: arts et culture
Finaliste, Meilleure réalisation série documentaire, Prix Gémeaux
Diffusion: ARTV
---
Entrée côté court
série documentaire, 6 x 10 min, français, 2000-2001
Une série de rencontres entre des cinéastes établis et ceux de la nouvelle garde. Des discussions autour d'un même thème par des cinéastes de différentes générations. Thèmes: arts et culture
BIOGRAPHY
À la barre de À la di Stasio pendant 7 ans, Caroline de la Ronde a réalisé de nombreuses émissions à Montréal, mais aussi celles tournées à San Francisco, Florence, Venise, Londres, la Normandie, le Chianti, le Maine… Elle réalise présentement une autre émission culinaire à succès diffusée à Télé-Québec, Cuisine futée, parents pressés, ainsi que la série documentaire Le design est partout, présentée à ARTV. Celle-ci à été mise en nomination aux Gémeaux 2015 pour meilleure réalisation série documentaire. L'approche de réalisation de cette réalisatrice s'articule autour de deux axes également importants: une recherche d'authenticité et un côté formel soigné.
AREAS OF ACTIVITY
EMAIL
carolinedelaronde@gmail.com
USEFUL REFERENCES AND LINKS
Fiche de Caroline De La Ronde au site de l'ARRQ.