Caroline De La Ronde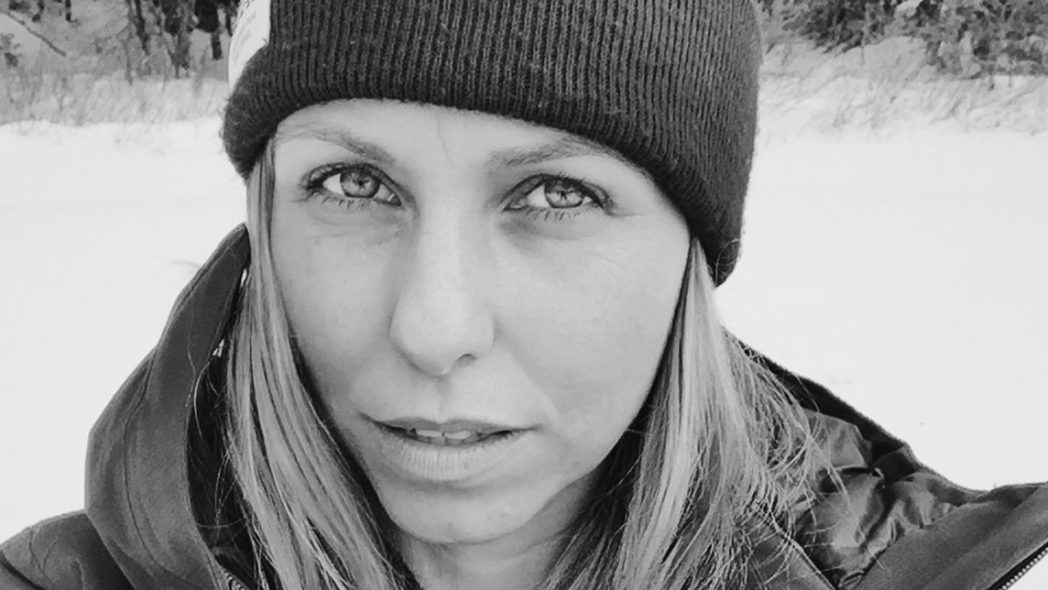 © photo: Caroline De La Ronde
Filmography
Documentaire
series
10 episodes of 30 min
français
2012

Une série qui vise à faire connaître le design à un large public en démontrant que partout autour de nous, dans notre quotidien, on fréquente des lieux et on utilise…

Main theme:

Art et culture

,

Secondary theme(s):

Société.

Documentaire
series
6 episodes of 10 min
français
2001

Une série de rencontres entre des cinéastes établis et ceux de la nouvelle garde. Des discussions autour d'un même thème par des cinéastes de différentes générations.

Main theme:

Art et culture

,

Secondary theme(s):

Société.
Various Work
Émission de variété
series
45 min
français
2002
BIOGRAPHY
À la barre de À la di Stasio pendant 7 ans, Caroline de la Ronde a réalisé de nombreuses émissions à Montréal, mais aussi celles tournées à San Francisco, Florence, Venise, Londres, la Normandie, le Chianti, le Maine… Elle réalise présentement une autre émission culinaire à succès diffusée à Télé-Québec, Cuisine futée, parents pressés, ainsi que la série documentaire Le design est partout, présentée à ARTV. Celle-ci à été mise en nomination aux Gémeaux 2015 pour meilleure réalisation série documentaire. L'approche de réalisation de cette réalisatrice s'articule autour de deux axes également importants: une recherche d'authenticité et un côté formel soigné.
AREAS OF ACTIVITY
EMAIL
[email protected]
USEFUL REFERENCES AND LINKS
Fiche de Caroline De La Ronde au site de l'ARRQ.