Ayana O'Shun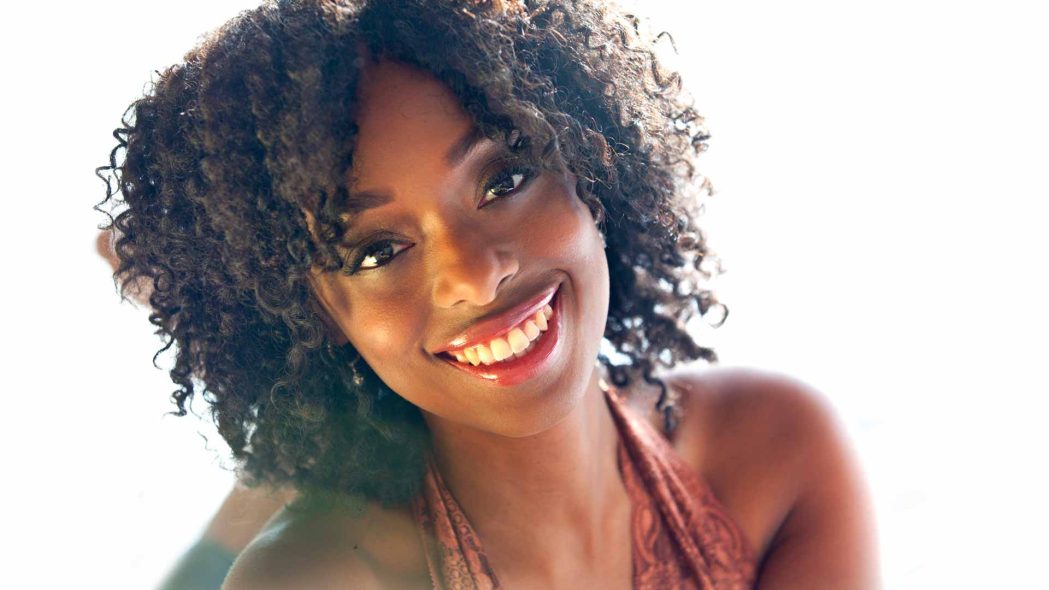 © Ayana O'Shun - Agence Globensky
Online cinema
Fiction
Comédie
5 min
français
2012

Documentaire
10 min
français
2010
Filmography
Various Work
Film étudiant
Fiction
Drame
14 min
français
2004

Film étudiant
Fiction
Drame
16 min
français
2003

Film étudiant
21 min
français
2002
BIOGRAPHY
Born in Montreal, Ayana O'Shun (AKA Tetchena Bellange) is a graduate in Cinema from the University of Montreal. She worked for several years at Telefilm Canada in the television department as an investment analyst. She has developed and produced various projects, such as Les Mains noires – Procès de l'esclave incendiaire, which was financed by ICI Radio-Canada, RDI, SODEC and the NFB. Directed by Ayana, the documentary was selected in more than 40 national and international festivals.
Ayana continues directing with the short fiction film Lazyboy. Ayana has also directed several short films such as the NFB documentary Médecins sans résidence. The film was the most viewed documentary on the NFB website for several weeks. A few years ago, Ayana was one of the laureates of "La Table de l'Histoire des Noirs de Montréal" for her advances in the arts. In addition, Ayana is one of the creators selected across Canada for the "Netflix Diversity of Voices" program.
In addition, Ayana recently received financial support from Telefilm Canada and the Rogers Fund for the production of her feature-length documentary film Le Mythe de la Femme noire (2022). Finally, Ayana O'Shun is also an actress who has appeared in some 40 productions in film, television, theater and advertising. Whether behind or in front of the camera, this artist's goal is to create powerful stories that promote connection between people and peoples, while breaking down barriers of gender or race, through identification with the experiences of the characters. Freedom, truth, respect and brotherhood are among the fundamental values that underlie all of her work.
WEB SITE
globensky.caartisteayana-oshun