Ariel St-Louis Lamoureux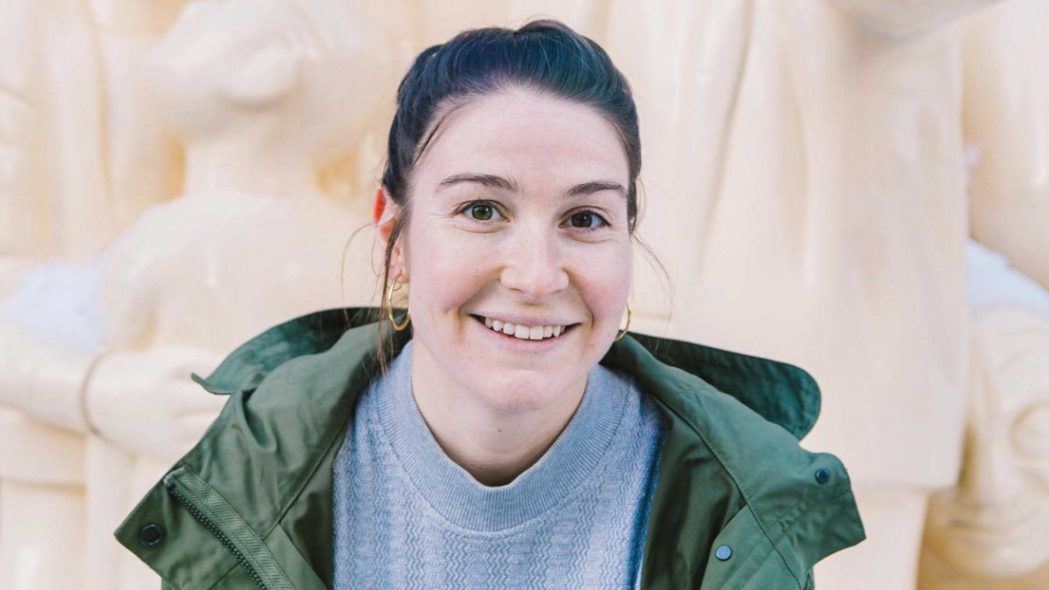 Online cinema
Documentaire
series
français
2021

Documentaire
60 min
cri, anglais, s.-t. français
2016
Filmography
Documentaire
22 min
français, innu-aimun, zapothèque, espagnol, s.-t. français
2022

Cinq artisanes innues, franco-québécoises et zapotèques conversent au-dessus de leur ouvrage. Il émerge de leurs techniques, objets et traditions textiles des récits qui s'entrecroisent. Leurs vêtements déploient une réflexion sur…

Main theme:

Femmes

,

Secondary theme(s):

Art et culture, Autochtones.

Distribution : Spira

Diffusion : Festival International du Film Ethnographique du Québec

Documentaire
series
français
2021

Sept jeunes femmes et leurs grand-mères discutent de la condition des femmes à travers les époques. Entre l'anecdotique et l'historique, entre le personnel et le social, les luttes et les…

Main theme:

Femmes

,

Secondary theme(s):

Luttes sociales, Société.

Documentaire
60 min
cri, anglais, s.-t. français
2016

co-directed with: Nicolas Lachapelle

Lumières sur l'eau est un documentaire réalisé avec les enfants de Waswanipi, une communauté crie du Nord du Québec (Baie-James). Diverses influences culturelles teintent le quotidien de la communauté. C'est…

Main theme:

Autochtones

,

Secondary theme(s):

Éducation, Enfant-famille, Société.
BIOGRAPHY
With a bachelor's degree in Design for theatre from Concordia University, Ariel St-Louis Lamoureux holds a master's degree in cinema, research-creation profile from the University of Montreal. Collaborative creative processes and polyphonic narratives characterize her artistic approach. Her exploration of an immersive and non-authoritarian cinematographic language allowed her to collaborate on different cinematographic, museum and multidisciplinary projects. She is the co-director of the documentary Lights Above Water (2016), the short film Interwoven (2021) and the audiovisual installation Survivance (2018). She is a recipient of the 2019 Bourse de l'Académie pour la relève and of the 2020 Créateurs en série Fund with which she has directed the web serie Matrimoine (2021).
AREAS OF ACTIVITY
Documentaire, Expérimental
Court métrage, Long métrage, Interactif
Film, Nouveau cinéma
EMAIL
[email protected]