Ariel St-Louis Lamoureux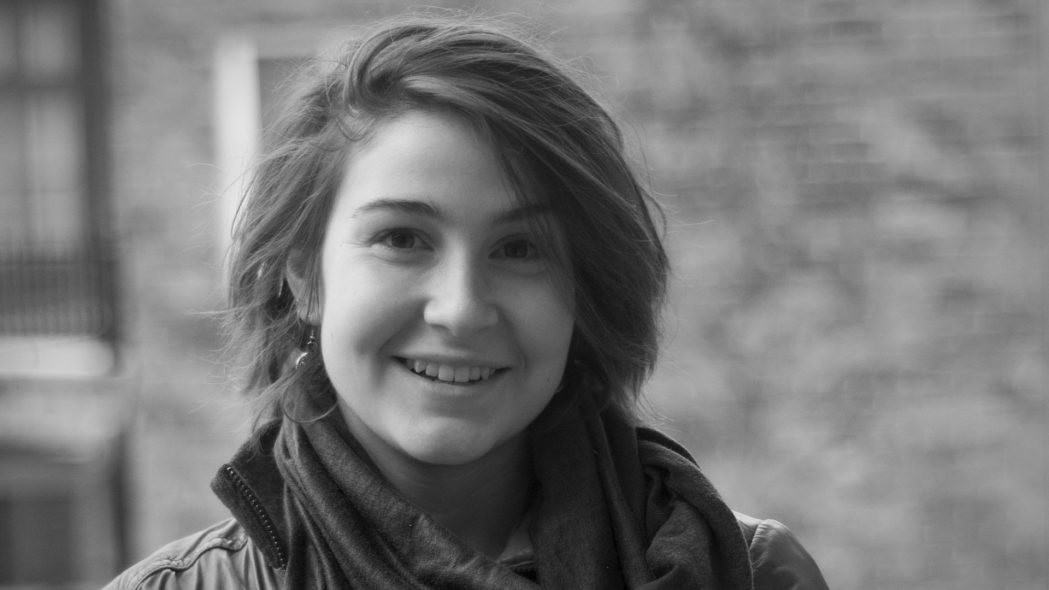 © photo: Maude Fraser
Online cinema
Documentaire
60 min
cri, anglais, s.-t. français
2016
Filmography
Documentaire
60 min
cri, anglais, s.-t. français
2016

co-directed with: Nicolas Lachapelle

Lumières sur l'eau est un documentaire réalisé avec les enfants de Waswanipi, une communauté crie du Nord du Québec (Baie-James). Diverses influences culturelles teintent le quotidien de la communauté. C'est…

Main theme:

Autochtones

,

Secondary theme(s):

Éducation, Enfant-famille, Société.
BIOGRAPHY
Ariel St-Louis Lamoureux holds a BFA in Design for Theater from Concordia University and MA in research-creation cinema from University of Montreal. Her artistic approach is oriented towards collaborative projects where the participants are linked to the creative process. Her exploration of an immersive and non-authoritarian cinematographic language allowed her to collaborate on different cinematographic, museum and multidisciplinary projects. Through organizations such as Fusion Jeunesse or Wapikoni Mobile, she participates in artistic support activities. She is co-director of the documentary Lights Above Water (2016), of the short film Segunda Piel (in production) and of the audiovisual installation Survivance: Témoignages de guerre (2018, Special Mention of the Prix Technès 2018). She is the recipient of the 2019 Bourse de l'Académie pour la relève offered by the Academy of Canadian Cinema and Television.
AREAS OF ACTIVITY
Documentaire, Expérimental
Court métrage, Long métrage, Interactif
Film, Nouveau cinéma
EMAIL
[email protected]