Amy Miller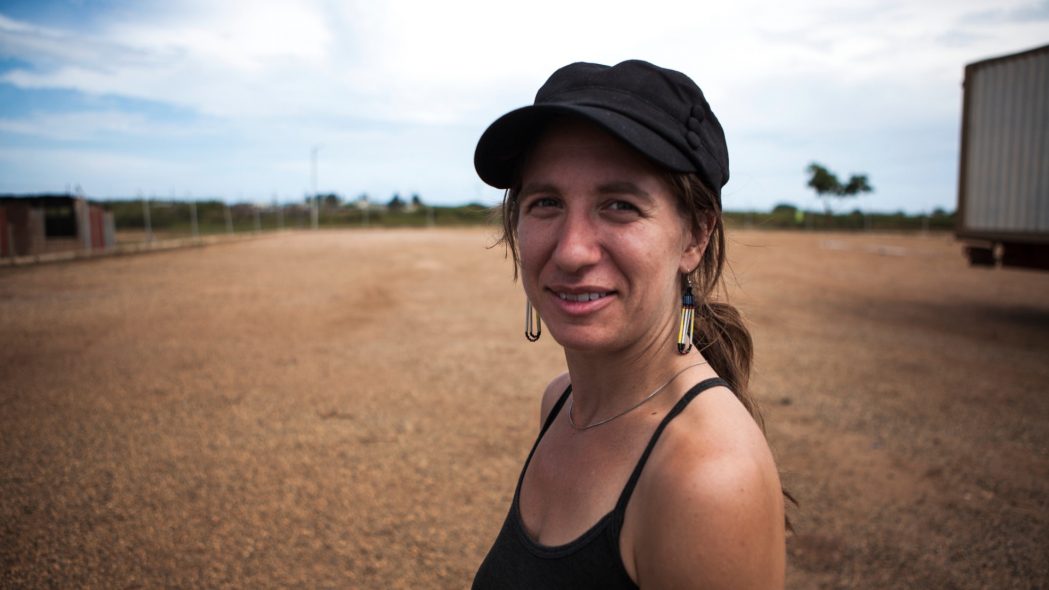 Online cinema
Filmography
BIOGRAPHY
Amy Miller is an award-winning filmmaker and social justice organizer based in Montréal. Her documentaries have been screened in festivals throughout the world, spanning all continents, and have been broadcast in over two dozen countries.
AREAS OF ACTIVITY
Documentaire
Moyen métrage, Long métrage
Film, Télévision
EMAIL
[email protected]
WEB SITE
amymiller.info
USEFUL REFERENCES AND LINKS
Site du film Tomorrow's Power
Site de Wide Open Exposure
Site du film No Land. No Food. No Life.