Alana Cymerman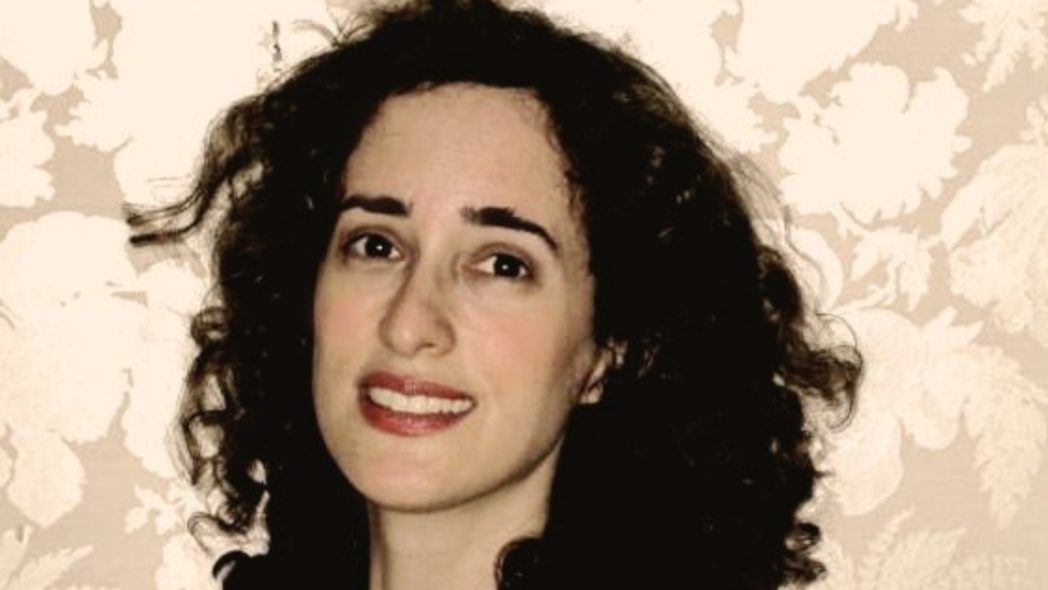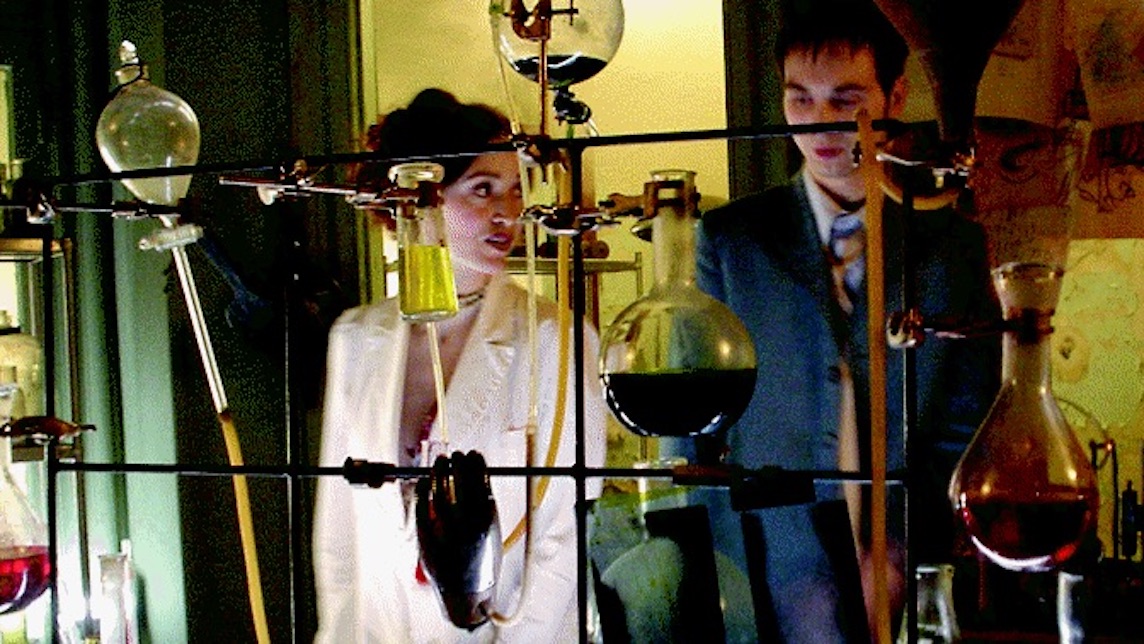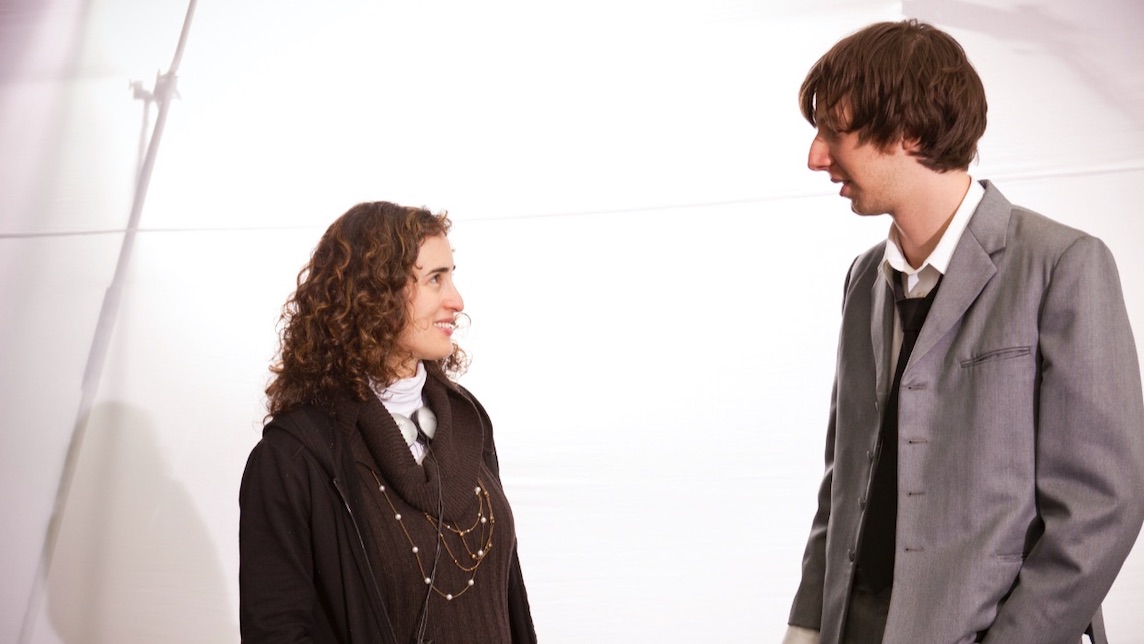 © photo: Actaeon Photo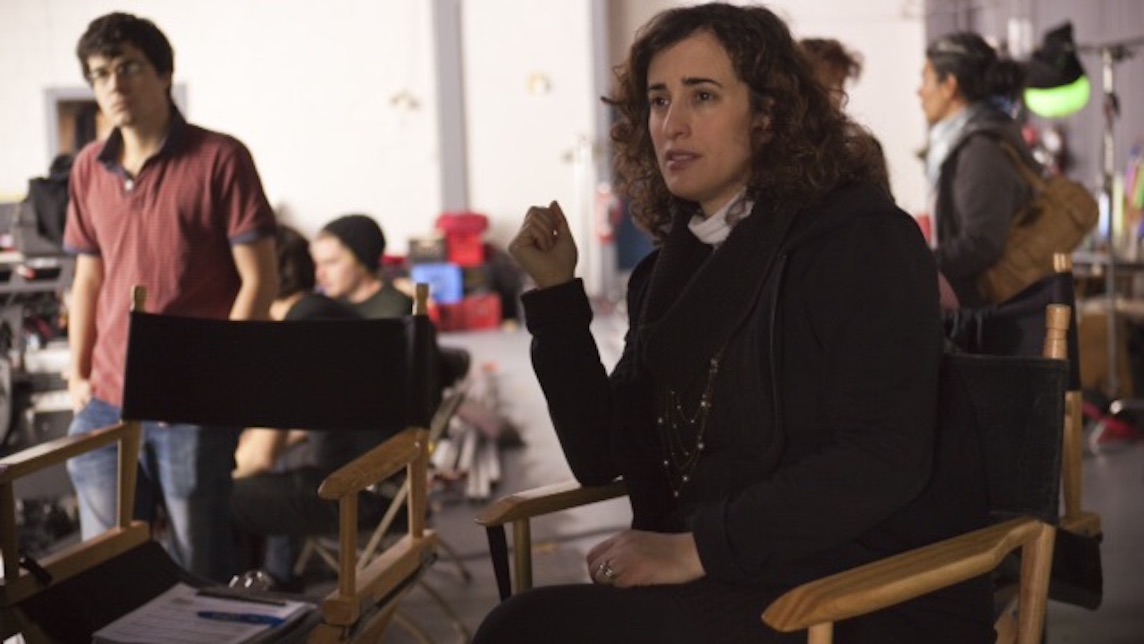 © photo: Actaeon Photo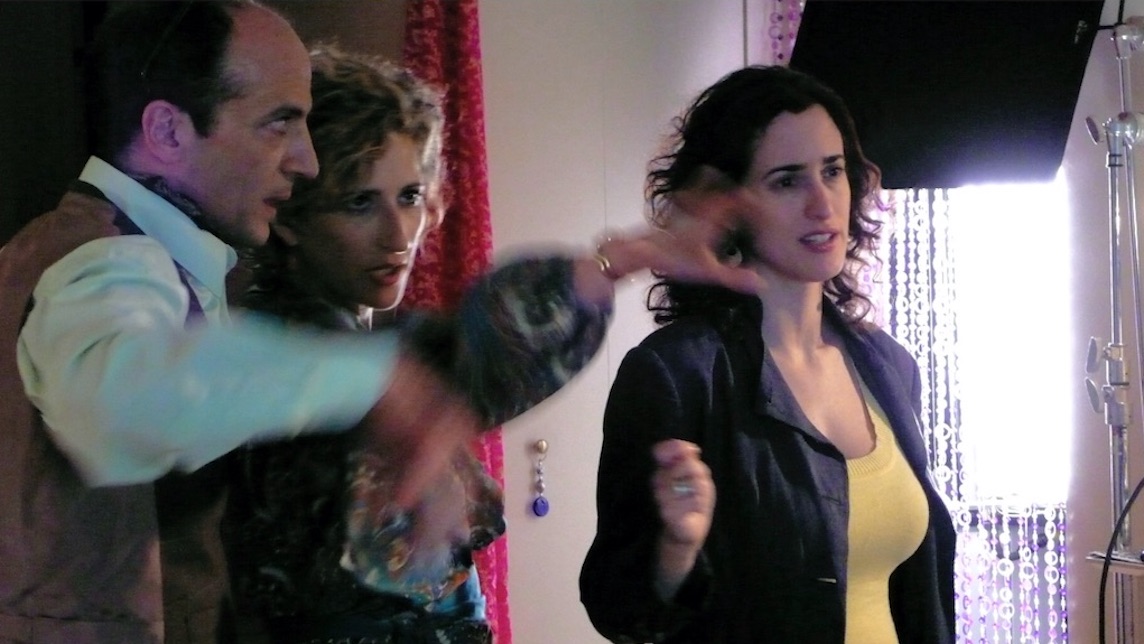 © photo: Mélissa Caro
BIOGRAPHY
Alana is a writer/director based in Montreal. After a stint on the New York indie scene, Alana cut her teeth in Montreal's film industry, working as a location manager and scout, with such internationally renowned directors as: Steven Spielberg, Denys Arcand, Frank Oz, Todd Haynes & François Girard. After learning all she could from the pros, she then moved on towards her passion: writing and directing.
Alana's work includes the musical comedy The Perfect Vacuum (starring opera star Natalie Choquette) for Bravofact and Julia Julep, the first of a fantastical children's triptych that will be shot in 2010. Alana participated in the Women in the Director's Chair Workshop under the mentorship of Lea Pool, she was selected for the Toronto International Film Festival's Talent Lab, and she was selected for Telefilm's Feature It! program for her feature script A Good Enough Mother.
She is currently working on a follow up series to her short film When Erma Made Herman: Erma Invents The Love Machine. Her other directing work includes the CBC-WTN series on female Olympic athletes, Women Warriors, and the short film Room Tones.
AREAS OF ACTIVITY
Fiction, Animation
Court métrage, Long métrage, Série, Interactif
Film, Web
EMAIL
[email protected]
WEB SITE
alanacymerman.com