Alana Cymerman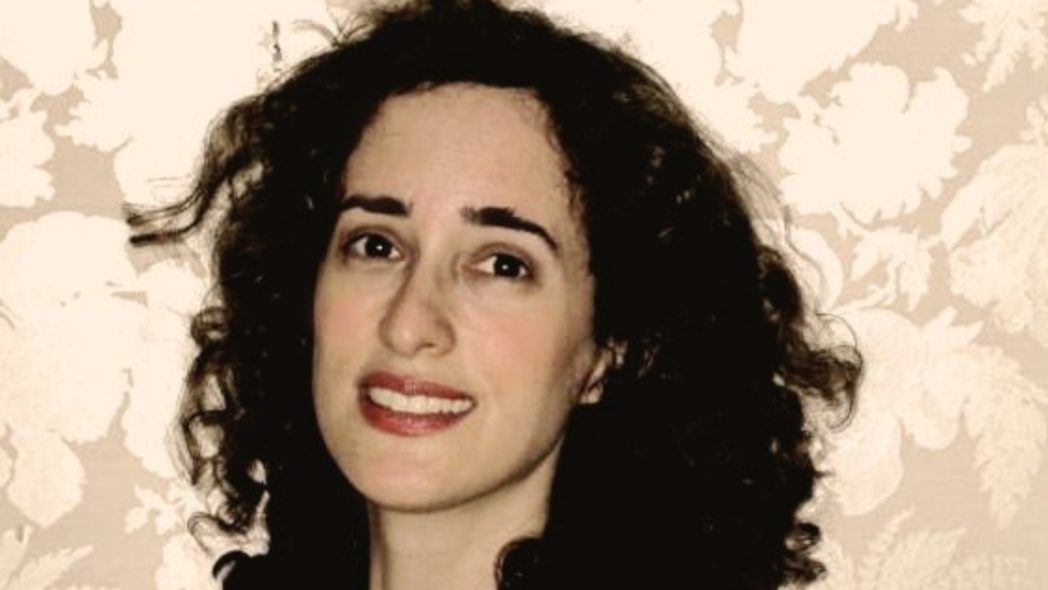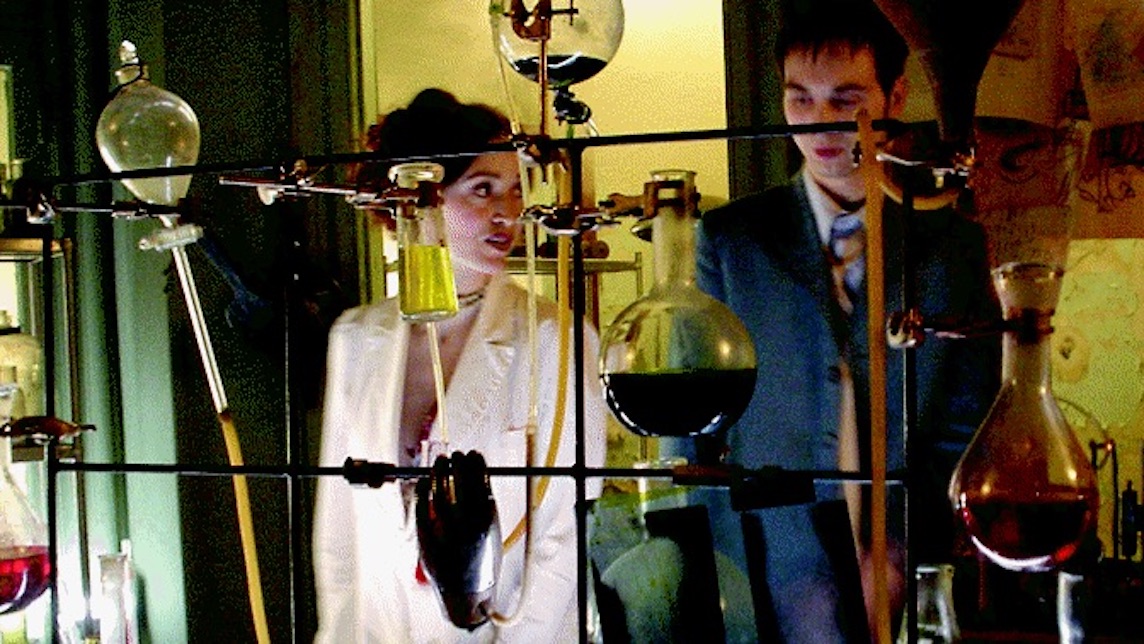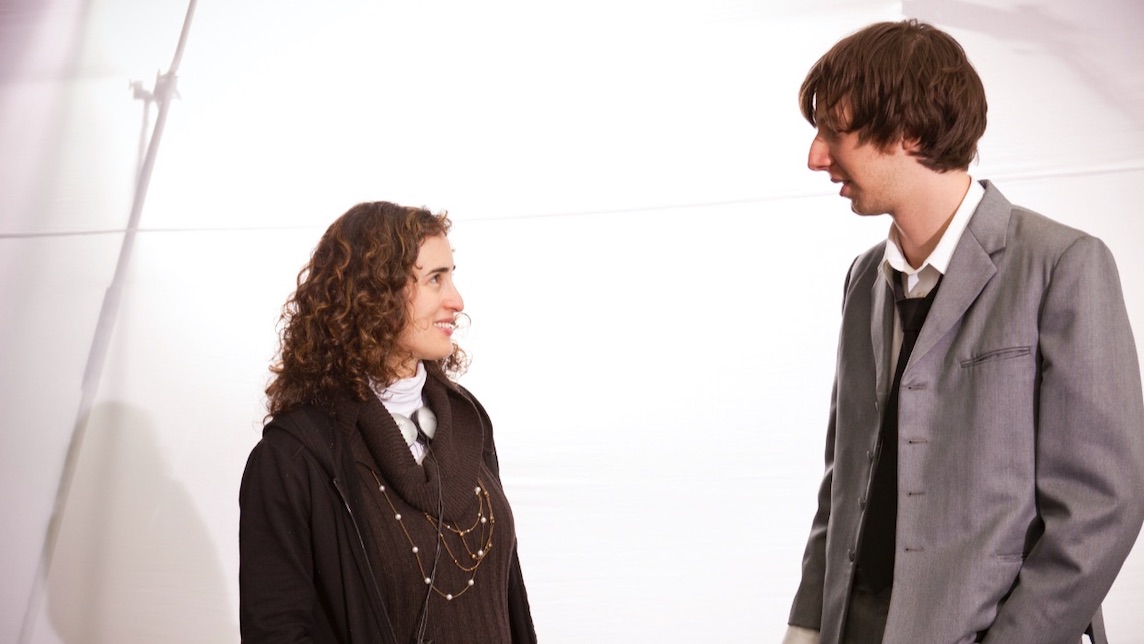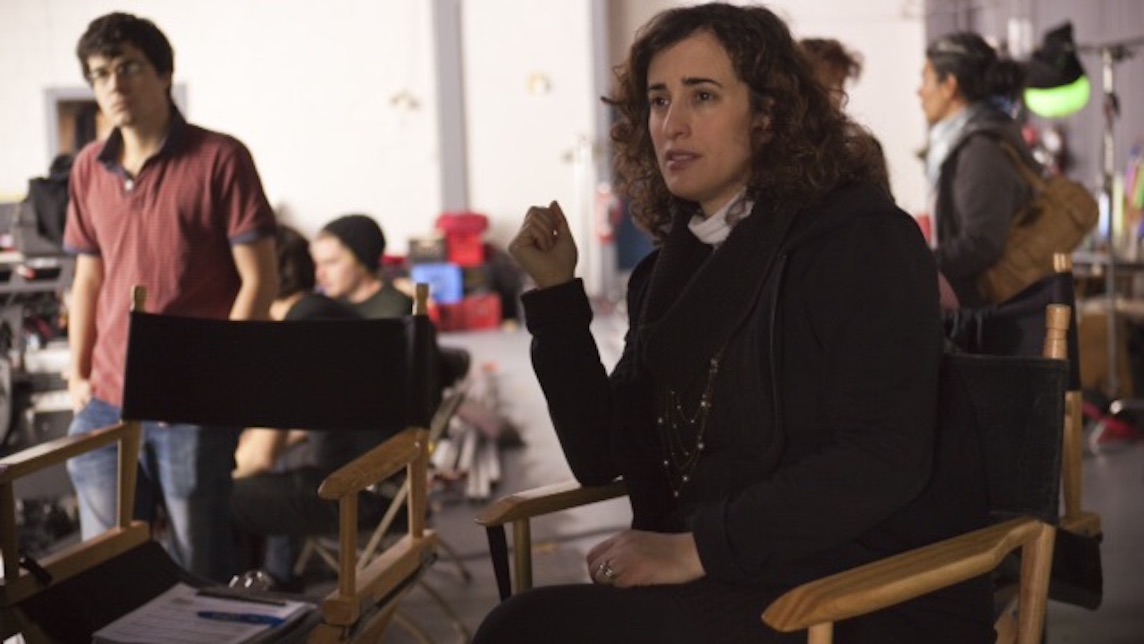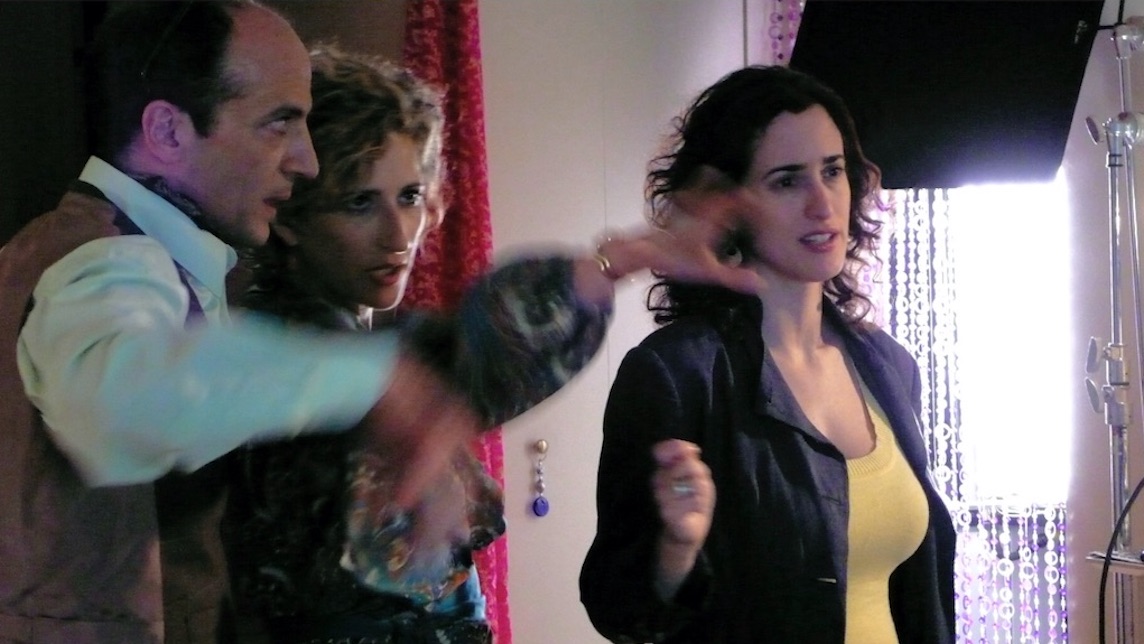 ONLINE CINEMA
Fiction
Drame
7 min
anglais
2015

Fiction
Drame
6 min
anglais
2010
FILMOGRAPHY
Fiction
Drame
7 min
anglais
2015

Julia Julep is a short magical tale about Julia, a very young girl who makes peace with her mother's recent death by seeking her out in the Orange Julep.

Main theme:

Enfant-famille

,

Secondary theme(s):

Psychologie.

Prix : Spirit Award, Canadian Filmmakers Festival 2016

Distribution : FM3

Diffusion : Edmonton Film Festival - Spiracourt - Festival de la Ville de Quebec - Boston Children's Film Festival - CMS Lucknow Children's Film Festival (India) - Lahore Children's Film Festival - MICE Valencia, Spain (children's film festival) - San Diego Children's Film Festival - Los Angeles Children's Film Festival - Wondercon (as part of LA film festival travelling) - Comicon (June 2016)

The Perfect Vacuum

Fiction
Drame
6 min
anglais
2010

Mona left a glamorous life back home because of war. Now, she finds home in vacuum dancing.

Main theme:

Guerre-conflit

,

Secondary theme(s):

Art et culture, Immigration.
BIOGRAPHY
Alana is a writer/director based in Montreal. After a stint on the New York indie scene, Alana cut her teeth in Montreal's film industry, working as a location manager and scout, with such internationally renowned directors as: Steven Spielberg, Denys Arcand, Frank Oz, Todd Haynes & François Girard. After learning all she could from the pros, she then moved on towards her passion: writing and directing.
Alana's work includes the musical comedy The Perfect Vacuum (starring opera star Natalie Choquette) for Bravofact and Julia Julep, the first of a fantastical children's triptych that will be shot in 2010. Alana participated in the Women in the Director's Chair Workshop under the mentorship of Lea Pool, she was selected for the Toronto International Film Festival's Talent Lab, and she was selected for Telefilm's Feature It! program for her feature script A Good Enough Mother.
She is currently working on a follow up series to her short film When Erma Made Herman: Erma Invents The Love Machine. Her other directing work includes the CBC-WTN series on female Olympic athletes, Women Warriors, and the short film Room Tones.
AREAS OF ACTIVITY
Fiction, Animation
Court métrage, Long métrage, Série, Interactif
Film, Web
EMAIL
alana.cymerman@gmail.com
WEB SITE
www.alanacymerman.com