Other films in the same categories :
TURBO KID


Fiction
Indépendant
93 min
anglais
2015
In a post-apocalyptic future, The Kid, a young solitary scavenger obsessed with comic books, meets a mysterious girl named Apple. But when Zeus, the sadistic and self-proclaimed leader of the Wasteland kidnaps Apple, The Kid must embark on a life-threatening journey to rid the land of evil and save the girl of his dreams, armed with little more than blind faith and an ancient turbocharged weapon.
Directed by :
Anouk Whissell
and François Simard and Yoann-Karl Whissell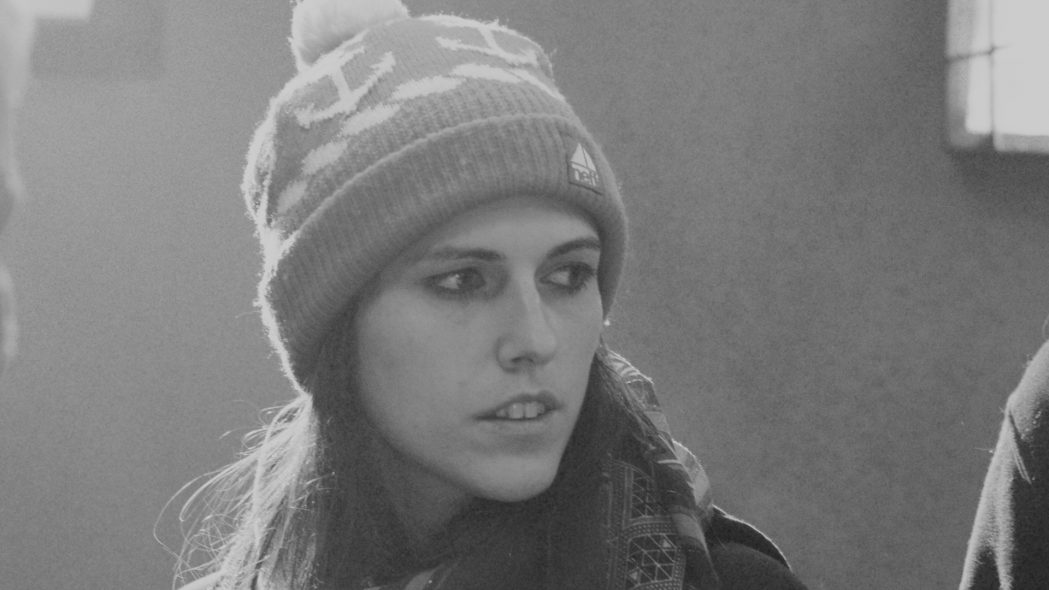 Awards and recognition : Audience Award à SXSW Film Festival (2015)
Carnet Jove Jury Award et Best Original Soundtrack à Sitges (2015)
Best Director à Bifan (2015), Prix du Publique à Fantasia (2015)
Saturn for Best International Film à Academy of Science Fiction, Fantasy & Horror Films (2016)
Audience Award et Jury Best Screenplay à Fancine (2015)
Meilleurs Maquillages aux Jutra (2016)
et autres.
Distribution : Epic Pictures (US), Filmoption International & Raven banner (Canada) et autres (international).
Diffusion : Sundance
SXSW
Sitges
Bifan
Fantasia
et autres.