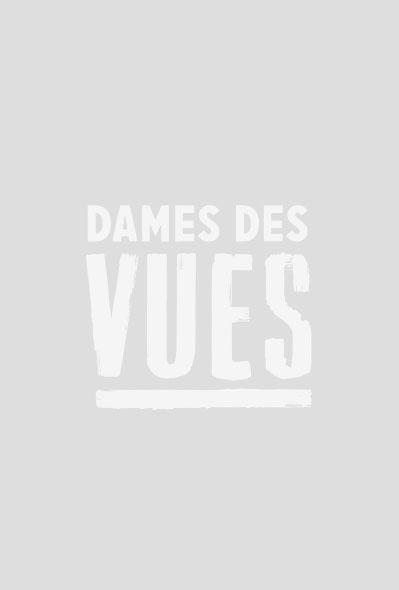 Other films in the same categories :
Tierra Madre (Terre sacrée)
Documentaire
54 min
espagnol, q'eqchi', s.-t. français
1996
In Guatemala, the land belongs to few people, and especially not to the Mayan peasants. In a country darkened by war, the quest for a plot to cultivate borders on the epic! Such is the point that this documentary illustrates with the help of eloquent and courageous examples. Despite arrests, threats, and the destruction of their harvest, a Q'eqchi community defends its ancestral rights on one of an agro-exporter. Elsewhere, because they demand a salary or a few acres of land, Q'eqchi peasants are accused of being communist guerrillas. In 1982, the army massacred thousands of peasants: men, women and children alike. In one case, they had come to found a village 4 years earlier. Neighbors and survivors of "Las Dos Erres" tell their story. In spite of all these injustices and tragedies, people continue to celebrate life. Music, dancing, ceremonies and offerings continue. Will hope triumph over violence? Sacred Land unveils the courage and faith of a people in search of peace.
s.-t. anglais: Tierra Madre (Sacred Earth)
Directed by :
Awards and recognition : Medianet Award, Festival de Munich - Allemagne
Premio al valor testimonial – V Festival Americano de Cine y Video de Pueblos Indígenas y Naciones Originarias, Santa Cruz - Bolivie