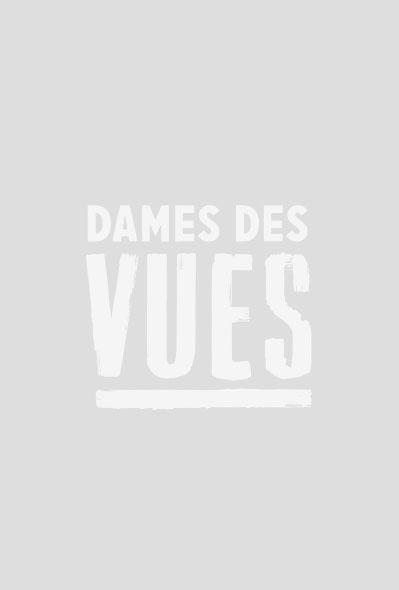 Other films in the same categories :
Sylvia Safdie, gardienne des pierres
Documentaire
52 min
français
2001
Reconnue sur la scène internationale, l'oeuvre de l'artiste montréalaise Sylvia Safdie est diversifiée et puissante. Elle puise ses matériaux de base dans les natures contrastées du Moyen-Orient et du Canada. Cette «nomade enracinée» inscrit dans ses installations les pierres, les terres et les lumières de partout où elle passe dans le monde. Sylvia Safdie est a la fois artiste, femme, immigrante, humaniste. Sa personnalité est aussi vibrante que ses oeuvres d'art. Sa capacité de communiquer autant par ses oeuvres que par ses paroles est extraordinaire. Gardienne de pierres est un film qui résonne avec la créativité et l'énergie de l'artiste pour nous toucher tous.
Directed by :
Awards and recognition : Mention au Festival du Film de Columbus
Distribution : Productions Doina Harap Inc.
Production : Productions Doina Harap Inc.