Other films in the same categories :
Primal


Documentaire, Interactif
interactive
français
2014
Primal is an interactive web documentary, is a collaborative experience about expressing our deepest feelings, through the making of a collective eternal cry. Since childhood, we have expressed some of our most powerful emotions through shouting. It is the most primal expression since it surpasses language, and can convey joy as well as anger, fear as surprise. We scream with passion and hate. We scream to let off steam, to call for help. The scream is a raw, raw, and primitive vehicle of the violent feelings within us. It is the outlet that allows us to channel those energies that sometimes go beyond ourselves. Primal therefore challenges participants to let go while shouting without restraint and to use this energy to create a collaborative artistic work. Internet users can also explore in depth the realities of young Argentinian and Canadian criers through video portraits.
v. anglaise:

Directed by :
Caroline Hayeur
and Manuel Archain et Bruno Stagnaro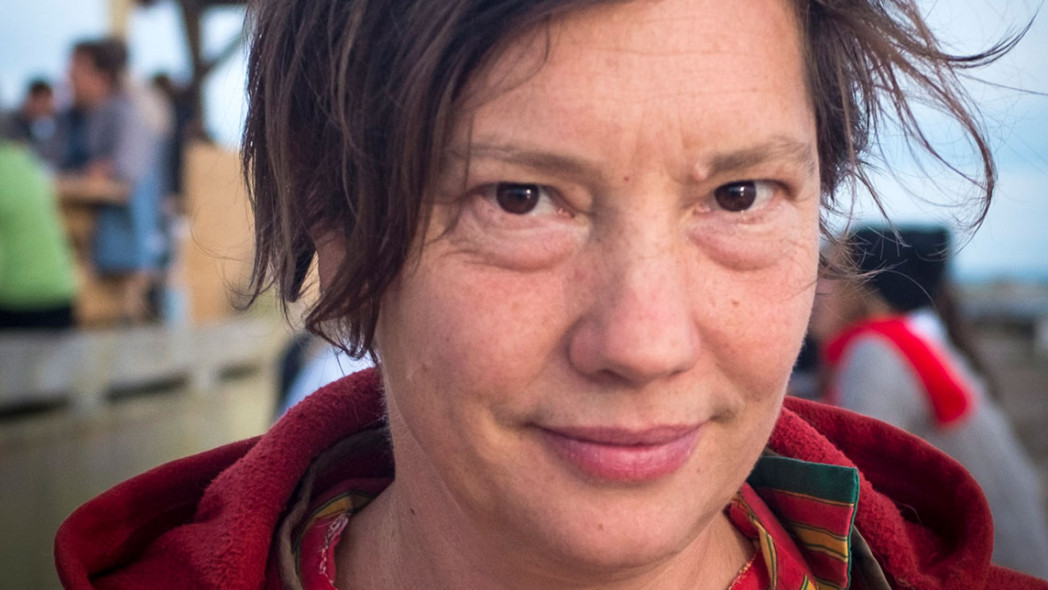 Distribution : Office national du film du Canada (ONF) Ineractif
Production : Office national du film du Canada (ONF) Ineractif