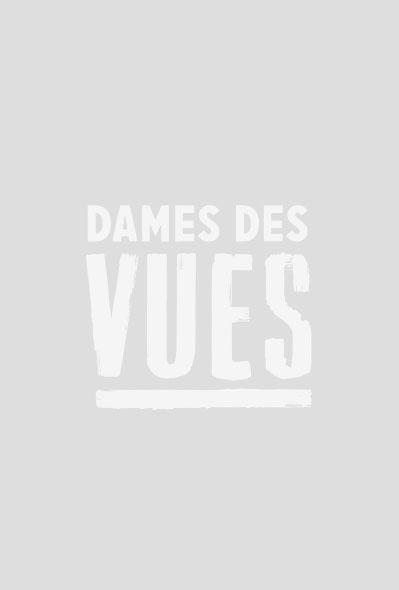 Other films in the same categories :
Peter Krausz – No Man's Land

Documentaire
52 min
français
2009
In the middle of the colorful fields of Cyprus, a wound, a strip of scorched earth, a "no man's land": the border. On both sides, Turkish and Greek peasants have always cultivated this same land, but are now part of different histories. This documentary essay invites the viewer to react and reflect on the arbitrariness of borders, by involving them, through cinema, in the very genesis of the creative act of multimedia artist Peter Krausz.
v. anglaise: Peter Krausz - No Man's Land
Directed by :
Awards and recognition : Prix de la ville de Montréal, Eurofest Montréal
Diffusion : ARTV
Le Festival International du Film sur l'Art (FIFA)
Festival du film de La Rochelle
Eurofest Montréal
Festival Songe d'une nuit DV
Production : Productions Doina Harap Inc