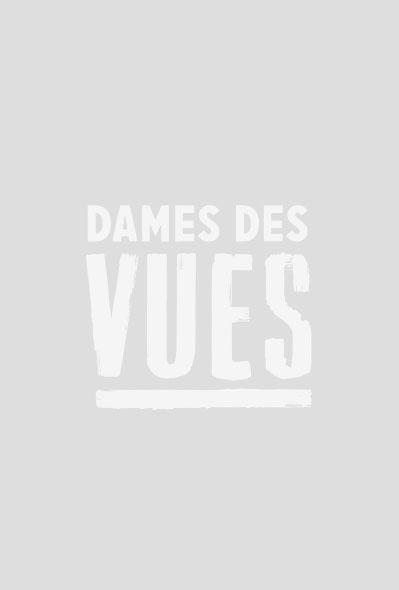 Other films in the same categories :
Par tous les moyens nécessaires

Documentaire
52 min
français
1995
Aware of the economic and psychological consequences of centuries of slavery, the Afro-descendants of America are organizing.
In Canada and the United States, parents, teachers, students in the Afrocentric movement seek to redefine black identity and to reconstruct the historical memory of African-Americans. They open schools and, with the philosophy "think black, act black, pray black, love black and live black", prepare the new generation. Others demand that the wrong done to them be repaired. They claim their fair share of the wealth their ancestors helped build.
This challenging documentary examines two of the currents in the contemporary African-American thinking: afrocentrism and the "reparation" movement. Both represent the black community's response to centuries of political, economical and social oppression.
v. anglaise: By Any Means Necessary

Directed by :
Marie-Hélène Grenier
and Ishak Isitan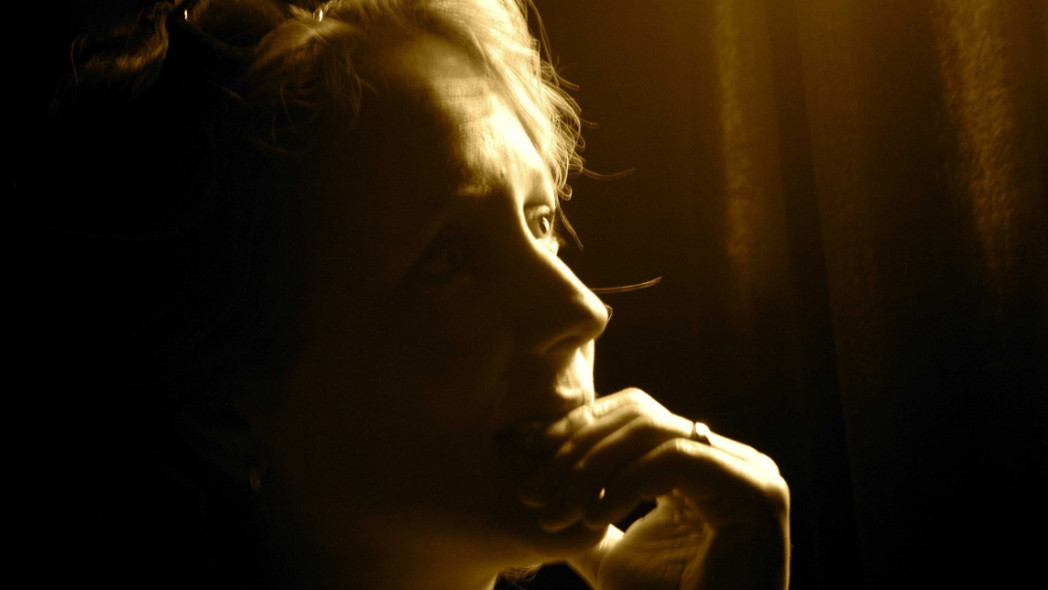 Awards and recognition : Prix Kathleen Shannon de l'Office national du film du Canada (ONF), Festival du film et de la vidéo de Yorkton, Saskatchewan - Canada
Distribution : Office national du film du Canada (ONF)
Diffusion : Radio-Canada
Festivals : Hongrie, Portugal et États-Unis
Production : Isca Productions