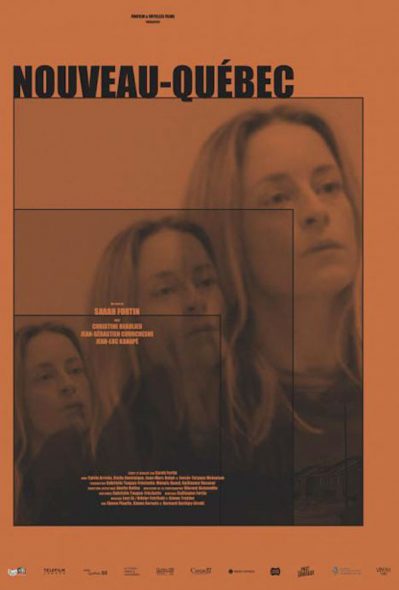 Other films in the same categories :
Nouveau-Québec

Fiction
Drame
97 min
français
2022
As they make their way to Schefferville, an isolated village in Northern Quebec, to settle the sale of a cottage, Sophie and Mathieu unwittingly find themselves facing a grave and unexpected situation.
While a police investigation struggles to get underway, plagued by limited local resources, the couple is forced to stay put longer than anticipated. They find themselves cut off from the rest of the world, grappling with the local indigenous reality for perhaps the very first time.
The couple then sees its relationship put to the test, as they each take an opposite approach to their predicament, in this chamber drama of wide open spaces.
Directed by :
Awards and recognition : *Prix Meilleur scénario, Whistler Films Festival 2021
*Prix Meilleure réalisatrice, Whistler Films Festival 2021
Distribution : FunFilm Distribution
Production : Voyelles Films