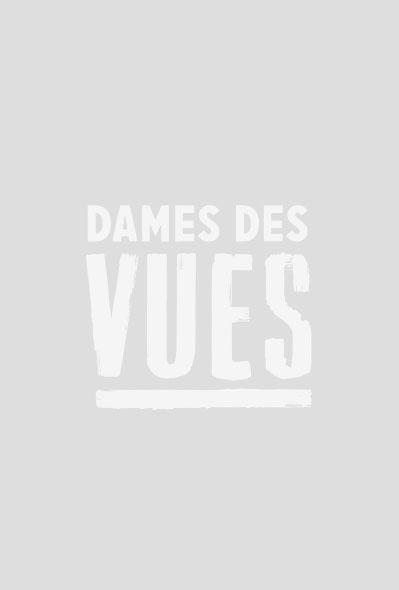 Other films in the same categories :
Mordecai Richler: The Last of the Wild Jews

Documentaire
52 min
français
2010
Scripted by Richler's new biographer, writer Charlie Foran, in collaboration with the film's director, Francine Pelletier, the film looks at Mordecai Richler, the man and the writer, in a new way, as one of a generation of gifted, angry Jewish writers and intellectuals who dominated much of North American culture from the '50s to the end of the century: Saul Bellow, Irving Layton, Lenny Bruce, Philip Roth, Norman Mailer and others.
Richler, like the others, was a « wild Jew ». Born to immigrant parents and raised on a heady mix of talmudic teachings and comic book superheroes, later inspired by Isaac Babel's jewish underworld, Richler was a natural agitator and provocateur. Like his famous American counterparts, he had the courage to rattle the cage of the complacent and the sacred while leaving an indelible mark on the society around them. Volatile, often contradictory, bereft of nuance, Mordecai Richler was also, as the film will show, sensible, engaging, and unnervingly forthright. An undeniably rich asset to Canada's cultural and literary life.
His best known works, are The Apprenticeship of Duddy Kravitz, Barney's Version, both made into films and the Jacob Two-Two children's stories. His 1989 novel Solomon Gurksy Was Here was shortlisted for the Booker Prize in 1990.
v. française: Mordecai Richler: Le Cosaque de la rue St-Urbain

Directed by :
Awards and recognition : Meilleure biographie, Gemini Awards
Finaliste, Meilleure scénario documentaire, Gemini Awards
Diffusion : Bravo, Radio-Canada, ARTV, Knowledge Network, RVCQ
Production : Productions Pelletier