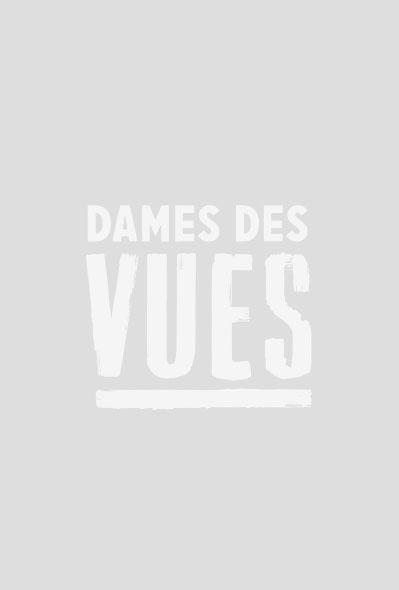 Other films in the same categories :
Lucie de tous les temps
Documentaire
52 min
français
2003
«Les rencontres importantes de nos vies sont parfois les plus improbables». Ainsi débute l'histoire de la relation privilégiée entre une jeune cinéaste québécoise et l'héroïne de la Résistance française, Lucie Aubrac. Pendant quatre saisons, la réalisatrice accompagne «une jeune femme de 89 ans» qui fonce, s'indigne et séduit. Ce portrait en mouvement d'une militante de tous les temps, évoque le pouvoir de l'amour, la foi en l'être humain et la solidarité comme espoirs d'un monde meilleur. Lucie de tous les temps, trace un portrait sensible et original de Lucie Aubrac, la femme. Le film met en lumière l'action de Lucie et son amour du verbe Résister auquel elle donne un sens actuel avec toute l'énergie dont elle dispose encore à 90 ans!
Directed by :
Awards and recognition : Finaliste, Meilleur documentaire biographie, Prix Gémeaux
Prix Anna Magnani, Festival laboratorio imagine delle donne, Firenze, Italia
Diffusion : Radio-Canada, TV5Monde, France 3, Canal Historia, Radio-Télévision Belge de la communauté française.
Production : Les productions Virage inc.