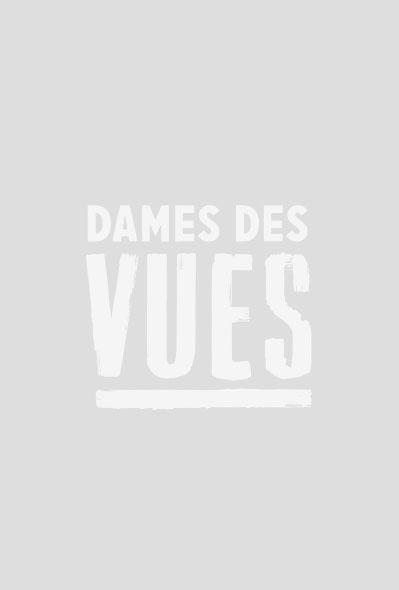 Other films in the same categories :
Les vies de mon père: Yvan Ducharme

Documentaire
69 min
français
2013
Ce documentaire dresse un portrait touchant et sans compassion, du destin d'un artiste canadien exceptionnel : Yvan Ducharme. Trop jeune pour avoir connu les années de gloire de son père, dans les années 60 et 70, Nathalie Ducharme réalise, à travers les archives et les témoignages de gens qui l'ont côtoyé, l'ampleur de la contribution de son paternel au patrimoine artistique québécois. Comédien, humoriste, écrivain et artiste peintre, Yvan Ducharme s'avère être un des artistes les plus populaires de la télévision québécoise dans les années 70. Il s'est révélé au public, entre autres, grâce à ses célèbres «Insolences d'un téléphone», dont il est l'unique créateur! Dès les années 90, il se consacre néanmoins entièrement à l'écriture et à la peinture, dans son atelier de Montréal. Après avoir survécu à trois cancers, un infarctus, deux AVC et une pancréatite aigue, Yvan Ducharme décède, le 21 mars 2013. La réalisatrice, scénariste et productrice nous raconte la vie de cette personne si courageuse et résiliente, qui a déjoué la mort à plusieurs reprises.
Directed by :
Awards and recognition : Prix d'excellence au Canada International Film Festival, Vancouver
Diffusion : Canal D, Festival du Cinéma International en Abitibi Témiscamingue, FIFA, Edmonton International Film Festival.